Google has released some new bands for its Pixel Watch that may make the watch look more exclusive.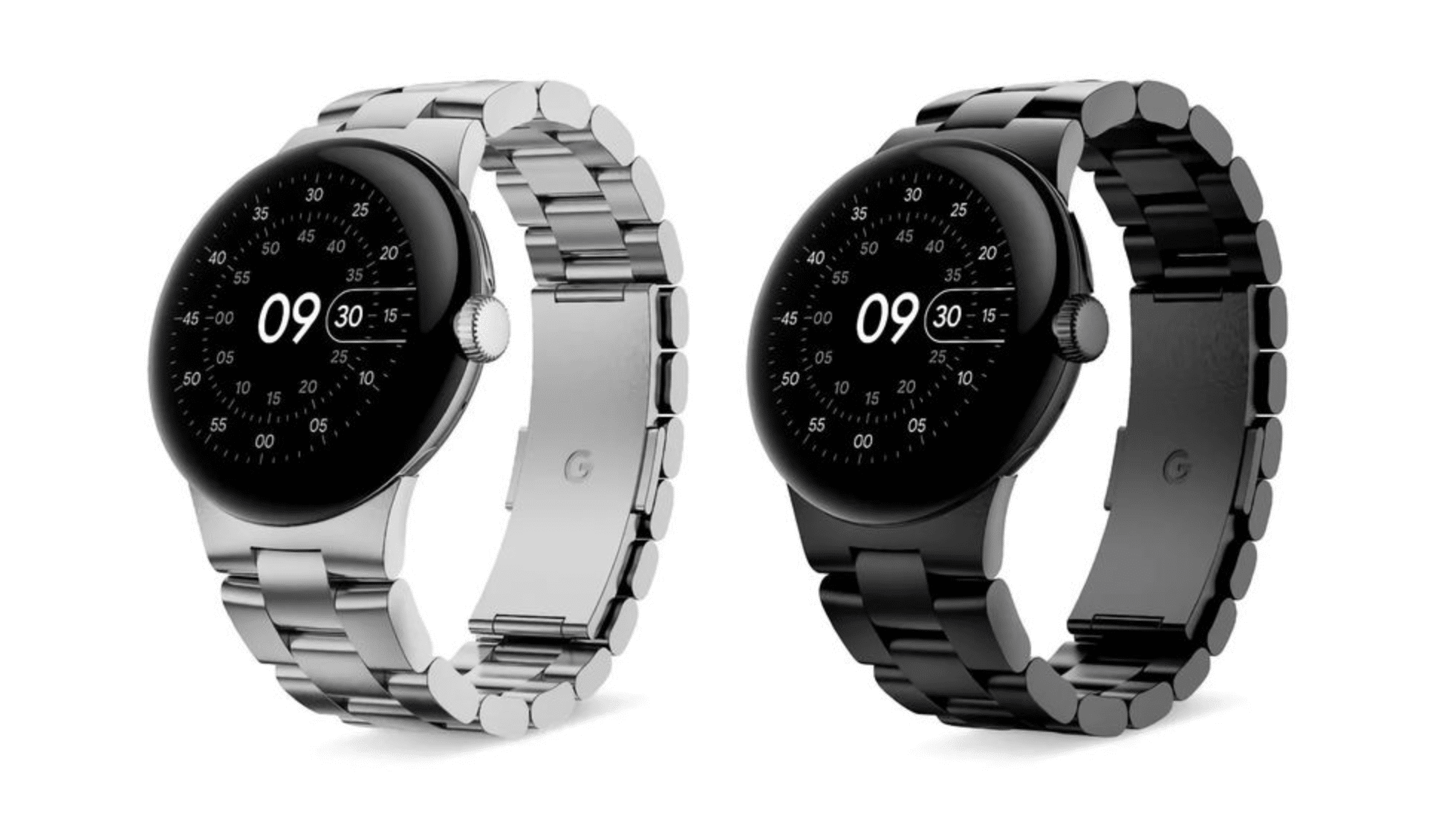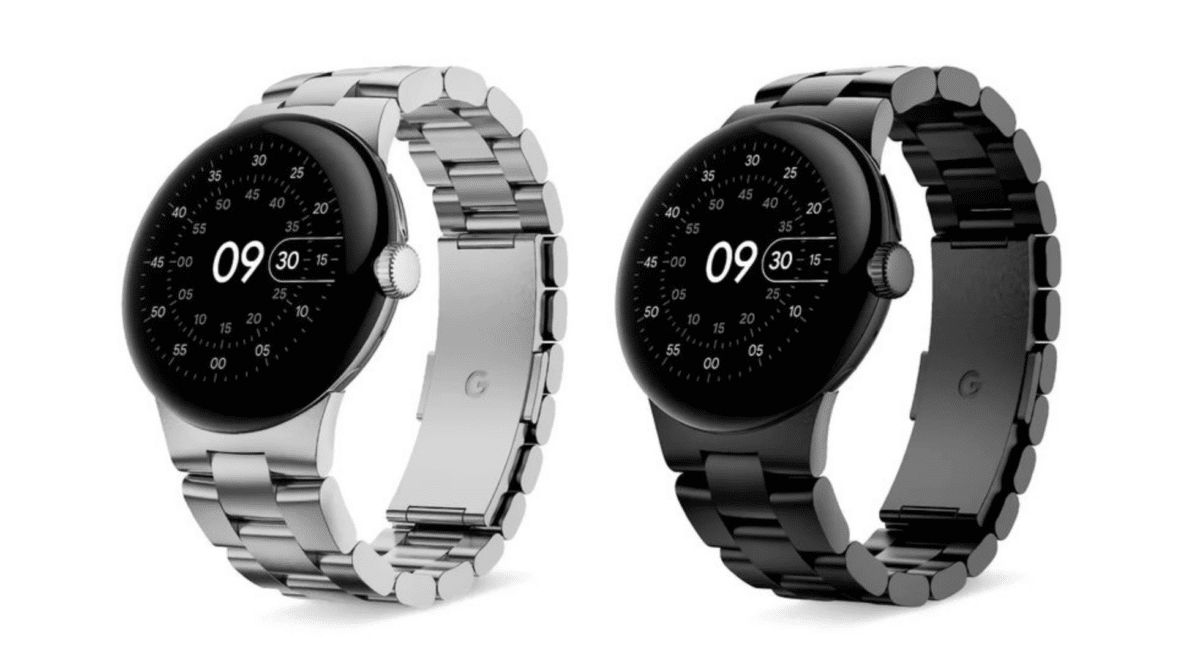 Two of the new bands are made of stainless steel and are available in silver or black colors. Google states that the Pixel Watch will resemble traditional watches more if you accessorize them with one of the new bands.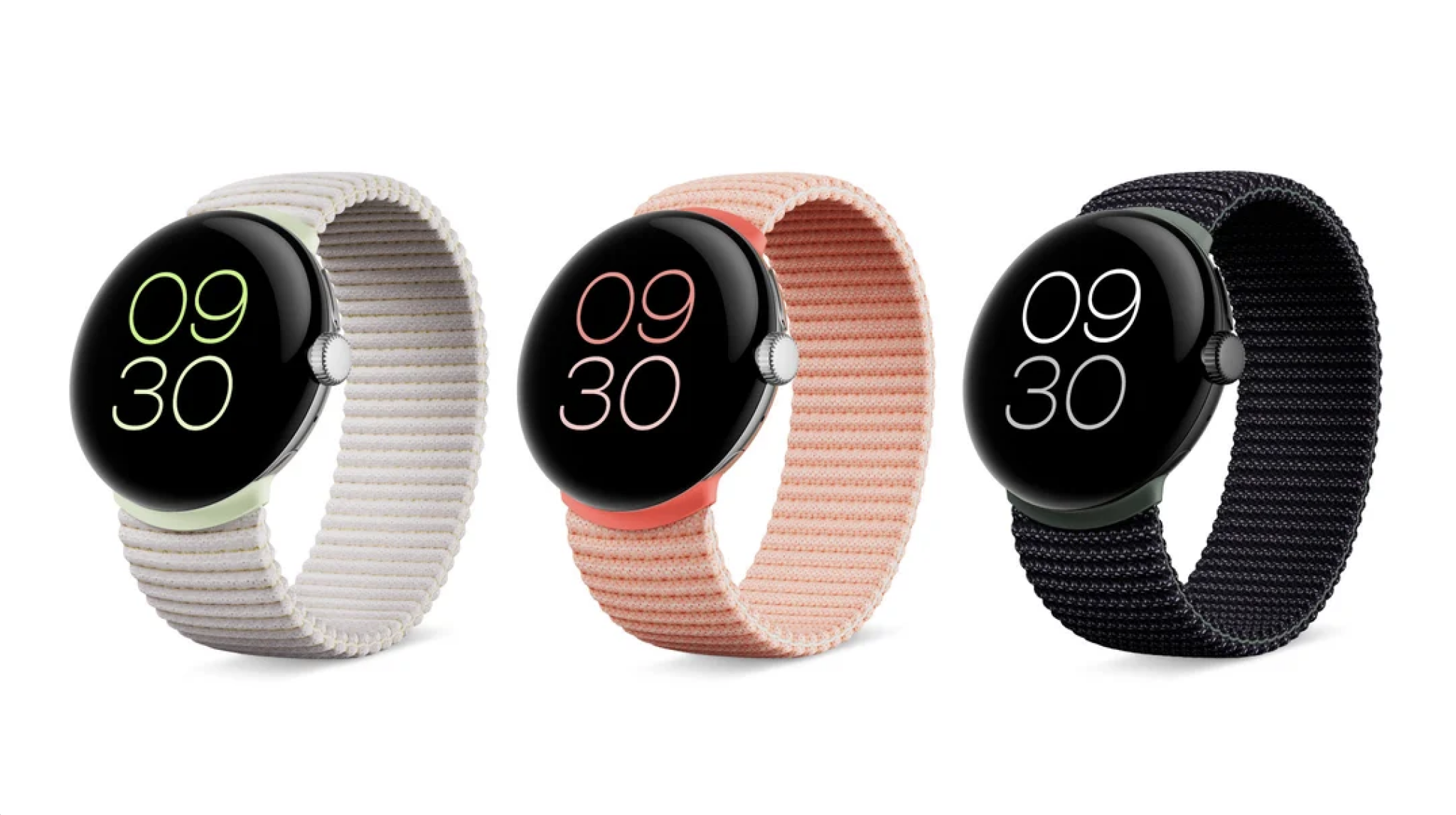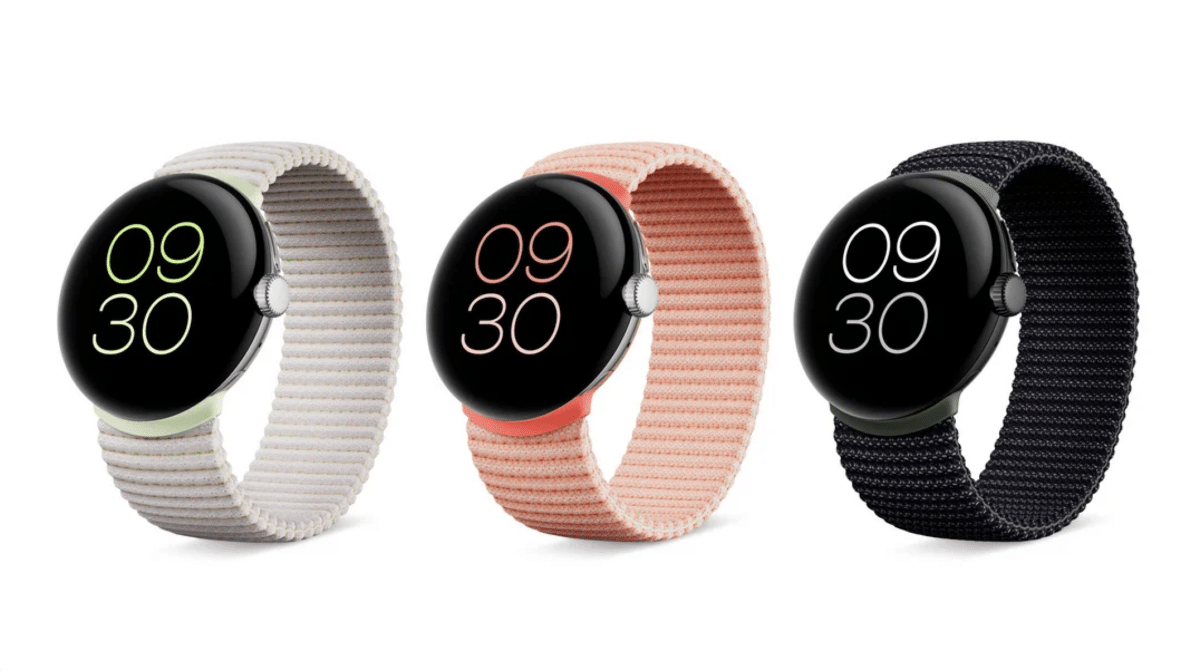 If you're interested in acquiring any of the new band models, they will cost $200 each when they are back in stock. Both the silver and black models of the band appear to have sold out almost immediately after they were released.