Garmin is now launching two new smartwatches in the form of Venu 3 and Venu 3S. Both watches boast AMOLED touchscreens and battery life that can last up to 14 days.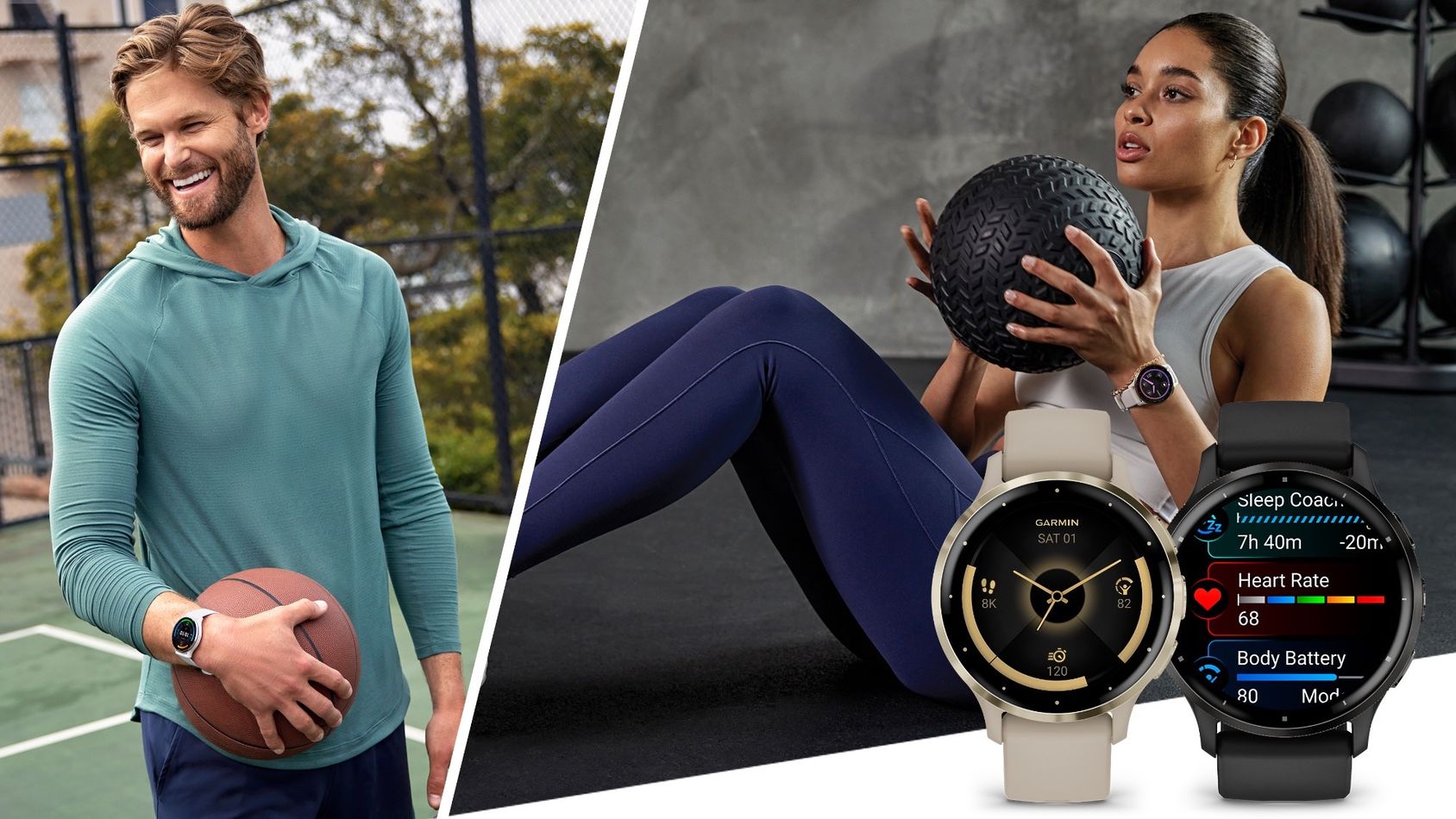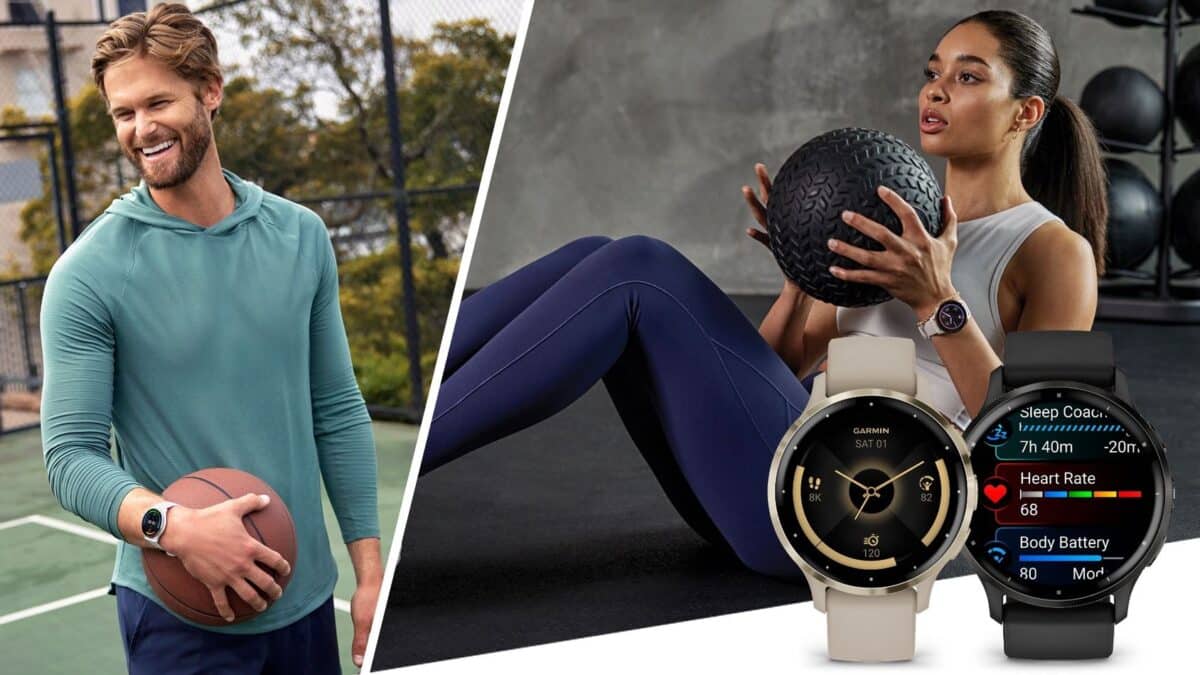 Some of the new features of these watches include sleep coaching, morning reports, nap detection, improved Body Battery measurement, wheelchair mode, training load focus, recovery time estimation, perceived exertion scale, interval workouts, and meditation tracking.
The watches also come with built-in speakers, phone functions, and GPS. For fitness enthusiasts, there are over 30 built-in sports apps, along with the ability to create customized workout sessions and follow animated workouts directly on the watch.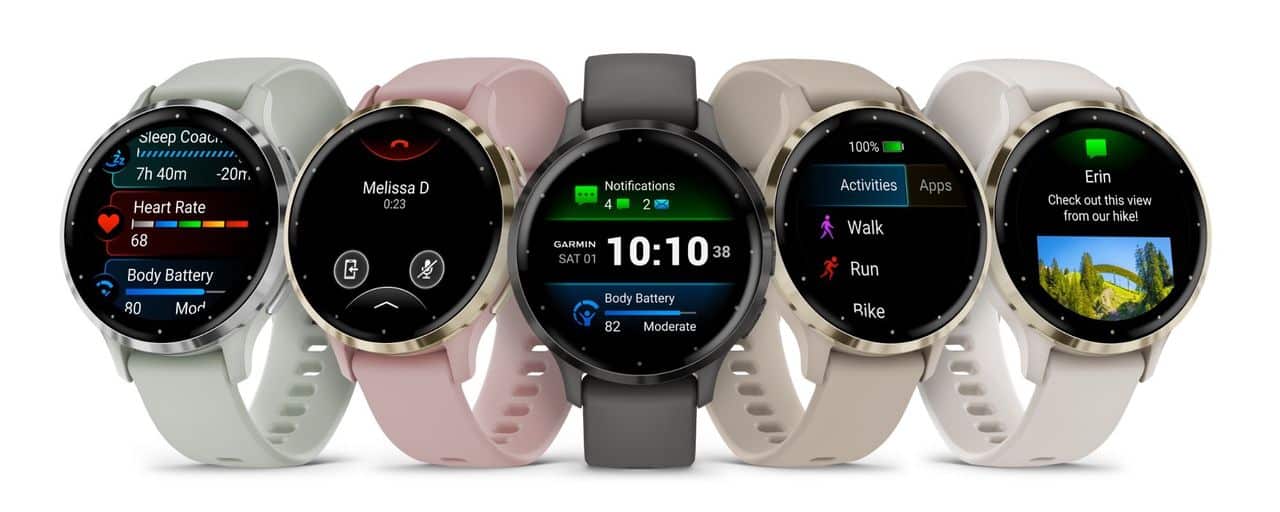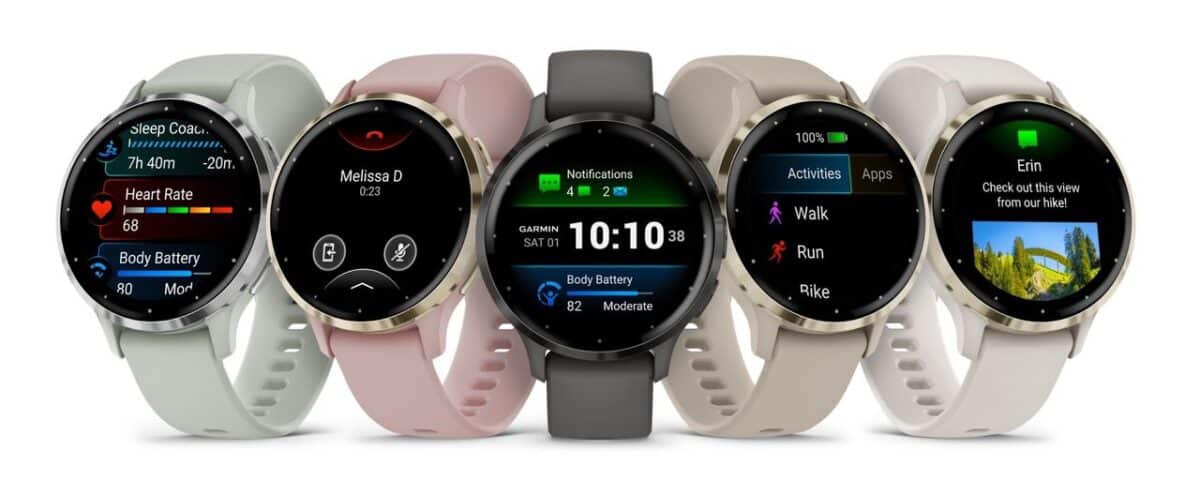 The watches can also track steps, calories burned, stairs climbed, intensity minutes, VO2 max, and cycling power. Contactless payments can be made using Garmin Pay, and users can listen to downloaded songs from Spotify, Amazon Music, and Deezer without needing their phone. Venu 3 and Venu 3S are available in various colors.