Atelier Jalaper has now released a new collection of watches, and this time the classic model Lamborghini Miura is the inspiration. The watch face is inspired by the car's speedometer, and around the face is a round piece of steel that has the same shape as the car's headlights.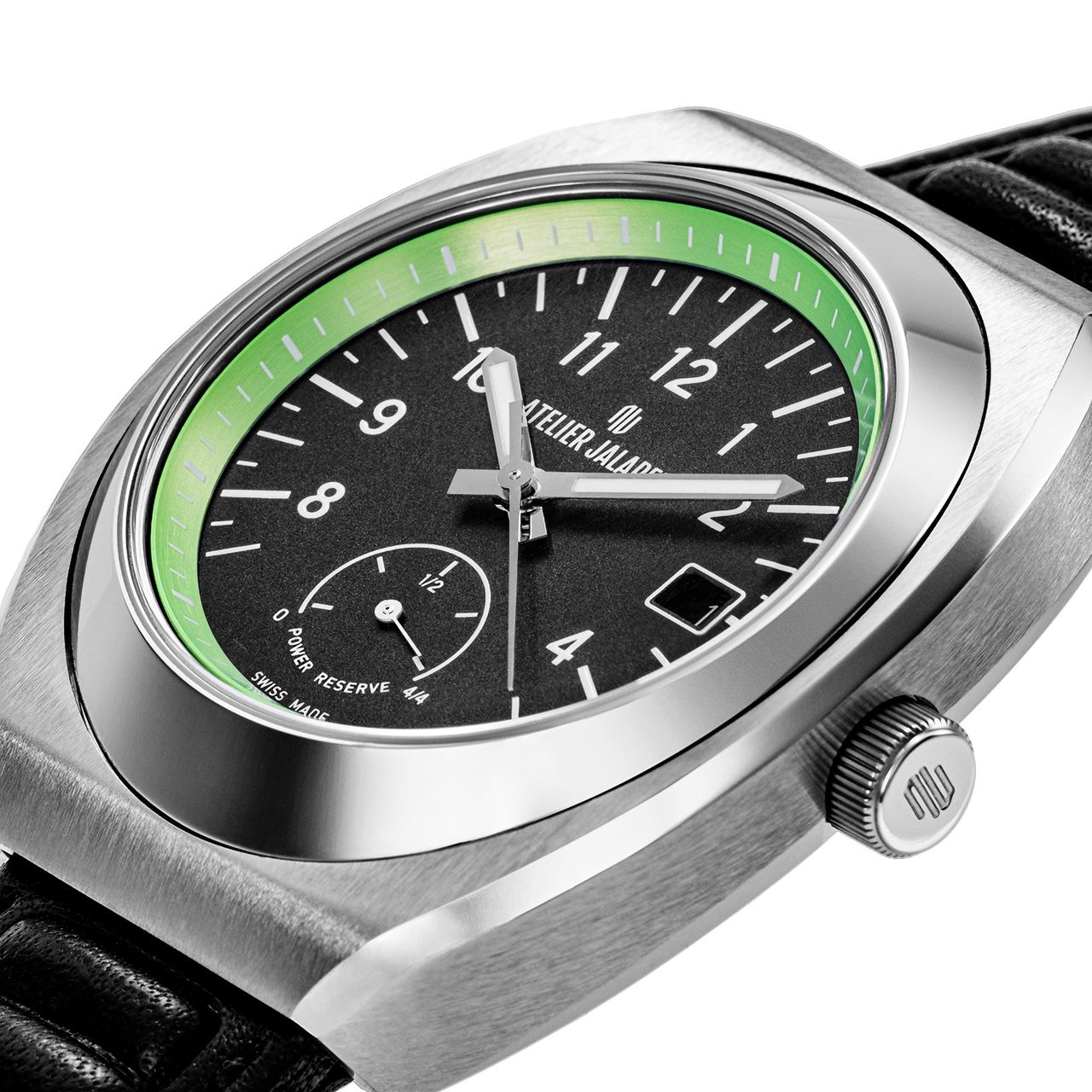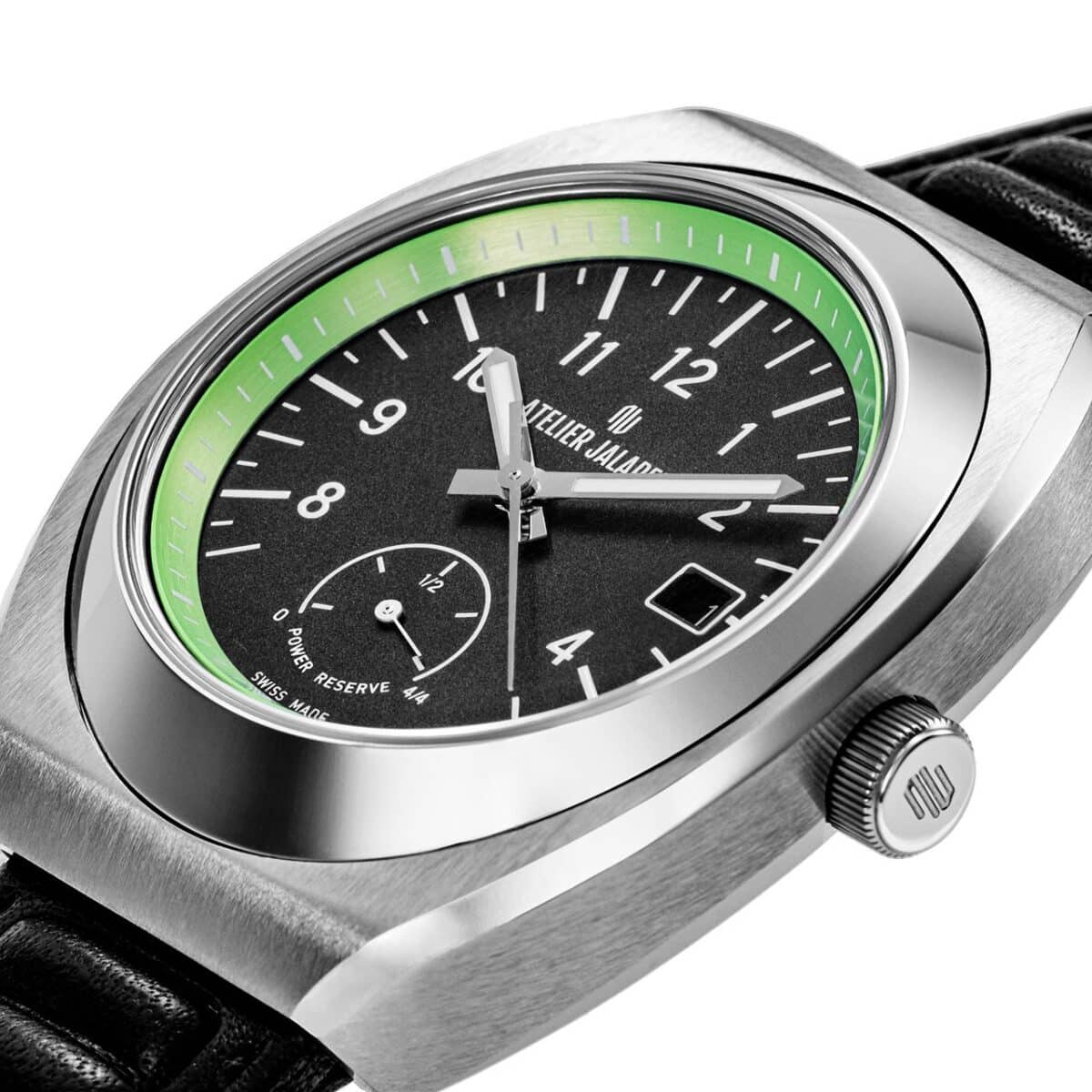 But the most unique feature of this watch is that some parts of the watch come from a piece of aluminum that once separated the V12 engine from the cabin in a now burnt-out Miura P400S.
The watch is available in four colors and costs 1800 euros. It will be produced in 400 copies.