Amazon has unveiled a new version of Echo Frames, the smart glasses whose first version was released three years ago.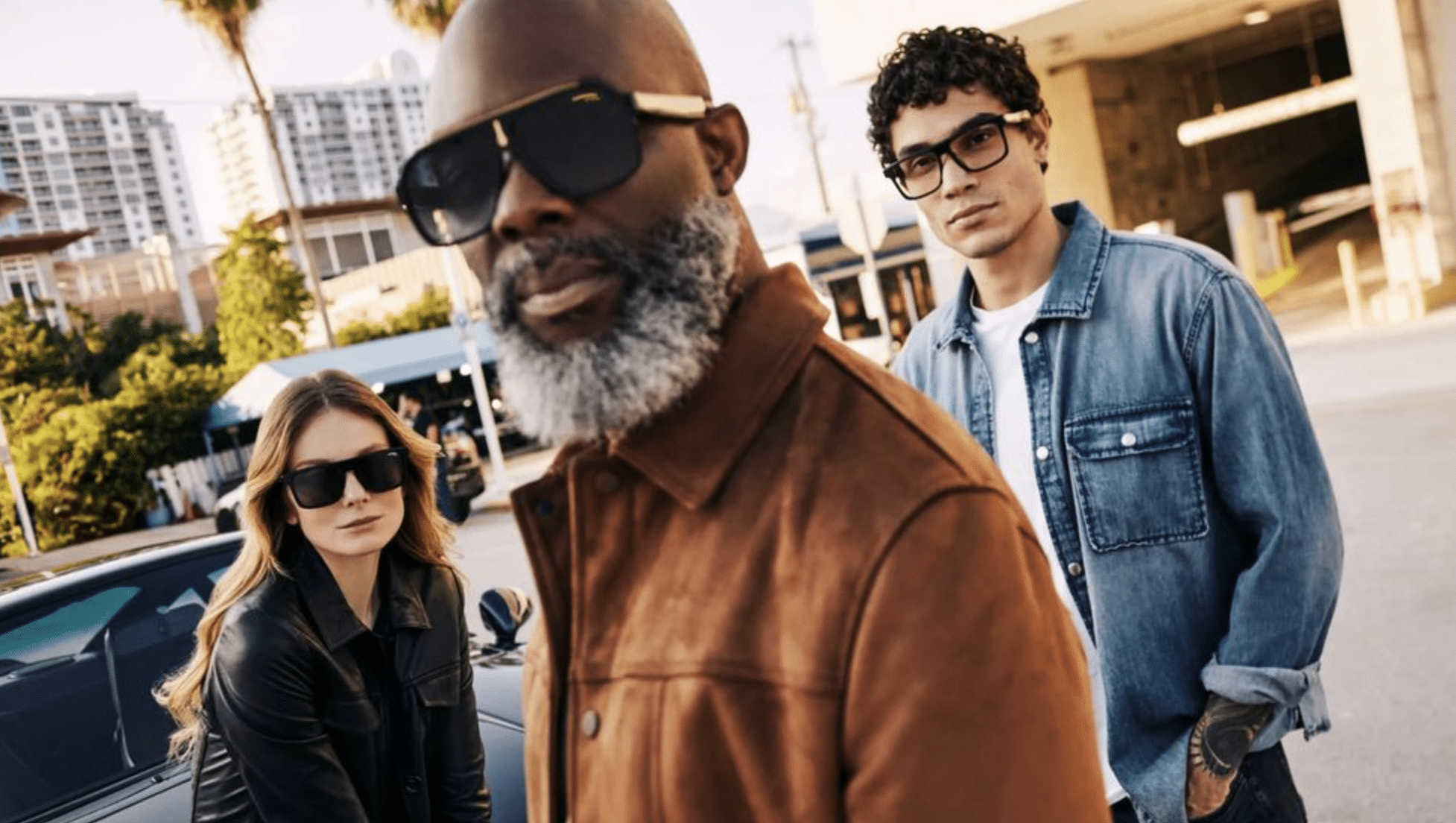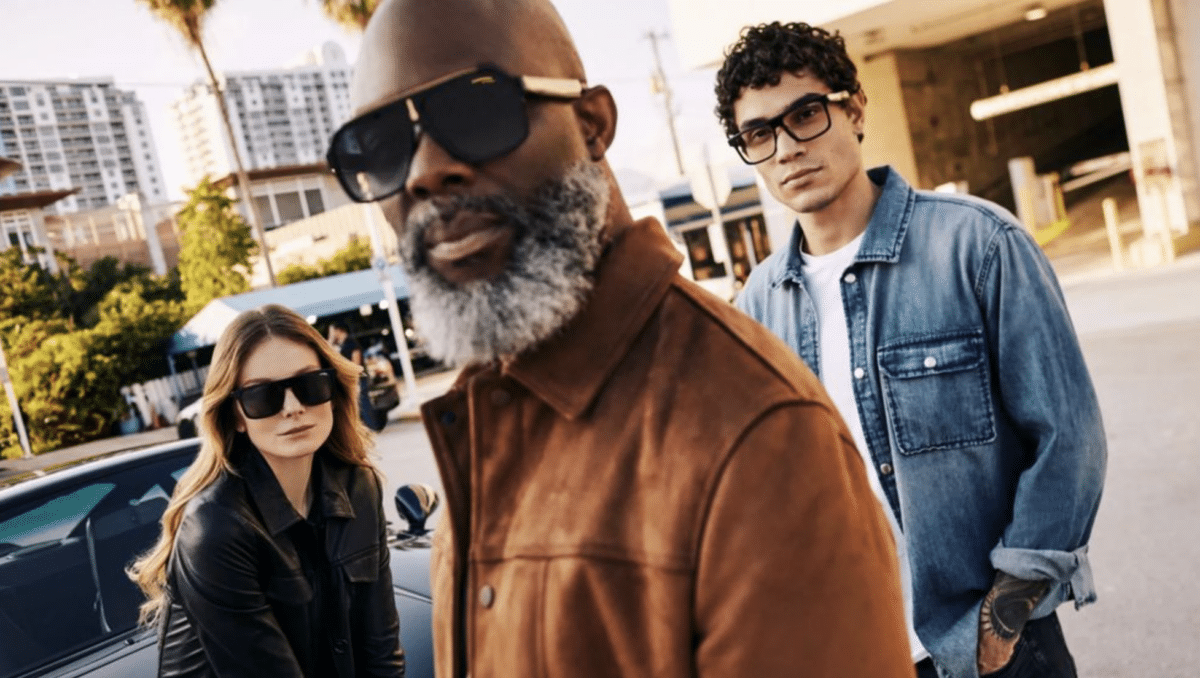 Just like the original model, Echo Frames have been integrated with Amazon's smart assistant, Alexa. This means users can ask Alexa questions, and the answers will be played through the glasses' built-in speakers.
The new models of Echo Frames offer six hours of battery life, which is a doubling of the three hours the original version provided. Furthermore, the new models have gained support for connecting to multiple devices simultaneously via Bluetooth, known as multipoint.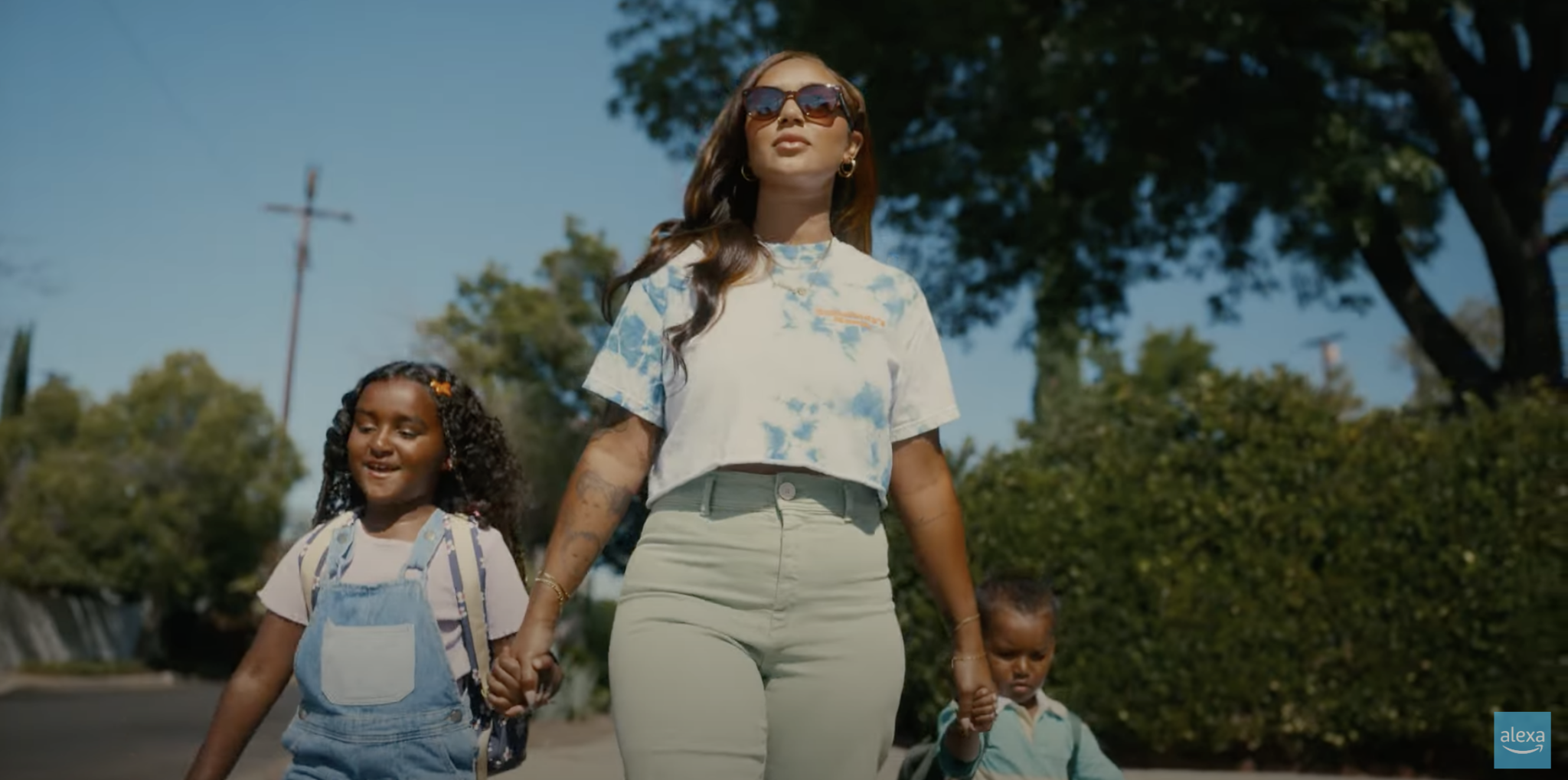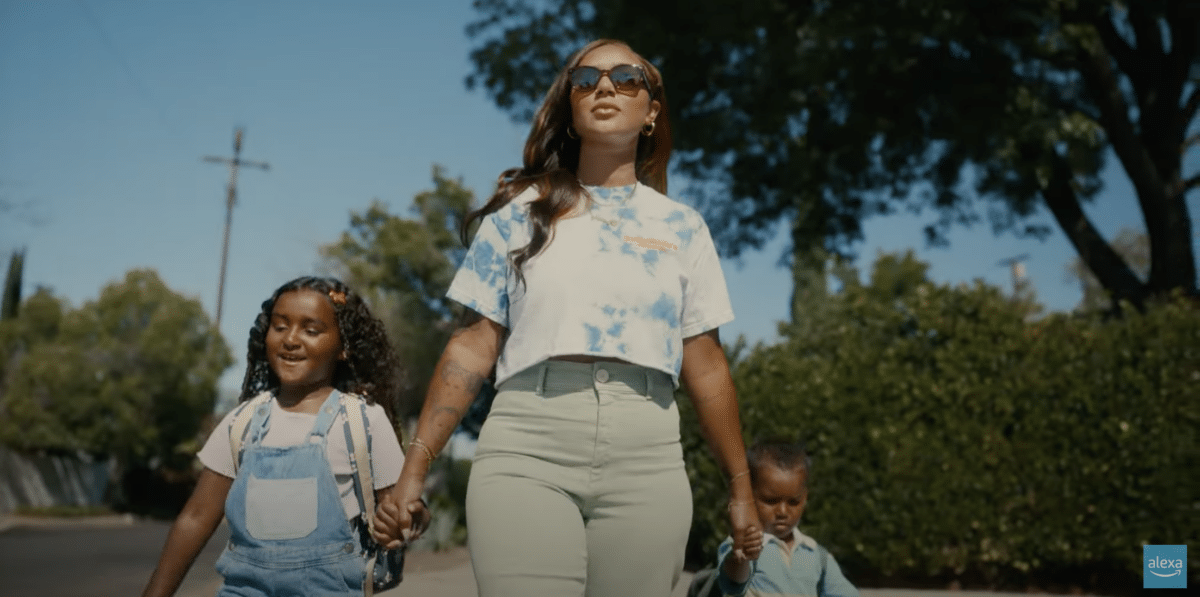 Amazon has also collaborated with Carrera Eyewear to create some new designs for the new models. The new Echo Frames come in seven different models that can be equipped with traditional eyeglass lenses, colored sunglass lenses, or blue light lenses.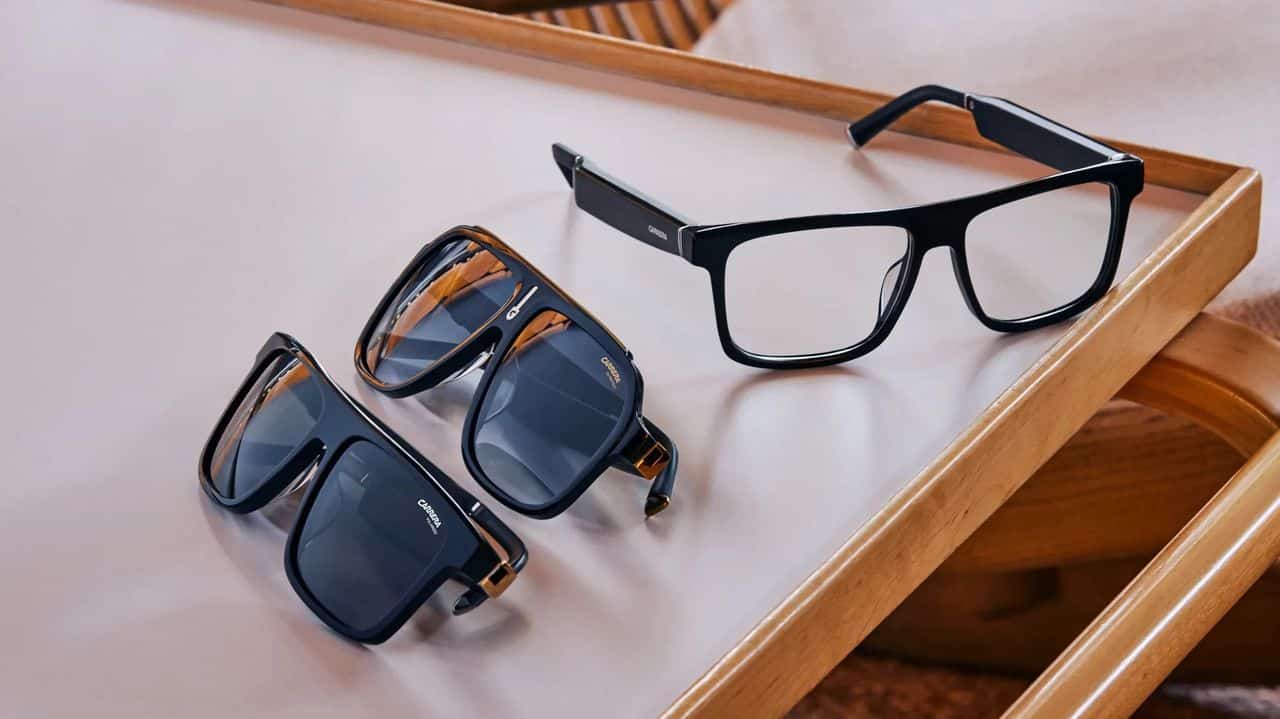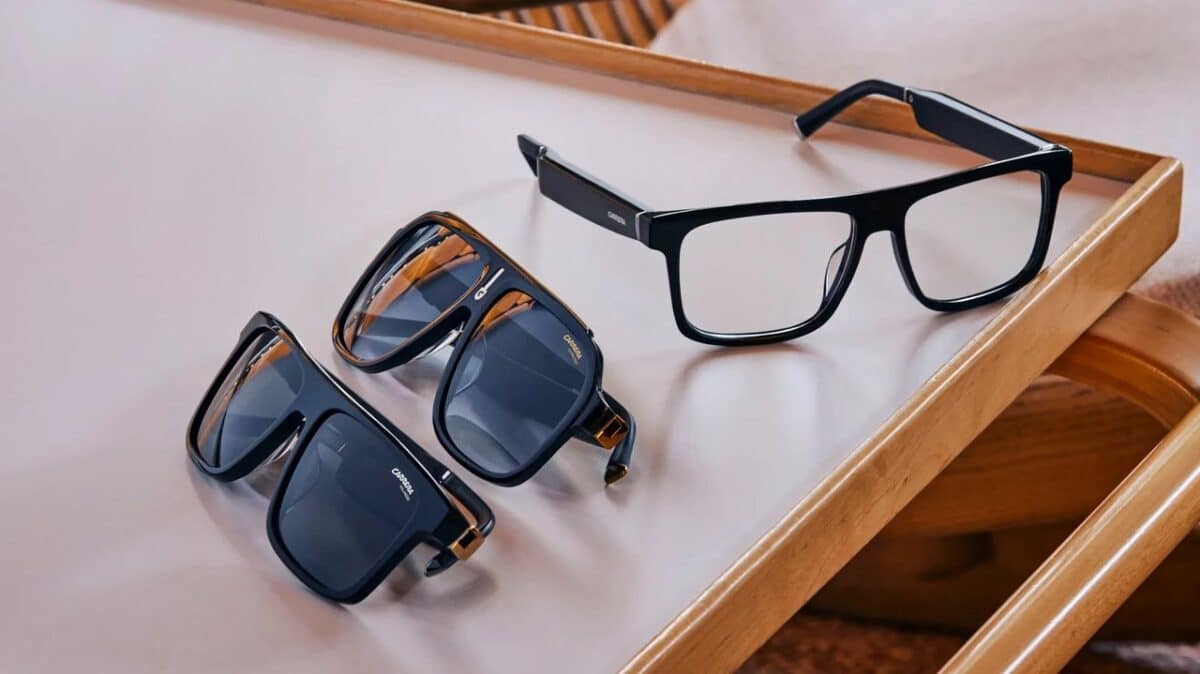 Prices will start at $270, but Amazon has not yet announced their release date. In the video below, Amazon provides a closer look at Echo Frames.