Technology, in general, is the application of knowledge to create things that make tasks easier. This is true of everything from the hammer to the computer microchip. Every piece of technology was the result of innovation and someone who has an idea of how to make life more convenient.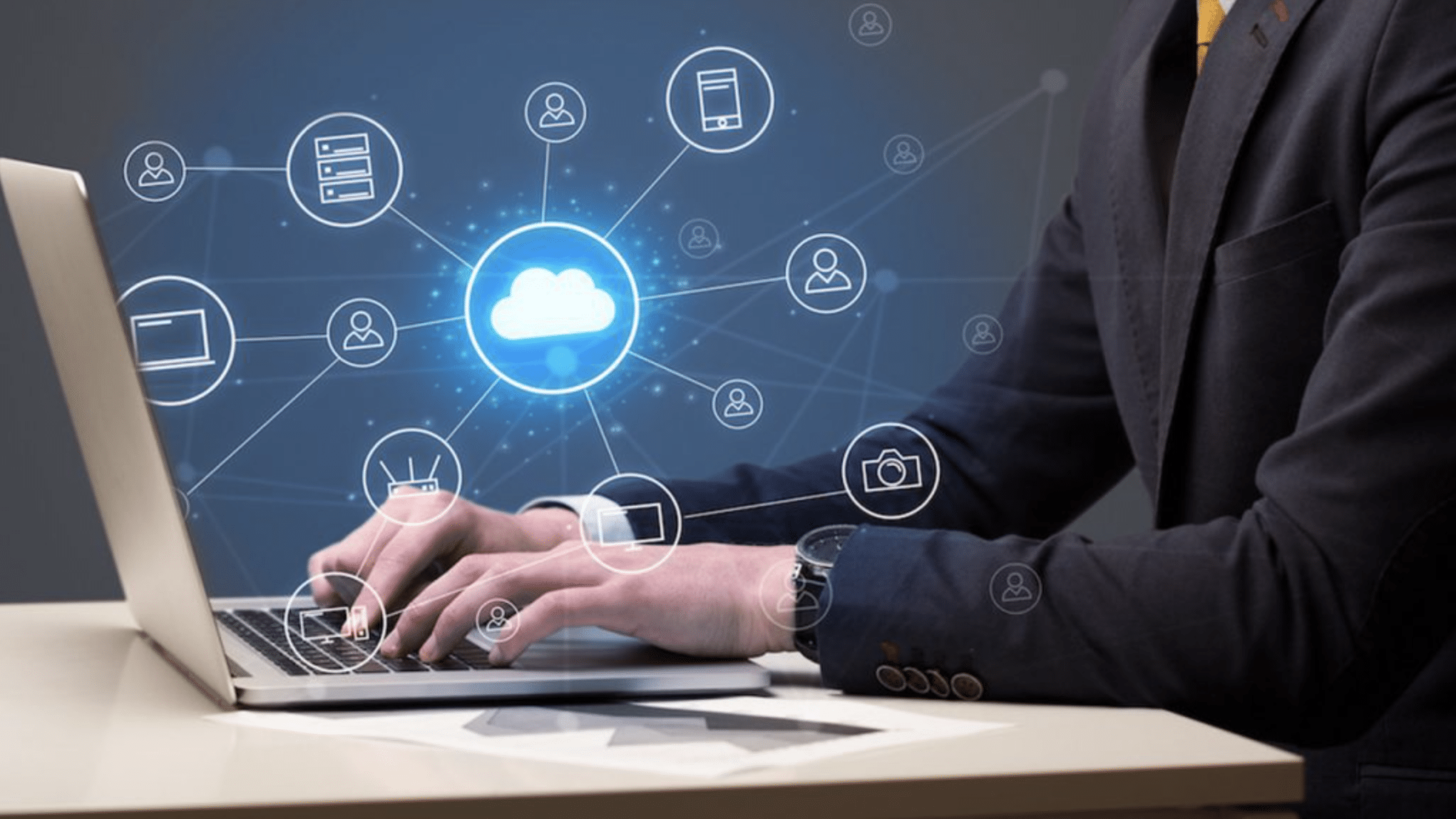 In the business world, technology plays a very important role. Adopting the latest innovations can be the difference between a brand making it to the top of its field or falling behind its competitors.
Whether your company is just you or there are 5,000 employees across the country, relying on technology to fuel growth can be a winning strategy. Here are some tech tools that can help skyrocket the success of your brand.
Standing Desks
We are going to start very simple. What is one of the most important resources you have? People. Your business depends on the work that you and your team do every day. A more productive team can drive success for the business, so setting people up to be productive is important. Standing desks offer employees a new way to work that can be healthier and more comfortable. Rather than sitting for hours at a time and getting incredibly stiff, damaging morale, standing desks allow workers to be a bit more mobile as they work. This helps with blood flow so that they do not get as stiff, putting them in a better mood and helping them be more productive. Make the desks adjustable so they can sit or stand as they choose. If you feel that the investment in standing desks will be too expensive, there are alternatives. Check out this great selection of standing desk converters.
Dual Monitor Setups
Workers love a great desk setup. The right office setting can put them in a more focused mindset and make managing multiple tasks easier. One of the most common sights in an office is now a dual monitor setup. Having two screens at your desk is far better than having one, mainly if your job entails having multiple tabs or applications open at once. Two monitors make it easier to set up various windows side by side so that you do not constantly have to click back and forth. Investing in dual monitors for computer-focused roles can make it much easier for your employees to do their jobs efficiently.
Augmented Reality
AR is a quickly growing market, and many industries are recognizing the benefits that this technology can provide. Specifically, AR can play a role in complex assembly, quality assurance, product design, and training programs. Some industries that are investing in augmented reality technologies include healthcare, gaming, education, automotive, e-commerce, and even travel. The stats on augmented reality in 2023 are impressive, displaying massive growth for the technology and a promising future, so getting in on this trend could take your brand to new levels in the future.
Cloud Software
The business world exists on the Internet more and more each year. Few brands can succeed without a heavy online presence and the use of software tools to run operations. One branch of the Internet that you should be taking advantage of is the cloud. Cloud software lowers the total cost of ownership for using online applications without having to create and maintain a server infrastructure in-house. Instead, you pay to use the computing capacity of third-party servers. Cloud computing increases accessibility, lowers costs, and grants you access to more diverse online tools where integration is king. Getting started with cloud computing is more straightforward with the help of getgsi.com, which specializes in cloud adoption and service.
E-Commerce Platform
If you are in the business of selling products online, then you need an e-commerce platform. There are no two ways about it. Most people do a lot of their shopping online, often never entering a physical location to purchase products or services. If you want to sell online, then you need a user-friendly platform that is safe for customer data and can foster positive transactions through a simple process. If your website is not set up to foster easy sale transactions, then you are likely losing out on potential revenue. Get your business set up on a platform that specializes in e-commerce so that you can efficiently sell to online customers without confusing them or driving them off toward a more robust online brand.
Let Technology Lighten the Load For Your Company
These tech tools all have the same purpose; making it easier to run a business. Standing desks can create happier, healthier, and more comfortable employees who are far more likely to be productive. Dual monitors can make multitasking possible. Augmented reality technologies are starting to play a role in product development and customer experience. Cloud software allows for greater accessibility and integration of online tools. Lastly, an e-commerce platform elevates the customer experience online if you want to sell from your website. When you adopt these technologies, your business can become a more efficient organization that draws closer to meeting its long-term goals.