Yesterday, the American processor giant Intel announced that it would invest in ARM, the company that develops processor architecture that partially competes with Intel's own x86 architecture.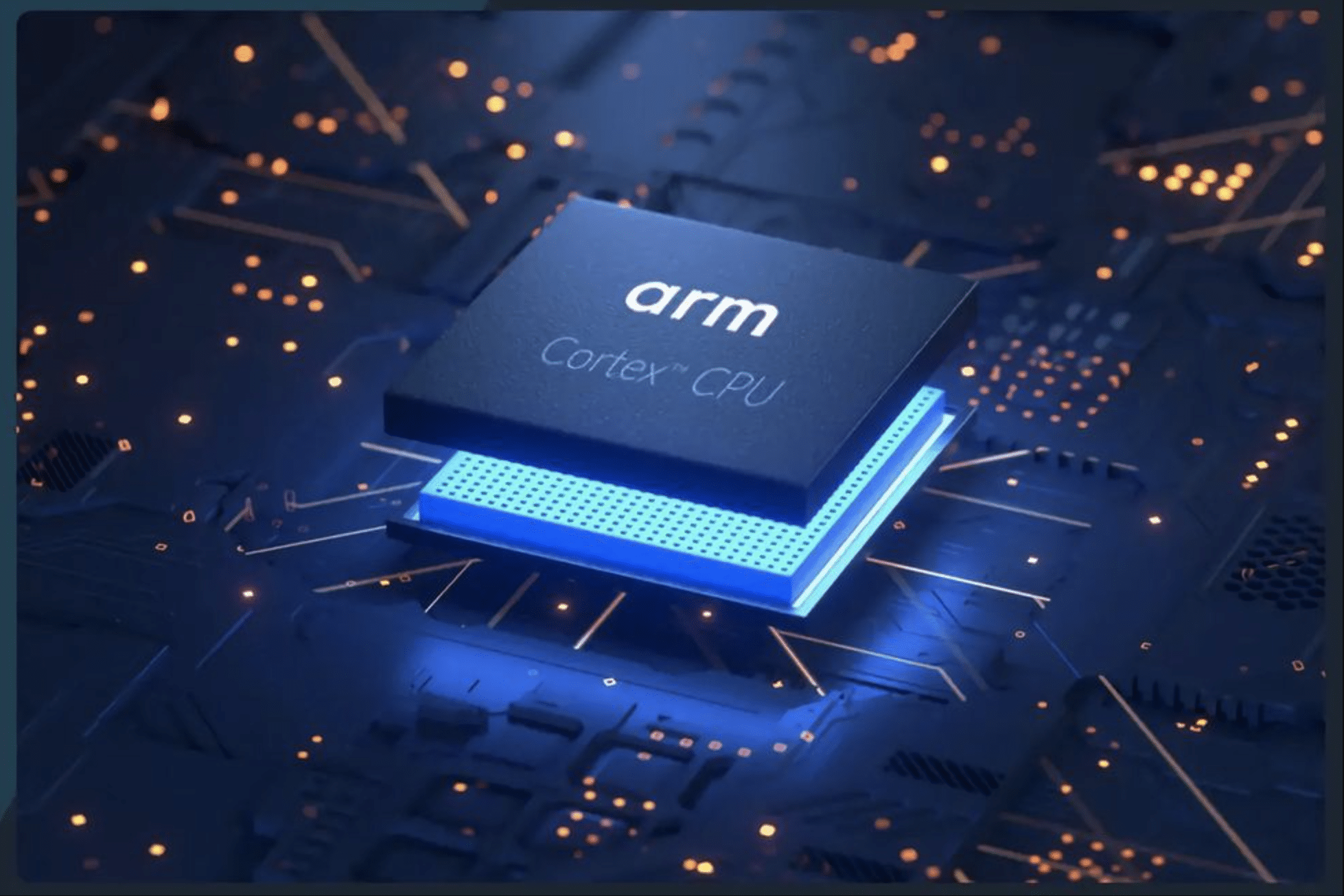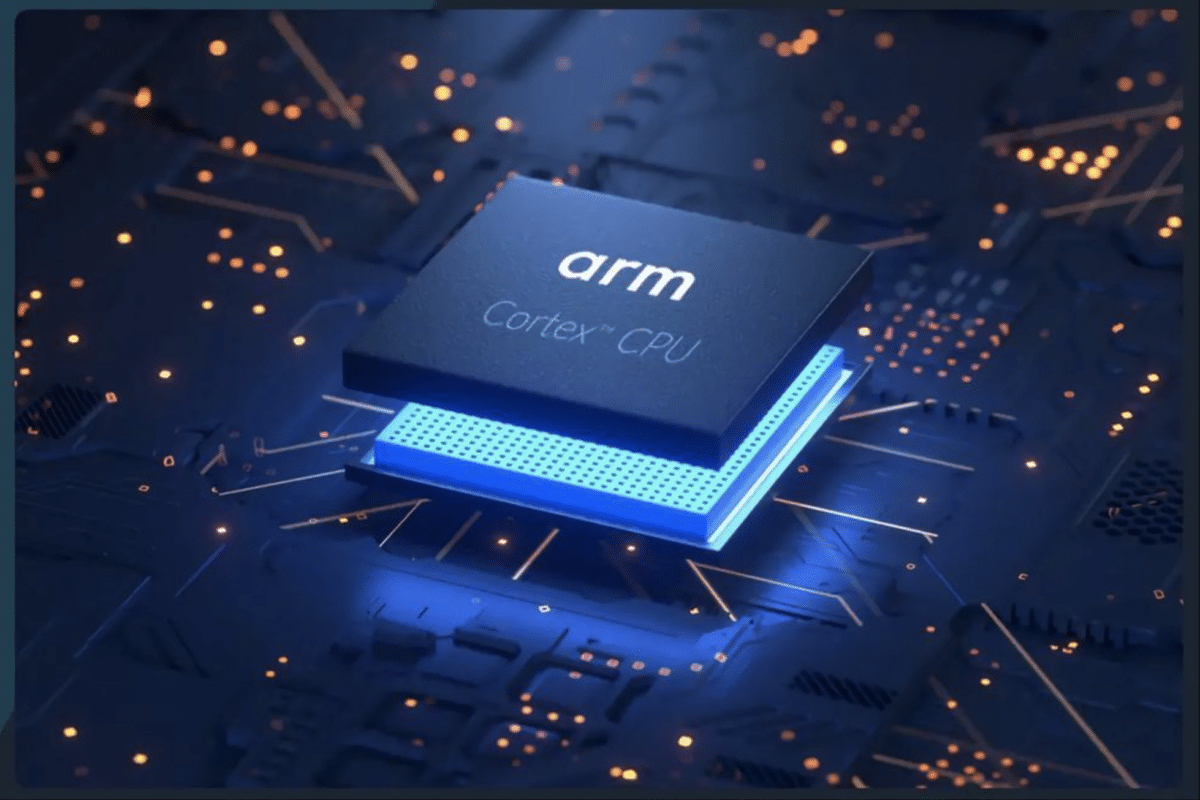 During the Goldman Sachs Communacopia & Technology conference, Stuart Pann, head of Intel Foundry Services, commented on the investment in ARM:
80 percent of TSMC's wafers have an ARM processor in them. The fact that our organization, the IFS organization, is embracing ARM at this level, investing in ARM, doing partnerships with ARM, should give you a signpost that we're absolutely serious about playing in this business because if you're not working with ARM, you can't be a foundries provider.
Previously, companies like Apple, Alphabet, and Samsung have invested in SoftBank-owned ARM. SoftBank plans to take ARM public shortly, with an expected valuation of around $52 billion.