Softbank's chip design unit, Arm, is reportedly planning to be listed on Nasdaq in September, as per Nikkei Asia. The unit's market value is expected to exceed $60 billion, potentially making it the largest IPO globally this year.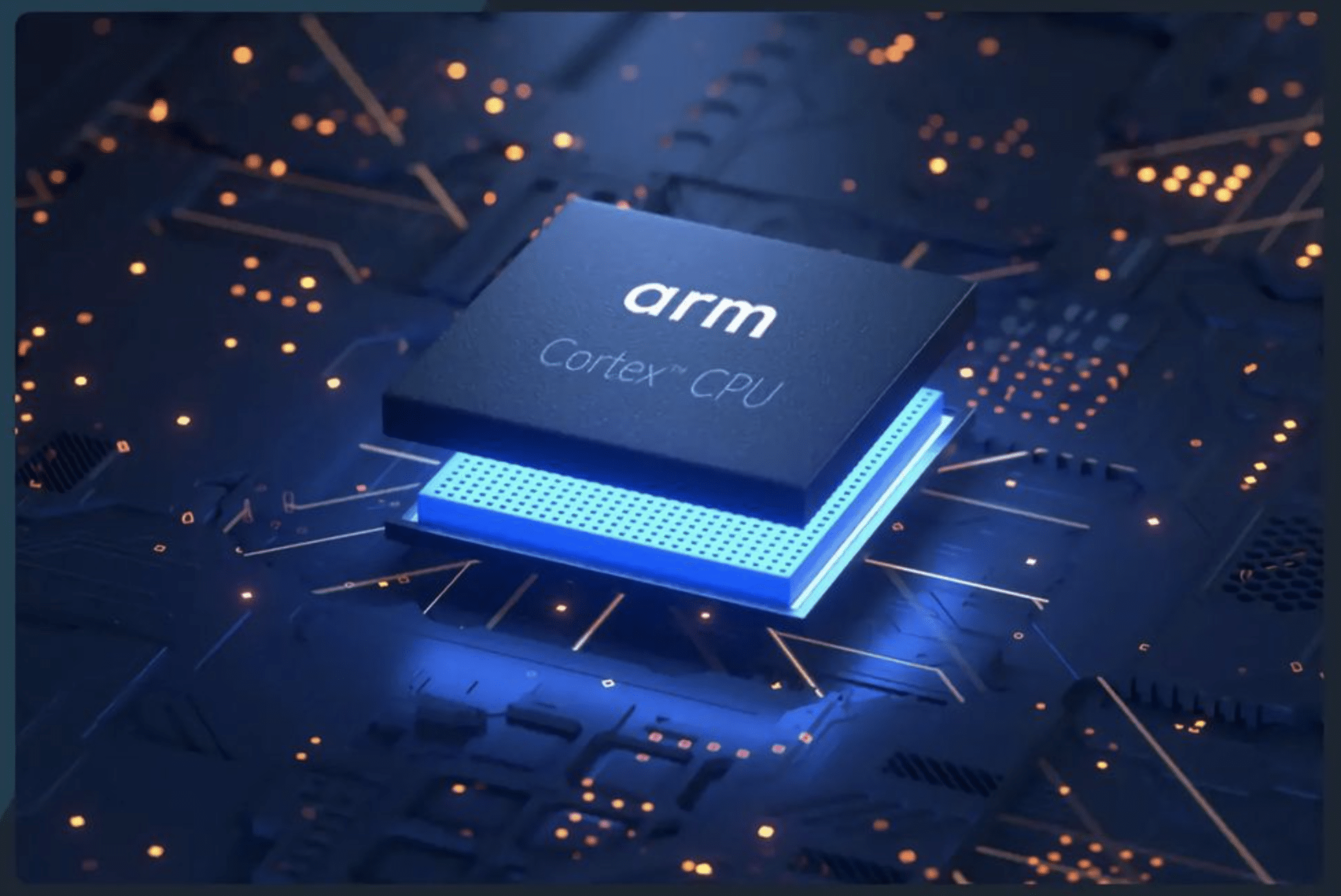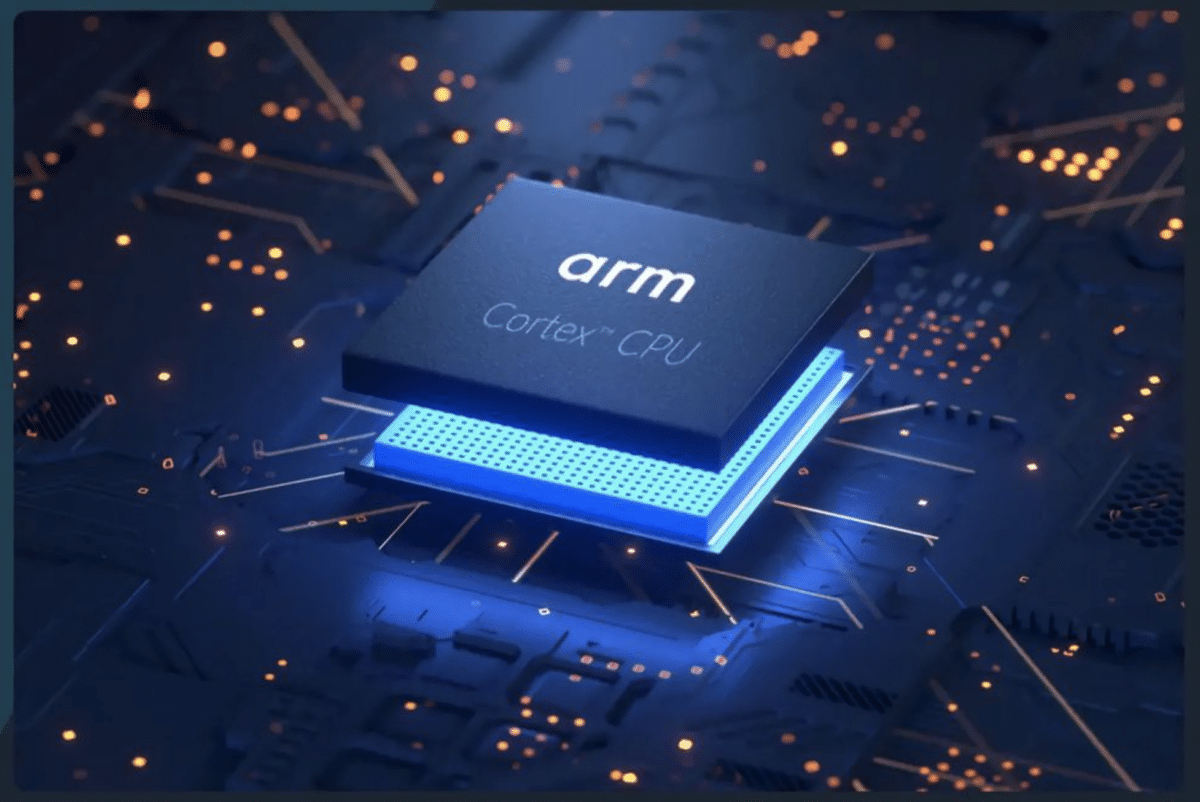 Softbank will officially apply to the U.S. Securities and Exchange Commission for listing later this month. Subsequently, it needs approval from Nasdaq. Several global chip manufacturers, including companies like Apple, Samsung Electronics, Nvidia, and Intel, are expected to invest in Arm once the company is listed on the market.
Currently, Softbank Group owns 75 percent of Arm's shares, with the remaining 25 percent owned by Softbank Vision Fund. The Vision Fund will sell 10 to 15 percent of its Arm shares on the open market.
Arm plans to welcome the big chipmakers as medium- to long-term shareholders, selling them stakes of a few percent each. This is meant to stabilize the stock price at the time of the listing.

–asia.nikkei.com
The company's valuation has doubled since Softbank Group acquired it for £24 billion (approximately $31 billion at the time) in 2016.