The two Chinese universities, Beihang University and Northwestern Polytechnical University, have jointly constructed what is likely the world's first round eVTOL vehicle, which you can take a closer look at in the images and videos here.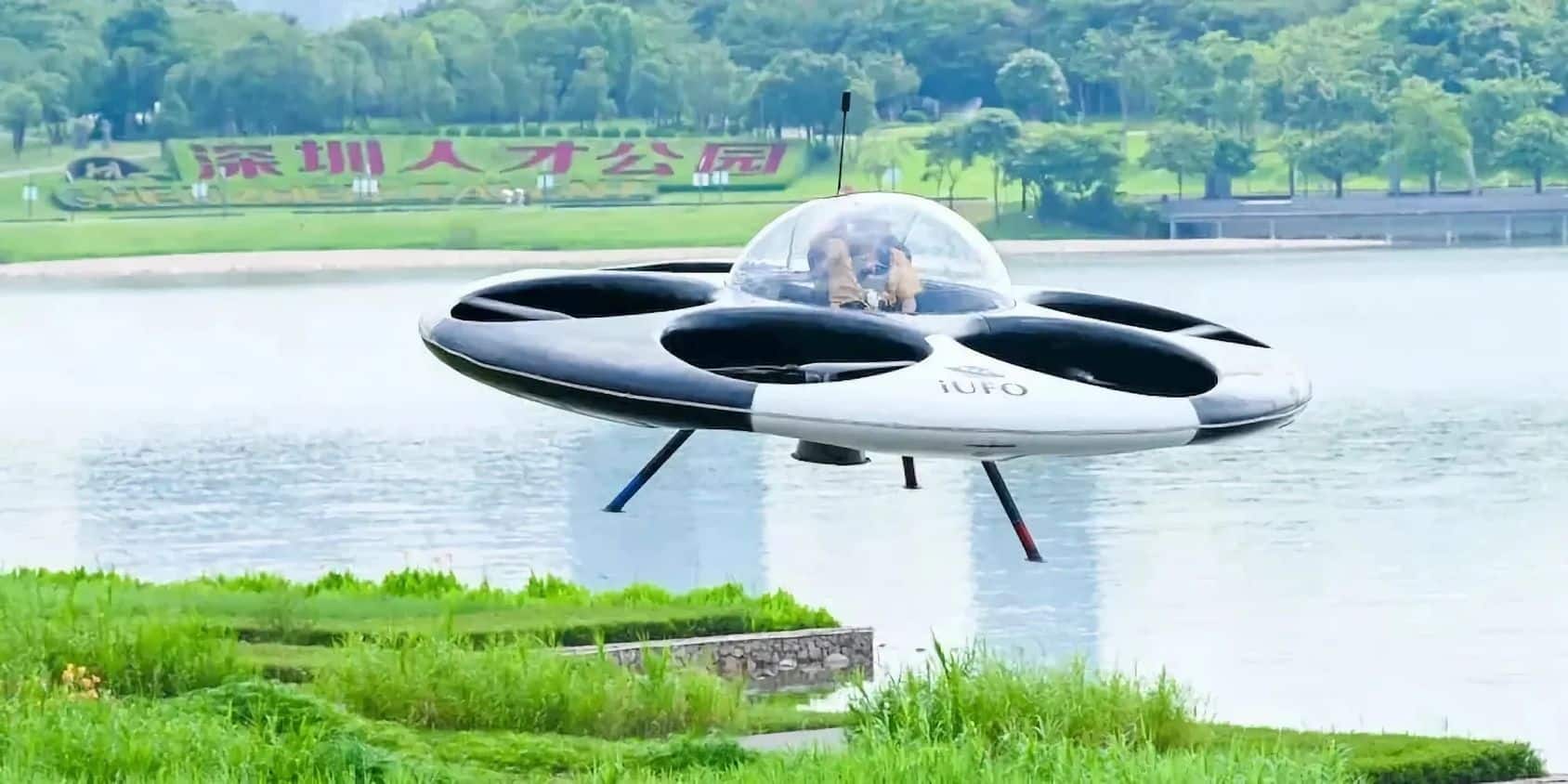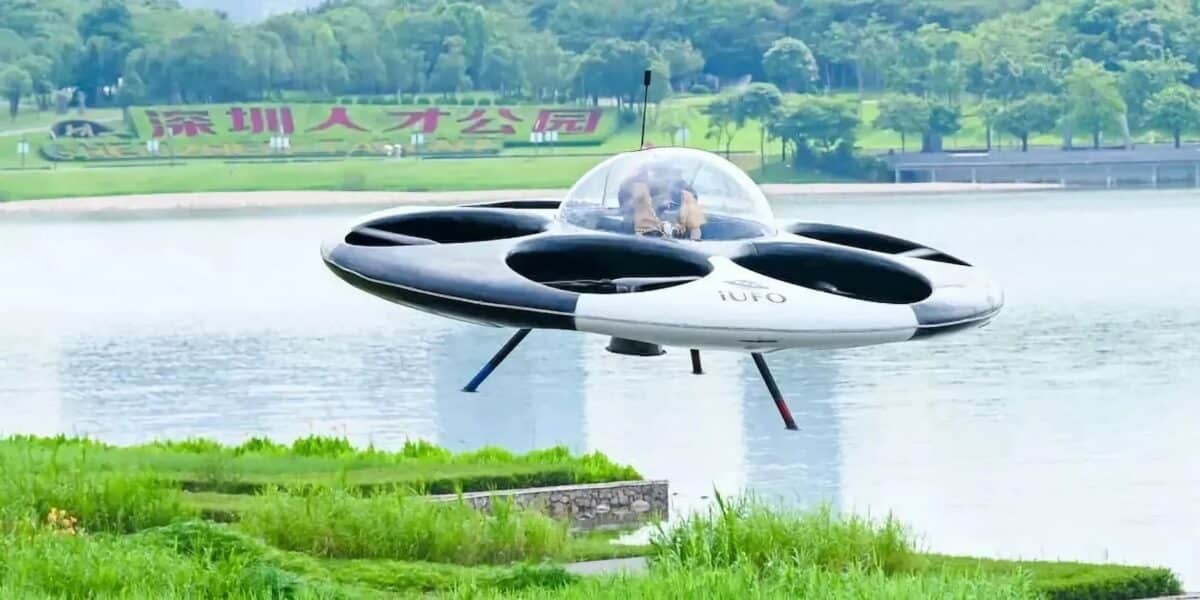 The electric-powered vehicle is equipped with six dual rotors and is capable of flying at heights of up to 200 meters. The top speed is said to be around 50 km/h, and the vehicle can stay airborne for approximately 15 minutes on a single battery charge.
According to the developers, the vehicle is designed to take off and land on both land and water, as demonstrated in the embedded tweet further down in this article.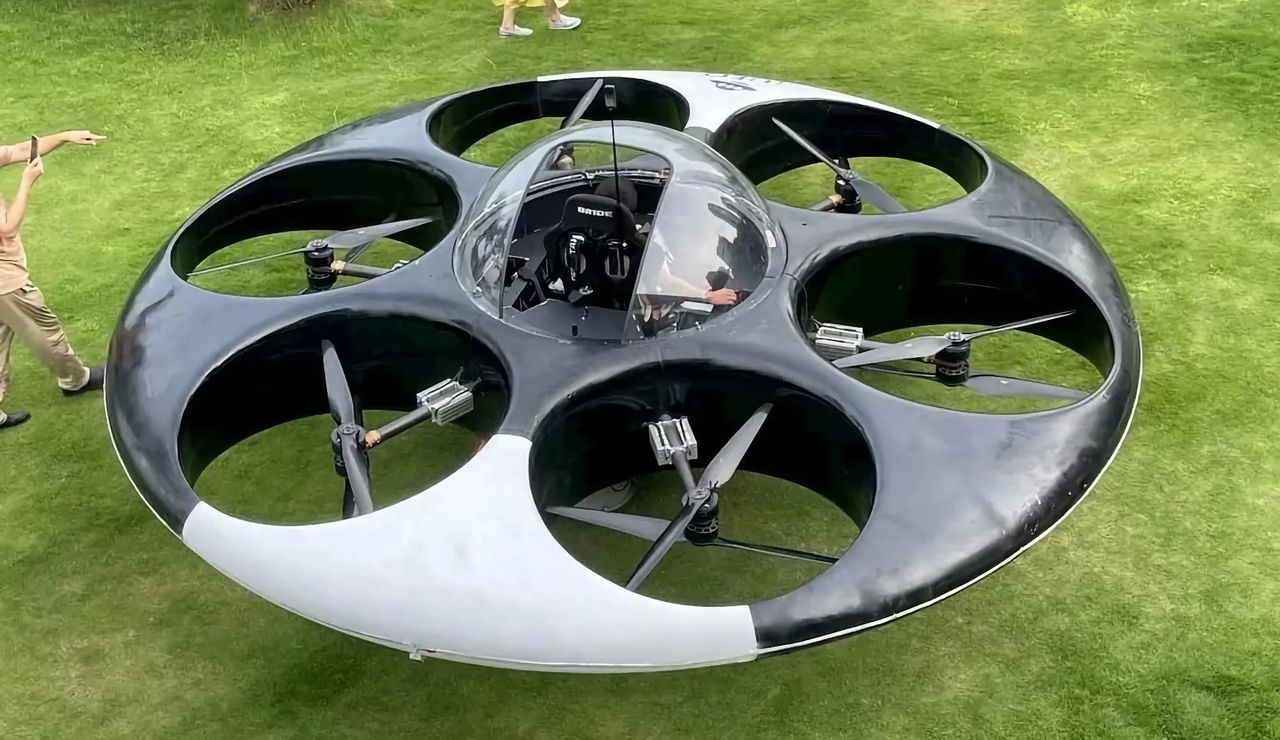 There is currently no information available regarding the future plans of the two universities for their flying saucer.