On Friday, Twitter's owner announced that Linda Yaccarino will be the new CEO of the platform. Rumors about Yaccarino becoming Twitter's new CEO had already started circulating after Twitter revealed the day before that they had found a new female CEO for their social media service.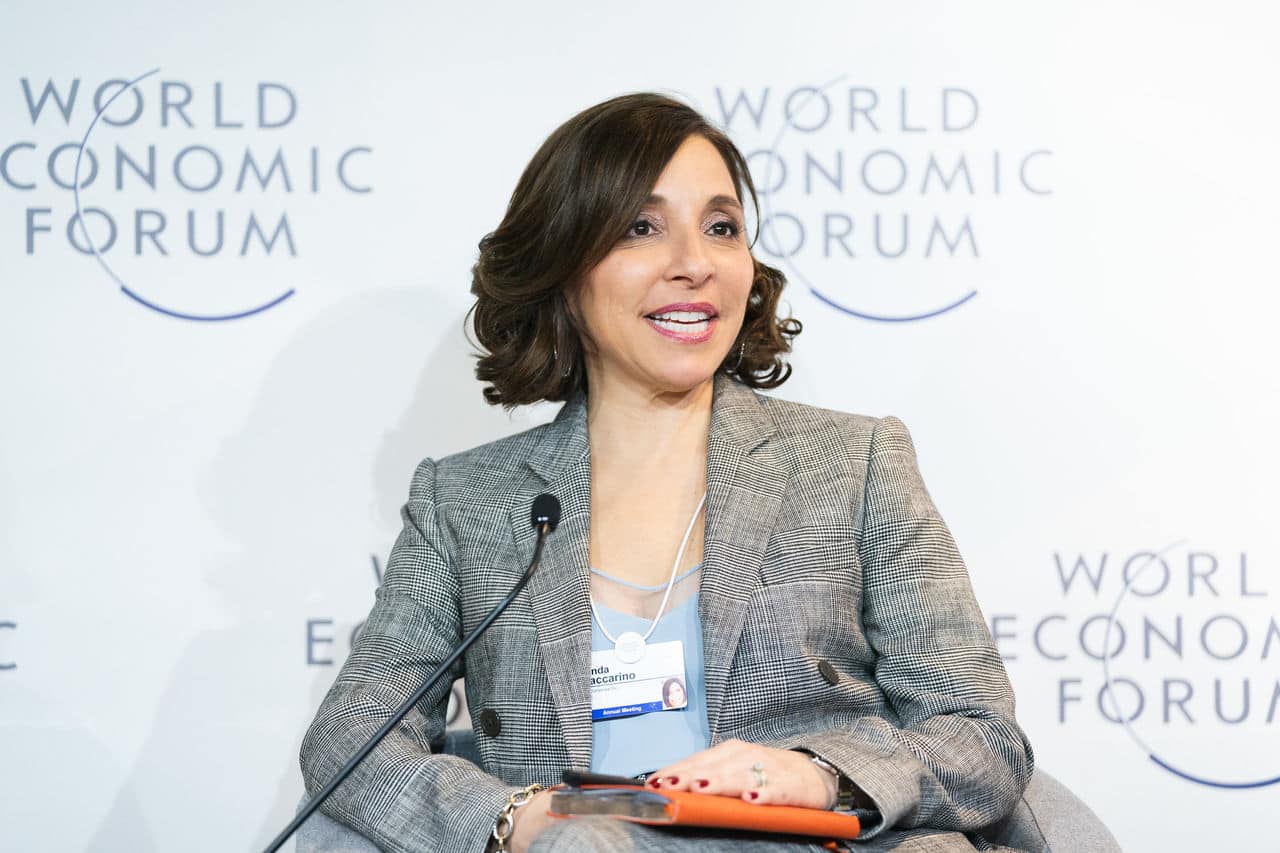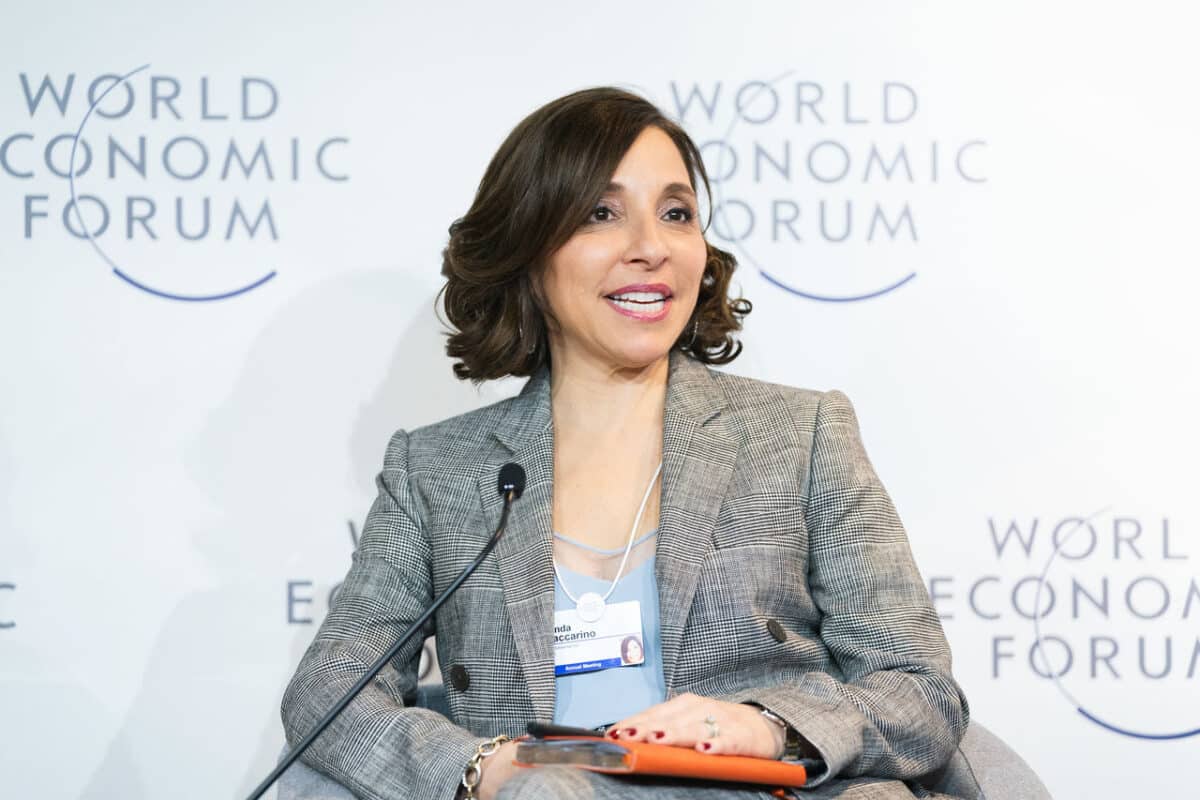 Yaccarino has been working as the advertising chief for NBCUniversal since 2011 but left her position there on Friday. The exact date of Yaccarino's assumption of the CEO role at Twitter was not mentioned, but Musk stated on Thursday that it would happen within six weeks.
When Yaccarino takes over as CEO of Twitter, Musk will assume the role of CTO for the service. Below is a clip from the BBC discussing Yaccarino and what she might bring as the CEO of Twitter.