The last time a Google Pixel phone visited JerryRigEverything didn't go very well – the Pixel 7 Pro didn't quite pass the infamous "bend" test as well as hoped.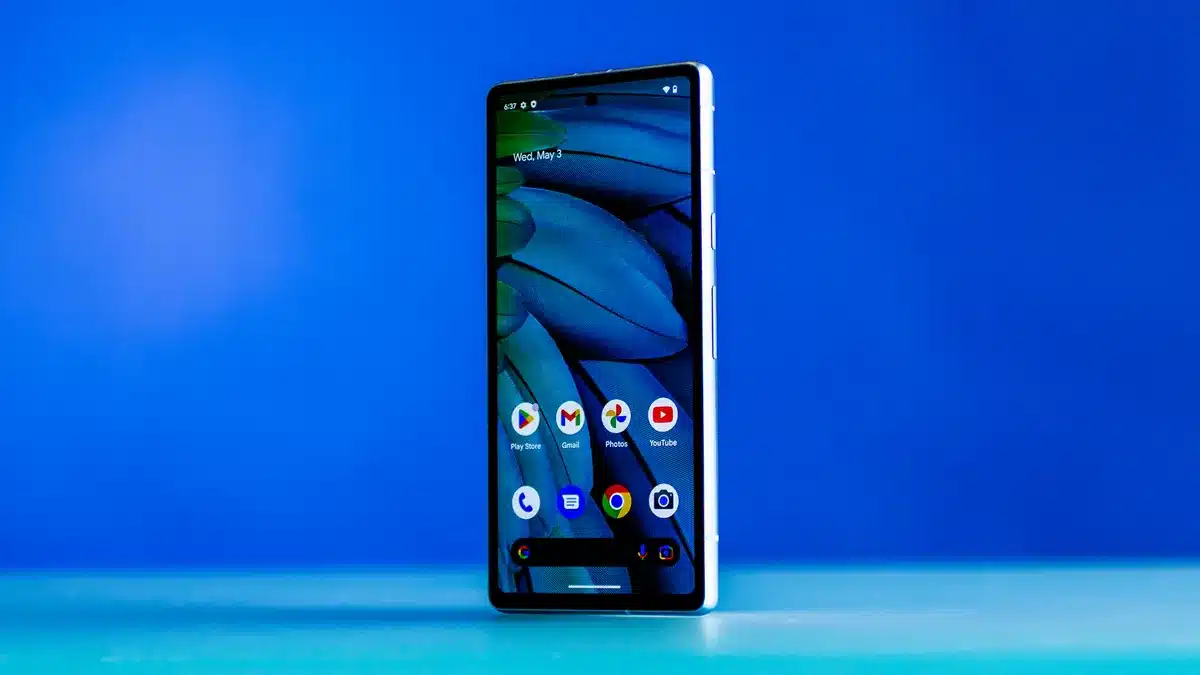 Now, however, Google has taken the opportunity for redemption with the Pixel 7a, which withstands the stress test without any issues.
Additionally, the phone also appears to be relatively repair-friendly, which can be seen in more detail in the clip below.