The Pixel 7a is here, and Google hasn't skimped on features. Last year's Pixel 6a was a solid phone in many ways, but it was stuck with the same 12-megapixel camera that Google has been using for years and lacked wireless charging. With the Pixel 7a, Google has addressed both of these shortcomings – the 7a has a new 64 MP camera that is 72 percent larger than the one in the Pixel 6a and also includes wireless charging, which is a first for the A series.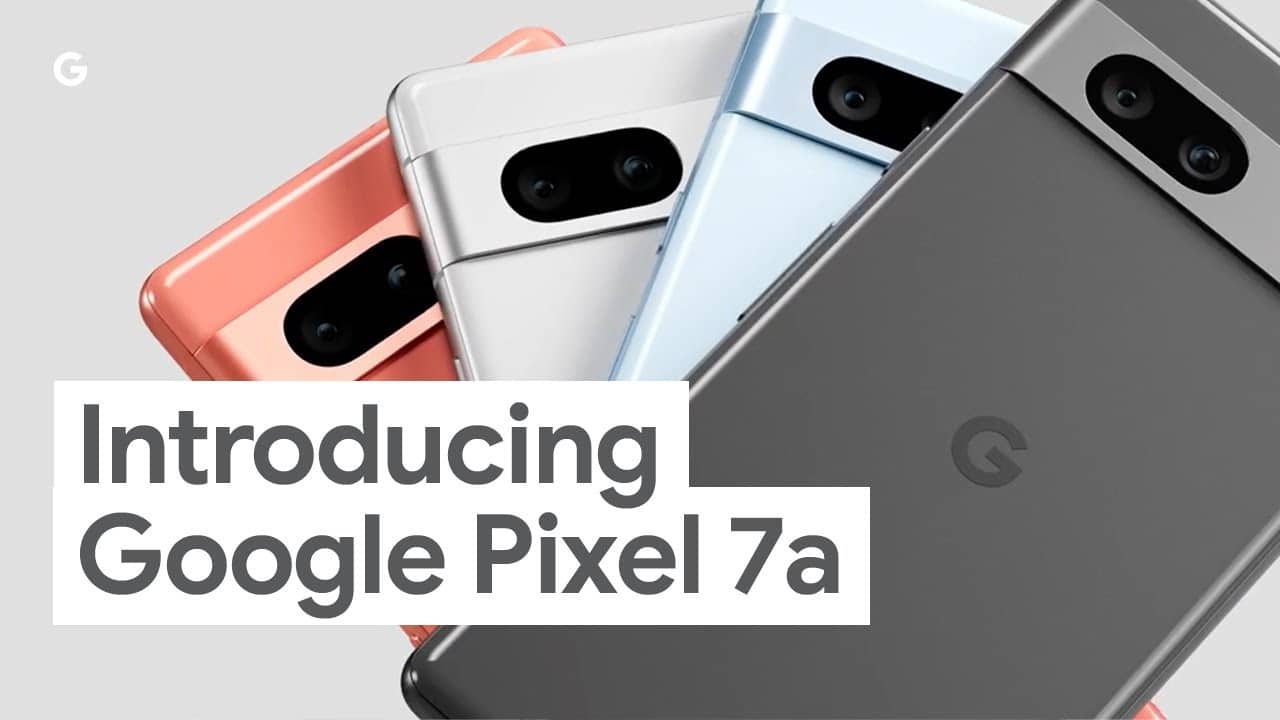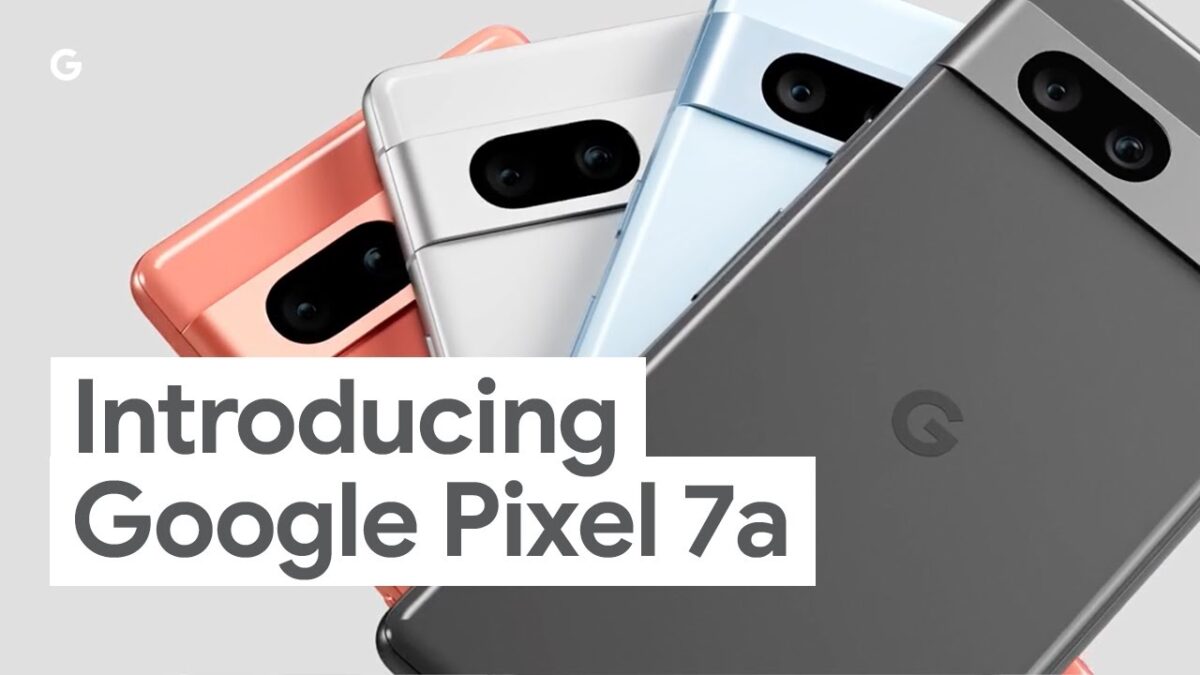 The Pixel 7a is slightly smaller than the regular Pixel 7, with a 6.1-inch OLED screen that runs at 60 or 90 Hz. The battery capacity is 4380 mAh and is quite comparable to the Pixel 7 – so standby time is decent and screen time should last for a typical day's use. There is support for 18 W fast charging and 7.5 W wireless charging. The phone is also IP67-rated.
Just like its big brothers the 7 and 7 Pro, the 7a features Google's latest Tensor G2 chip, along with 8 GB of RAM (the same as the regular 7) and 128 GB of storage. This also means the phone gets twice as fast Night Sight compared to the 6a and features such as long exposure in the camera. Next to the new camera, we also find a new 13 MP ultra-wide-angle lens, and because the main camera has such a high resolution, the lack of a true telephoto lens shouldn't be a major issue with Google's Super Res Zoom.
The Pixel 7a is only available in a variant with 128 GB of storage and is available in stores starting today, May 10. It may not feel quite as premium as the regular Pixel 7, but for the lower price, it's definitely something we don't complain about. The phone is available in the colors Sea, Charcoal, and Snow. There is also a fourth color, Coral, which is exclusive to the Google Store.