We have already seen images of Google's upcoming Pixel 8 series, and now even more images of the flagship Pixel 8 Pro have leaked.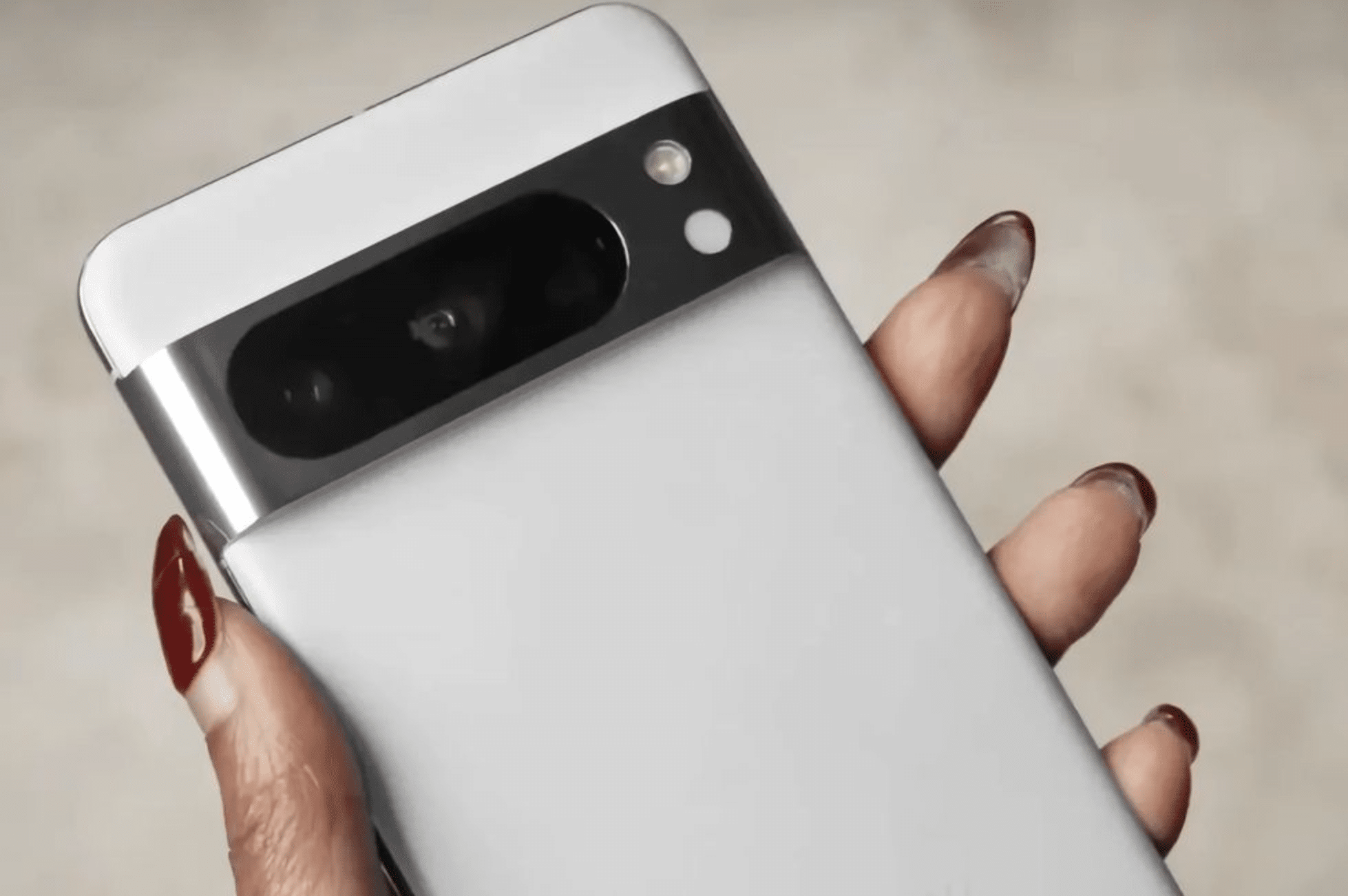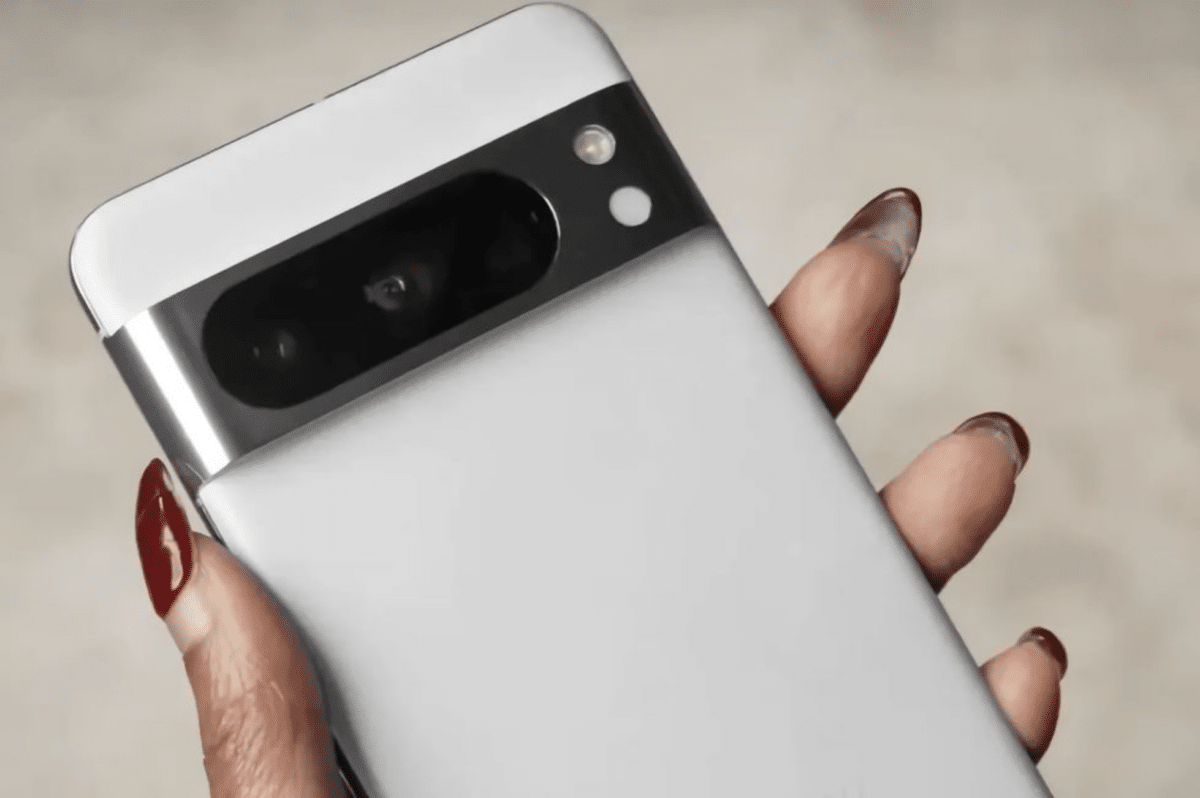 In the previously leaked image (above), we see the phone in a lighter color, while the latest images show the phone in a darker color and covered in a bunch of stickers. On the screen, we can see that the phone is said to feature 12 GB of Samsung LPDDR5 RAM and 128 GB of storage. On the back, we also see cameras that are rumored to include a 50 MP main sensor, a 64 MP wide-angle lens, and a 5x telephoto lens. On the side of these, we find the temperature sensor beneath the flash.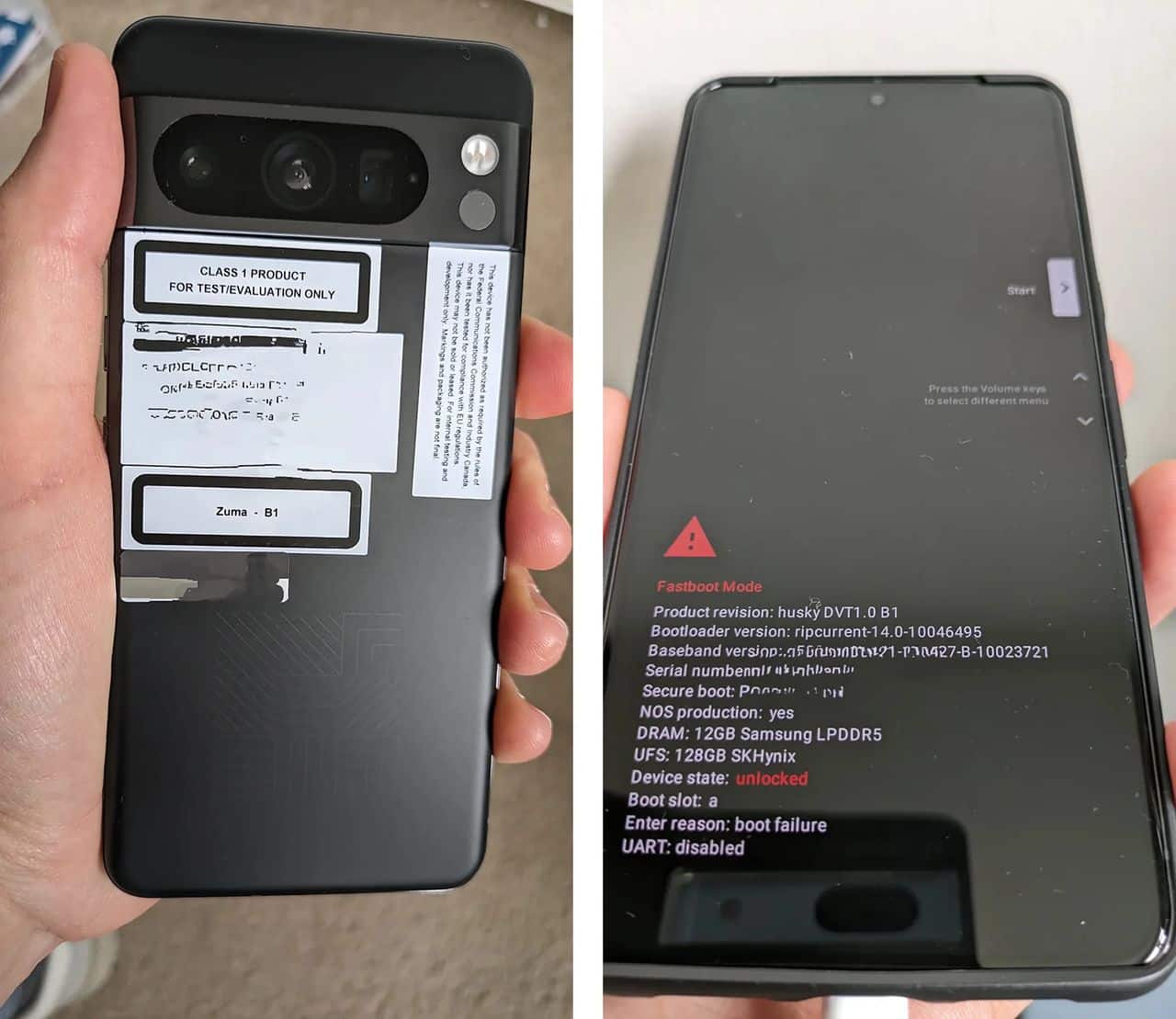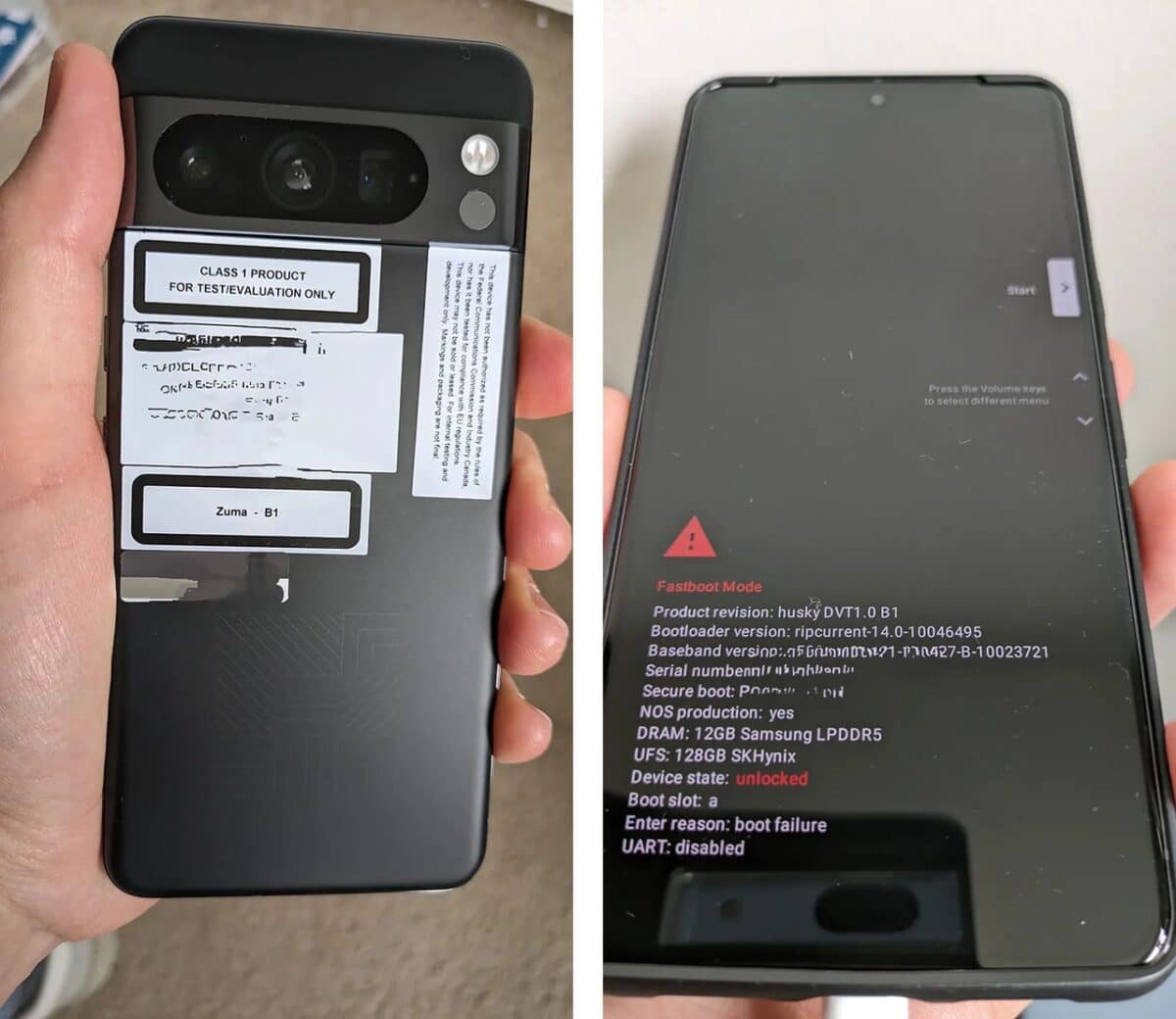 Google's Pixel 8 series is expected to be unveiled later this year, around September-October.