Amazon announced today that it will invest $1.25 billion in the AI company Anthropic, with an option to increase its ownership by up to $4 billion in the future.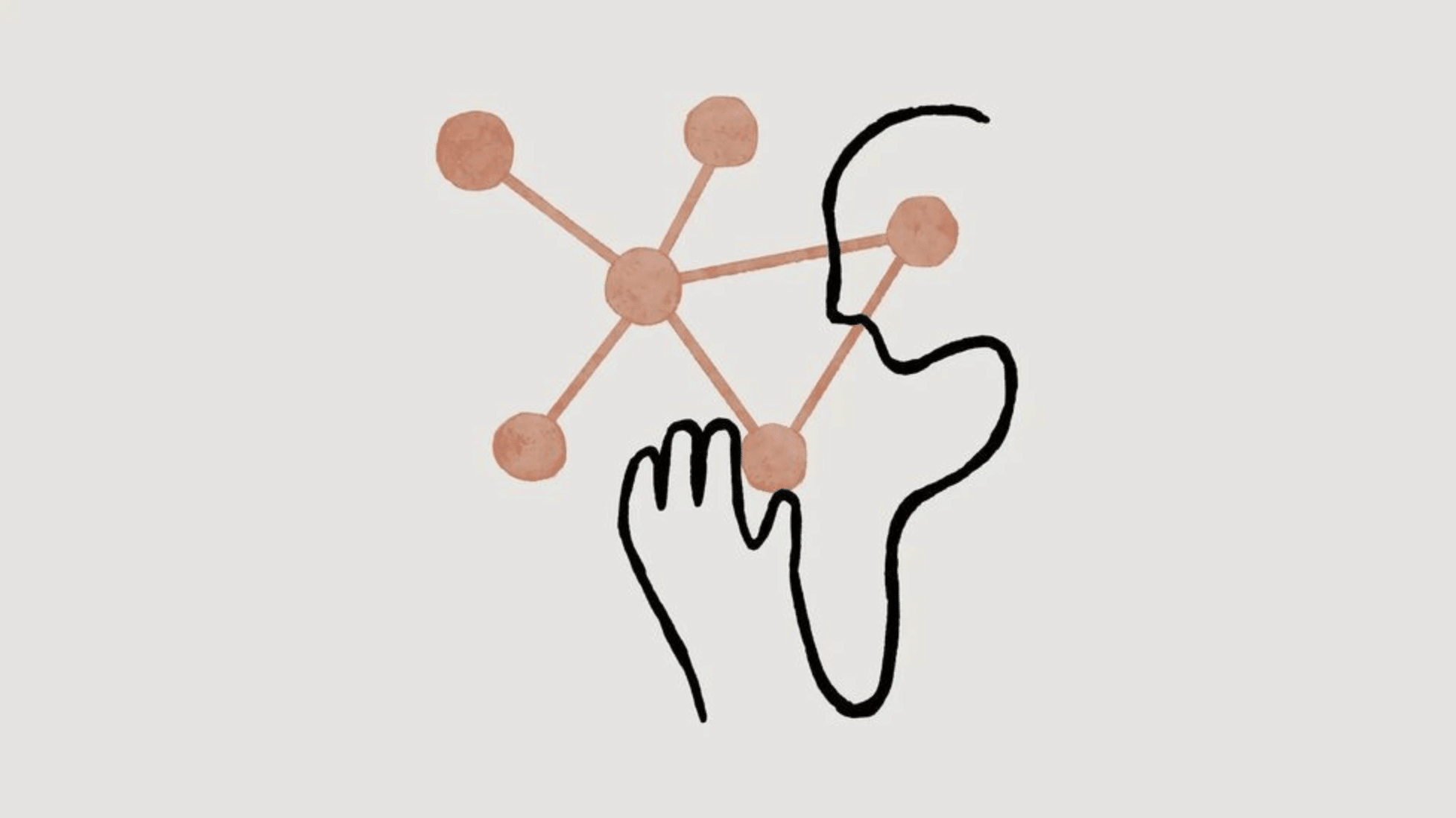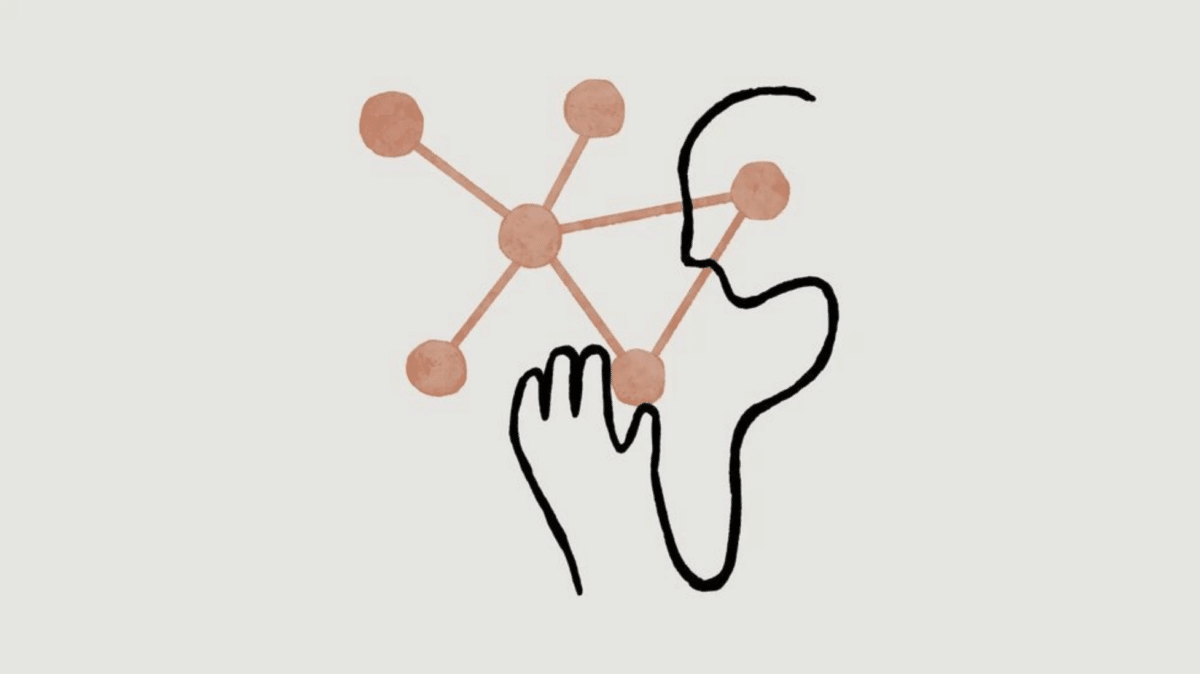 Anthropic has developed the chatbot Claude, which competes with OpenAI's ChatGPT, Google's Bard, and similar generative chatbots. In the deal between Amazon and Anthropic, Anthropic commits to using Amazon's cloud platform AWS and making some of its work available to Bedrock customers, Amazon's AI platform.
We have tremendous respect for Anthropic's team and foundation models, and believe we can help improve many customer experiences, short and long-term, through our deeper collaboration

-Andy Jassy, Amazon CEO
Previously, companies such as Google, Salesforce, Zoom, and Spark Capital have also invested in Anthropic.