1Password has finally begun rolling out support for passkeys in its password manager. Passkeys are a login method that doesn't require links or two-factor authentication codes.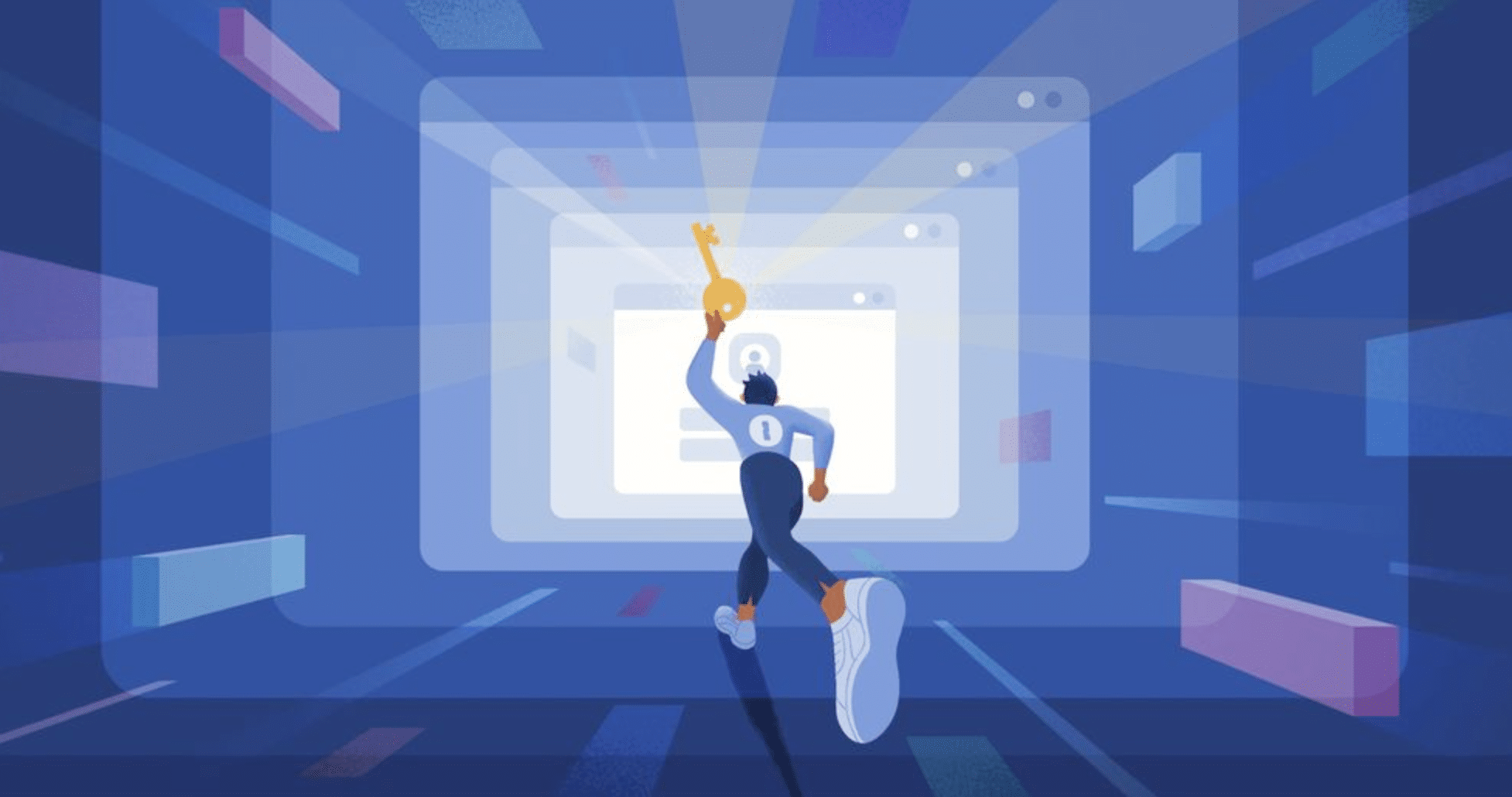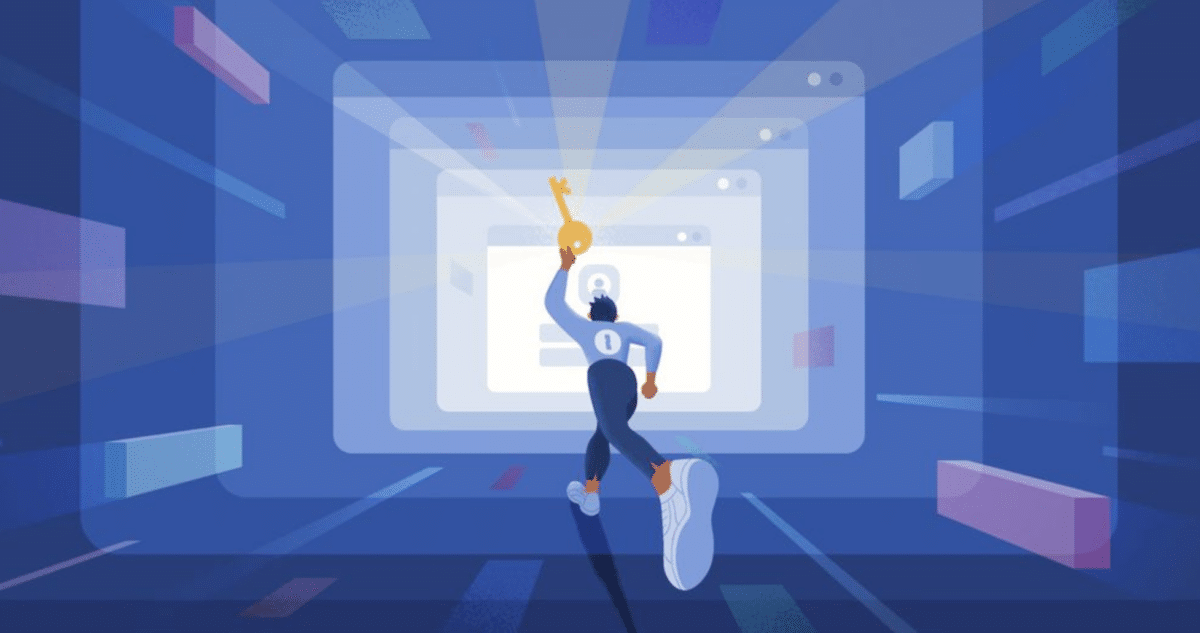 The feature has been available to 1Password users in beta since June. To use passkeys on a desktop computer, you'll need to download the 1Password extension, which works with Chrome and Safari. Firefox is not yet supported, but the company says it's "in progress."
As for mobile devices, 1Password users can enable passkeys on an iPhone or iPad as long as the device is running iOS 17 or iPadOS 17. Google is still working on making passkey available on Android 14.