Proxy servers are one of the best tools for ensuring privacy and anonymity online. With the help of two main types: datacenter and residential proxies, you can cover tons of use cases with both personal and commercial applications.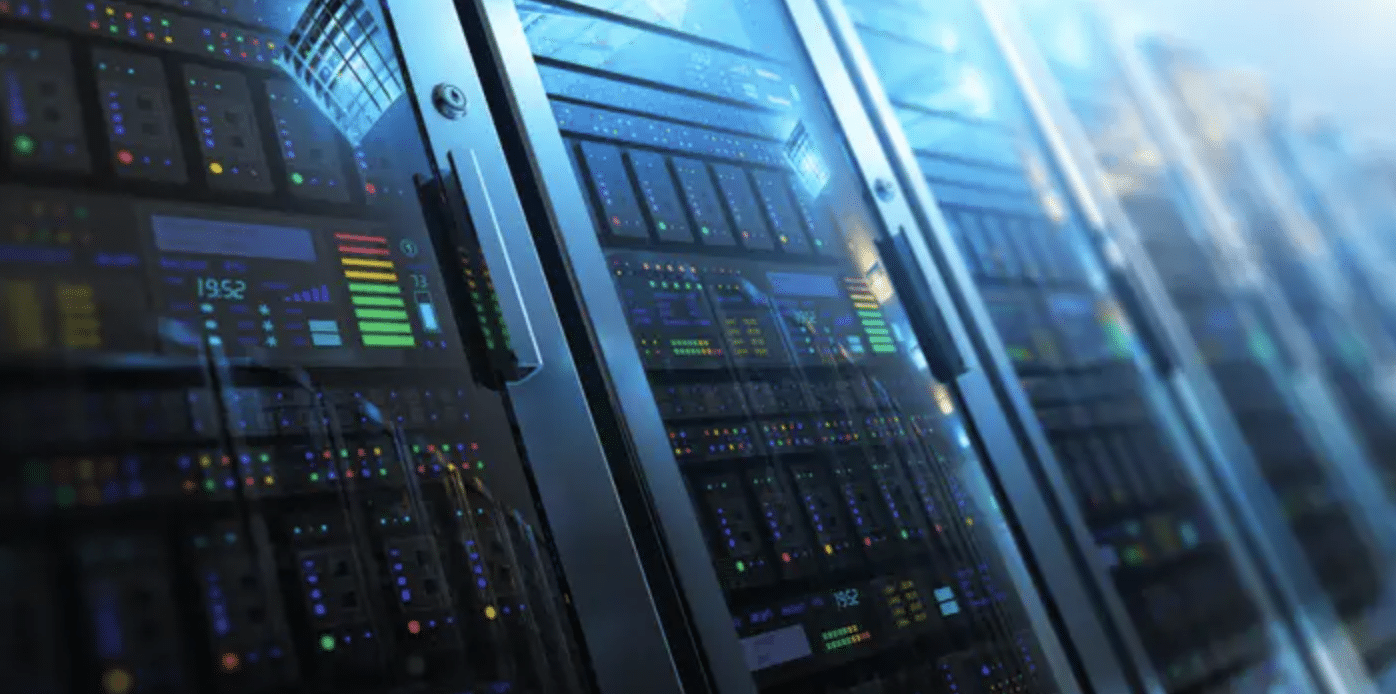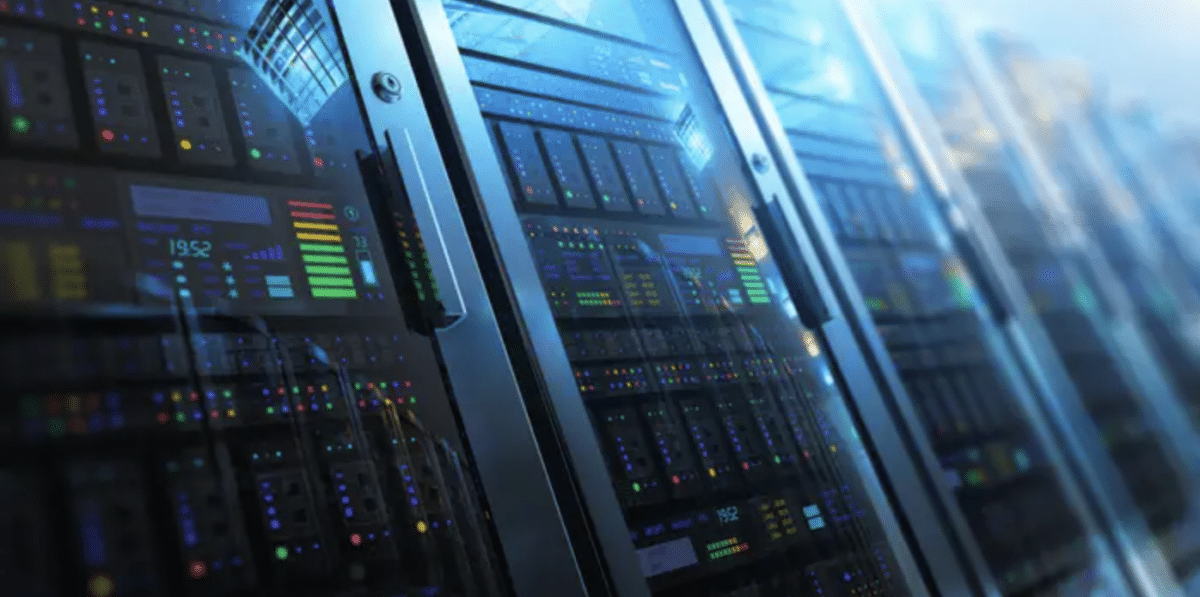 For the average internet user, learning to use a proxy server may save you from paying for overpriced travel tickets, online games, plus purchases of other goods and services that are often tied to your geolocation.
Modern businesses use proxy servers and internet privacy tools a lot more. Their main goal is to protect online bots and automated software, as well as separate them from the main company address. Because their bots usually revolve around data aggregation, businesses in 2023 cannot risk exposing their main IP address to nobody. Bots are also far less wasteful, executing tasks without idle time and unnecessary distractions. Companies behind the connected web servers use bot detection tools to spot the differences between their monotonous execution and the average organic browsing experience on the site. However, if you have a proxy address attached to bot traffic, the risks of all mistakes are diminished.
As you can see, if you have a good proxy provider by your side, you can manipulate location changes, stay undetected, and use scripted software without ever getting into trouble. Nowadays, the proxy server market is full of competent providers with tested quality IPs. Their multi-million IP networks stretch across more than 190 countries, with a heavy concentration in important cities.
Still, with all the hype and noise surrounding the product, how does one start using a proxy server? In this guide, let's not dive too deep into the already discussed benefits of proxies. Instead, you will learn to take the first steps and start using a proxy server for the web connection on your browser.
If you already know this information and you want to buy residential IP for your use cases, you can find more details by reading the extensive document on market research from Proxyway. There you will learn about the average performance of each IP address for selected top providers and information about pricing, plus other parts of the deal if you buy residential IP.
How to set up proxy servers for your browser
The rerouting of your browser connection to a remote proxy server is a unique experience that can have different steps depending on your provider. For this guide, we choose Smartproxy, as it is the jack of all trades which offers affordable prices for both new users and long-term business clients. Here is how you set up connections to their servers on the most popular browsers.
Proxy for Google Chrome
Google Chrome is the most popular browser in the world that allows quick and easy connections to remote proxy servers. If you chose Smartproxy as your provider, you have two options:
Connect to a proxy via browser settings
In the browser window, head to the top-right corner and click the three dots to open the settings menu.
Click on "settings"
Select the system menu, located in the toolbar on the left
Choose "open proxy settings"
Turn on the feature "use a proxy server for your LAN
Enter your remote proxy IP address (as well as your credentials)
Press "ok" and close the window
To test the service, visit showip.net and see if your IP and approximate geolocation have changed.
Connect to a proxy via a browser extension
Smartproxy (and other industry providers) also offers a browser extension to simplify your proxy connection. Here is how you set it up:
In the Google Chrome Web Store, use the search bar to find "Smartproxy extension"
Press the blue button "Add to Chrome"
Click on the puzzle icon to manage your extensions
Select and turn on the proxy extension
Once the window is open, enter your information: proxy type (datacenter or residential), location, and login credentials
Click the toggle switch to connect to your proxy server
While the steps might seem intimidating, all of your connections will be very fast after the first experience.
Proxy for Mozilla Firefox
If your browser of choice is Mozilla Firefox, follow these steps instead:
Connect to a proxy via browser settings
In your browser window, select three horizontal lines in the top-right corner
Find "Network settings and select "settings"
Click "Manual proxy configuration"
Enter your login credentials
You are all set! The connection process for Mozilla is also very fast.
Connect to a proxy via a browser extension
The Smartproxy browser extension looks and works the same for Mozilla users, and you can find and download it in the Firefox add-ons store:
Select and turn on your extension
Enter your information: proxy type (datacenter or residential), location, and login credentials
Click the toggle switch to connect to a proxy server
Summary
Proxy servers are extremely helpful tools for internet users of all technical skill levels. Once you have legitimate server logins on your hands, follow the steps described above and test the service after to ensure the safety and legitimacy of your anonymous browsing session.