Have you ever held a job where in-house tech gurus maintained the business computers, or do you have friends or family members who work in technology? If so, people have probably lectured you often about backing up files, installing and updating security software, and perhaps even sometimes defragmenting your computer's hard drive.
However, you may have never heard how important it is also to keep your computer clean. While it pays to keep the hardware free of dust, dirt, food, drink, and the like, it's also vital to do some cleaning up of the internal systems.
These days, you don't have to pay a fortune or look hard to find useful computer optimization and clean up tools. This kind of software keeps gadgets devoid of bloated file archives and unnecessary applications, free of harmful cyber threats, and otherwise able to keep doing "business as usual."
If you're working from home now due to the COVID-19 pandemic, it's a good idea to run some cleaning tools on your computer to keep it running optimally. Here's why you should be using this kind of software today.
Increased Security and Privacy Protection
The first main reason to use tools such as Cleaner One Pro for Windows is that doing so increases security on your device and gives you more privacy protection. When you use clean-up software programs, they typically scan for and protect against malware and other cyber threats on your system.
Plus, it's vital to protect your privacy when browsing and buying online and otherwise using devices in ways that open you up to spying eyes. You might think you delete sensitive files and other data by dragging them into your computer's recycle bin, but they're still sitting there until you empty the bin. Even then, files remain on the drive until they're overwritten. At this point, fragments may remain.
Use a cleaning product, though, and the files you want to get rid of will be securely deleted and shredded, leaving no trace for hackers to find. Clean-up tools also remove things like cookies, browsing history, authorization credentials (e.g., usernames and passwords for online accounts), and cache files.
Boosted Computer Performance
We all want our computers to operate as efficiently as possible, so we don't have to deal with frozen pages, slow processing times, or other issues. Happily, when you use clean-up products, you'll enjoy boosted computer performance. Over time, system-related problems tend to arise. This is usually due to a build-up of junk files like logs, registry cleaners, duplicates, and unnecessary programs, like old browser extensions or apps you no longer use.
All of these affect a system's proper functioning and speed time since they take up valuable disk space. However, once you run a cleaner software program, you should soon notice your computer running more quickly and smoothly.
In particular, cleaning tools help you achieve a better startup process on your device. Slow boot times happens due to the accumulation of registry and other files on the system, as well as bloatware from pre-installed programs on your computer inhibiting disk space.
Many of these programs run during the startup phase, even if you can't see them working. This prolongs boot time and suspends the process. Cleaning tools help to get rid of the "clutter" and speed up startup.
Error Message and Corrupted Data Repairs
Another job that cleaning tools handle for you is repairing computer error messages. A variety of errors occur during a month, such as registry, operating system, application, hardware, and other problems. These usually happen due to incomplete installations or uninstallations and arise when you try to run a particular program or complete a task. Cleaning software identifies and repairs these issues.
Similarly, such programs locate and rectify corrupted data. Corrupted files are usually unusable and occur because of software errors, mechanical component issues, or on occasion, electrical events. When data is repaired, there's less chance you'll have to deal with data loss. In the case that it can't be fixed, though, cleaning tools delete the files immediately, reducing the chance of harm coming to your systems.
Time Savings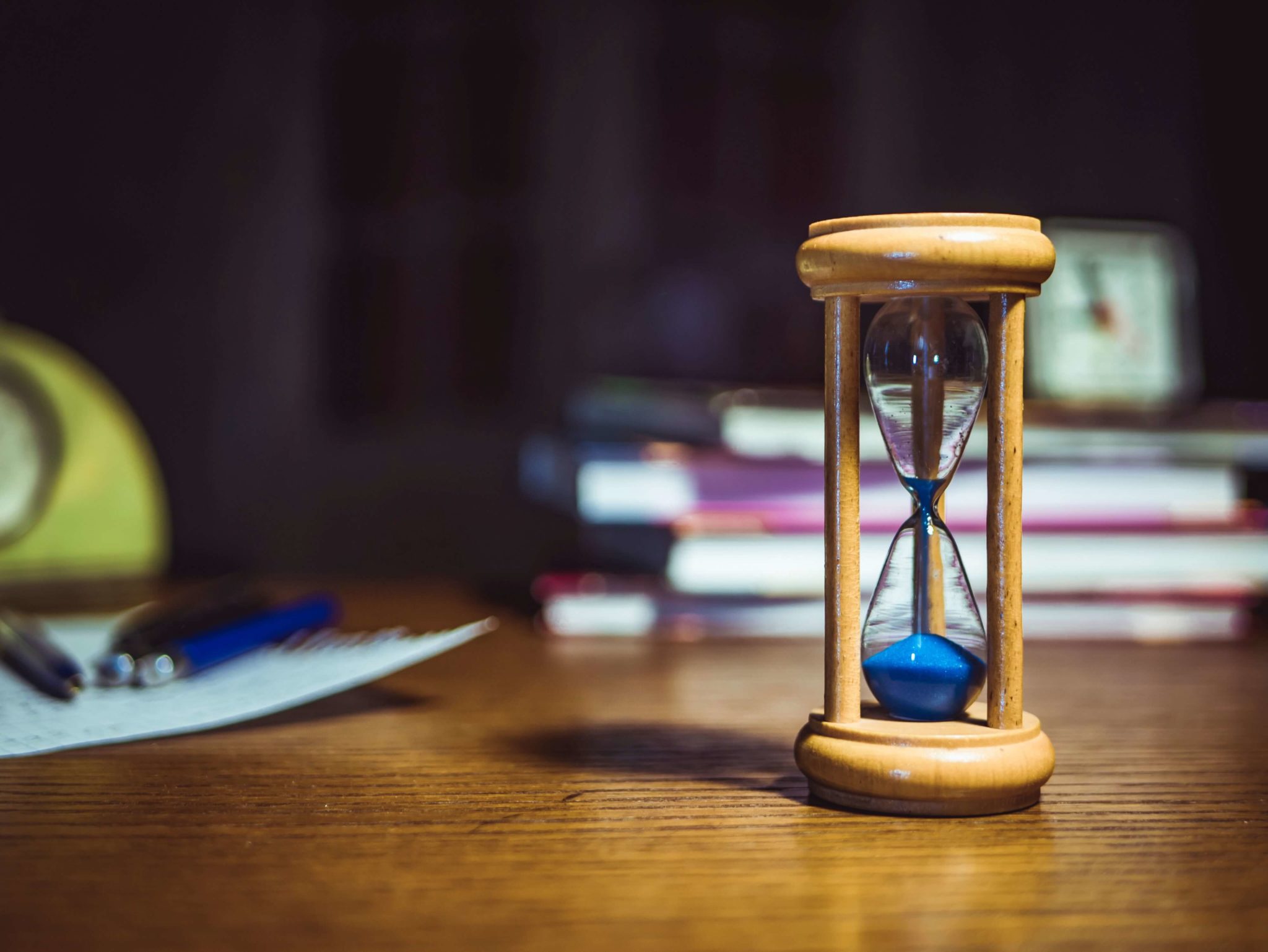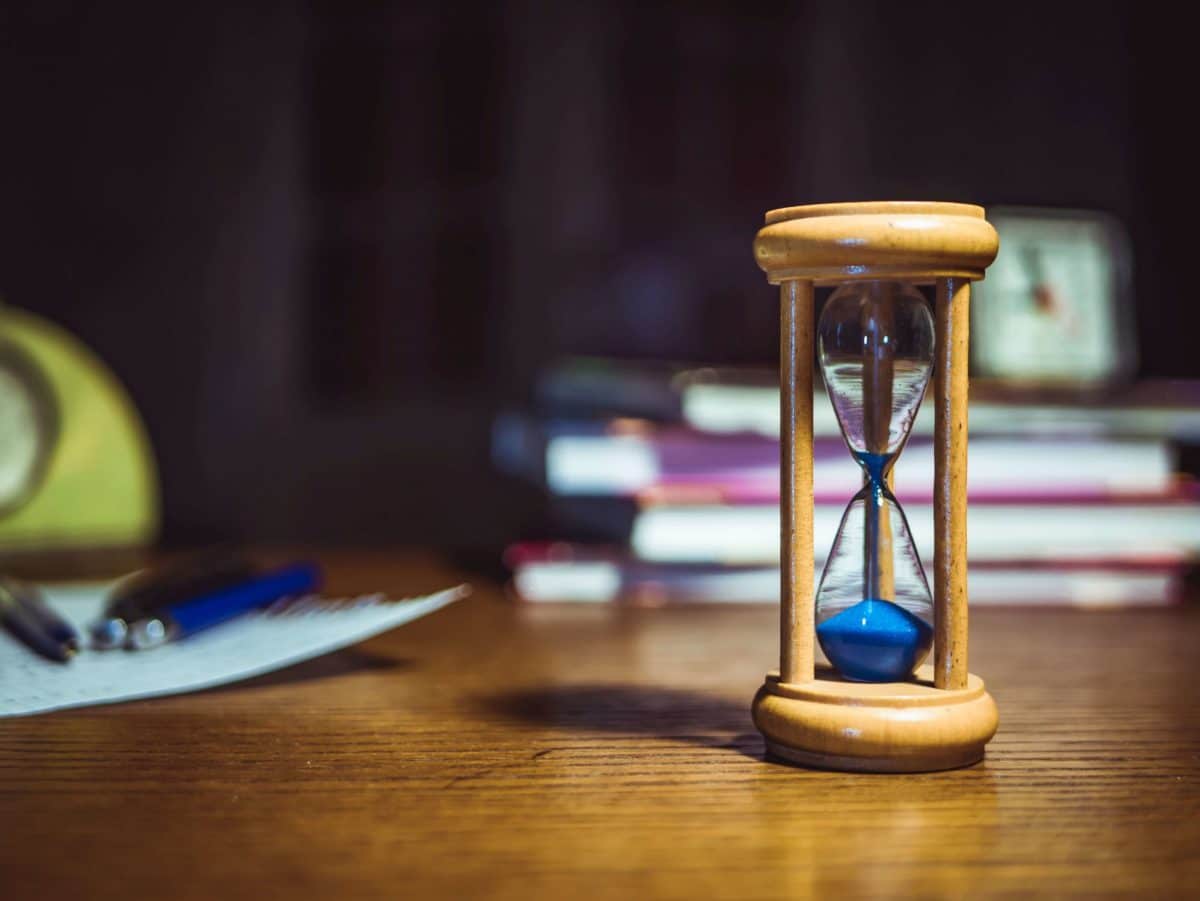 You can handle most of the above tasks yourself if you want to, but doing so takes up an incredible amount of time; time most people don't have or want to give up. One of the key reasons to use computer optimization tools is that they do the hard work for you, and save you many precious hours.
There are myriad benefits to be enjoyed from using cleaning software on your devices. Test out a trusted product ASAP, and you're sure to notice how much better your computer runs over the coming weeks and months.