Google's security team, Project Zero, has discovered serious security flaws in Samsung modems that are installed in devices such as Pixel 6, Pixel 7, and Galaxy S22. According to a blog post, several Exynos modems have a vulnerability that could allow a hacker to remotely control a phone without any user interaction. The only thing needed to carry out the attack should be the victim's phone number.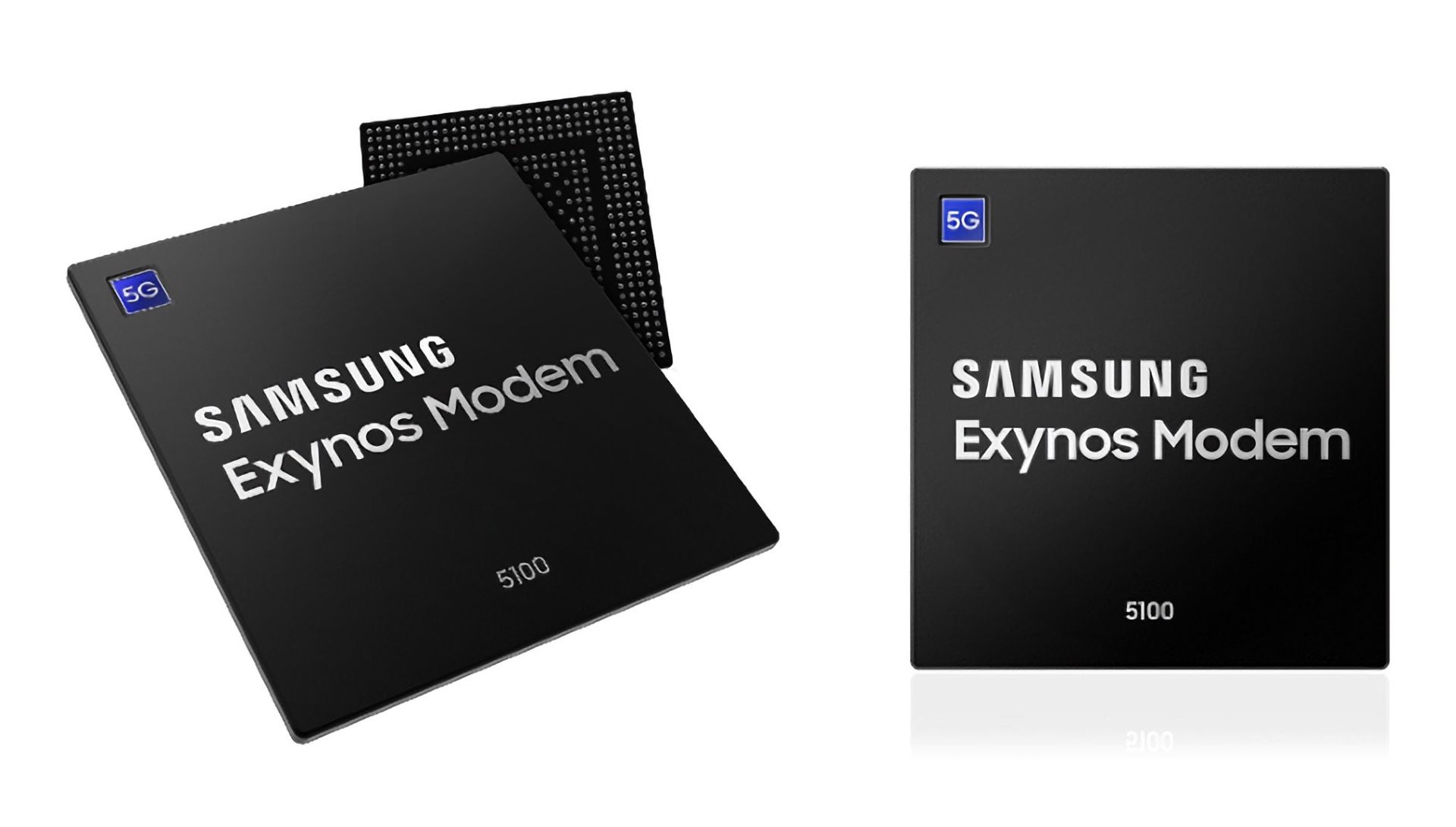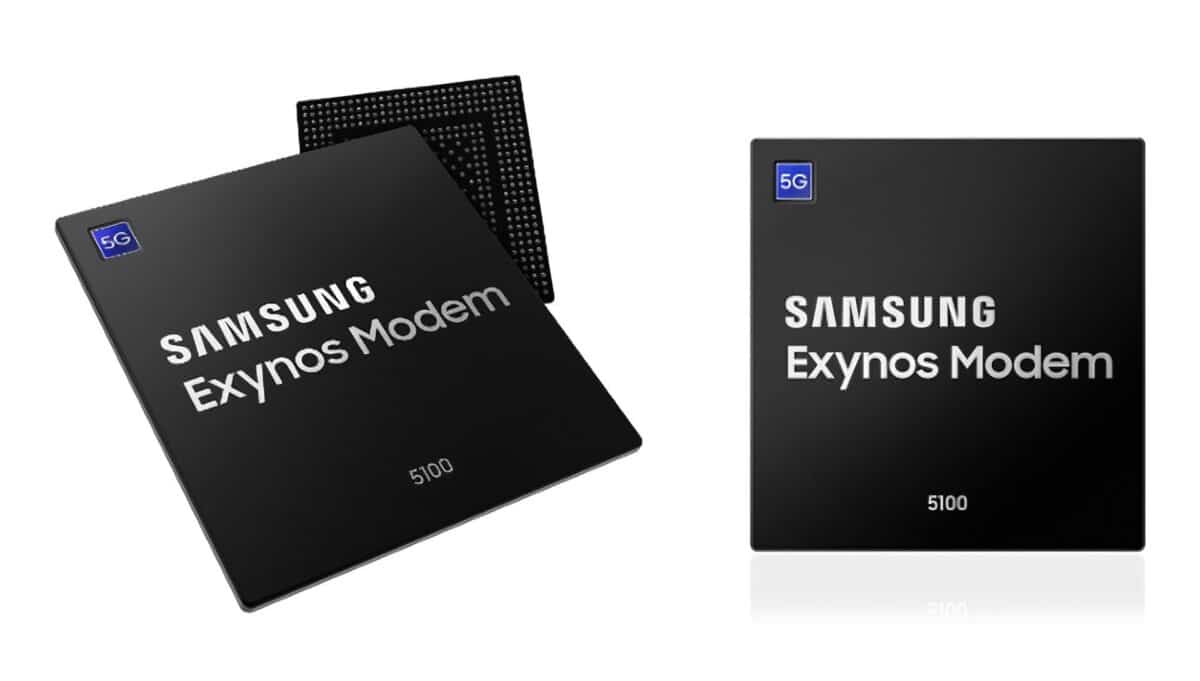 Unfortunately, it does not seem that Samsung has been particularly quick to address the issue. Despite it being over 90 days since Google notified the company of the vulnerability, these models are still vulnerable:
Samsung: Galaxy S22, M33, M13, M12, A71, A53, A33, A21, A13, A12, and A04 series.
Vivo: S16, S15, S6, X70, X60, and X30.
All wearable devices using the Exynos W920 chipset.
All vehicles using the Exynos Auto T5123 chipset.
Google's own phones should have fixed the flaw with the latest update released this week. When Samsung will fix the security flaw remains to be seen, but Google publicly disclosing the flaw may put some pressure on Samsung.