Climate and environment ministers from the so-called G7 countries have now agreed that no new plastic waste should end up in nature by 2040. This new goal was established over the weekend during a meeting in Sapporo, Japan.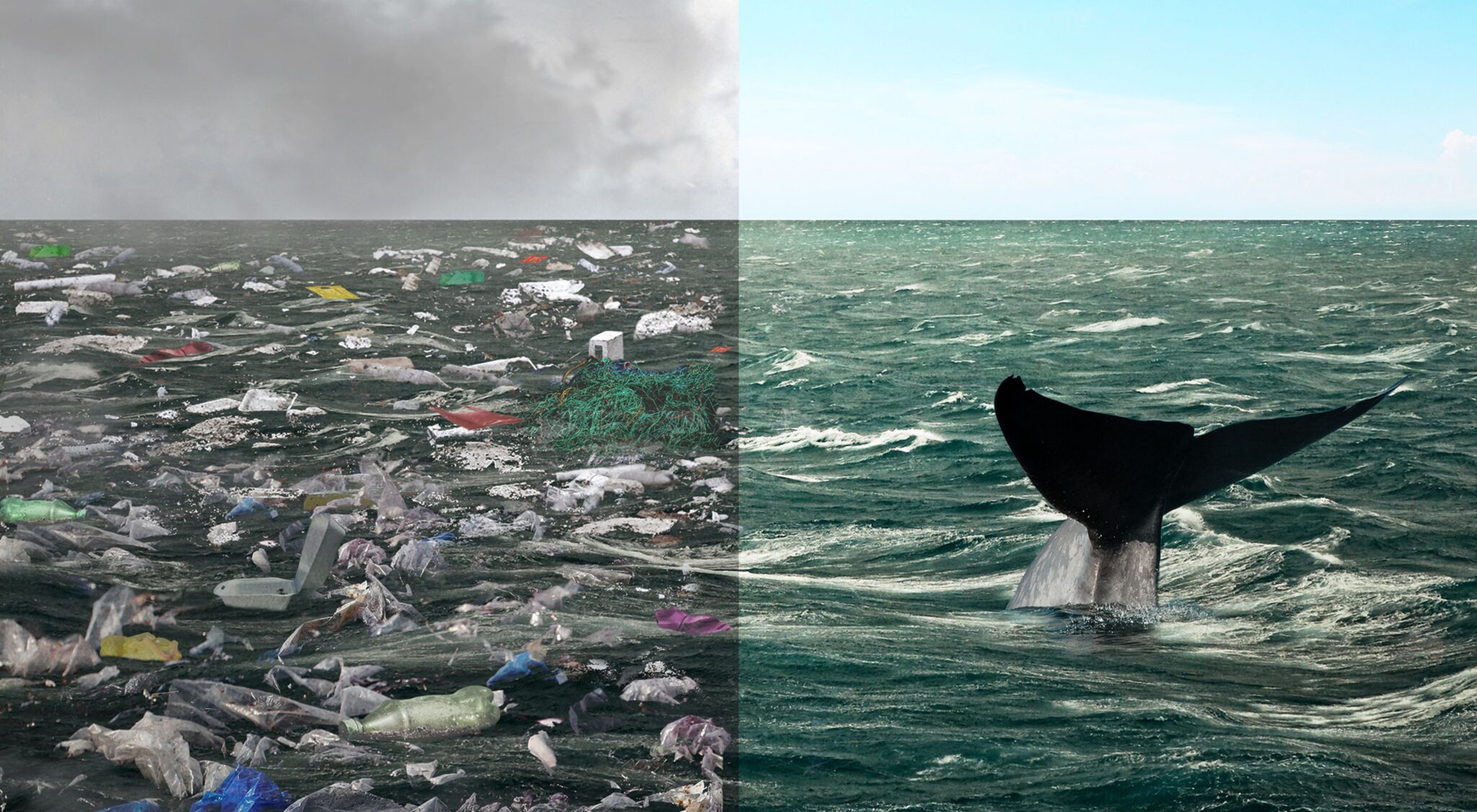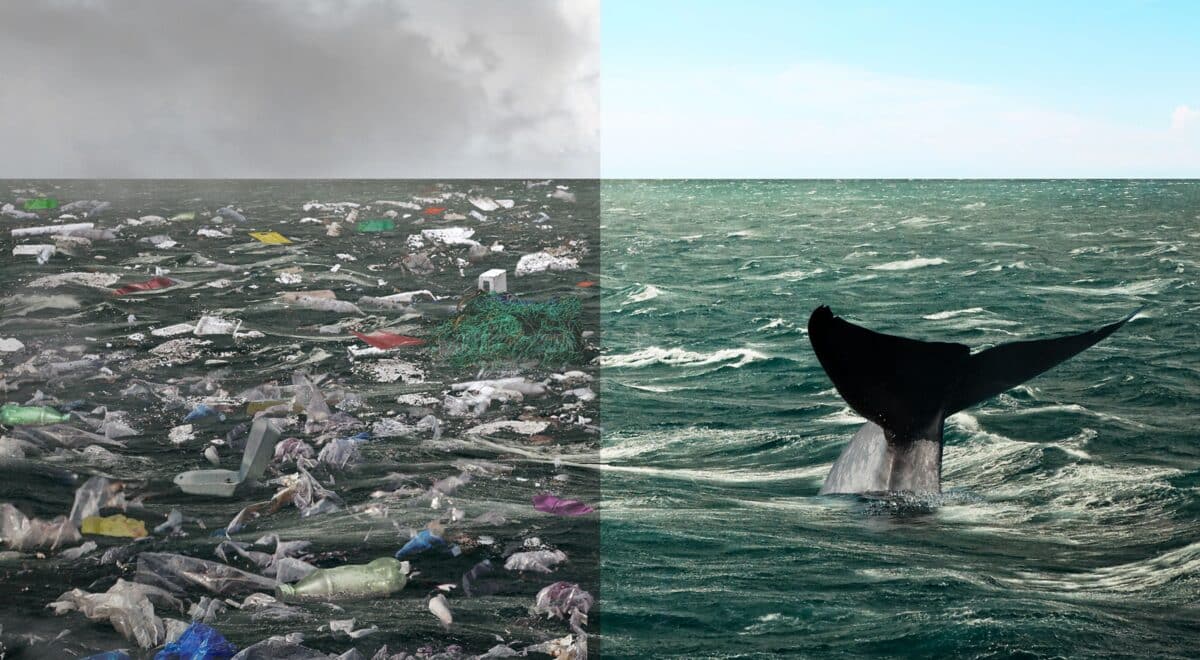 The G7 countries consist of Germany, France, Canada, the United Kingdom, Japan, the United States, and Italy, and it remains to be seen if they can succeed in achieving this goal. Four of these countries and the entire EU already set this deadline last year, but now Japan, Italy, and the United States have also joined the pledge.
The idea is that these countries will increase plastic recycling and promote sustainable consumption and production of plastic, among other measures.
During the same meeting, the G7 countries pledged to accelerate the phase-out of fossil fuels and called on other countries to join the pledge. However, they did not set a new deadline for when the phase-out should be completed, but last year they promised that the majority of the use of fossil fuels in electricity-generating sectors should be phased out by 2035.