According to leaks from Instant Digital on the Weibo platform, Apple Watch Series 9 is said to be largely unchanged compared to Series 8, except for performance enhancements.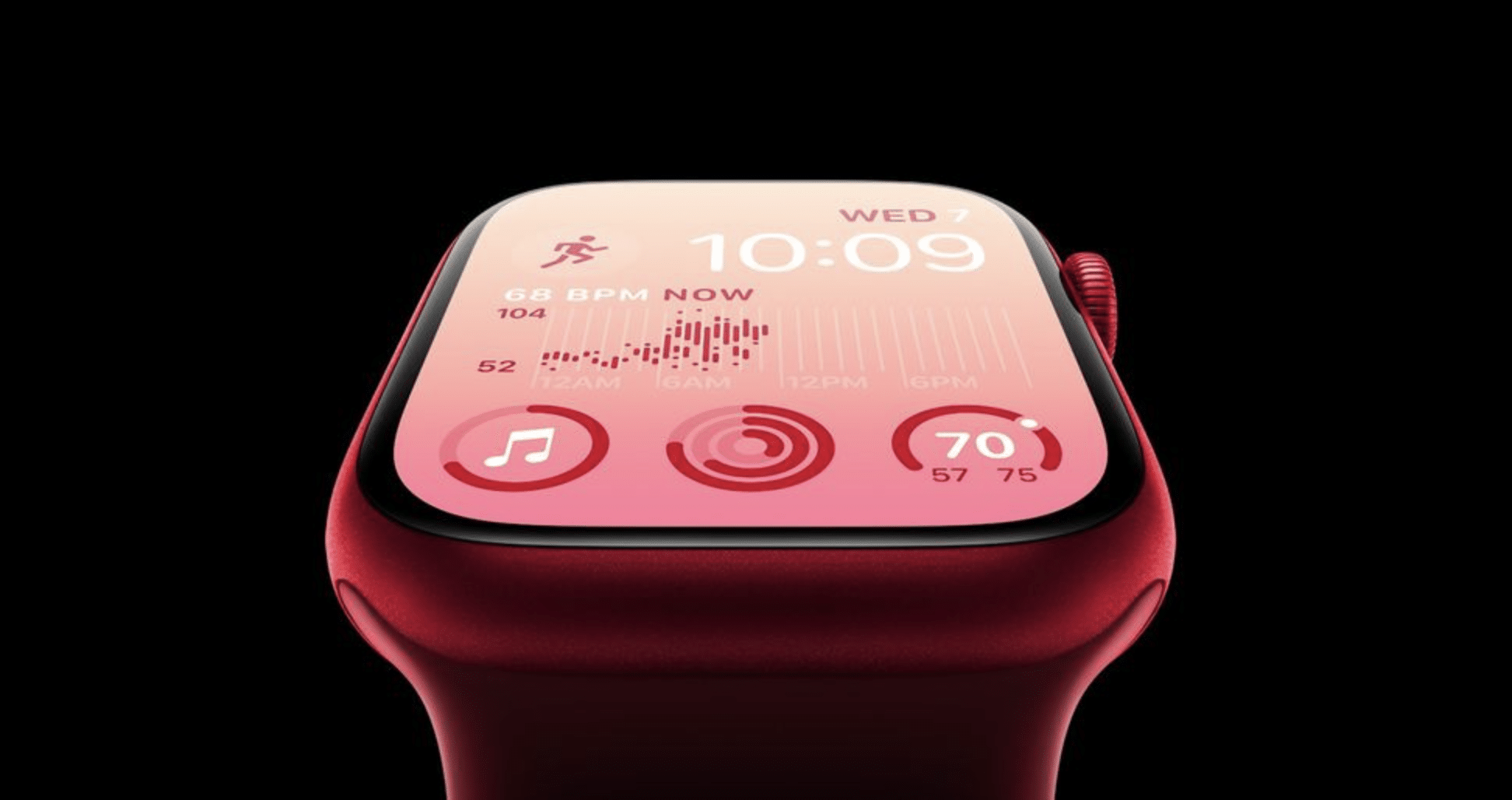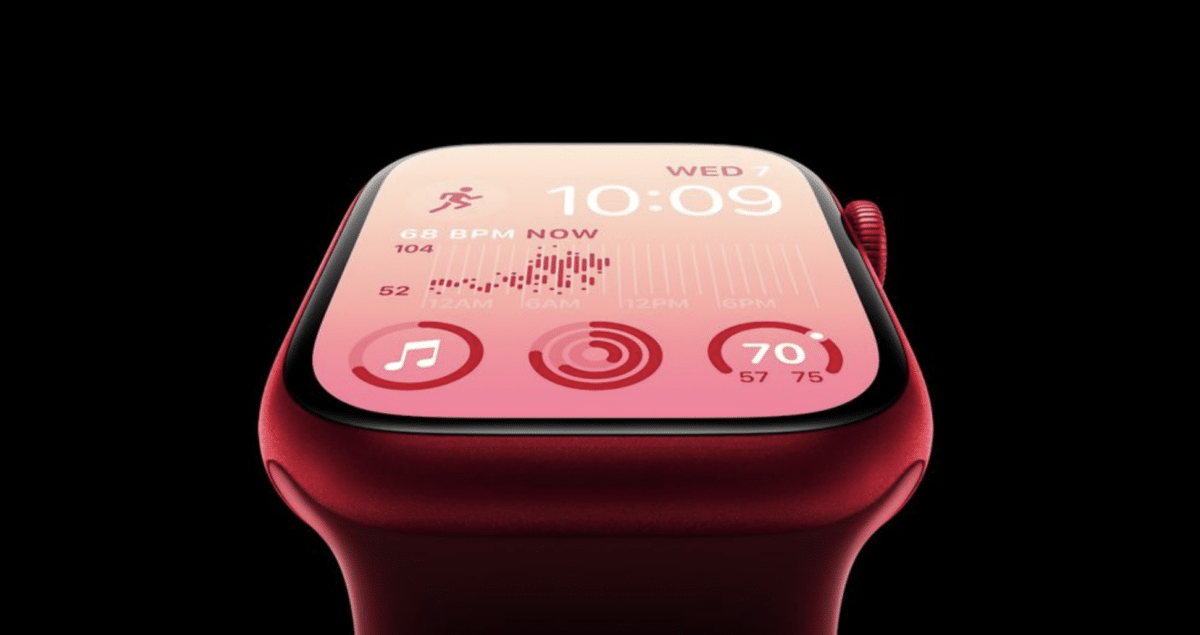 Apple Watch Series 8 already didn't receive many upgrades. The main differences between Series 8 and Series 7 were that Series 8 got an upgraded gyroscope and accelerometer, crash detection, and a body temperature sensor.
The new chip in Apple Watch Series 9, according to Mark Gurman, will be based on Apple's A15 chip and manufactured using a 5-nm process, which should make the new watch both more efficient and more powerful.