You can already send shorter voice messages to each other on WhatsApp, and soon it will be possible to send video messages directly in the chat.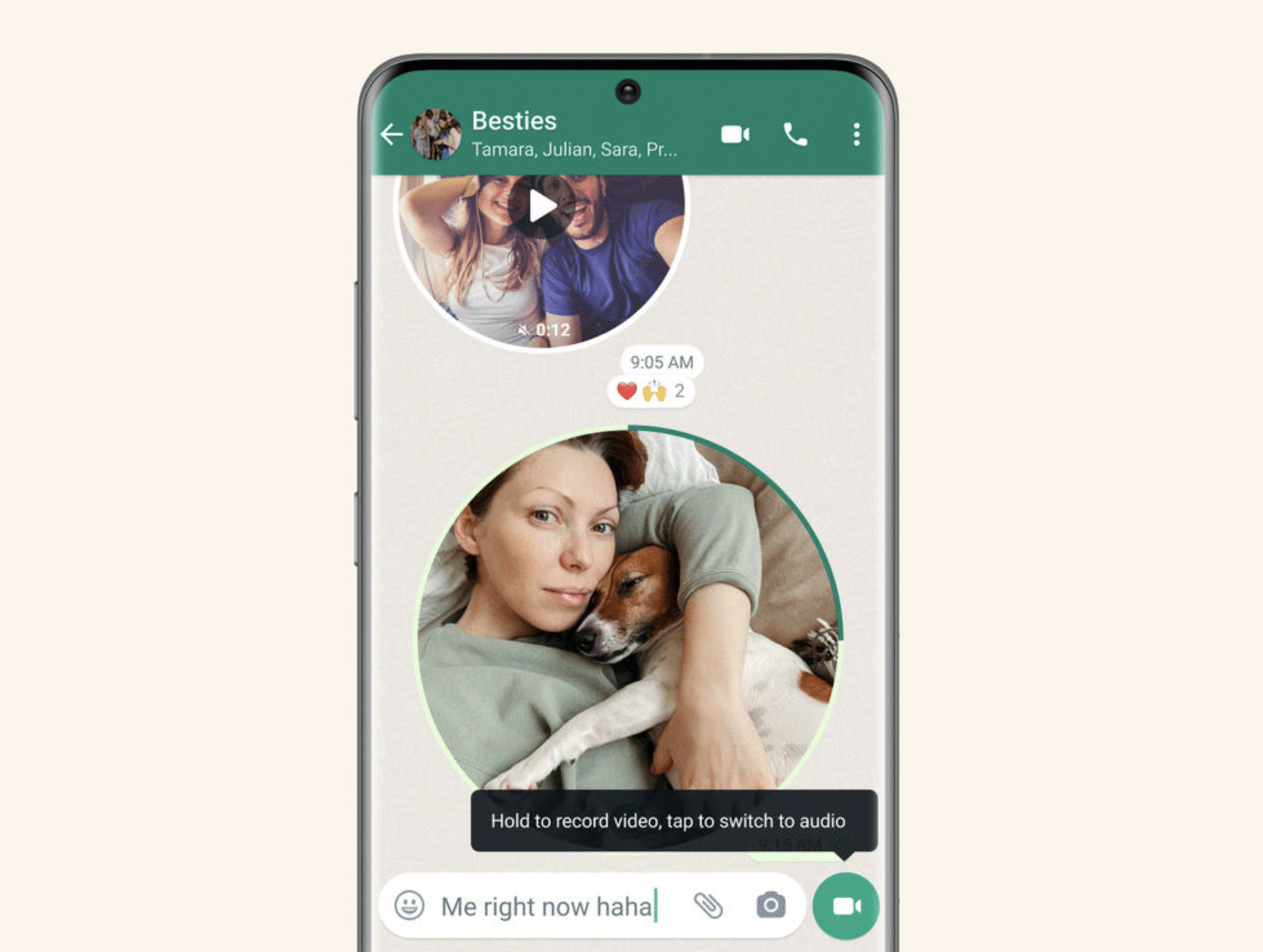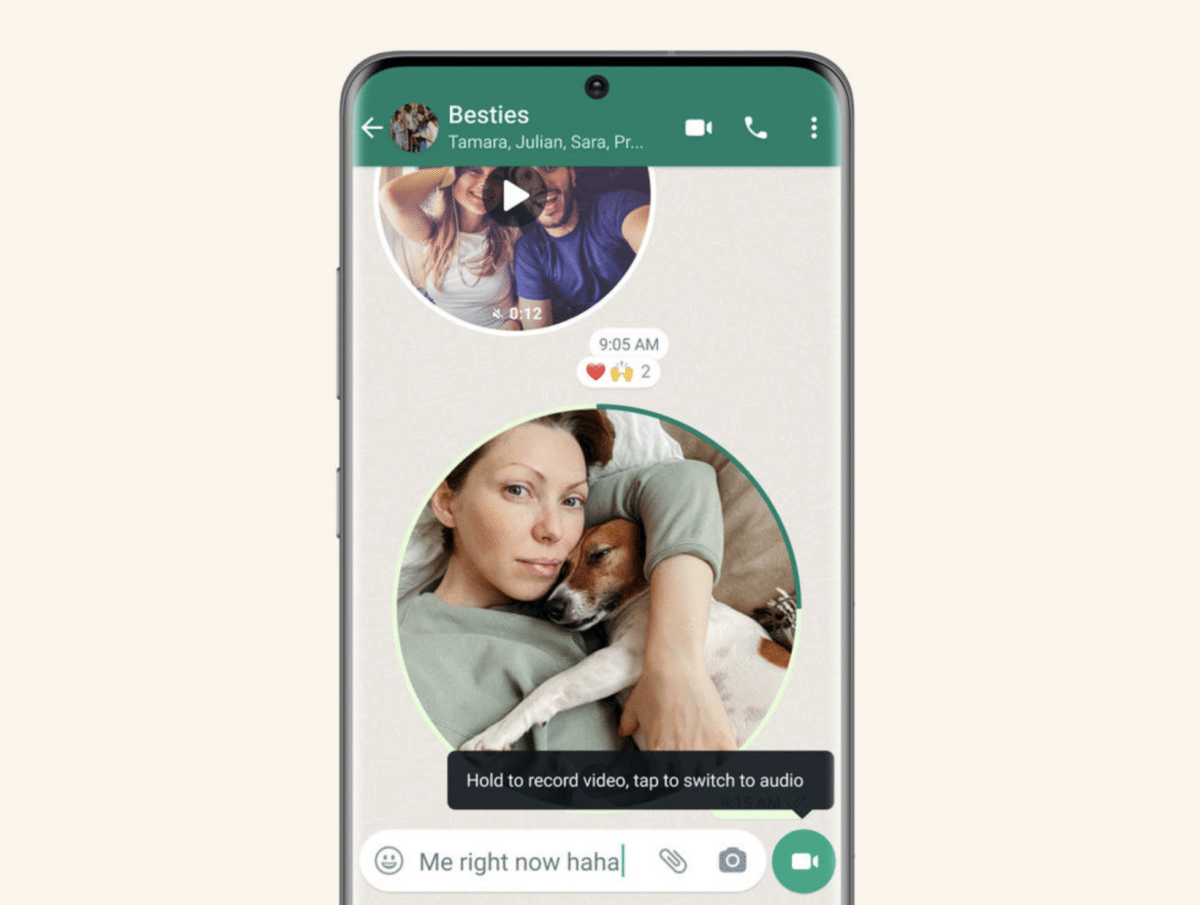 It is the same button used for sending voice messages that you will be able to click on to send video messages. They can be up to 60 seconds long. When you receive a video message, it will play without sound by default, but clicking on the video will enable sound.
The feature has started rolling out, and everyone should have access to it in the coming weeks.