WhatsApp has been available for Mac before, but now they have released a new and more pleasant version. The new version has been tailored to have a more Mac-like feel, resulting in a balanced blend of WhatsApp and Mac aesthetics.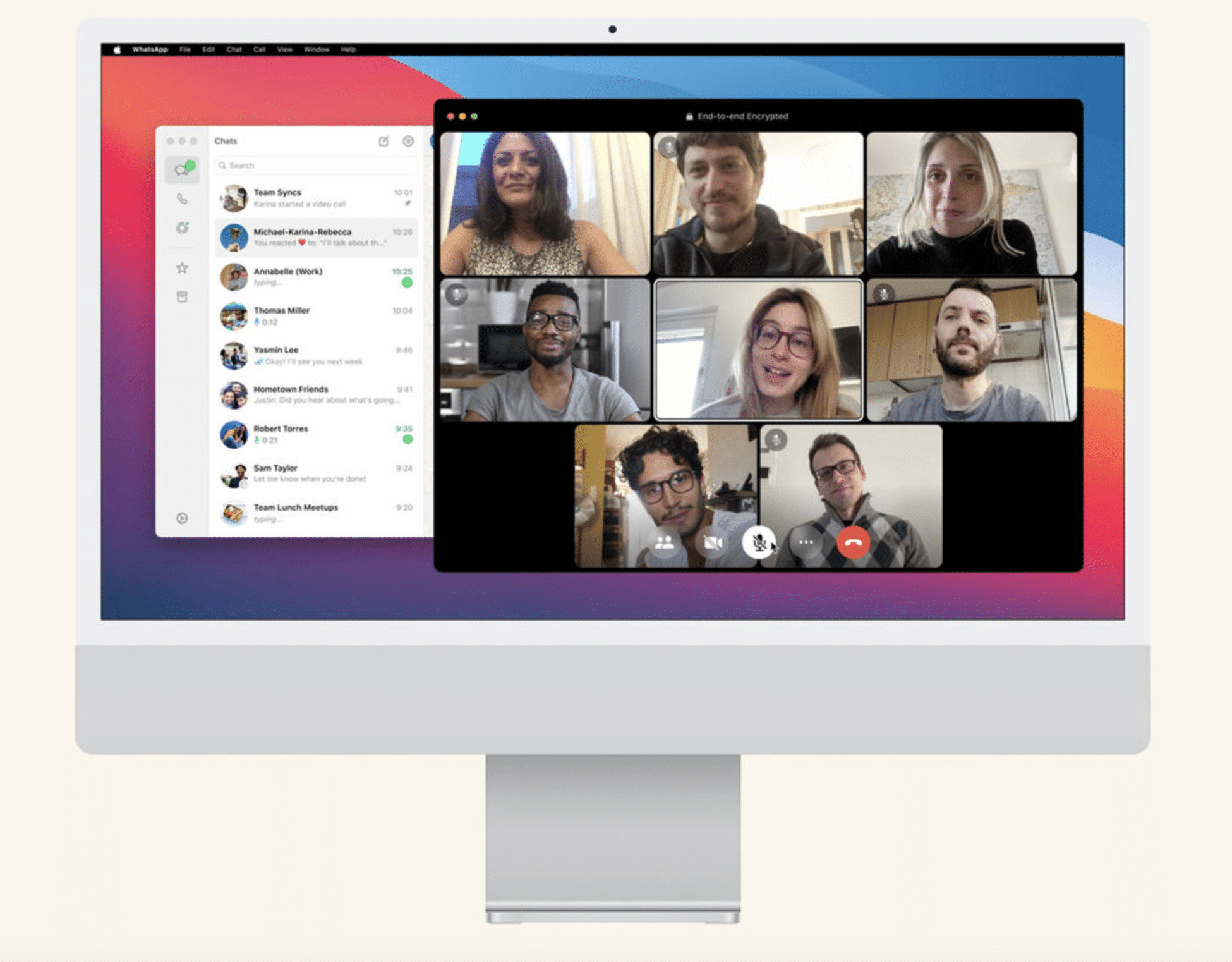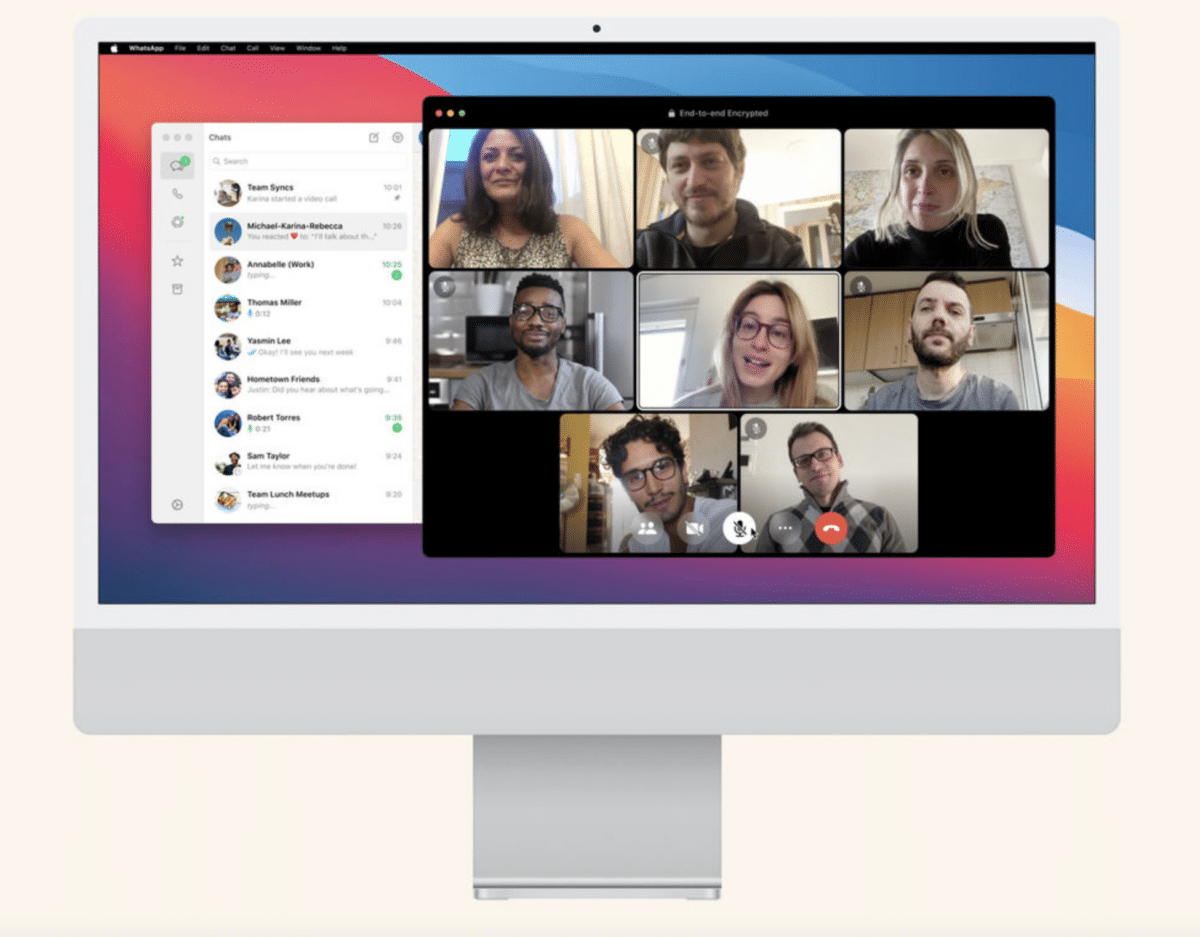 A new addition is the ability to join group calls from your Mac, accommodating up to eight participants with video and up to 32 participants for audio-only calls. WhatsApp for Windows received this feature last spring.
You can download WhatsApp from the link below.