With the Xbox Cloud Gaming system, you'll now be able to stream Xbox games and have access to the Xbox ecosystem without even needing to ever purchase a console. This feature is so far available on Android, iOS, PC and of course the Xbox One and Xbox Series X/S consoles.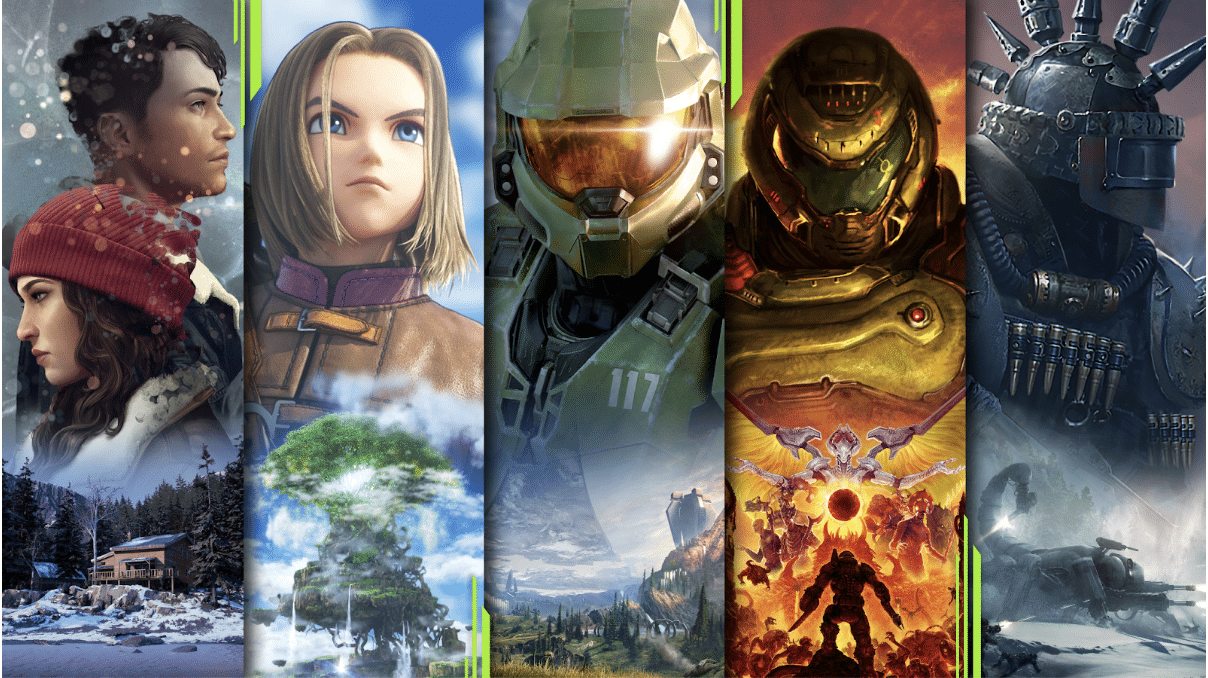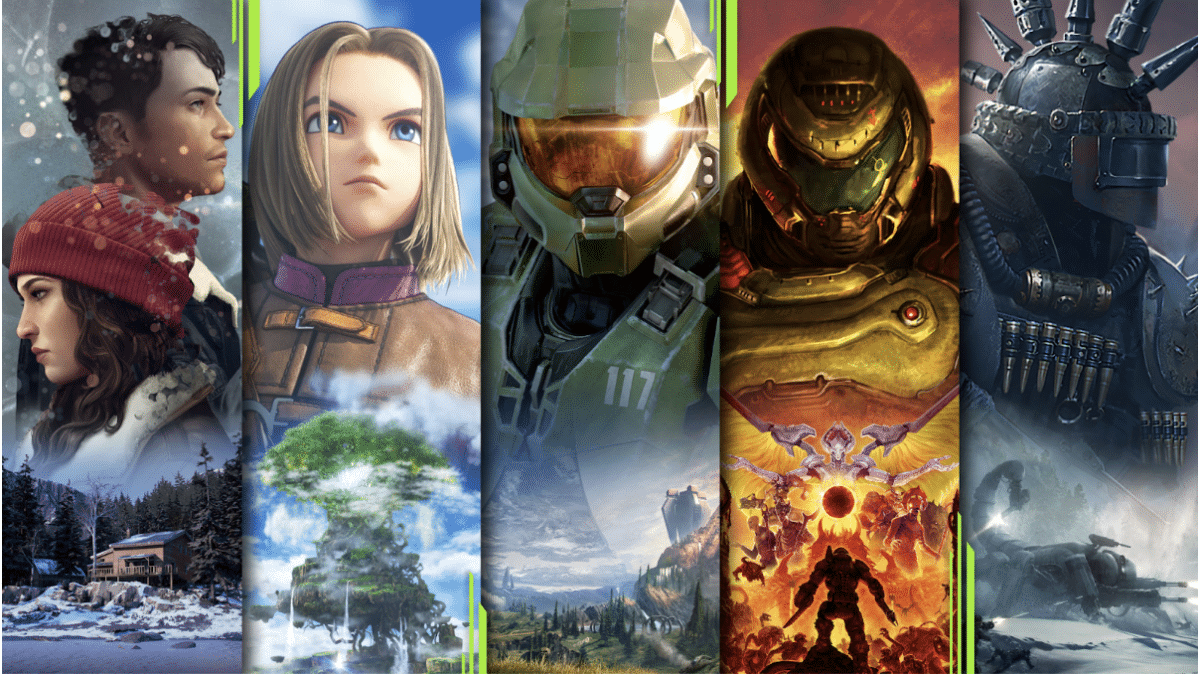 Pros
Have access to first-party titles on the first day
The redesigned PC app is a lot more stable
Great variety of titles to choose from
EA play has been added at no additional cost
You are able to stream to Android and iOS devices for free
Cons
Less titles than what PS Plus has on offer
Price has been increased for PC as well as console users
Cloud gaming isn't suited for everyone
What is the Xbox Game Pass Ultimate?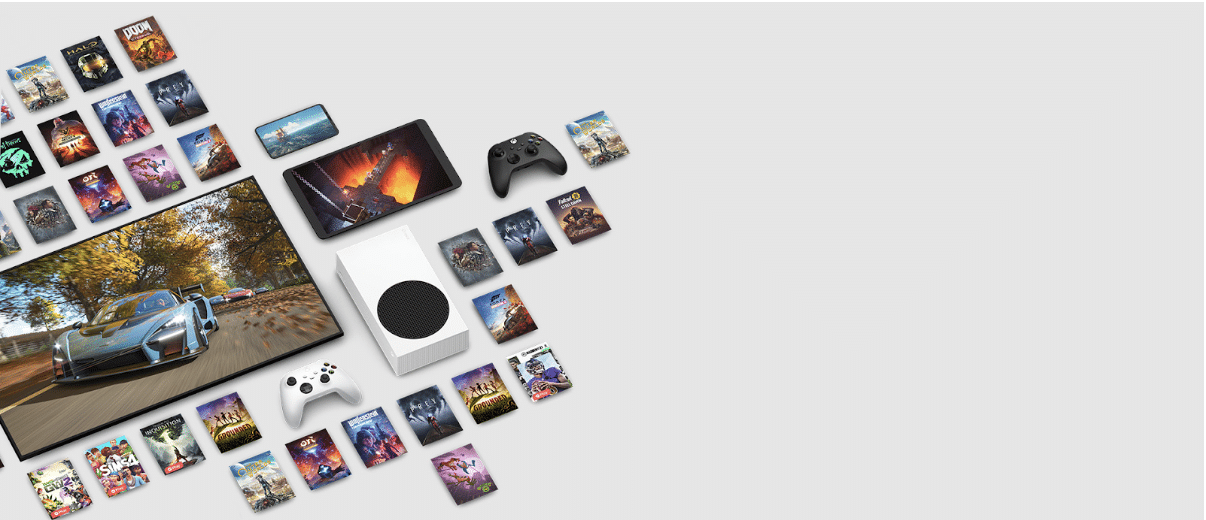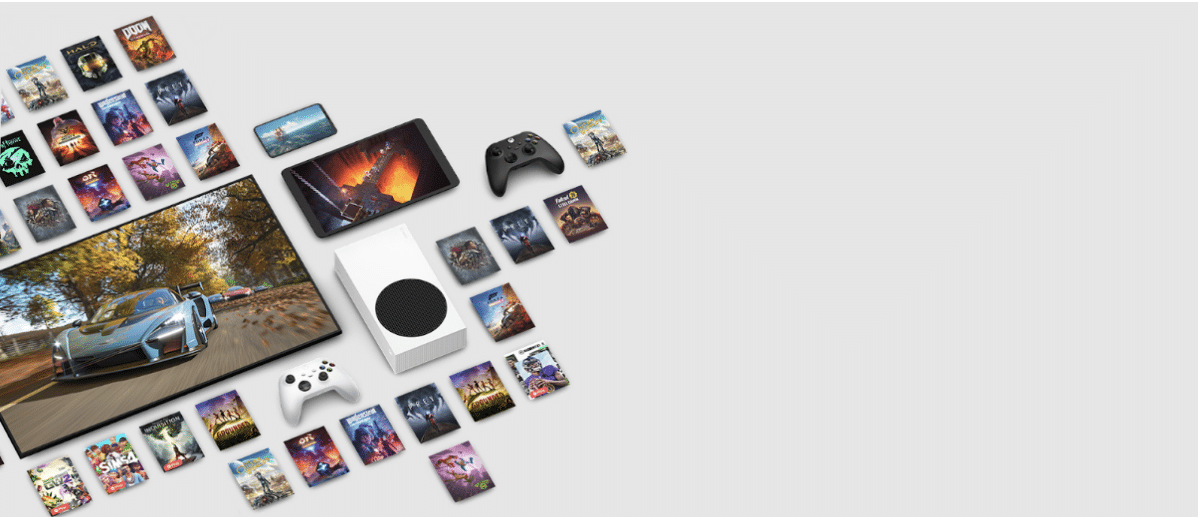 Microsoft has a subscription called the Xbox Game Pass Ultimate, which basically combines multiple services all into one monthly payment, and you don't even need to have an Xbox or PC to play your favourite games anymore.
Although the Xbox Game Pass and PC Game Pass are two totally different services, the Xbox Game Pass Ultimate actually joins these two bundles together and even adds a couple of extra features on top of that.
The Xbox Game Pass and the PC Game Pass will cost you $9.99 each, whereas the Xbox Game Pass Ultimate offers both of these to you for $15 per month and even includes Xbox Live Gold, which costs a further $60 per year. Furthermore, you even get EA Play, which will usually cost $4.99 per month, and Xbox Cloud Gaming at no extra cost at all.
Since Xbox Live Gold is included within this subscription bundle, you'll be able to hop straight into a match of Rainbow Six Extraction or any other multiplayer games you may want to play. Although if you are on PC this doesn't really apply to you because you don't have to pay to play online, but you'll still be able to pick from loads of games to download. Within the Xbox app for Windows 10, you'll be able to find releases such as Crusader Kings 3 with some first-party hits like Halo: The Master Chief Collection.
Then when you also add EA Play into the mix, you've got even more awesome titles such as Mass Effect, Dragon Age and Skate too. This used to be a $4.99 added option, but it is now completely free for those who are subscribed to Xbox Game Pass Ultimate.
You may have heard that no game on the Xbox Game Pass Ultimate is necessarily permanent, and you may be scared that they will be taking away your favourite games. However, you'll get plenty of notice before a title leaves and if you then decide to purchase the game and add it to your collection permanently, you'll get a 20% discount on the game and also save a further 10% on any DLC for games within the Game Pass library as well.
As you may already have realised, from reading the information in the beginning, players will now be able to play a lot of the included titles on their phones, at least if you've got an Android device. There are over 50 games within this subscription that now offer support for touch-controls, which means that you won't even need to connect an Xbox Wireless Controller or get a dedicated gamepad for mobile gaming.
The Design and Interface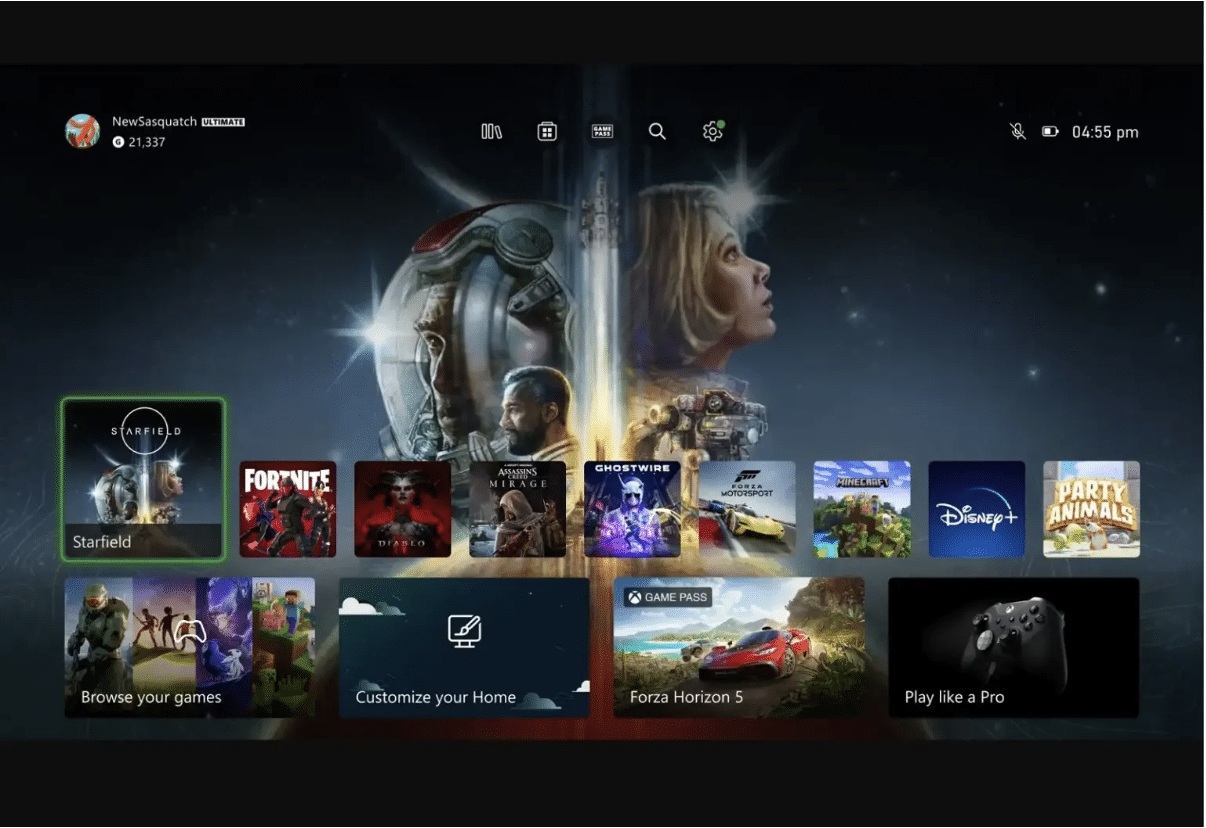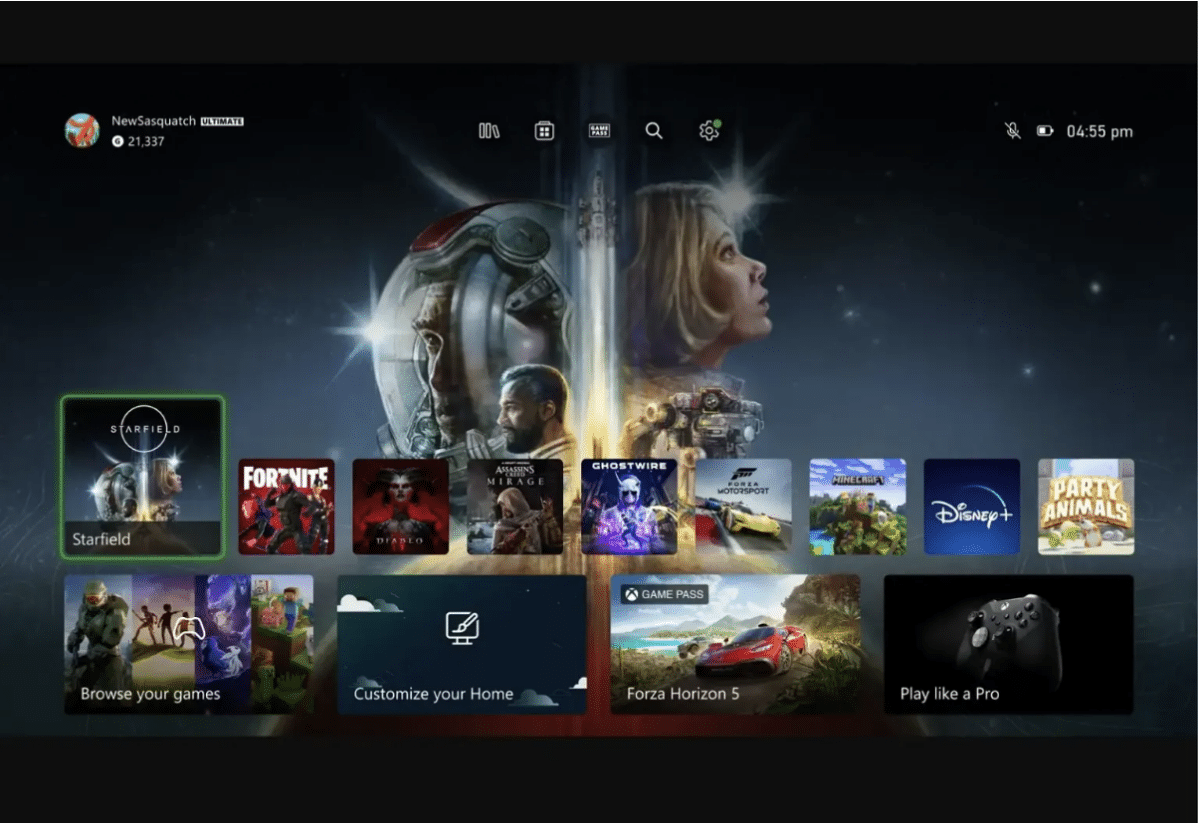 The Xbox Game Pass Ultimate, as you've read, is made up of a lot of various elements, which results in its interface not being very unified. So, there's the Xbox app you can get on PC, as well as a section on the Xbox dashboard, which has now unified the Xbox One and Xbox Series S/X consoles.
If you are someone with a console, then this will be pretty hard to miss as Microsoft have placed the Game Pass basically at the centre of your attention on the home screen. So after just a handle full of button presses, you'll find yourself browsing the catalogue already. Each one of the games found here will have a trailer, screenshots, file size and also if the game has any enhancements for Xbox Series X and S.
On this catalogue you'll also be able to filter the titles by genre, see what games your friends may be playing, as the app to just "surprise me", or just flick through some of the recommended titles. This catalogue is pretty similar to Netflix as it even shows what games have been recently added and the ones that will be leaving soon. Then when you look to the 'My Games and Apps' menu instead, you'll also be able to see which of the titles you have that are also from Game Pass or EA Play, making it easy to spot them amongst the other games that you've purchased as well.
On the other hand, for the PC users, you'll be able to find Game Pass inside of the existing Xbox app, which is good because you won't have to stress about downloading any extra launchers or anything. The Games you want to play also don't have to be launched from the app either, you'll be able to manage your installations straight from the Control Panel, so it will essentially be like installing a game that you would from the Microsoft Store.
Content Library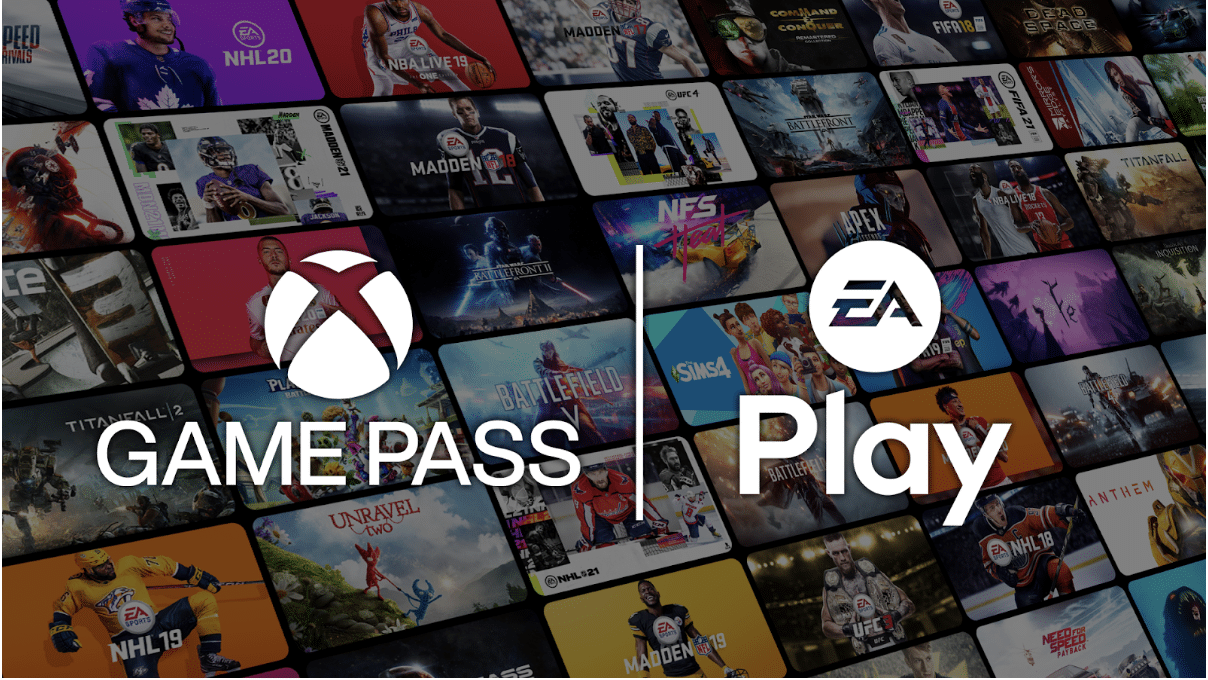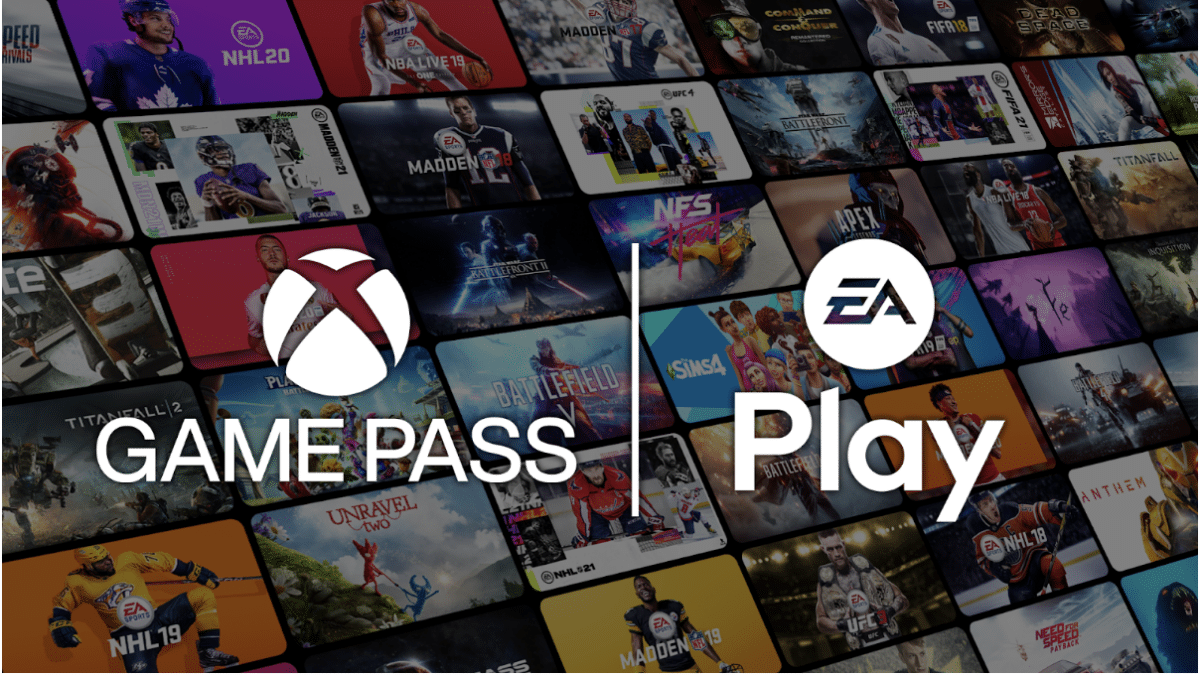 So, what exactly will you be able to play? Well, the Xbox Game Pass has around 470 titles on offer on console, which you will be able to download and play locally, whereas the PC players have around 440 instead. This number is continuing to grow though as we see Bethesda and EA Play games being added to the mix constantly.
The Xbox Game Pass on console as well as PC get quite a good variety of genres and games, so you wouldn't be surprised to see some indie hits like Slay the Spire and Dead Cells just sitting alongside games like Halo Infinite, Forza Horizon 5 and Sea of Thieves. Sadly, some games will only be available to those with a console or PC.
Microsoft isn't just looking to add loads of upcoming content though, as Game Pass also offers loads of backward-compatibility titles for you to sink your claws into as well. Some of the backwards compatible titles that you may find in this Game Pass have also been enhanced thanks to FPS Boost, which has the potential to not double, not triple, but quadruple a game's frame rate.
Final Words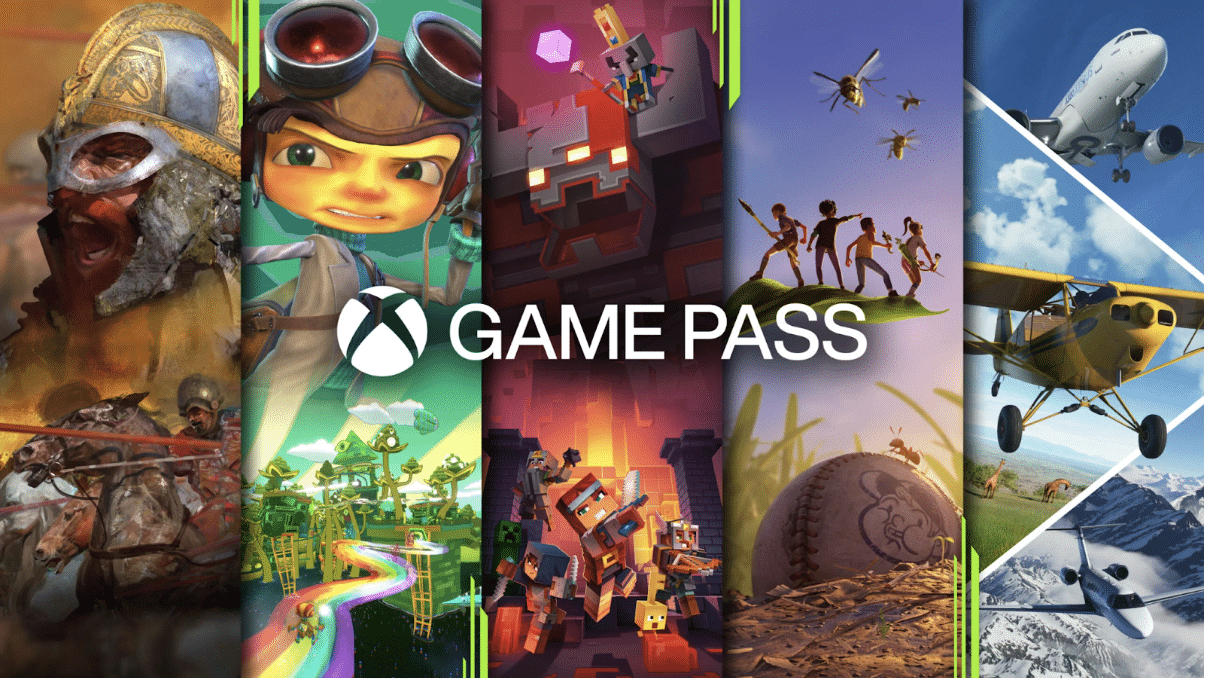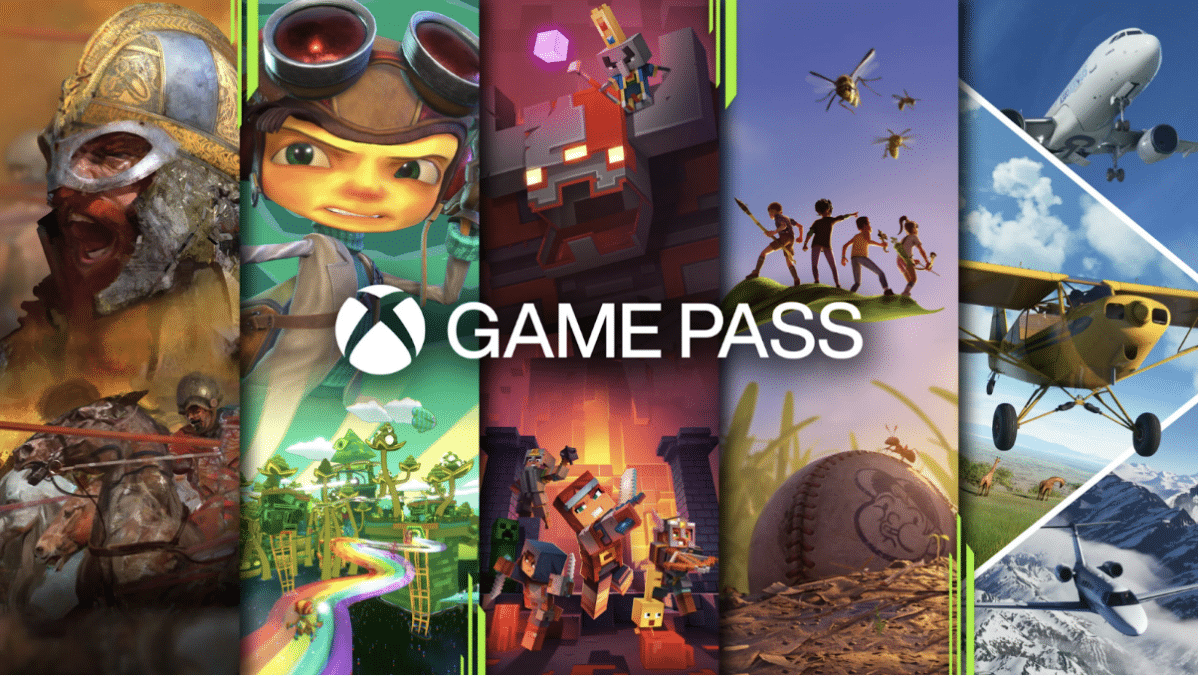 Purchasing the Xbox Game Pass Ultimate is an easy purchase for anyone that will be playing games on both their Xbox as well as their PC. Even if you are a gamer who just owns an Xbox or has just the slightest bit of interest in Microsoft's first-party games, it is definitely hard not to recommend Xbox Game Pass to you.
Buying the Xbox Game Pass Ultimate is definitely a lot cheaper than going and purchasing every single game separately, and it even includes online play for those on console, which is already worth the monthly fee alone. All in all, with the added discounts, the EA Play, cloud gaming and free digital goodies for gamers, it is pretty clear that Microsoft is definitely offering a pretty sweet deal that would be hard to turn down.