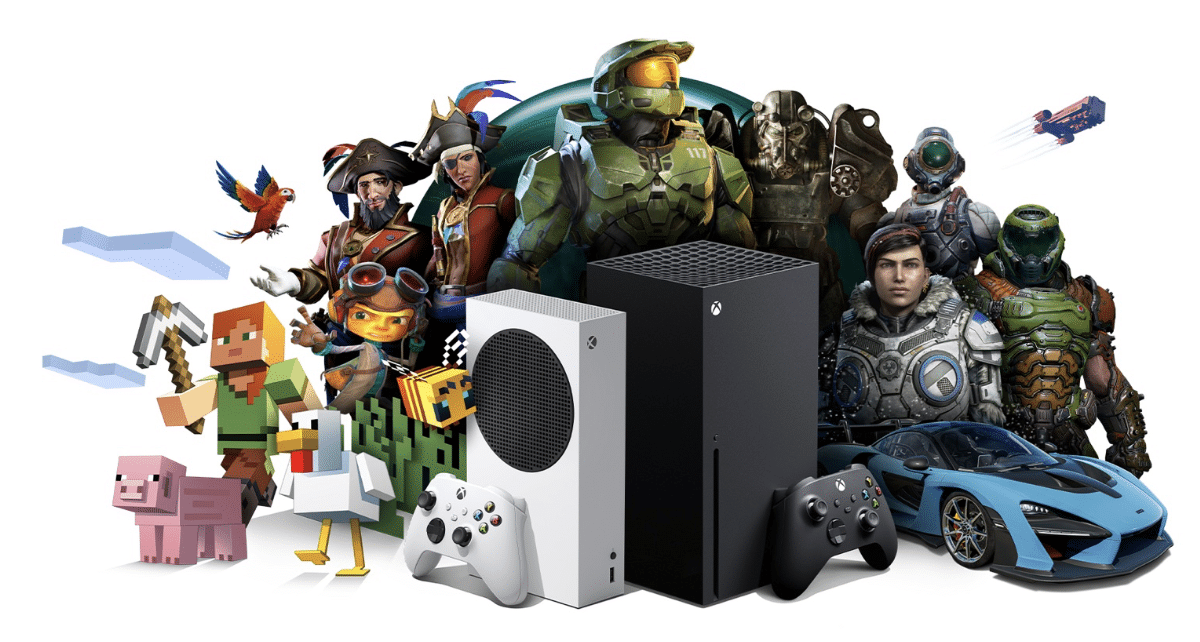 Xbox Series X
The Xbox Series X console is easily a lot more powerful than the Xbox Series S. Just having this power is one thing, but the Xbox Series X uses all of its spec to not only greatly reduce the loading times but also boost the overall gaming performance as well as visual fidelity. This console also has some great features such as the Quick Resume, Smart Delivery, and backward compatibility really gives it an edge above most other consoles.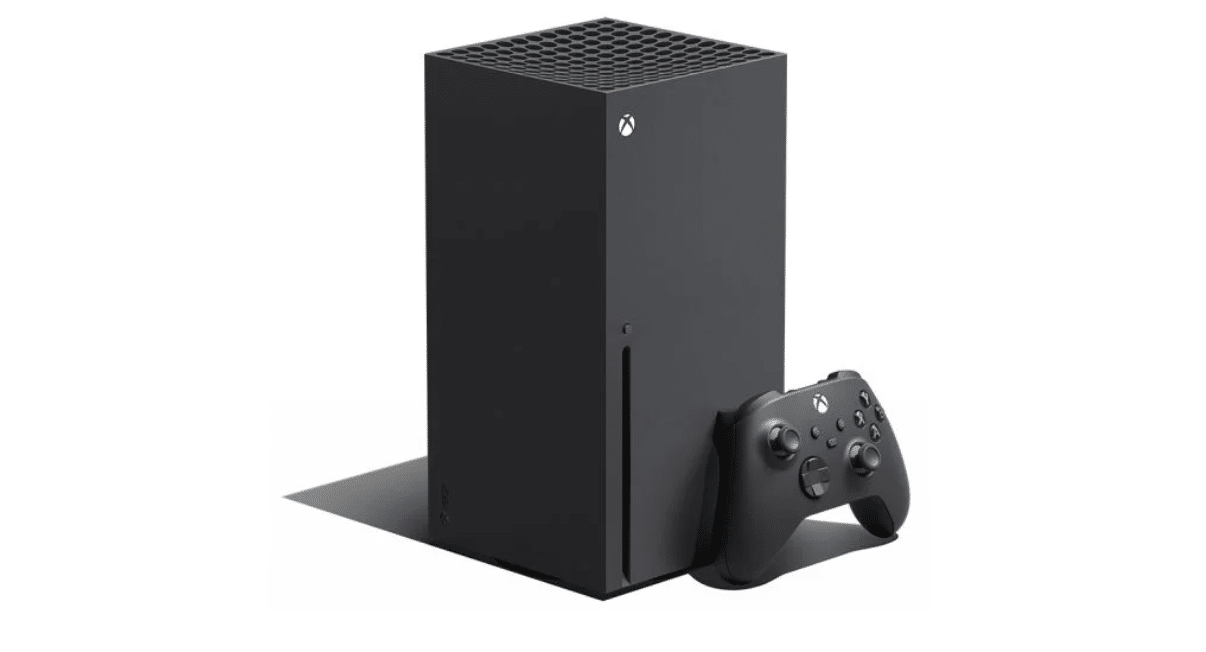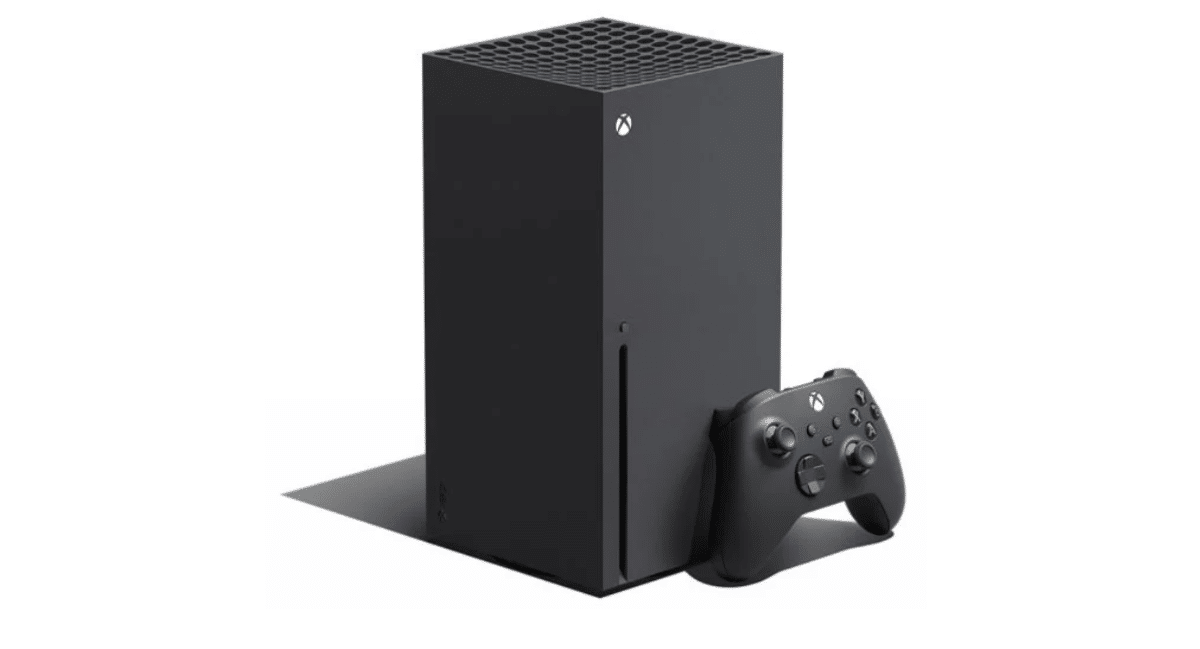 | | |
| --- | --- |
| PROS | CONS |
| Faster loading times | Exclusive library lacking |
| Dolby Vision + Atmos support | Minimal UI improvements |
| Backwards compatibility | Compatible TV required for the full visual experience |
| 4K/60fps gameplay | |
Xbox Series S
The Xbox Series S is an awesome option if you are trying to avoid paying the huge price that is required to get the full-blown new-gen console. This console comes with less storage, makes 1440p resolution a priority for gaming and doesn't have the 4K HD Blu-Ray drive that the Xbox Series X possesses.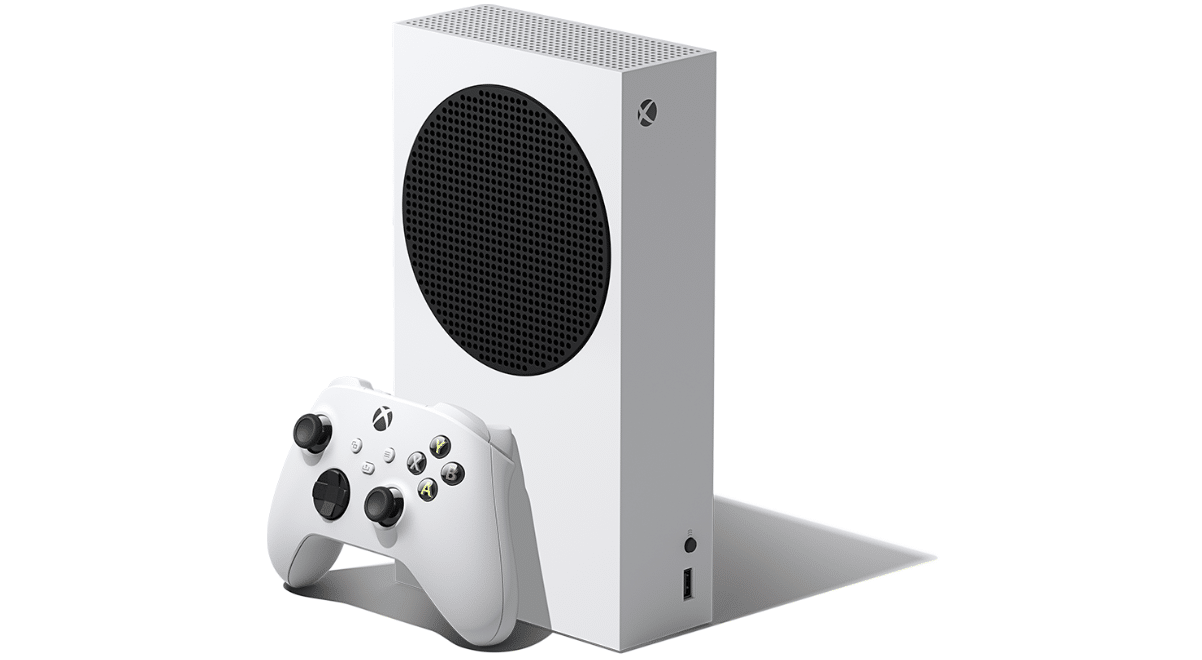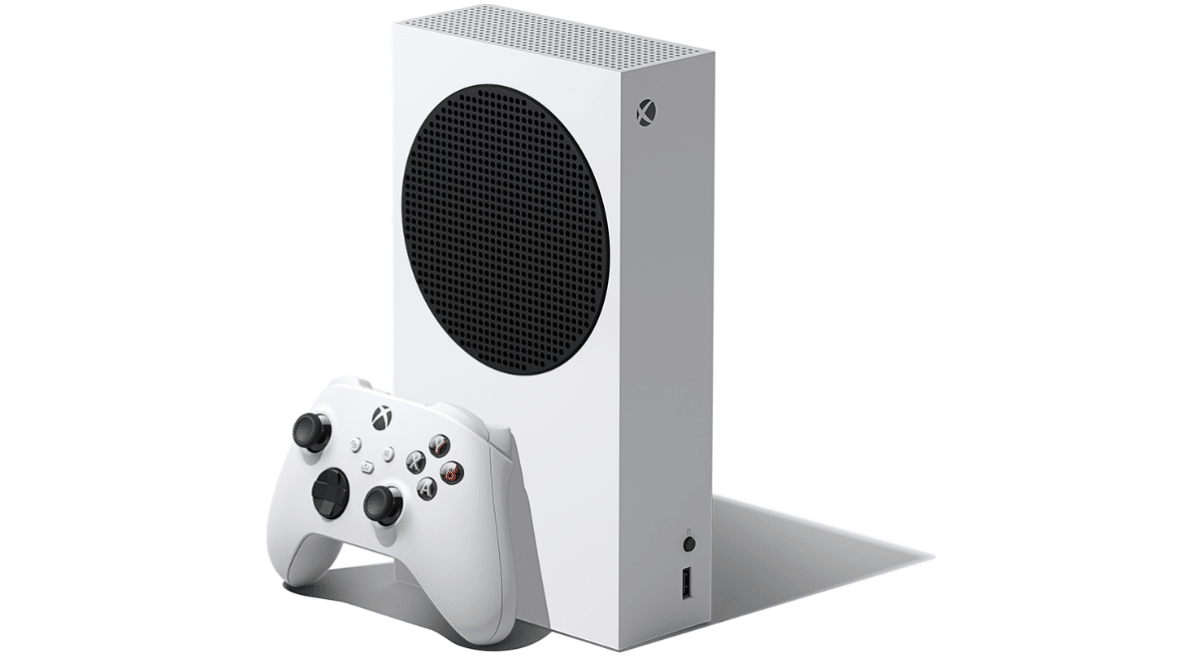 | | |
| --- | --- |
| PROS | CONS |
| The smallest Xbox made | Has an output of 1440p gaming resolution |
| Very silent when you're using it | 512GB SSD fills up fast |
| More budget friendly than the Series X | Doesn't have a disc drive |
| Smooth frame rates | UI is a bit overwhelming in the beginning |
If you are someone new to the console scene and are looking to purchase one of Microsoft's current-gen consoles into your gaming space then the Xbox Series X vs Xbox Series S debate is definitely something that is worth thinking about. Each one of these consoles have a great amount of positives, so regardless of which console you end up purchasing your gaming experience is bound to be high-quality. This article is going to help you better understand the differences between the two consoles so you are able to make a more informed decision about your purchase.
When it comes to the looks of the two consoles, they are already very different, but as you look deeper, to the inside of the consoles, there are more than just superficial differences to be found. One of the biggest differences, when it comes to the physical design of the two consoles, is that one of them is able to support physical media while the other one takes a 100% digital approach.
Key Differences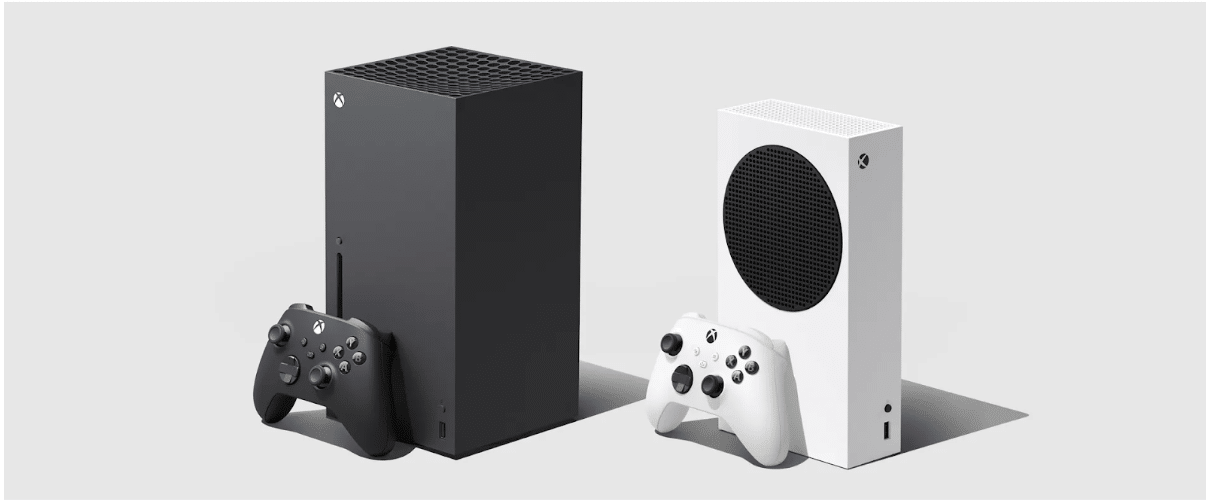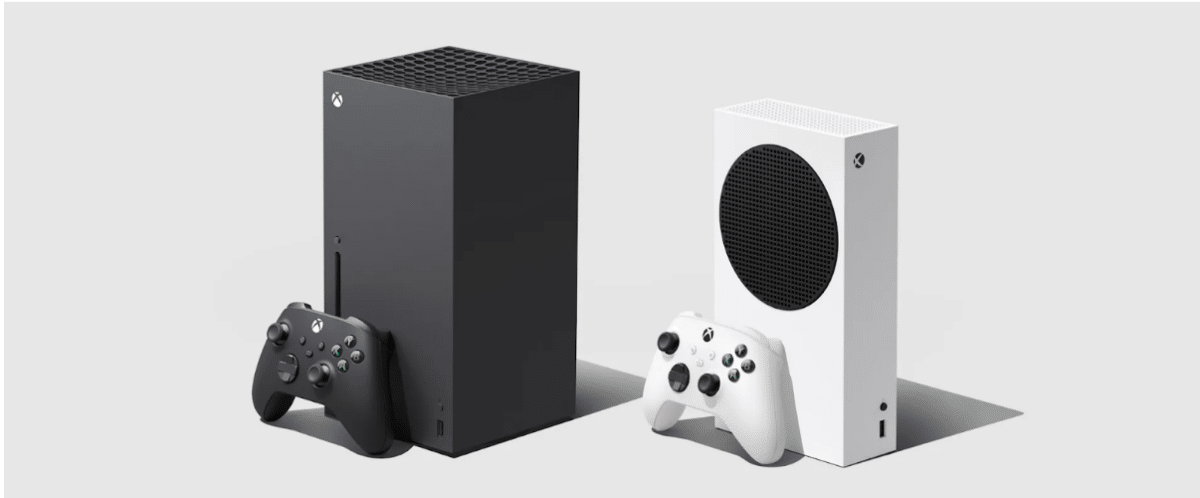 The three main differences when it comes to comparing these two consoles is that the Xbox Series X has 4K UHD Blu-ray drive, which is further capable of playing physical games and movies, while the Xbox Series S is unable to do so.
The next big difference between the two is that the Xbox Series X has a huge 1TB SSD, which you will be able to usually store around 16 games on, whereas the Xbox Series S has a 512GB SSD, which you would expect to store around four or five games on. This doesn't necessarily have to be a huge drawback because you are able to expand both of the consoles' storages by 512GB, 1TB or 2TB by using a Storage Expansion Card from Seagate.
Then lastly the Xbox Series X is able to render your games in native 4K at a solid 60 frames per second, whereas the Xbox Series S on the other hand targets 1440p/
Other than these three key differences between the two consoles, they both have the exact same user interface, the same controller and the same Xbox Velocity Architecture, which is able to enable features such as Quick Resume. You'll also get the same media apps, such as Netflix and Prime Video, on the console, and the most important thing is that both of these consoles will have the exact same games available to play. It is understandable that most people will be drawn to the sheer power that the Xbox Series X is able to offer but you definitely shouldn't overlook the advantages that you also get from the more affordable Xbox Series S model.
Price
The Xbox Series X will cost you a total of $499 and came out on the 10th of November 2020. This console is packed with some of the best technology to date and goes head to head against its rival, the PS5, which also costs $499. The price of this console is definitely out of the budget for a lot of the gamers out there but is in a strong position to be able to compete against Sony's hardware.
The Xbos Series S was launched with the Series X as well and came out at a much lower price of $299. This $200 saving was extremely attractive to the consumers who were on a tighter budget than others that could afford the Xbox Series X. This option is even a lot cheaper than the PS5 digital Edition, which has the PS5's base specs and came out at a price of $399.
Specs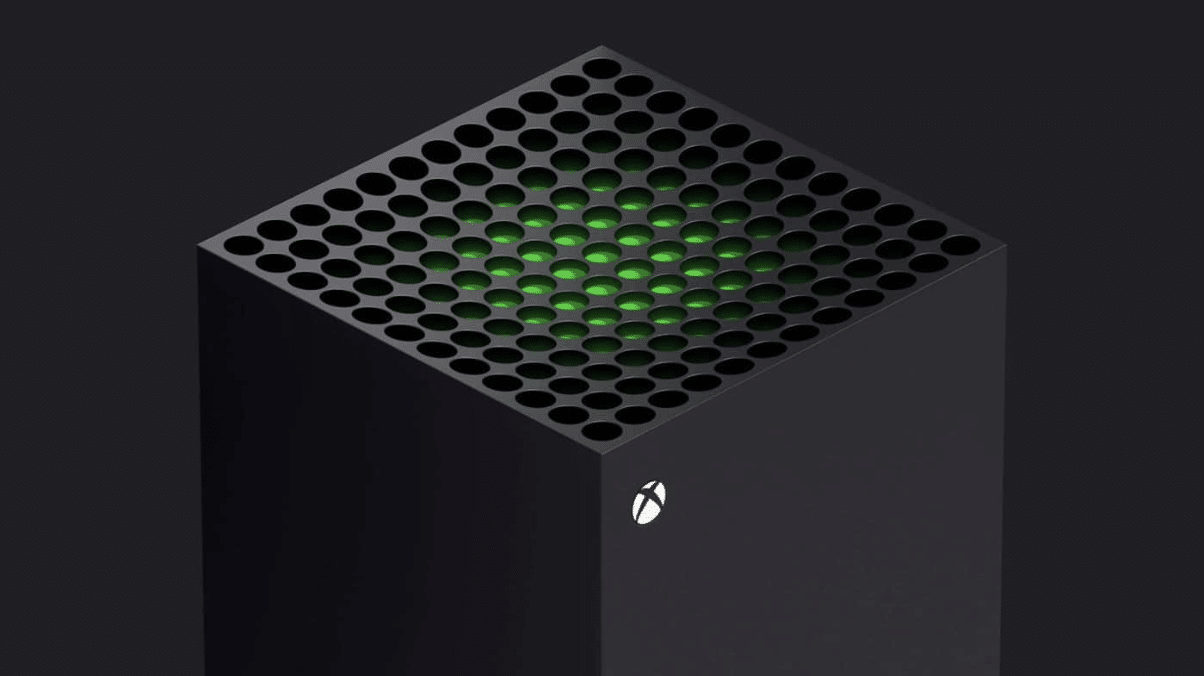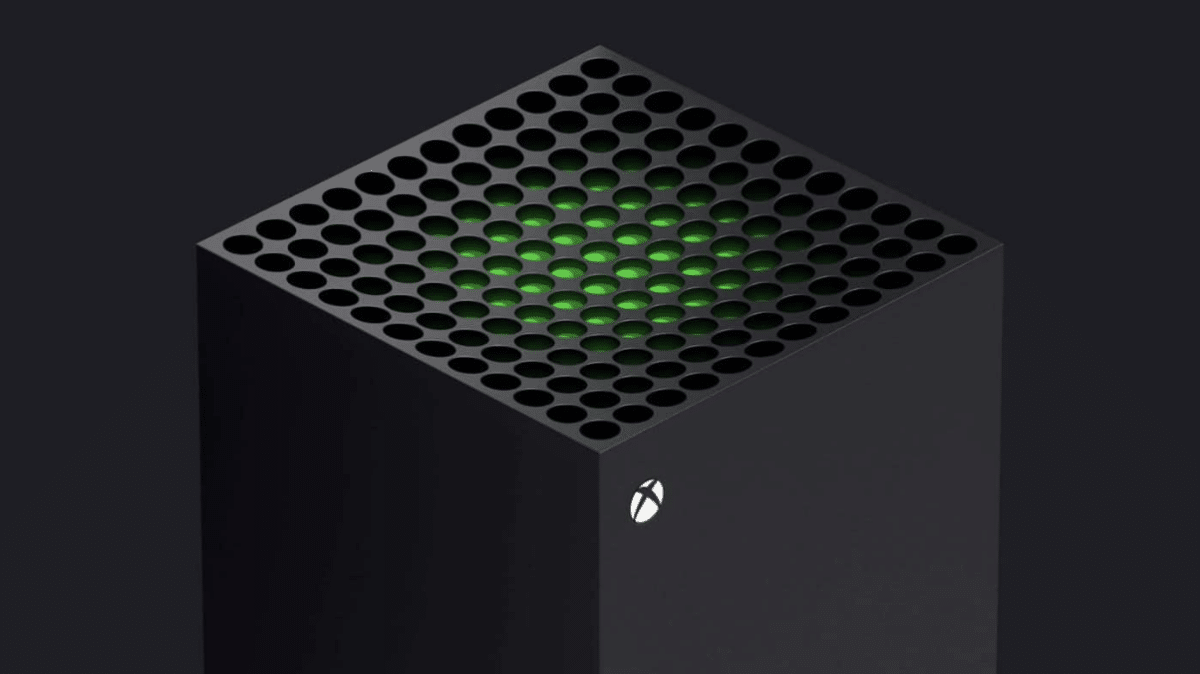 | | |
| --- | --- |
| XBOX SERIES X SPECS | |
| CPU | Eight-core 3.8GHz (3.6GHz with SMT) |
| GPU | 12 teraflops 1.825GHz (locked) |
| RAM | 16GB GDDR6 |
| Frame Rate | Up to 120 fps |
| Resolution | Up to 8K |
| Optical | HD Blue-Ray disk drive |
| Storage | 1TB SSD |
The Xbox Series X, is twice as powerful as the Xbox One X that was the flagship console for the last generation, is equipped with a 12 teraflop GPU it is capable of up to 120 frames per second. Some of the awesome new-gen features that it has includes ray tracing, variable rate shading as well as 8K resolution support.
One thing that gamers have always wanted to eliminate is the wait that you have to endure when starting up games or loading new levels, but thanks to the new Xbox Series X this is all a thing of the past, thanks to its custom-designed super-fast NVMe SSD. This SSd is a part of the Xbox Series X's whole new Velocity Architecture, which basically allows you to have multiple games be suspended in the background at the same time whilst playing a different game. Another result from this new design is that everything is more snappier and responsive.
One big thing that Microsoft is trying to eliminate is latency and on the Xbox Series X this idea is definitely turned into a reality. Some of the futuristic features that you will notice include things such as Auto Low Latency Mode, communication improvements to the Xbox controller, as well as Variable Refresh Rate support. All of these features take full advantage of those with TVs that have HDMI 2.1 support.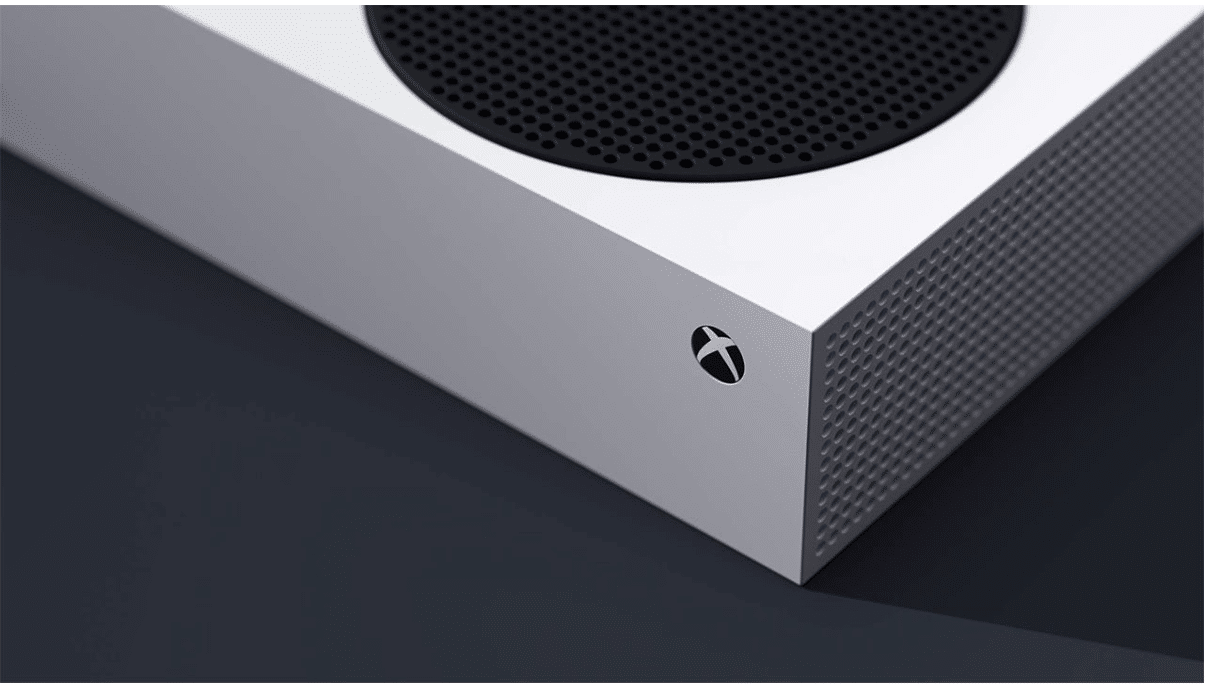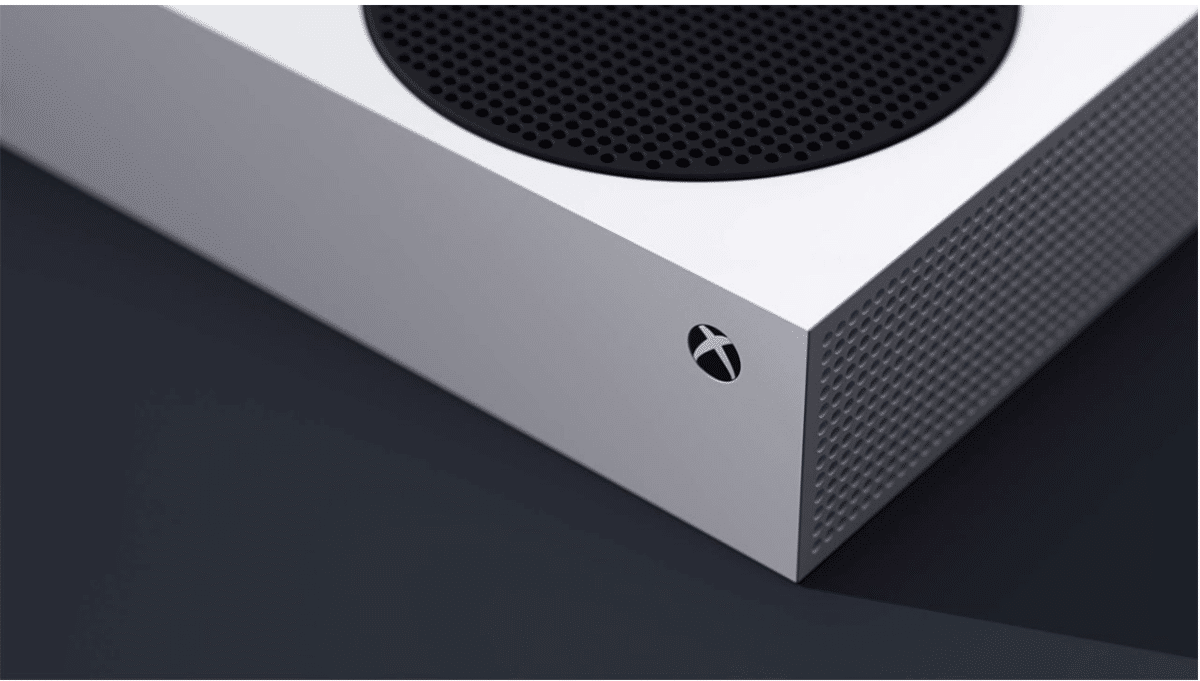 | | |
| --- | --- |
| XBOX SERIES S SPECS | |
| CPU | Eight-core 3.6GHz (3.4GHz with SMT) |
| GPU | 4 teraflops at 1.550GHz |
| RAM | 10GB GDDR6 |
| Frame Rate | Up to 120 fps |
| Resolution | 1440p with 4K upscaling |
| Optical | No disk drive |
| Storage | 512GB NVMe SSD |
Although the Xbox Series S is less powerful than the Series X variant it still packs quite a significant power inside of a small box. Instead of targeting the native 4K that you get in the Xbox Series X, the Series S targets a resolution of 1440p and can support up to 120 fps whilst you're gaming. Although the CPU is almost exactly the same as the one you'd find in the Xbox Series X, the GPU is a lot less powerful and only comes with 10GB of GDDR6 RAM compared to the 16GB that the Xbox Series X comes with.
The comparison between these two Xbox consoles may seem extremely large on paper, but you need to remember that the Xbox Series S is targeting 1440p/60fps gameplay, not the 4K/60fps that the Xbox Series X is. So, basically this means that you don't need to have as much power in order to reach this desired pixel count, while still being able to deliver you the new-gen features that Microsoft is trying to emphasise, such as ray tracing and 120fps.
The Xbox Series S doesn't come with the disk drive like the Xbox Series X does, and the total storage that you have in this console is also almost halved when compared to the Series X console. Considering that the Xbox Series S is a digital-only model, it is a little bit concerning that it has so little storage, but if it is too little then people are able to take advantage of Microsoft's Xbox Cloud Gaming, which Microsoft will definitely be hoping for. This is pretty cool as well because it doesn't involve any sort of downloads since all the games are streamed directly from Microsoft's remote data servers.
If you do want to keep all of your games downloaded locally but don't have enough space then you will still be able to expand the storage of both of the consoles. You can easily purchase a proprietary expansion card, from Microsoft themselves, which will plug into the rear of the console, which are available in 512GB, 1TB and 2TB variants. If you want to free up some of the local storage space on your Xbox you could also invest in an external hard drive instead, which you can store games on externally.
Games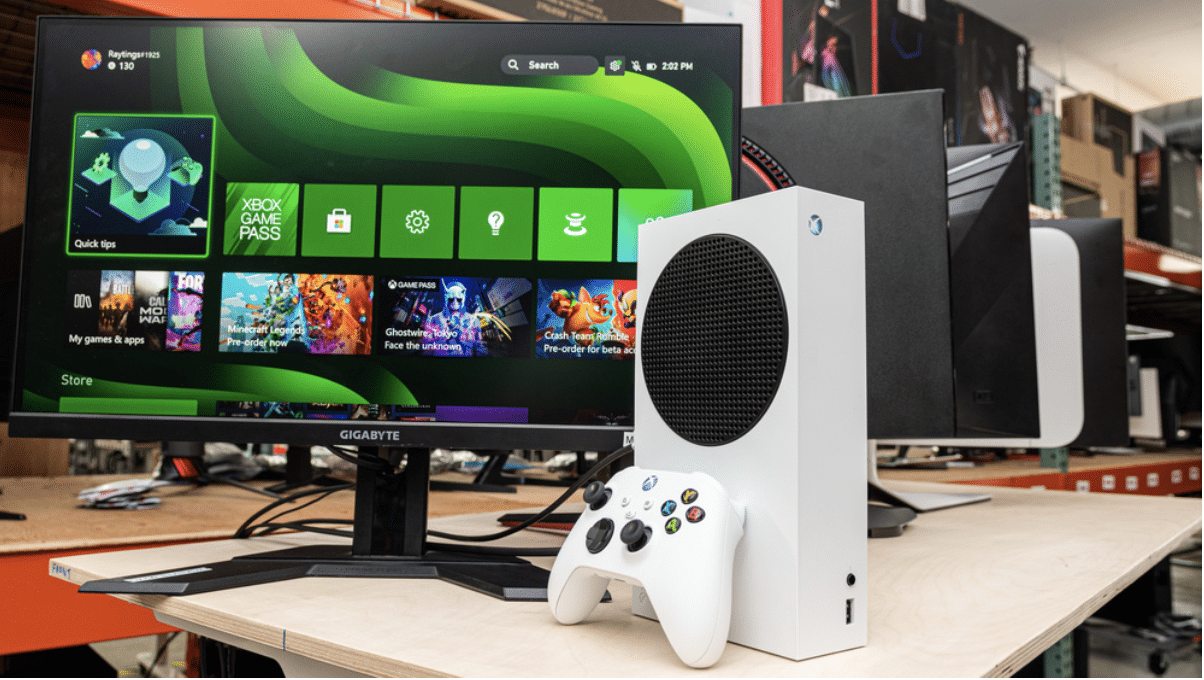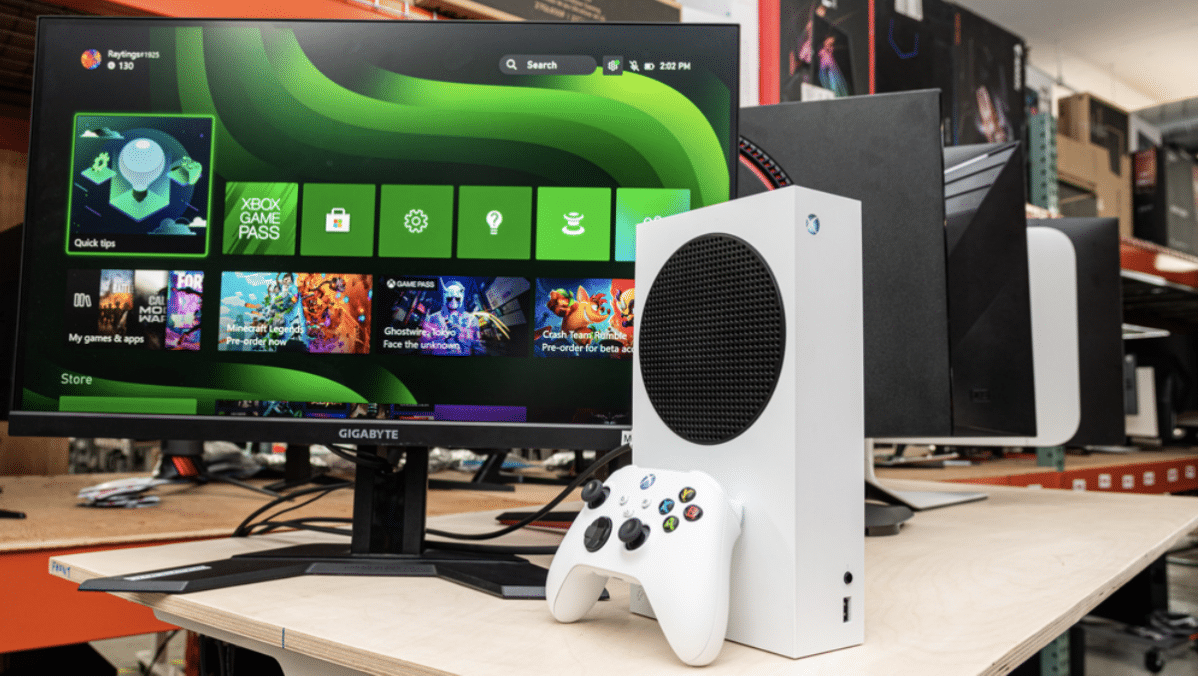 Although both the Xbox Series S and Xbox Series X are able to play exactly the same games, they will most definitely look better on the Xbox Series X. So when it comes to the game aspect of this comparison, the biggest compromise that you will need to get over if you are purchasing a Xbox Series S will be the drop to 1440p from 4K in the resolution of the games.
One of the new-gen features that this Xbox generation comes with is backwards compatibility, meaning that regardless if you have a Xbox Series S or Series X, they will have full backward compatibility with Xbox One, Xbox 360 as well as original Xbox games. Some games have gotten fps boosts, and sadly not all of them are supported on the Xbox Series S, but others will instead see huge improvements and benefits on the Xbox Series X.
Although we are still bound to see more big new-gen exclusives launch in the future, there are still lots to play already, especially if you already have quite a large library of titles to play already. One thing to remember is that you won't be able to run the physical copies of games on the Xbox Series S because of the lack of disc drive.
Final Words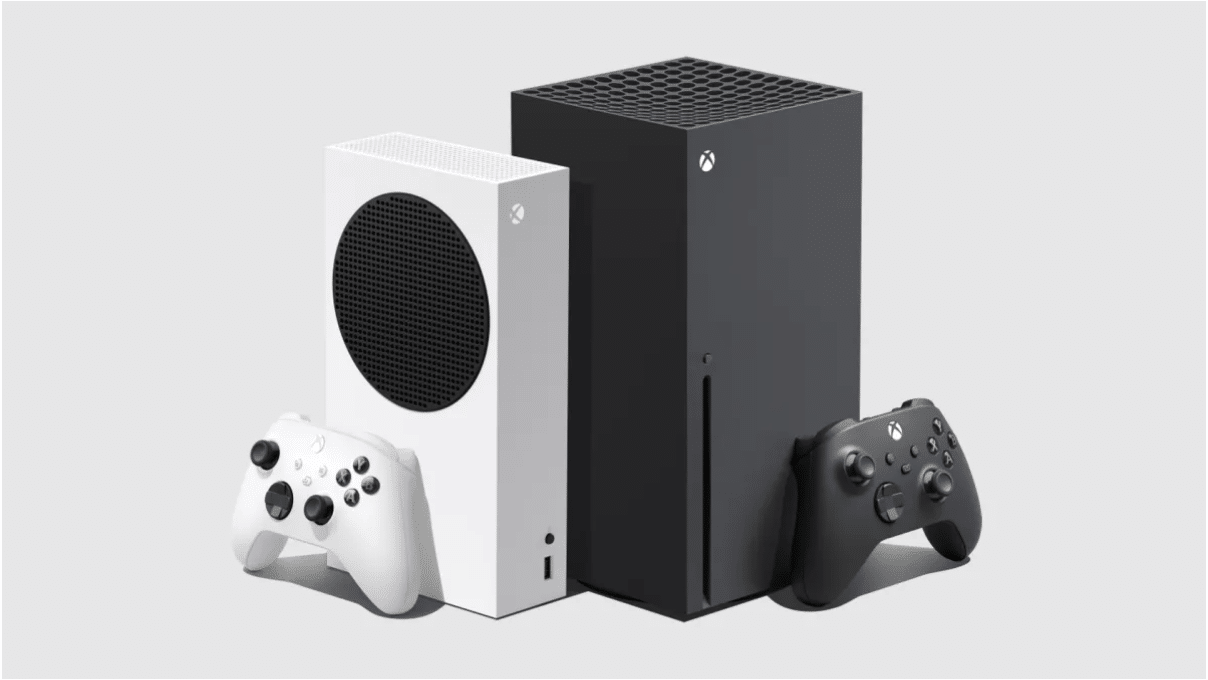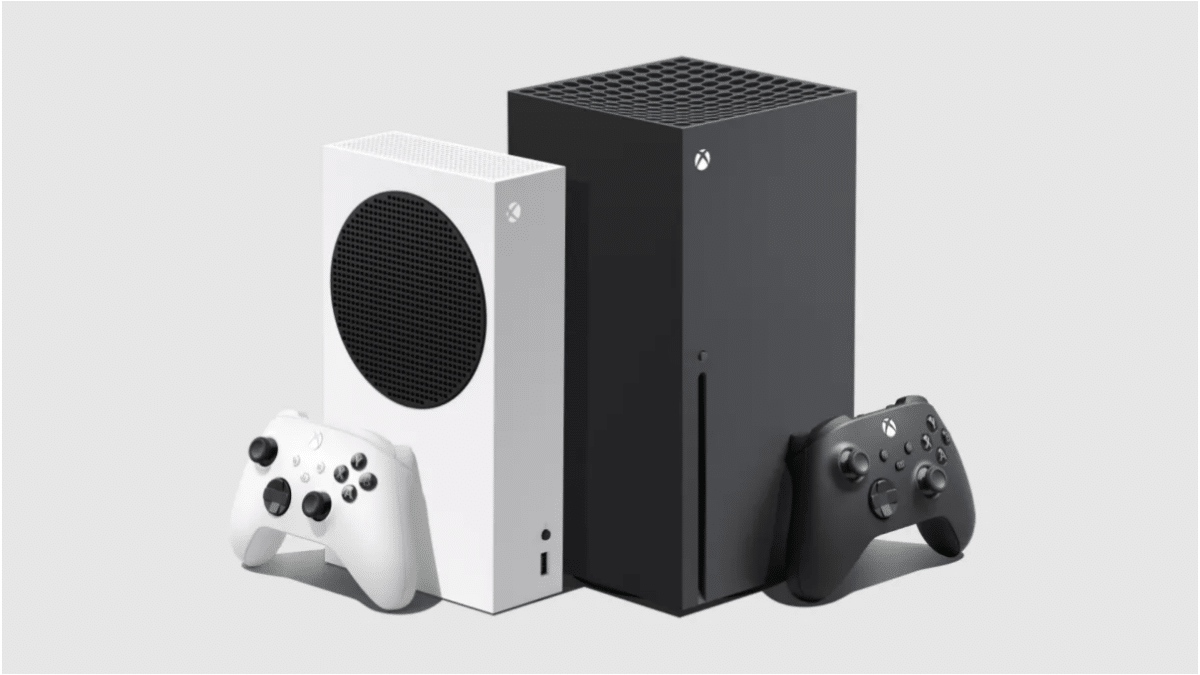 In the end you can't deny that Microsoft has done an amazing job at offering two consoles that target two different audiences, in the end Microsoft just offers even more ways for people to enter the Xbox ecosystem. If you are a gamer who needs the best of the best then you should definitely spend the extra cash and pick up the Xbox Series X. on the other hand if you want to just get into the next generation of gaming, without having to spend a fortune then the Xbox Series S is a fantastic entry point for you, because of its more budget friendly price.