The Nintendo Switch is arguably the best, most handy and innovative way to take your games with you wherever you may go. With this in mind, most of the games that have been released for the Nintendo Switch have been specifically designed to not require any internet connection to play.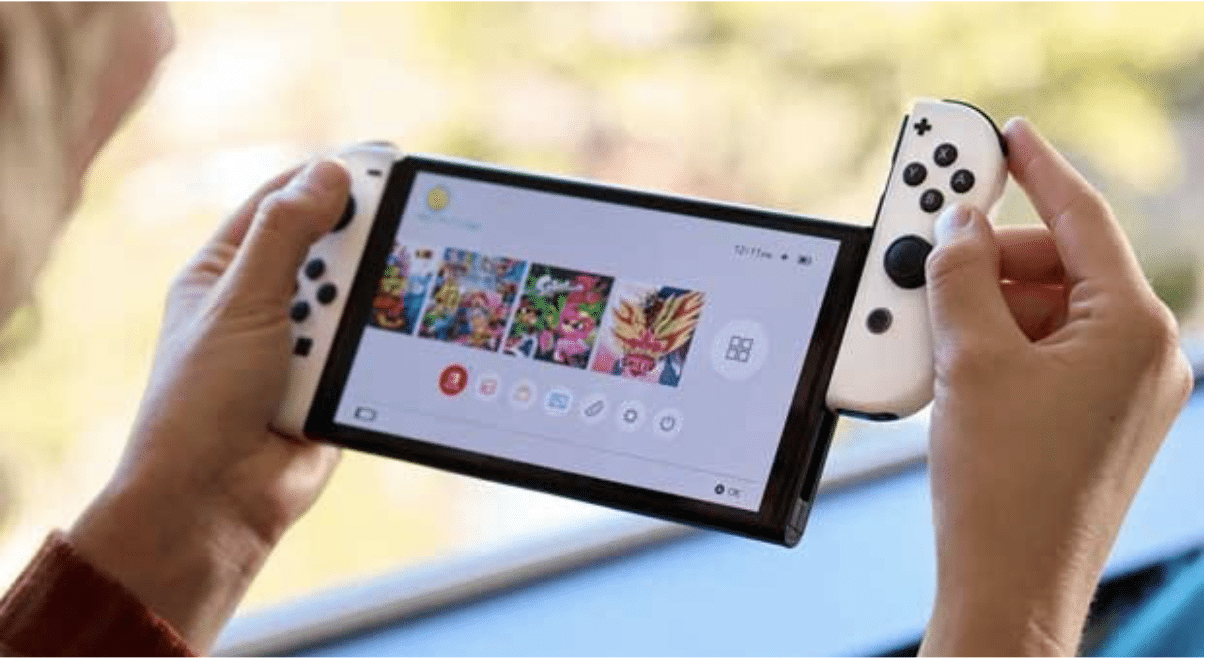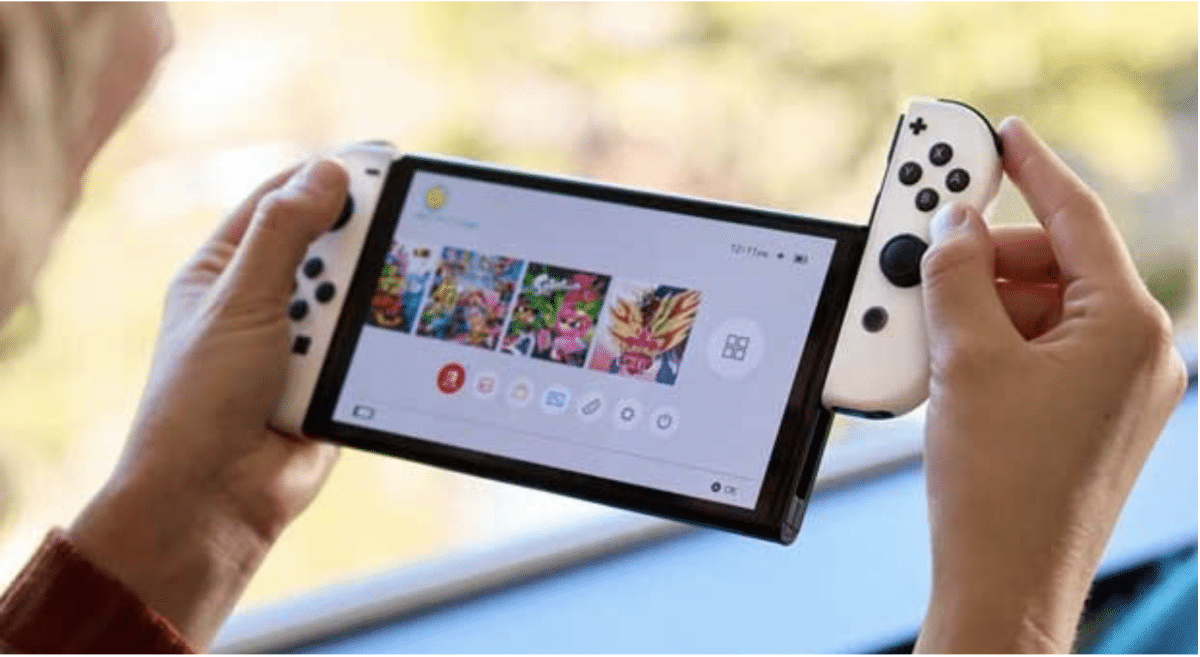 Over the past decade, we've seen more and more games being more focused on internet connectivity but offline, single-player games are just as important to have available in your gaming library. There are gamers out there that don't have the best internet speed, but with these best offline Nintendo Switch games, that won't be a problem.
The Legend of Zelda: Tears of the Kingdom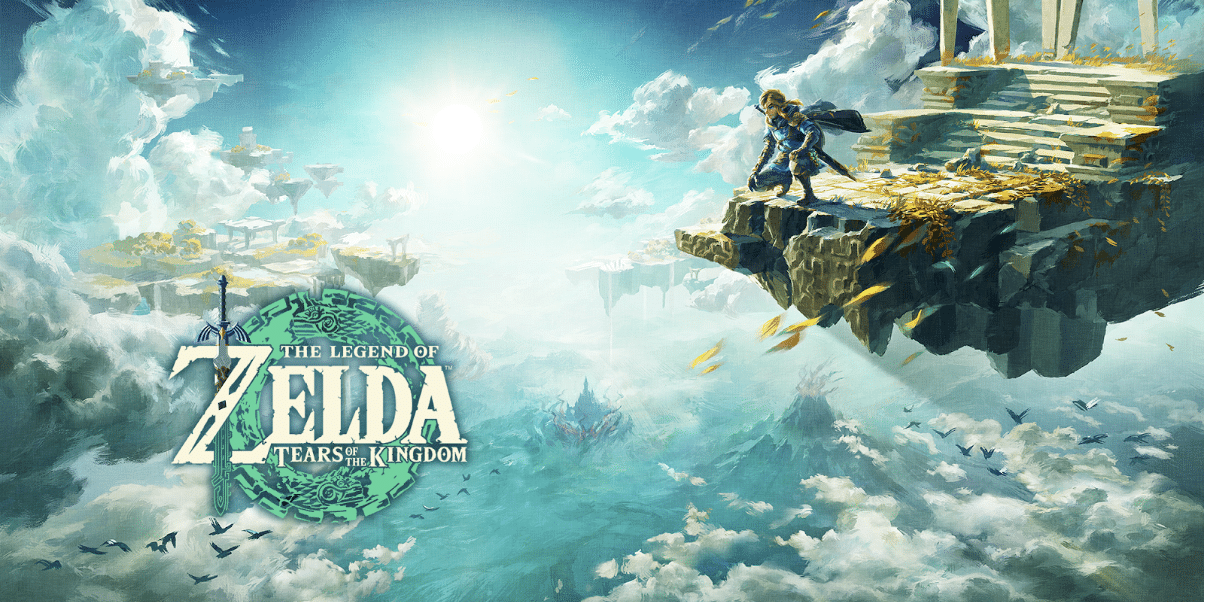 | | |
| --- | --- |
| Specs | |
| Release Date on Nintendo Switch | 2023 |
| Developer | Nintendo EPD |
| Genre | Adventure, Open-World |
| Price | $70 |
When it comes to the release of exclusives, the Nintendo Switch has had quite a quiet 2023 year. However, even though they may be lacking quantity for this year, they have still managed to provide Switch gamers with quality. Nintendo has built up a vast library of some great games so there isn't a need for them to keep pushing out tons of excellent titles.
However, when it comes to The Legend of Zelda: Tears of the Kingdom, it is on a whole nother level to your 'regular' games. If you thought The Legend of Zelda: Breath of the Wild was an amazing game then you'll be delighted to find out that this game has done the impossible and arguably improves on what many gamers believed was the best single player Nintendo Switch game, although it may not feel as groundbreaking as its predecessor felt when it first came out.
In this new sequel you'll embark on a huge adventure across the beautiful Hyrule, on a journey to find Zelda who has gone missing. You'll also get to explore floating islands as well as a massive underground world. When it comes to the gameplay of Tears of the Kingdom compared to that in Breath of the Wild hasn't changed fundamentally but we do see the addition of a few new mechanics such as a fuse system, which now rewards you for your creativity.
Persona 5 Royal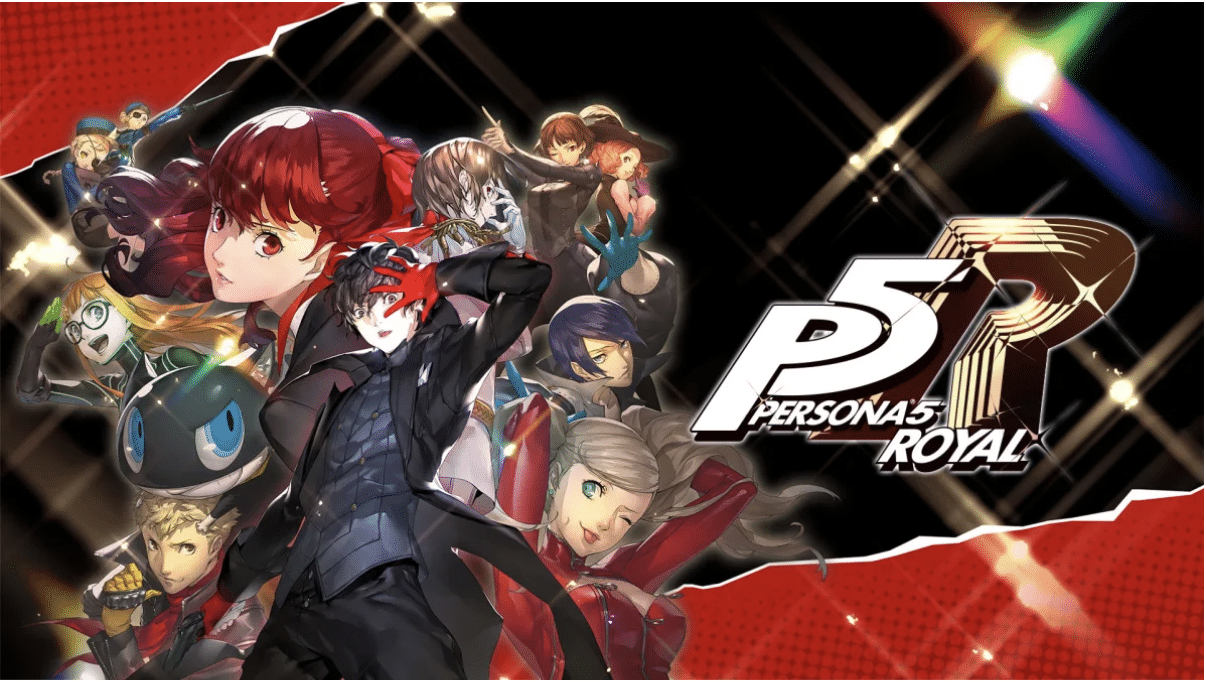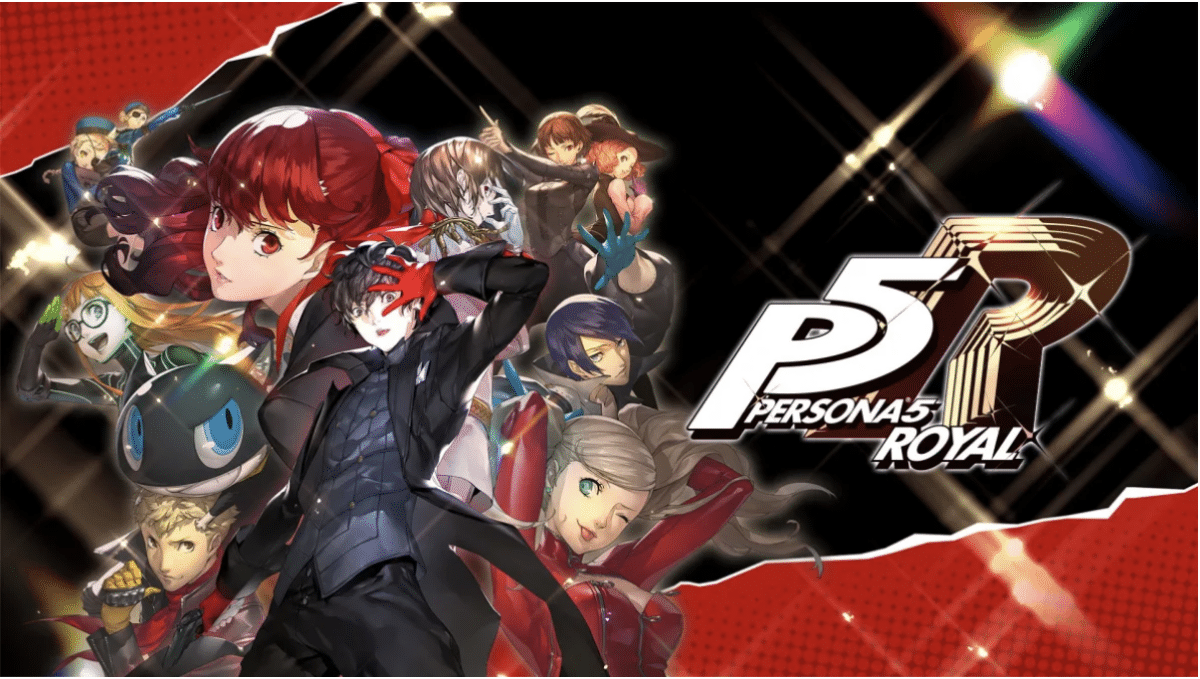 | | |
| --- | --- |
| Specs | |
| Release Date on Nintendo Switch | 2022 |
| Developer | P-Studio |
| Genre | Turn-Based JRPG |
| Price | $60 |
Persona 5 Royal had been a PlayStation exclusive for a few years until it was finally available across quite a few platforms, including the Nintendo Switch. Persona 5 Royal combines both dungeon crawling with turn-based combat as well as social sim sections to give you a JRPG that delivers not just a lengthy but also an absorbing story with some enjoyable gameplay.
Players will jump into this game as the Phantom Thieves and enter peoples subconsciousness with hopes to trigger a change of heart. Whilst you are in the subconscious, you'll encounter Persona, which you will be able to either battle or recruit. The Persona 5 Royal game has tons of content for you to enjoy, making it easily one of the best single player Nintendo Switch games that you can get your hands on right now.
Kirby and The Forgotten Land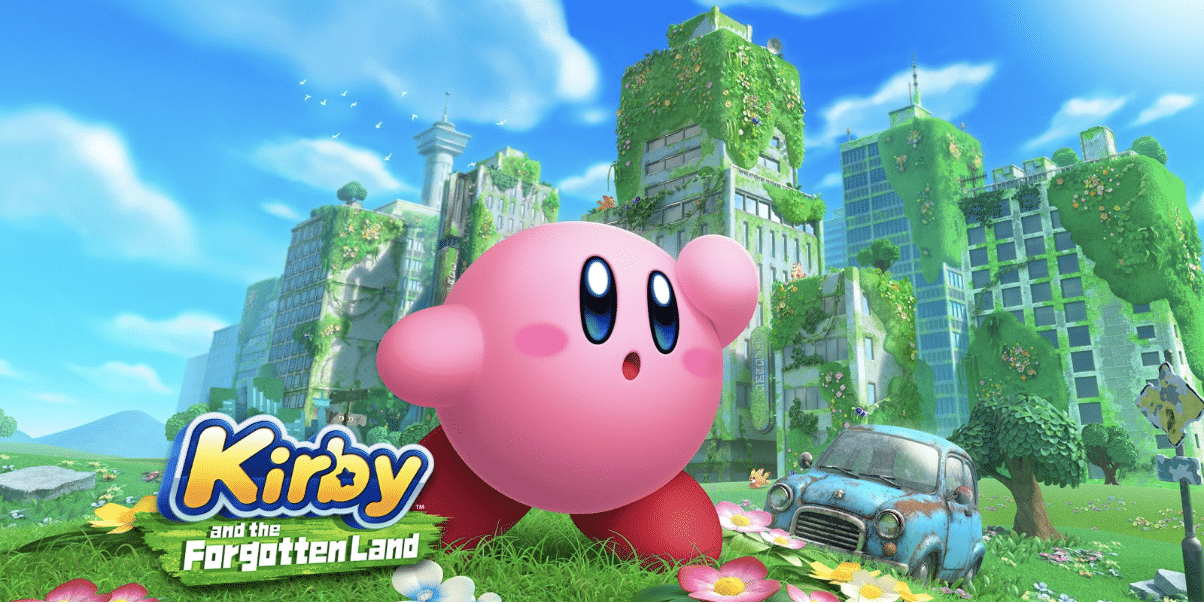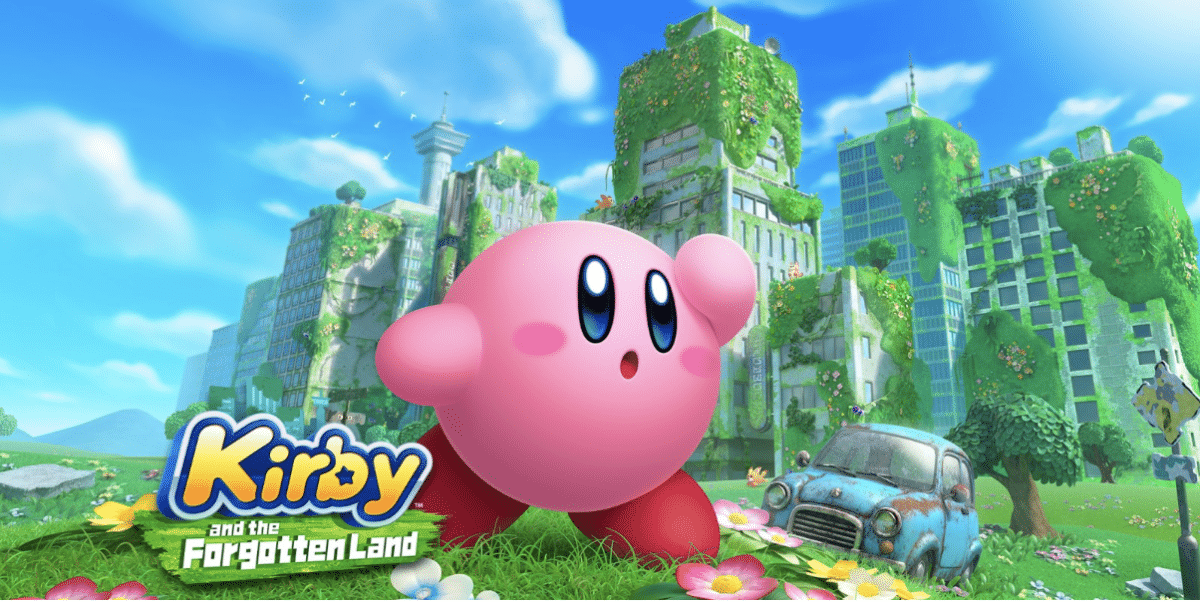 | | |
| --- | --- |
| Specs | |
| Release Date on Nintendo Switch | 2022 |
| Developer | HAL Laboratory |
| Genre | Platformer |
| Price | $60 |
If you are a Nintendo fan then you may have already been familiar with the 2D version of Kirby, but now in Kirby and the Forgotten Land, we see HAL's iconic mascot being dropped into a proper 3D game for the first time. Those who waited for Kirby to finally be in a 3D game have definitely waited quite some time, but it was definitely worth it. In this game we'll see Kirby flying to another world that is full of broken remnants of a bygone civilization. Just like you may have experienced in other Kirby adventures, he embarks on a really wild and colourful adventure, this time to get back home, all while he has to take on some impressive threats coming in his way.
This new addition to the Kirby franchise is great as you won't have to have experienced all other Kirby games to enjoy this one, it is still an amazing entry point into the Kirby franchise, and is easily one of the best Nintendo Switch games that you should definitely try.
Hollow Knight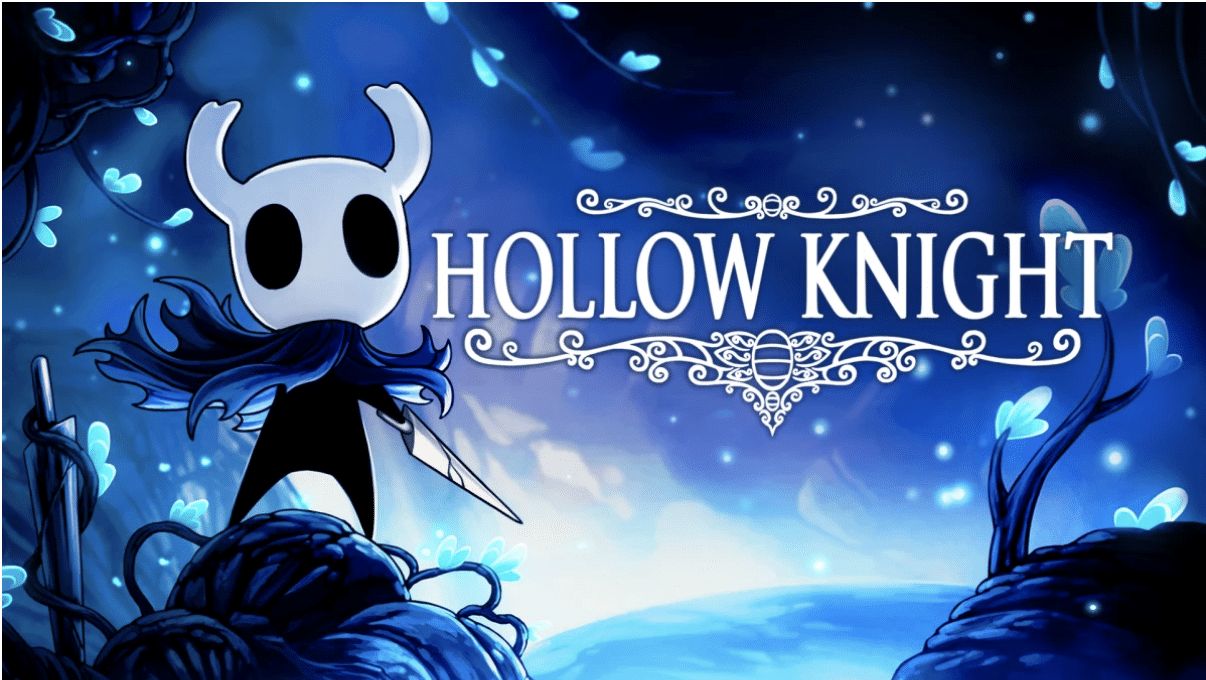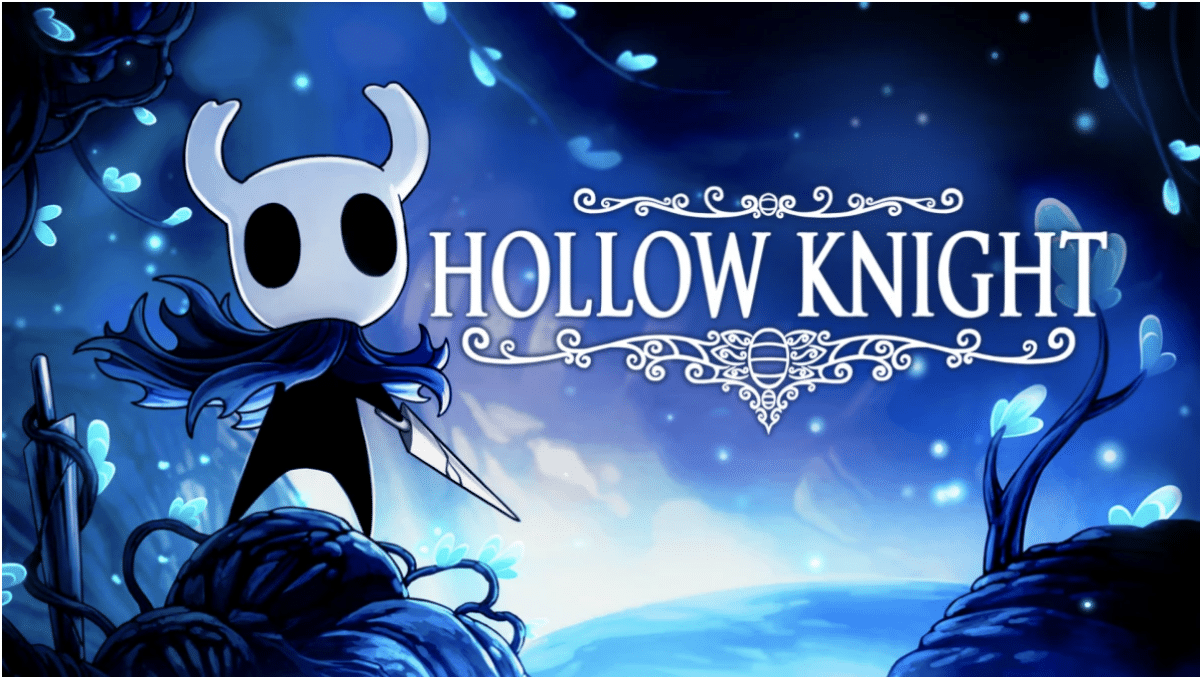 | | |
| --- | --- |
| Specs | |
| Release Date on Nintendo Switch | 2018 |
| Developer | Team Cherry |
| Genre | Metroidvania |
| Price | $15 |
If you have a Nintendo Switch and have not gotten to experience one of the best action platformers that we've gotten to see in the last decade, Hollow Knight, then you are missing out on quite a lot. One of the biggest reasons as to why Hollow Knight is such a great game is because of how much work Team Cherry has put into this gorgeous game as well as its hardened gameplay, which fits in very well with its dark aesthetic. If you are someone that usually gravitates a lot to storylines or lore, then you'll be pleased to know that Hollow Knight has a very interesting underlying lore and all of the characters, put in this game, are also a pleasure to interact with.
For people that may be unfamiliar with platformers or Metroidvanias, Hollow Knight will be quite challenging for you to pick up in the first few sessions. However, when you finally manage to get the hang of things, it becomes the perfect portable release and is a great option for those gamers who are just looking to get something that is both fun and engaging while being offline.
Hades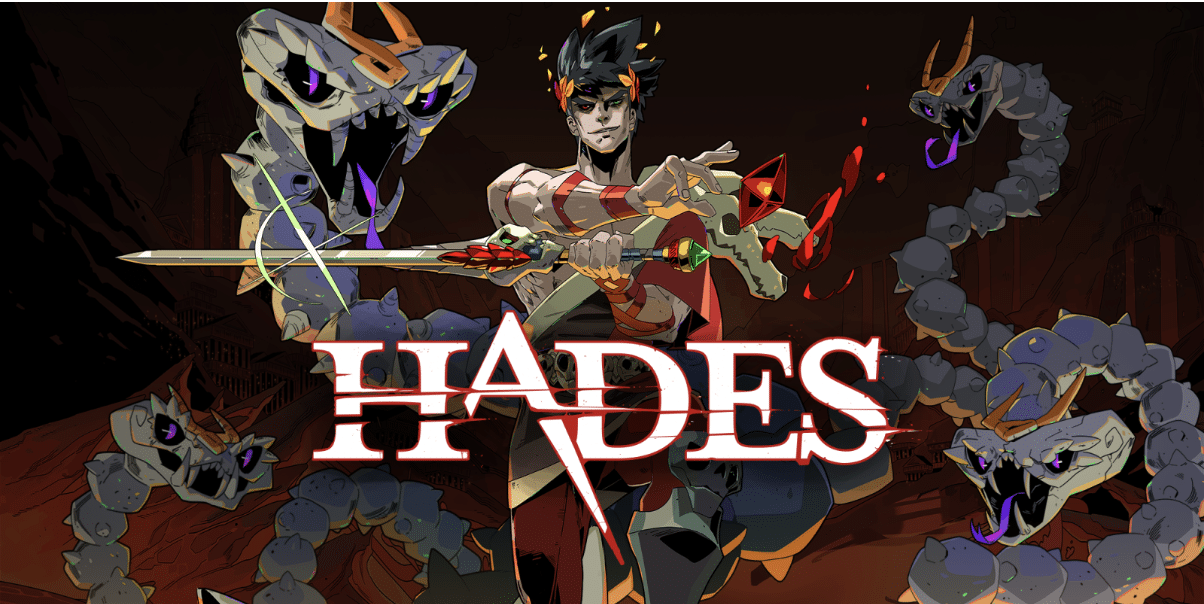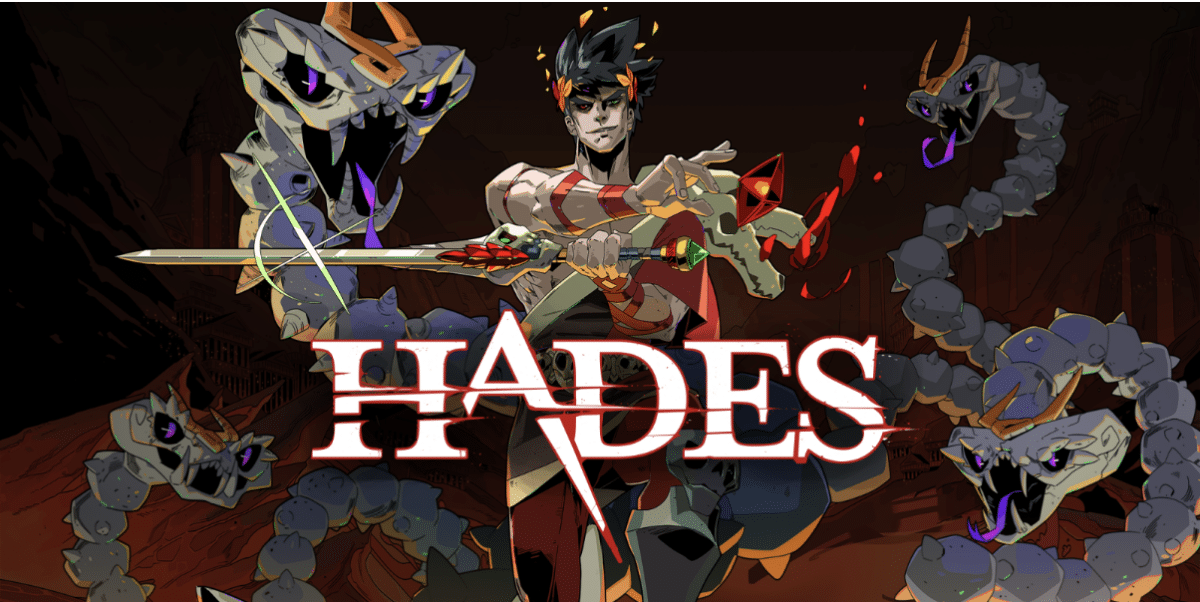 | | |
| --- | --- |
| Specs | |
| Release Date on Nintendo Switch | 2020 |
| Developer | Supergiant Games |
| Genre | Roguelike |
| Price | $25 |
Yet another amazing indie release is Hades, which is one of the best roguelike games to have entered this genre. Just as you may experience in Hollow Knight, Hades comes with a few challenging moments, but the gamers that are dedicated to learning this game will find themselves progressing further and further with each run they embark on.
The combat system that the Hades game has is quite addictive, however the place that really sticks out and makes this game shine is its story as well as its character design. In this game you'll not only get to find some exciting new weapons, upgrade your skills and try to escape from the underworld but you'll also meet loads of godly characters that make your Hades experience feel even more alive. There are so many voice lines and interactions in this game, that you even have gamers discovering new NPC lore long after they have completed the game. 
Stardew Valley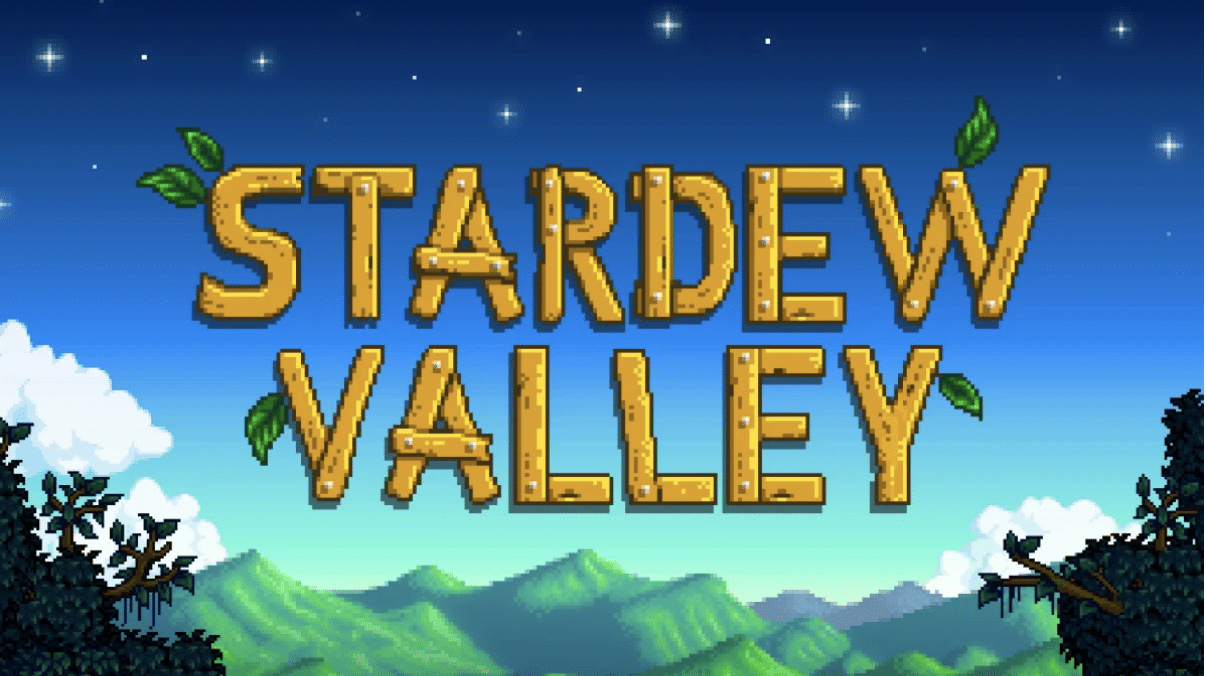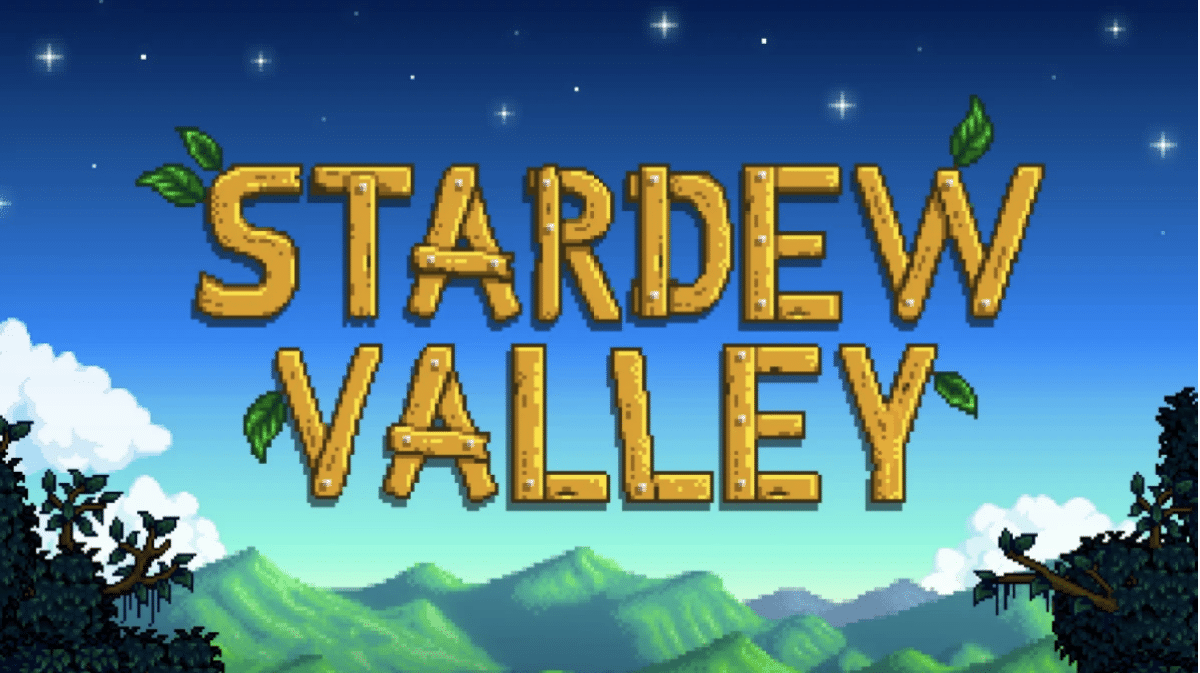 | | |
| --- | --- |
| Specs | |
| Release Date on Nintendo Switch | 2017 |
| Developer | ConcernedApe |
| Genre | Sim RPG |
| Price | $15 |
There are many great exciting games that you can purchase for your Nintendo Switch, some of which are already featured on this list, but for those gamers who want to sit back and have a more relaxing experience, Stardew Valley is one of the best games out there for you. This unique farming simulator, Stardew Valley, has been filled to the brim with content that as a result, allows players to play this game for hours on end.
There is tons of stuff to see and do in Stardew Valley and every aspect of this game appeals to a specific type of player, making it an enjoyable game for almost every person. Some of the features that this game offers is monster fighting, tending to crops, decorating, crafting as well as building up your relationships with NPCs.
Final Words
The Nintendo Switch is an absolutely amazing console that every gamer should have in their inventory because you won't be at home all the time. So, for those times when you are out of the house or don't have a connection to the internet, make sure to check out some of these great Nintendo Switch games.