When it comes to deciding which the best games for the Nintendo Switch are then you will need to pick the ones that are able to fully showcase what the Nintendo Switch is capable of. Even though the design of the Nintendo Switch may not be as 'cool' as it was when the Switch was initially announced, the awesome feeling of being able to pick up and play any game on the go and then also be able to enjoy the big screen experience in just a matter of seconds will never fully dissipate. Then we also come to the fact that the Nintendo brand has some of the best exclusives on the market and make this console easily one of the best-selling consoles of all time.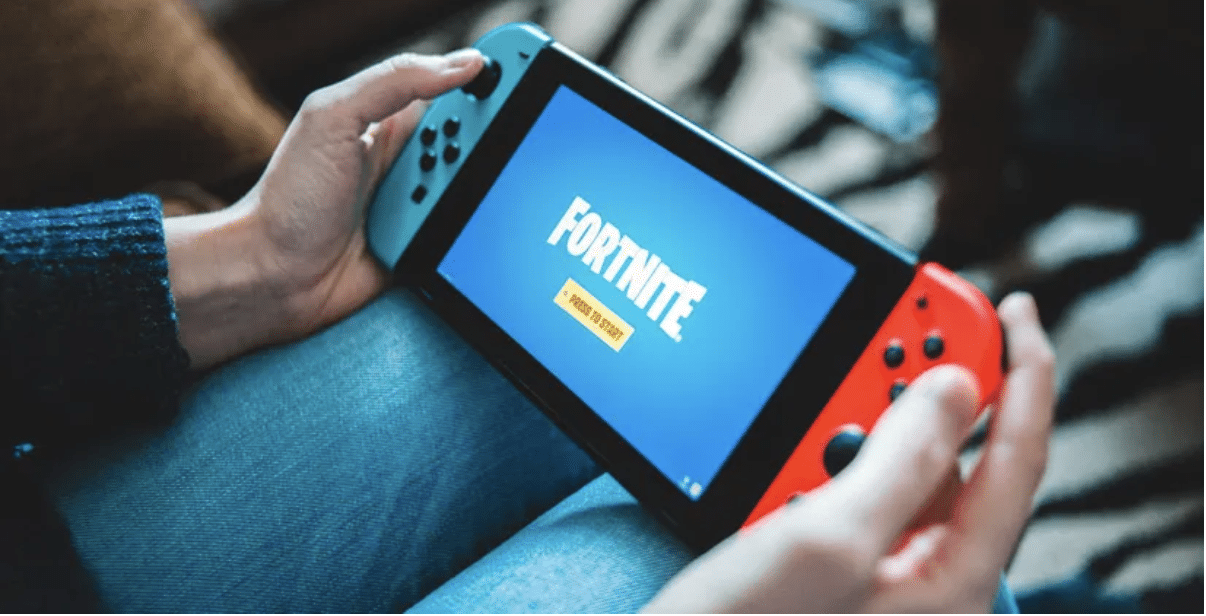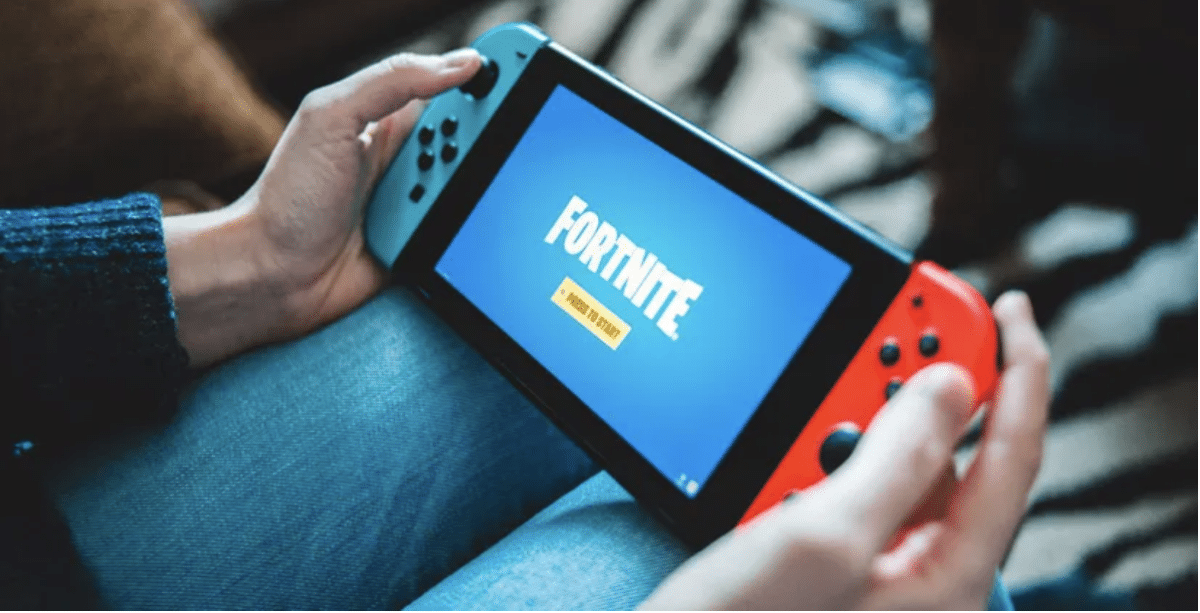 If this is the first Nintendo console that you have purchased and you're deciding which games you are wanting to invest in, then this article is definitely the perfect one for you. Not only does this list have some of the big names that most gamers already know and love, such as The Legend of Zelda, Mario, and Animal Crossing, but it will also have games of a more mature experience that'll suit all preferences. The Nintendo Switch console has been out for a good few years now, and there are many different models to choose from. If you are looking to get the best handheld experience then the Nintendo Switch OLED is definitely the way to go because of its beautiful display, and then the Nintendo Switch Lite is ideal for the younger gamers out there because of its rugged plastic chassis. 
Best Nintendo Switch Exclusive
The Legend of Zelda: Tears of the Kingdom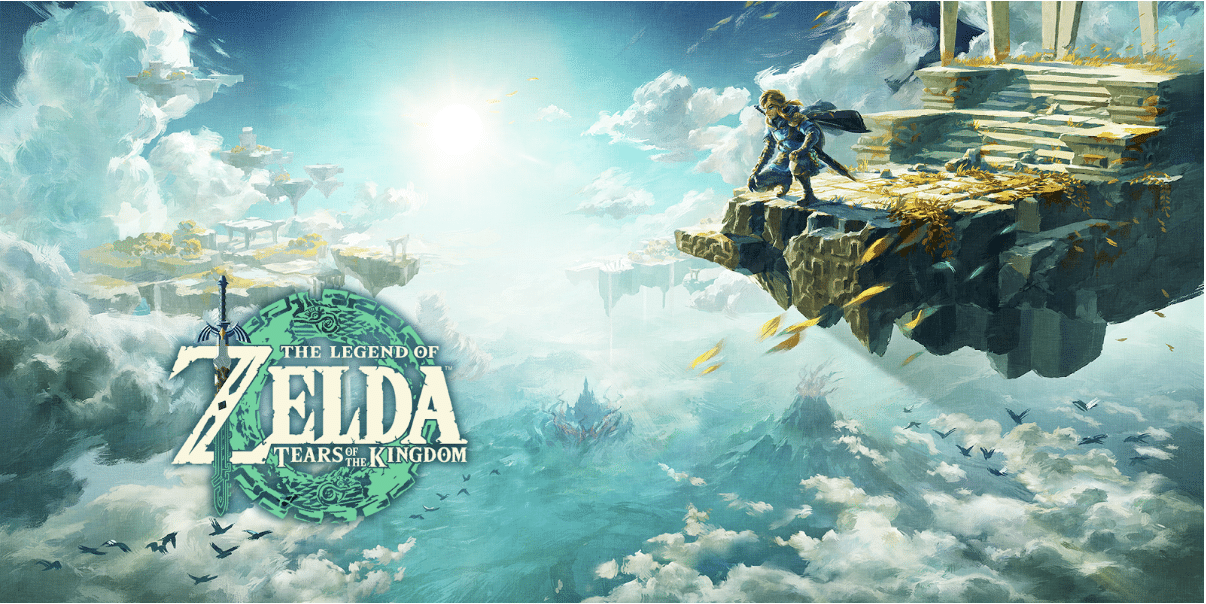 Pros
Massive, beautiful world
Plenty of different environments and quests
Cons
Melee combat is still a little clunky
Could experience occasional drops in frame rate
This new Legend of Zelda game has had some huge boots that it has needed to fill from its successor, Breath of the Wild, which was actually a launch title for the Nintendo Switch. Even though the expectations that people had for this game were sky high, The Legend of Zelda: Tears of the Kingdom manages to keep everything that people loved from its predecessor and still take everything to a whole new level. This game comes with an amazing expansive open world with loads of deetail crammed into it from corner to corner, exciting dungeons, combat that'll keep you on the edge of your seat, as well as a different view on creativity. This game is definitely going to go down in the history books as one of the most defining titles for Nintendo's ageing handheld-console hybrid. 
One of the biggest changes that we see from the predecessor to this game are the new Zonai devices, such as Ultrahand and Fuse, which definitely adds a whole new perspective to a game that we thought we knew. This is but a taste of everything new that makes this RPG game so wonderful and this could very well be one of the best Zelda games that the franchise has seen.
Awesome island retreat for social sim enthusiasts
Animal Crossing: New Horizons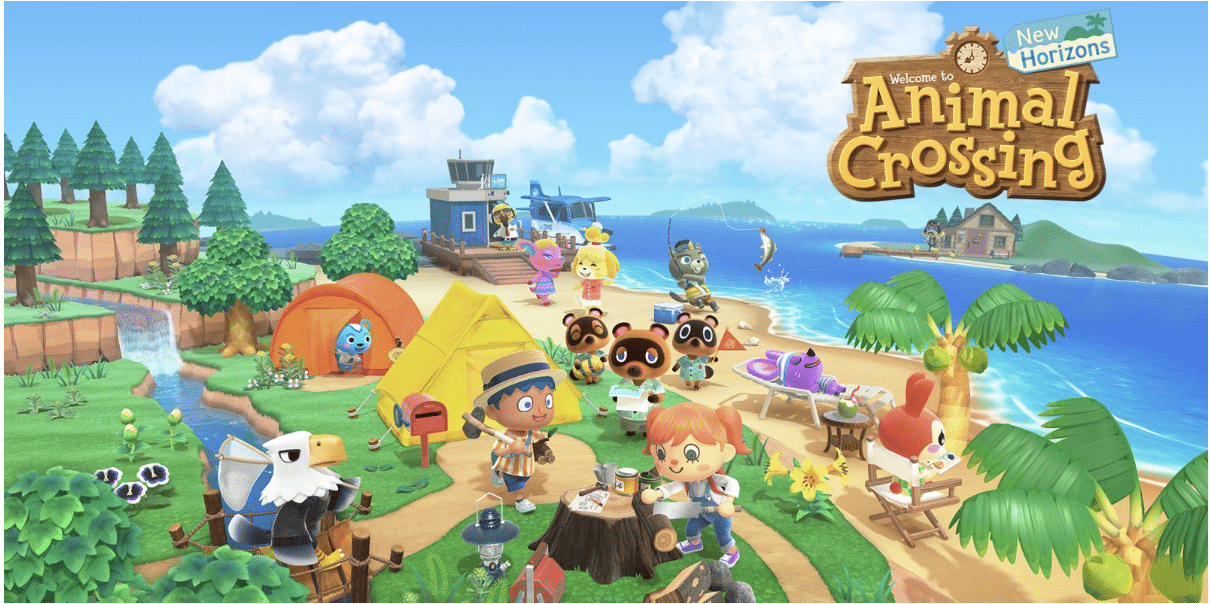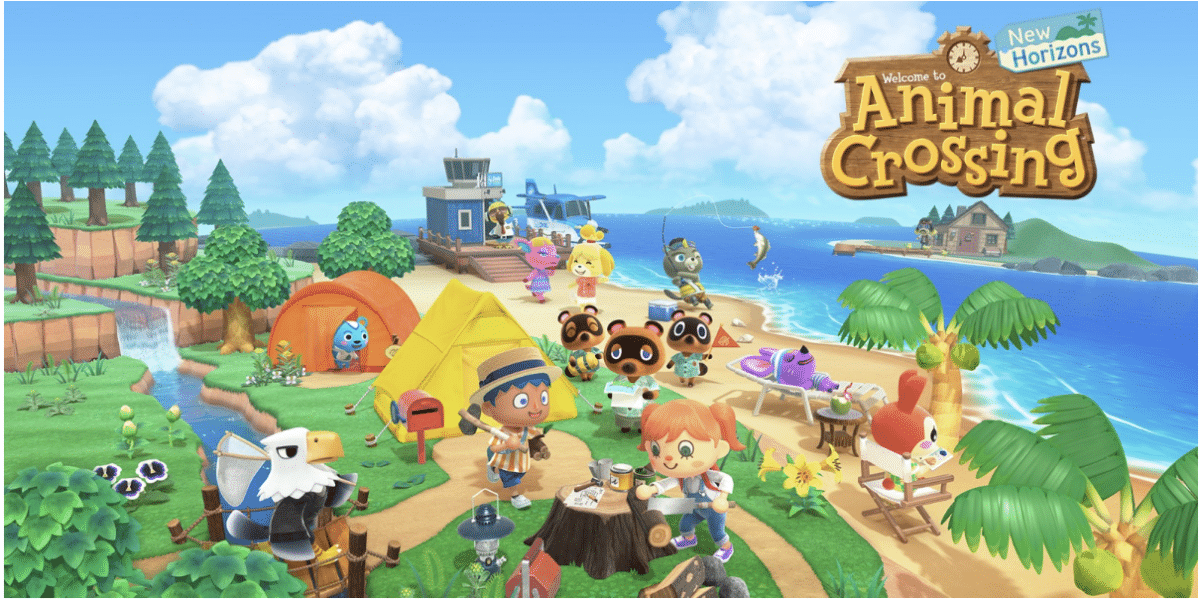 Pros
Colourful and cute simple art style
Deep level of customization
Cons
Some restrictive online features
The shop closes at 10pm daily
This is the game that transports you to a deserted island, which you will be able to fill with villagers, and change in whatever ways you could possibly imagine thanks to the game's awesome new island building tools. Whilst you're on the island you'll be able to befriend fellow islanders, fish, collect fruit as well as decorate it as you please, using a vast collection of cute decorative items and cute tools. There are infinite ways to make your island personal and special to you.
This new Animal Crossing game, Animal Crossing: New Horizons, keeps a lot of the old parts of the series that many gamers enjoyed and adds some much needed improvements as well as a much greater depth to the game than what you may have experienced in the past. The game also has a host of great online features, which actually let you visit friends' islands, swap items and even design and try on custom clothing. With this added aspect to the game it just makes it that much more enjoyable to be able to do all the cool things that Animal Crossing offers, with your friends.
Best Action Game on Nintendo Switch
Bayonetta 3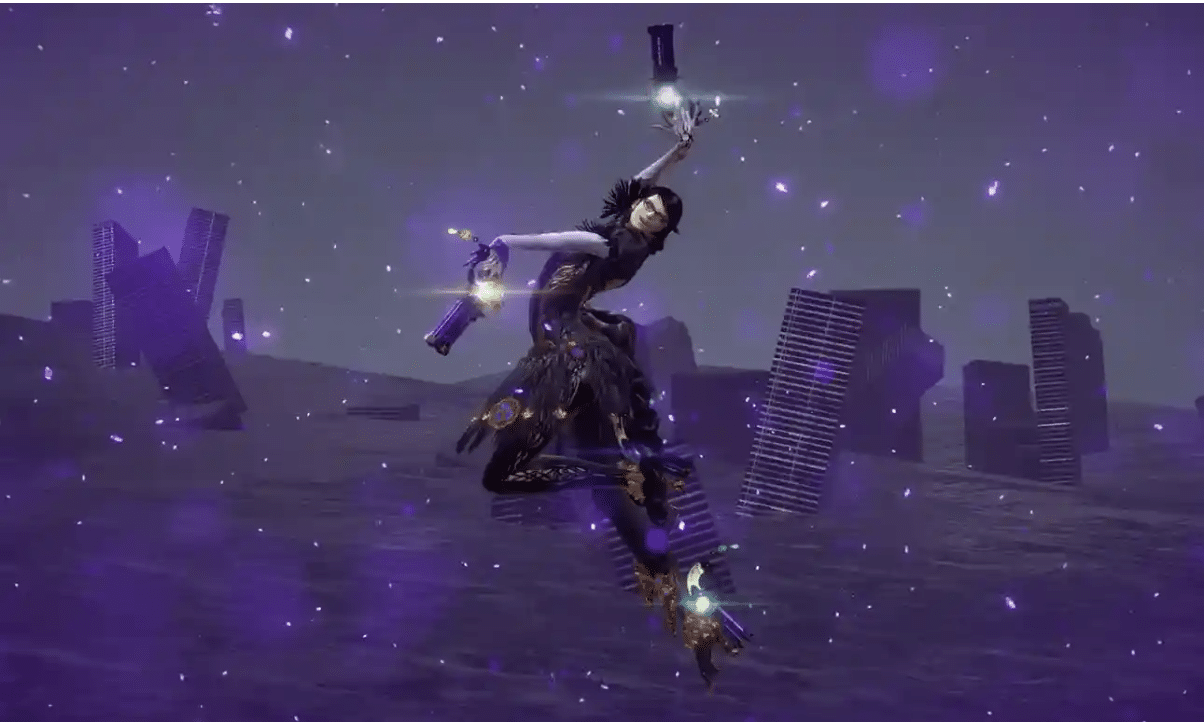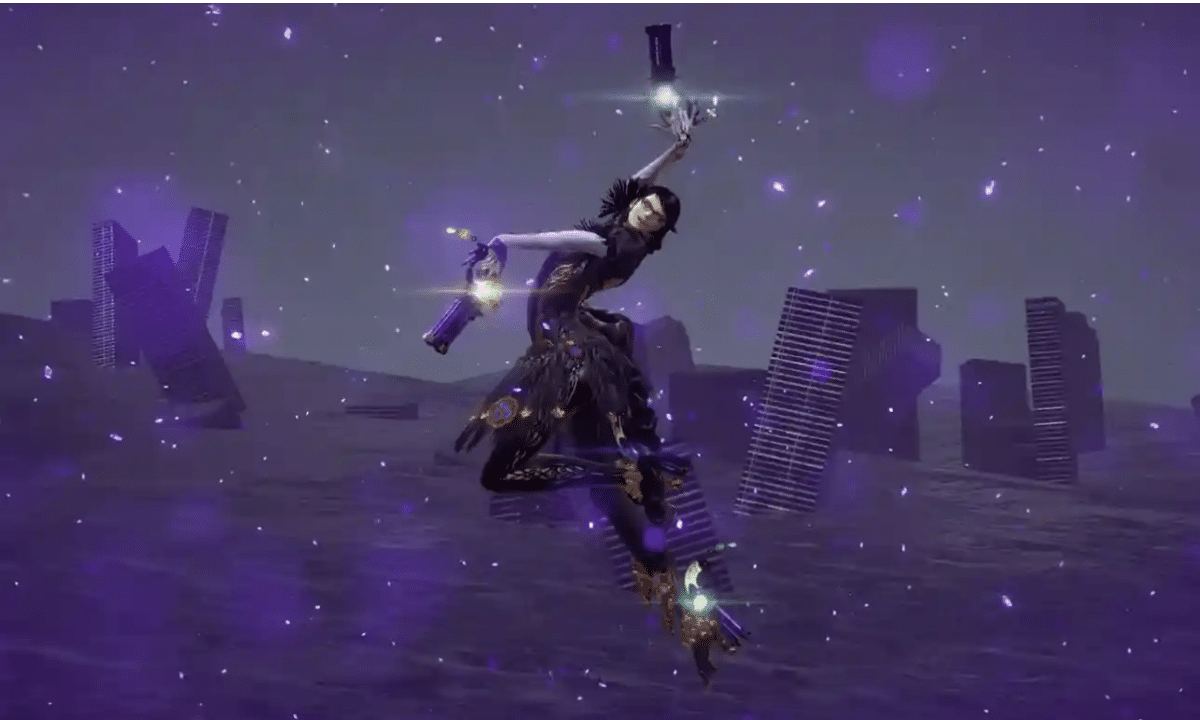 Pros
Fast-paced action
Great graphics
Cons
Camera can get annoying
Story is nonsensical
The witch from PlatinumGames that so many people love is back and fighting angels across dimensions. Just like in the previous games, you'll get to take control of Bayonette, who is a very well equipped fighter and gunslinger, who you'll help fight through the multiverse to stop a deadly singularity.
One of the biggest reasons as to why Bayonetta has seen so much popularity is because of how stylish it is. Just the way that Bayonetta is able to effortlessly fight enemies that are the size of skyscrapers, flipping and cartwheeling at the same time, is enough to put you in awe of this game. The combat in this game is extremely smooth to play and also very satisfying to look at, which could easily be compared to the likes of Devil May Cry 5, which was also enjoyed for its combat.
Some of the new features that we see in this game is an addition to Bayonetta's combat, which are summons. All of these new summons have distinct abilities but you have to be careful because they also come with their own risks when you use them. Overall, Bayonetta 3 is a really big and bold action game that will bring your Switch's hardware to its limit. 
The All New Kirby Game Has Gone 3D
Kirby and the Forgotten Land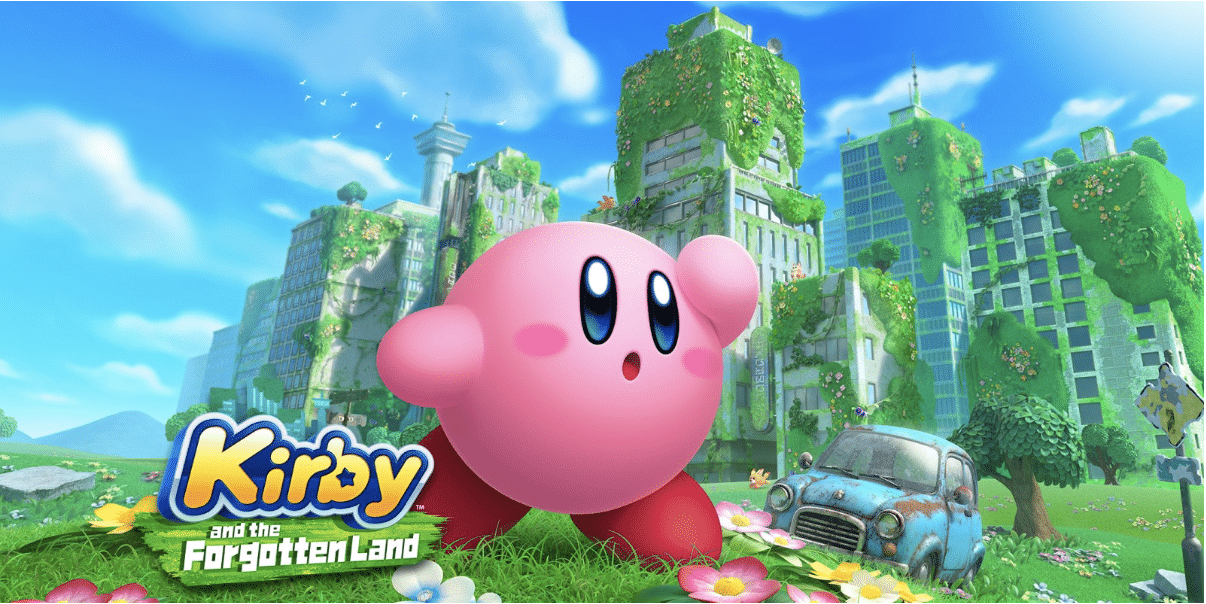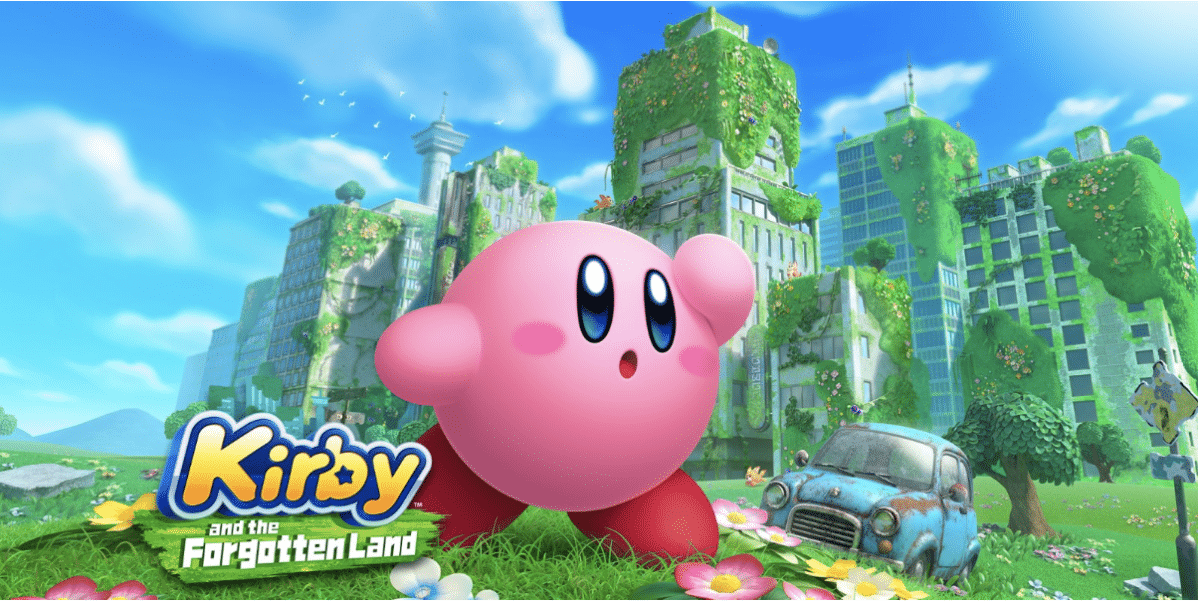 Pros
Challenging and rewarding mini games
Gorgeous level designs
Cons
Main missions can be too easy for some
Not as ambitious as Mario or Zelda games
Kirby and the Forgotten Land is an amazing platformer that the whole family can enjoy, and if you think this just looks like any old adorable game, just know that it is just as ambitious as it is adorable. In this new rendition of the Kirby game you'll get to see this little pink puffball be pushed into loads of different manners of new dimensions and contorted shapes throughout your adventure. You will also be experiencing some of the things that Kirby does best, which is inhaling enemies in order to absorb their abilities, jumping and gliding through some tight platforming segments and finally tackling big bosses at the end of each of the stages you work through.
If you have played any of the games before then you will feel that this new game is very familiar to the previous Kirby game, but the biggest difference being that it is now 3D and Kirby's new abilities make the gaming franchise feel fresh again. The visuals in this game are great and perfectly illustrate the jump, with regards to the graphics, from the Nintendo 3DS to the Nintendo Switch, and this gameplay will showcase Kirby in his top form. So, if you have never played a single Kirby game in the past or not, this is still a great game to pick up if you have a Switch.
Nintendo's Best Racer Made Even Better
Mario Kart 8 Deluxe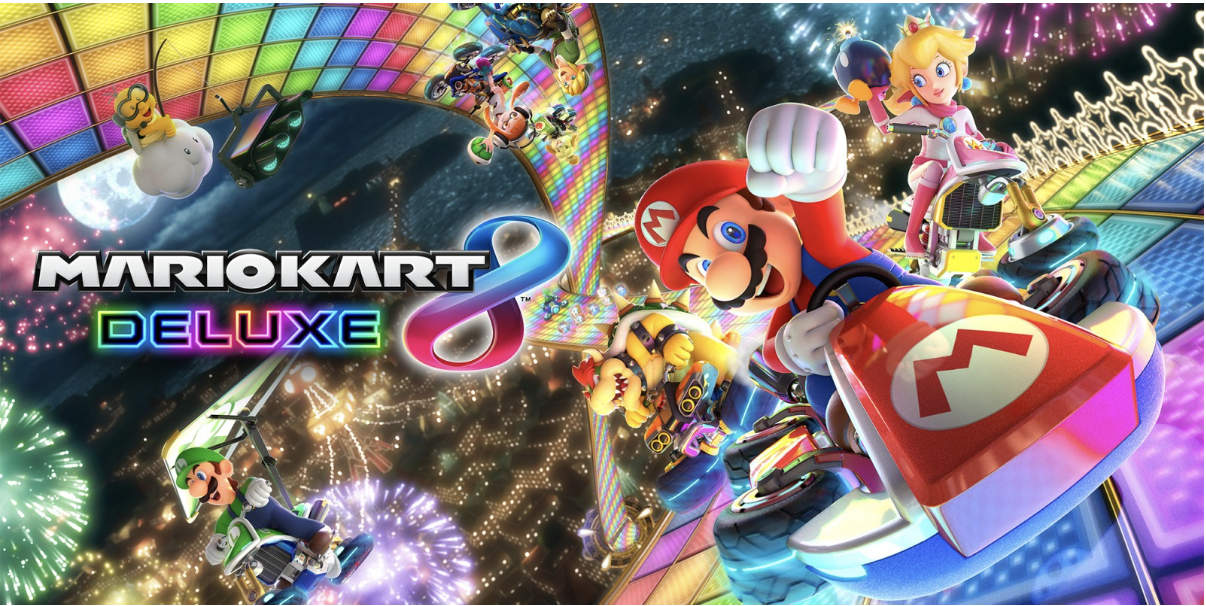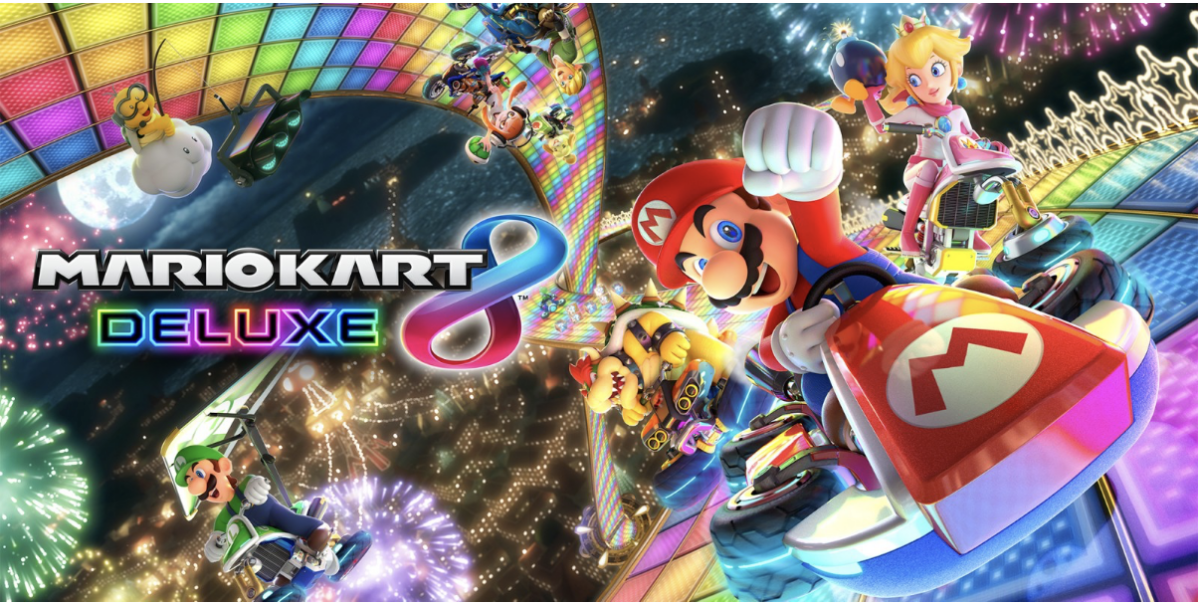 Pros
Local Multiplayer is included
Tons of playable material
Cons
Single-player mode is still basic
Not that much brand-new content
Although this version of the arcade racer game has already been available on the Wii U, there are several new additions that you will get to this game. Firstly, you get the return of battle mode, new characters, all of the DLC tracks that were released in the past, as well as the ability to be able to hold two special items at the same time, which then adds another layer of strategy to your racing style. The new game also makes the most of multiplayer gaming and has some great ways to do so. You'll be able to play online, in split-screen with up to four players in total, or you could even link up to eight consoles together and play multiplayer wirelessly, but with this option you will only be able to play up to two players per console.
When Mario Kart 8 was made available on the Wii U, it had already seen some great fame, and now that it is on the Nintendo Switch as well, it is no different. This game has been regarded as one of the best games that you can get on the Nintendo Switch as well as one of the best online multiplayers on the Switch. This game will definitely be worth your while if you have yet to pick it up, just remember that you will need to have Nintendo Switch Online in order to enjoy the multiplayer features with your friends online.
Best Platform Brawler
Super Smash Bros. Ultimate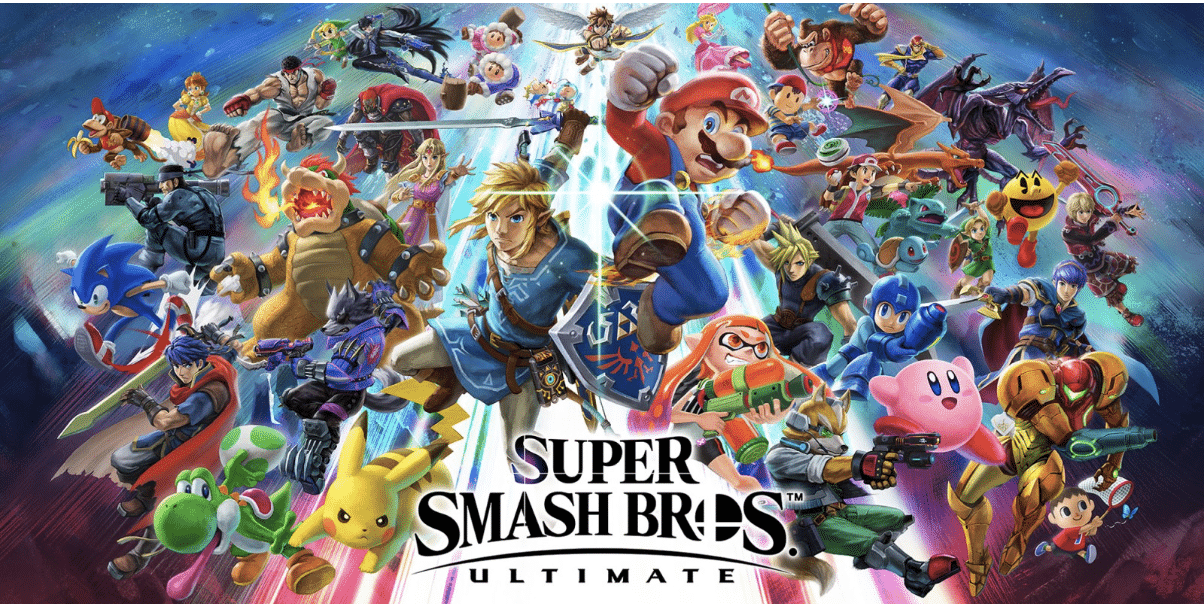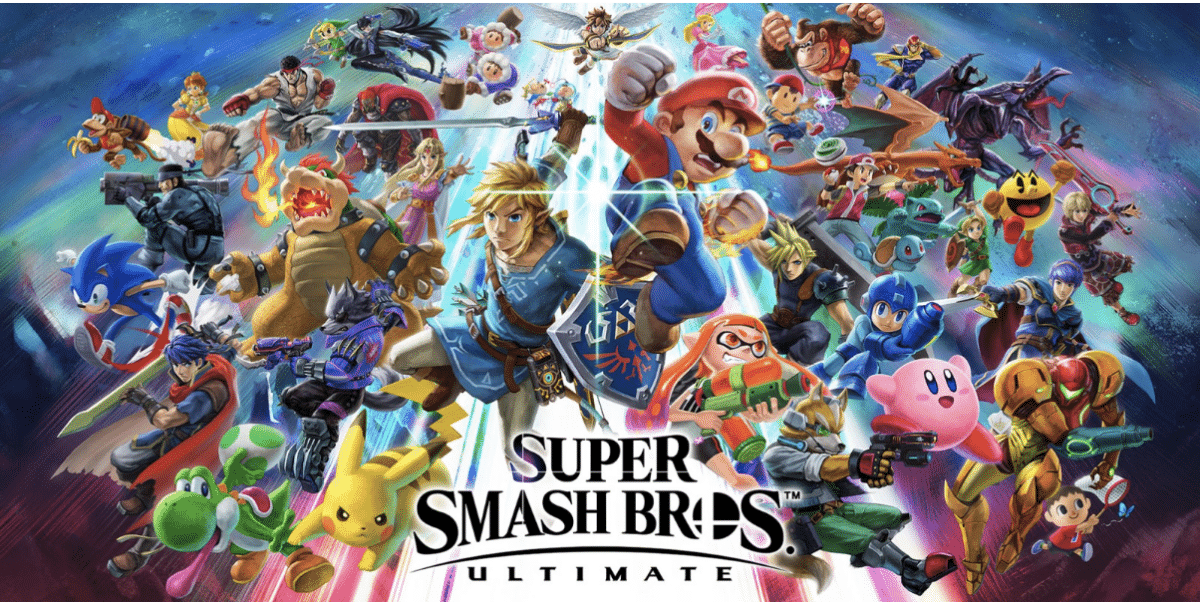 Pros
Great local multiplayer
Amazing roster of characters
Cons
Online multiplayer could use some work
Whole Spirits mode is confusing
Smash bros has been around for quite a while now and is basically Nintendo's version of a family-friendly fighting game. Instead of just needing to simply knock out your opponent you will need to face off one another in tag teams to try and smash your opponent off of the screen.
Compared to any of the other games in this franchise, Super Smash Bros. Ultimate just takes the cake because they have more fighters, more stages, more gameplay modes and more tactical elements. So overall, this is a definitive Super Smash Bros, where you will get everything you could possibly expect, as well as some awesome Smash Bros DLCs to keep you entertained once you've unlocked the main roster of fighters. If you are someone who is looking for the best Nintendo Switch game that you will be able to enjoy with the whole family then you definitely cannot go wrong with Super SMash Bros. Ultimate.
Final Words
So, there you have a quick breakdown of some of the best Nintendo Switch games that you can purchase for the different interests that you may have as a gamer. Hopefully you will be able to find one in this list that could perfectly suit your situation and you can go and have fun anywhere with it.