The Nintendo Switch console is well known for having an absolutely fantastic collection of games that you and your whole family or group of friends will be able to enjoy together.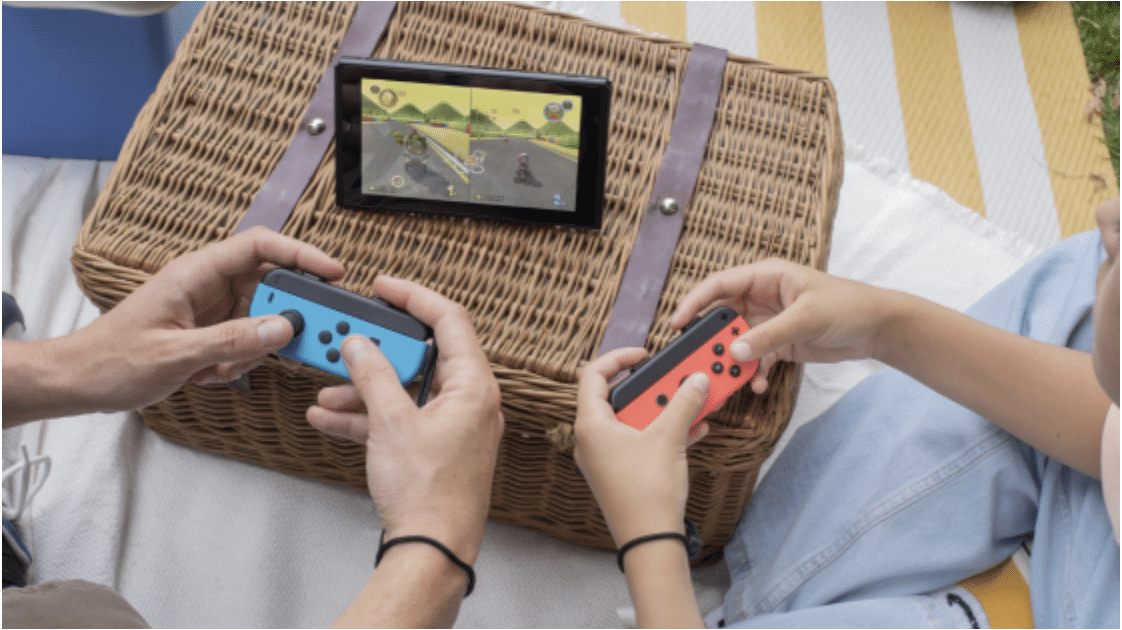 Nintendo has always had an extremely strong lineup of multiplayer games, and the Switch is no exception to this. There are loads of various games that you can find to play with others, but in this article you'll get some of the best local co-op Switch games to start with. 
Overcooked! All You Can Eat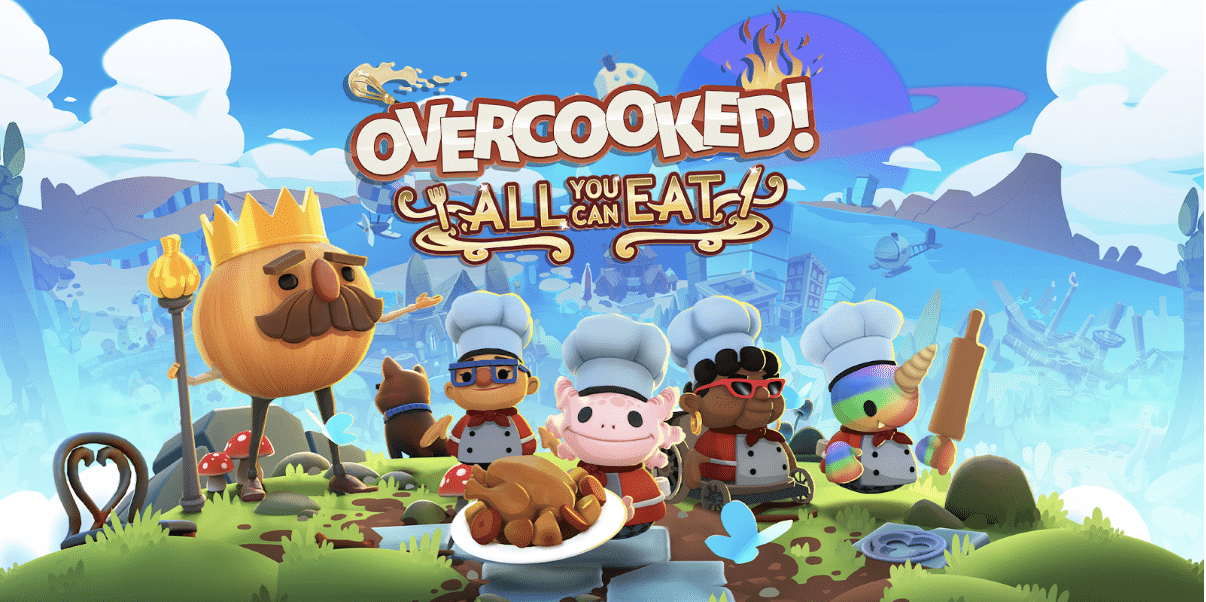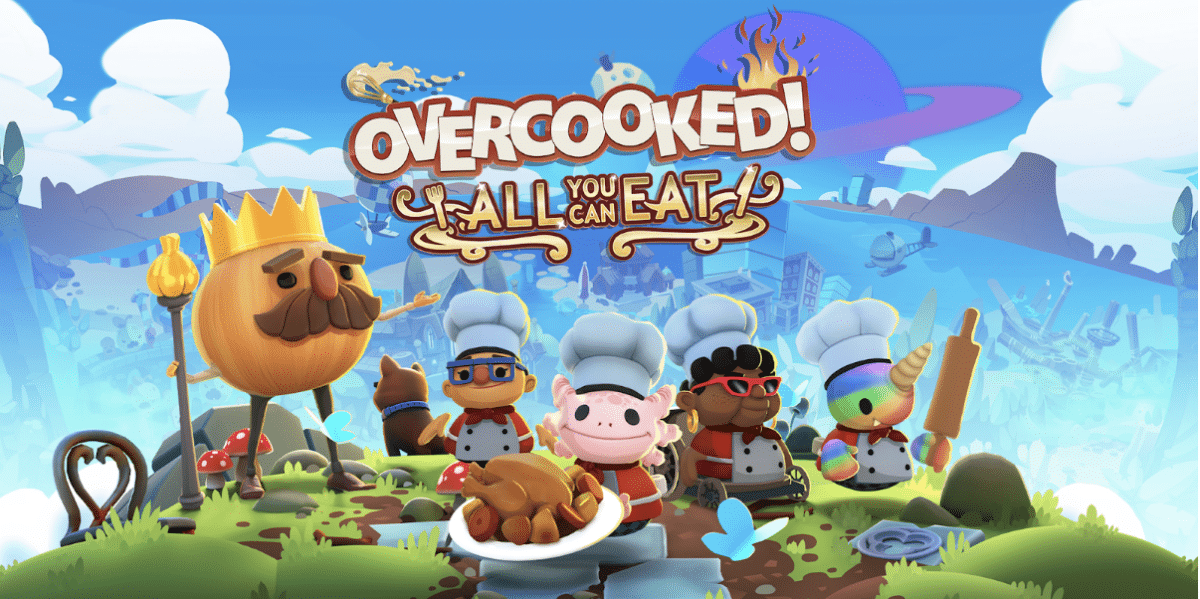 | | |
| --- | --- |
| Specs | |
| Release Date | 2020 |
| Developer | Team17, Ghost Town Games |
| No. of players for local co-op | 4 players |
| Price | $40 |
Running a kitchen on your own is hard enough, but when you throw friends or family into the mix and will need to share responsibilities with them, it gets a whole lot more challenging. In Overcooked, you and up to 3 other people will be put in charge of meeting a restaurant's orders, and every single chef will need to play their part in order to keep up with the demand.
After playing this game for a while, you may feel that it gets a little bit repetitive, but it can really be cathartic once you get into the rhythm of things. In order to make the most out of your gaming experience in this game, it is very important to communicate the whole time in order to keep your kitchen happy because things can get stressful very quickly.
It Takes Two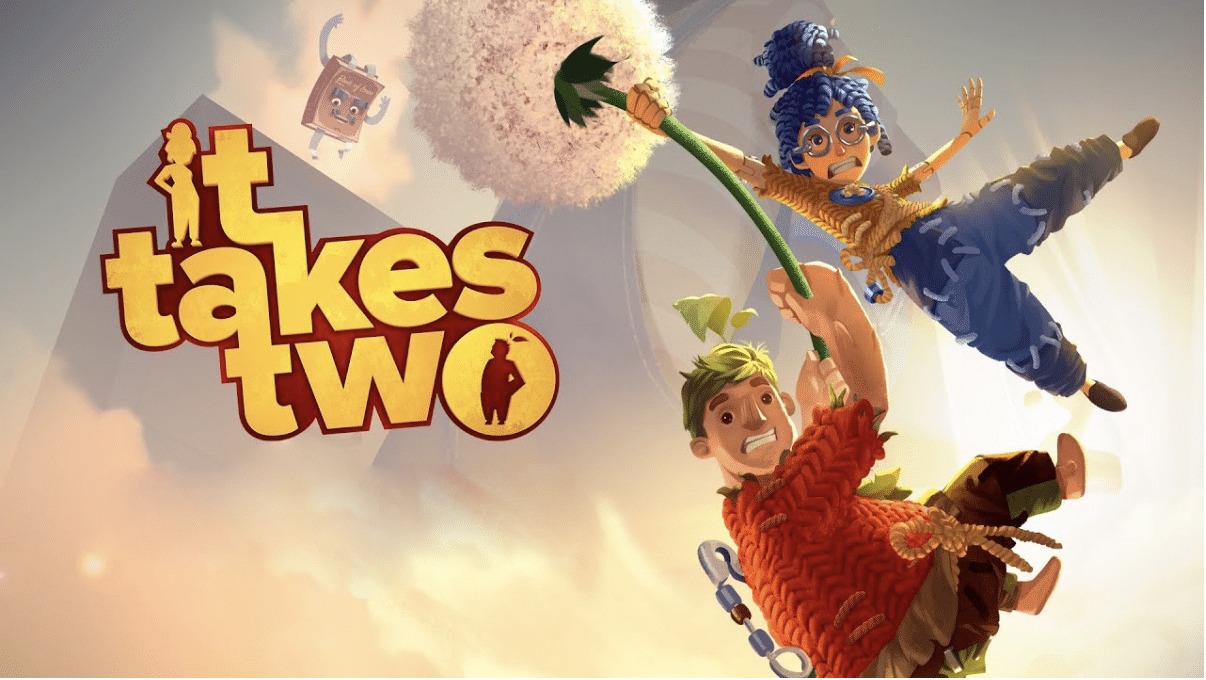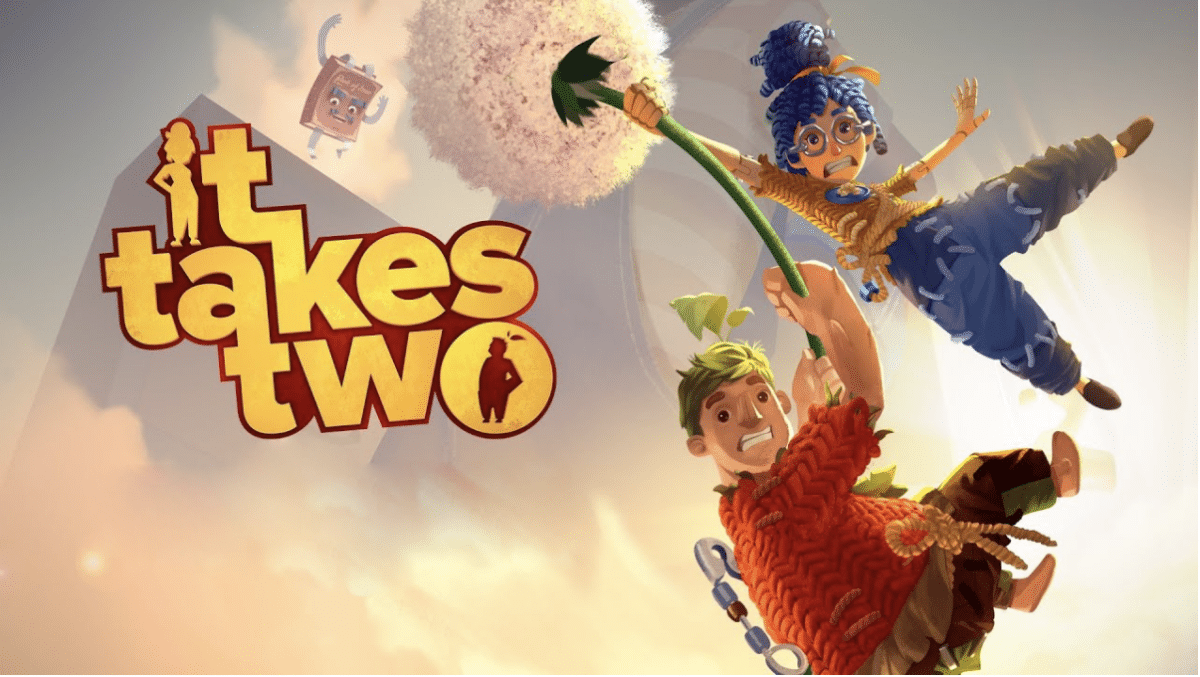 | | |
| --- | --- |
| Specs | |
| Release Date | 2022 |
| Developer | Hazelight Studios, Turn Me Up Games |
| No. of players for local co-op | 2 players |
| Price | $40 |
As soon as It Takes Two was released to the public, it saw loads of popularity at once, and quickly established itself as a  masterpiece in the modern co-op market. Although, when this game first came out it wasn't available for the Nintendo Switch, it is now available for gamers to enjoy on their hybrid systems. Sadly, since this game wasn't initially for the Nintendo Switch, it not only comes with a visual downgrade but also has some performance issues that aren't as noticeable on other platforms, so this should only be one of your choices if it is your only option. 
However, looking past these few disadvantages that the game has, It Takes Two is still fantastic, with a story about a married couple on the verge of divorce who have shrunken down and will now indulge in a wild adventure to try and get back home. This game is all about team work as you'll have to learn to work together in order to survive this situation, and even though both of these characters have the same basic mechanics, they each have their own set of unique strengths that you can exploit.
Teenage Mutant Ninja Turtles: Shredder's Revenge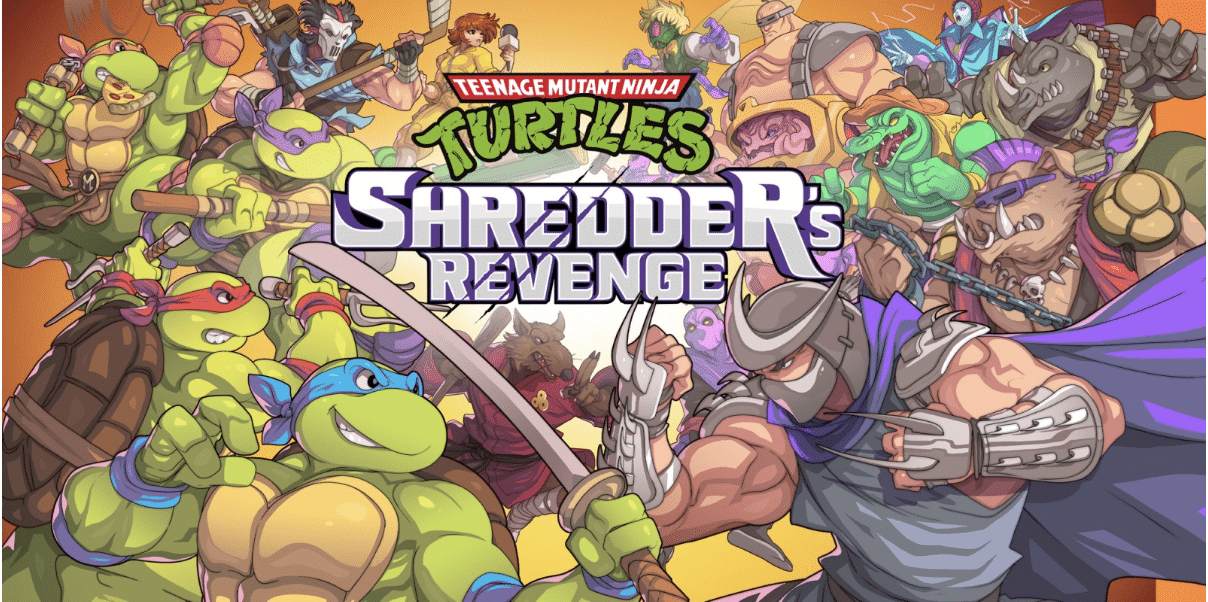 | | |
| --- | --- |
| Specs | |
| Release Date | 2022 |
| Developer | Tribute Games |
| No. of players for local co-op | 6 players |
| Price | $25 |
The Teenage Mutant Ninja Turtles franchise is actually doing very well as co-op Switch games that you can enjoy. One of the collections, called Cowabunga, that you can get your hands on contains over 10 classics for you to enjoy, some of which are also co-op such as Turtles in Time. This exact collection of games is very easy to recommend to those that may be fans of this franchise or anyone that may have fallen in love with old-school style games.
Teenage Mutant Ninja Turtles: Shredder's Revenge is one of the more recent additions to this franchise and it goes back to the golden era of the licence's gaming franchise. This game isn't just made as a tribute to the old Teenage Mutant Ninja Turtles games but is also one of the best 'beat 'em up' games that has come out over the recent years, and on top of all of that it looks great, plays amazingly and sounds fantastic. 
It may not come as a surprise that a game based around four siblings, supports co-op gameplay. In this game, you'll be able to share the screen with up to 5 other players, which ends up taking up almost every single playable character. When you do play at this limit, the game can definitely become quite overwhelming to play as the levels become flooded with players as well as other characters, however this overwhelming feeling is quite a delightful type. The combat system is actually quite deep and you even have a few moves that revolve around co-op and you using the help of other players. 

Diablo 3: Eternal Collection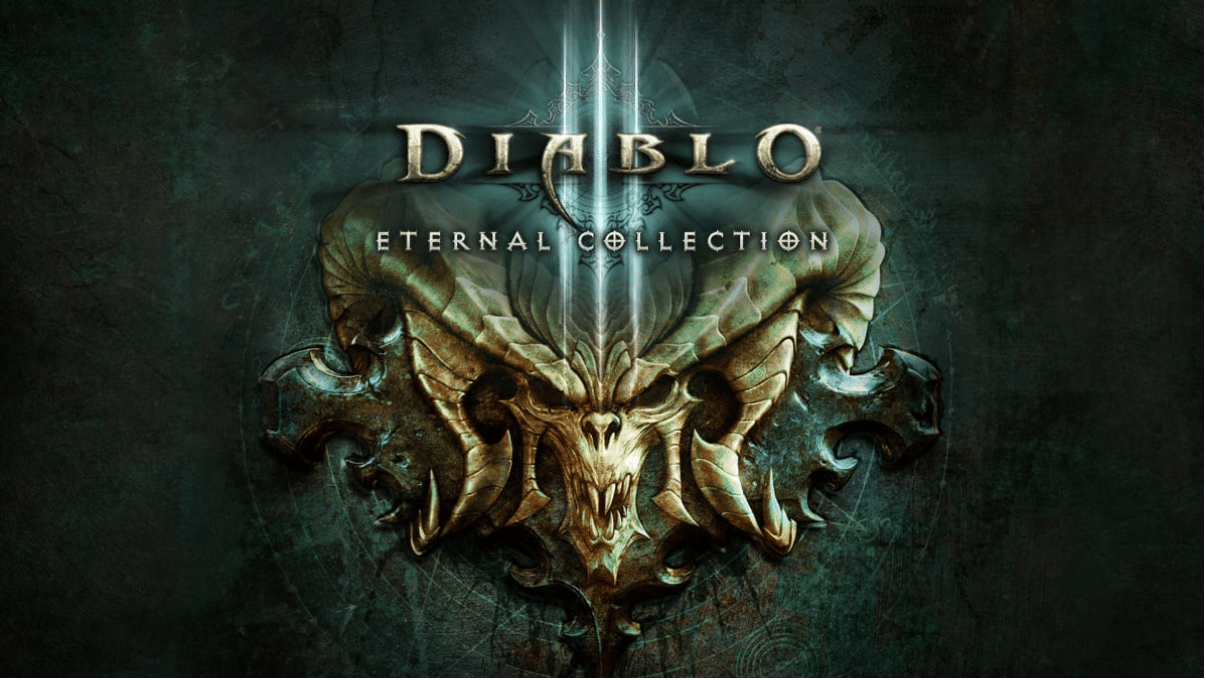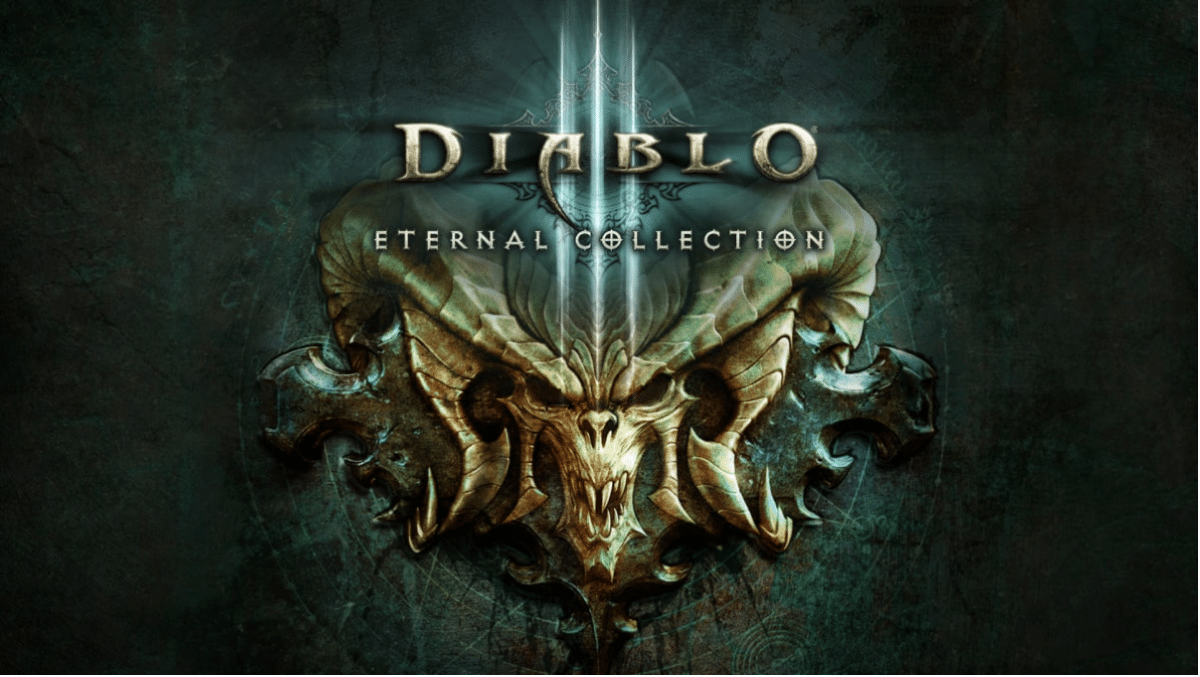 | | |
| --- | --- |
| Specs | |
| Release Date | 2018 |
| Developer | Blizzard Team 3 |
| No. of players for local co-op | 4 players |
| Price | $60 |
Eternal Collection is Blizzards third entry of their very popular dungeon crawling game, which is most known for its addictive and robust online gameplay feature. Now thanks to the Switch version of this game, it has made the game a lot easier to enjoy with three other players locally.
Thanks to Diablo 3's convenient system of hotkeys as well as its simple interface, it makes it a lot easier to get the most out of the experience even through all the chaos that playing with 3 other people brings. You'll be able to either choose to all play on a single screen, or you can choose to do remote play instead, which is when a combination of both a TV and handheld devices are used. You can be sure to enjoy hours on end playing this game with your family or friends since it is such an expansive rendition that includes the Reaper of Souls and Rise of the Necromancer DLC.
Ember Knights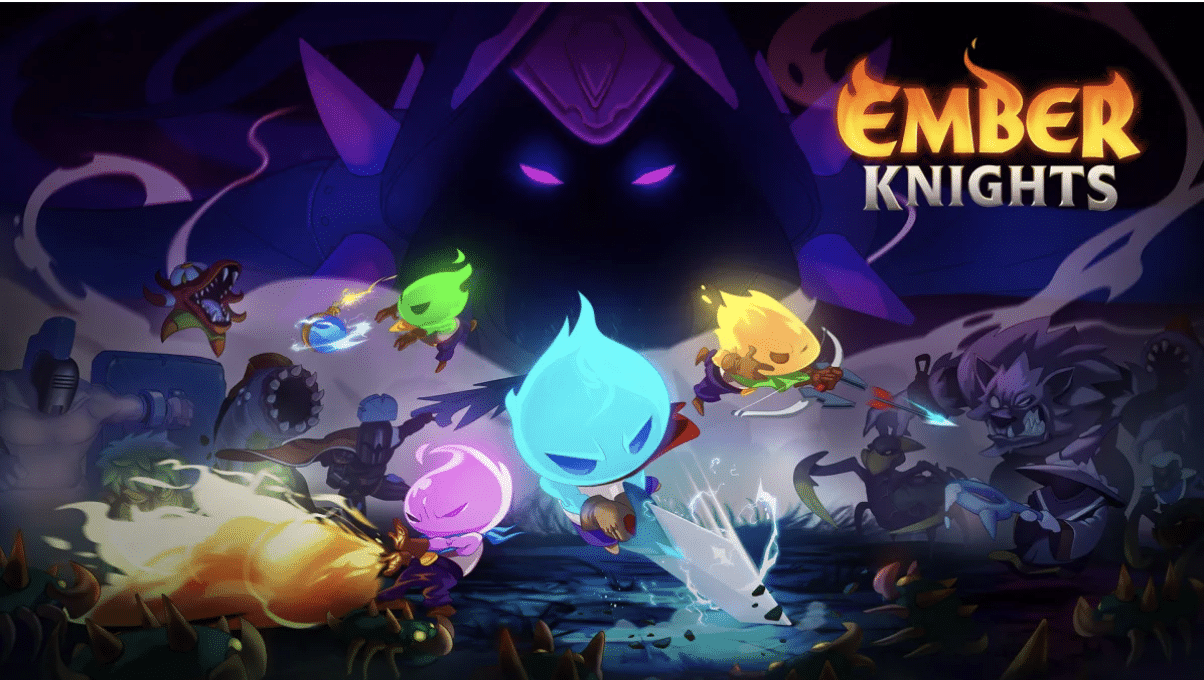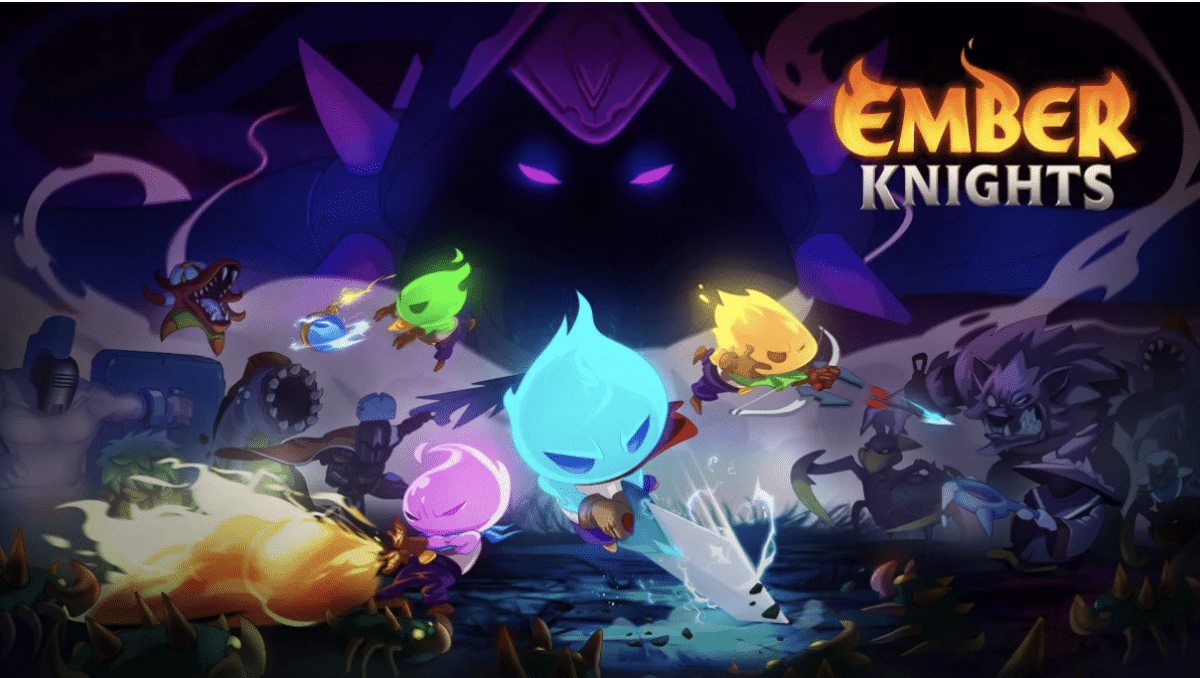 | | |
| --- | --- |
| Specs | |
| Release Date | 2023 |
| Developer | Doom Turtle |
| No. of players for local co-op | 4 players |
| Price | $20 |
Ember Knights is a game that achieved its full debut in July of 2023, after having spent a few months in Steam early access, and has proved itself as one of this year's best indie releases. Over these past years, we've seen that the roguelike market has been quite oversaturated, with each new game coming out trying to snatch the crown that is held by the Vampire Survivors and Hades games. So, with so many new games coming into this space each month, it's important to make something special and unique in order to stand out from the rest, and Ember Knights does just that.
You and three other people will be able to team up together, as fire-themed knights, and fight your way through various worlds, with an end goal of trying to stop a wizard with some sinister intentions. As you usually experience with roguelites, the heroes of the game will be picking up temporary perks regularly, which will all be lost if you happen to suffer defeat, or unlock permanent upgrades. The gameplay that you will experience in Ember Knights is fast-paced and addictive, regardless if you're playing solo or with some of your friends or family.
Kirby Star Allies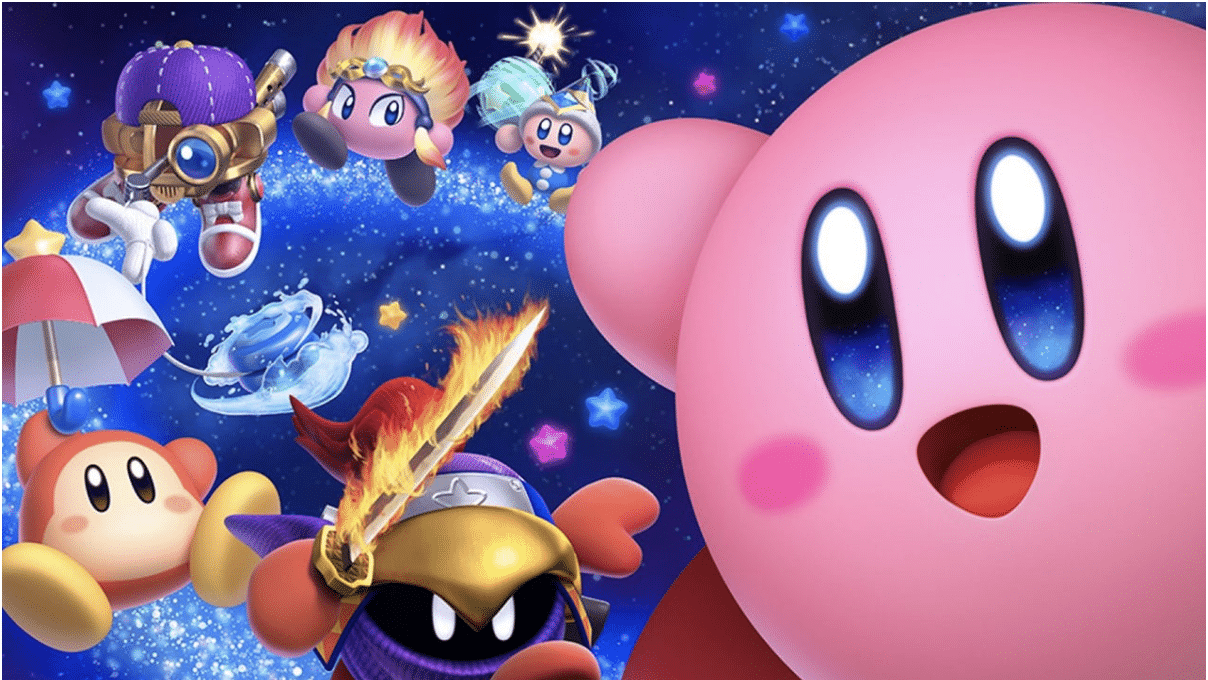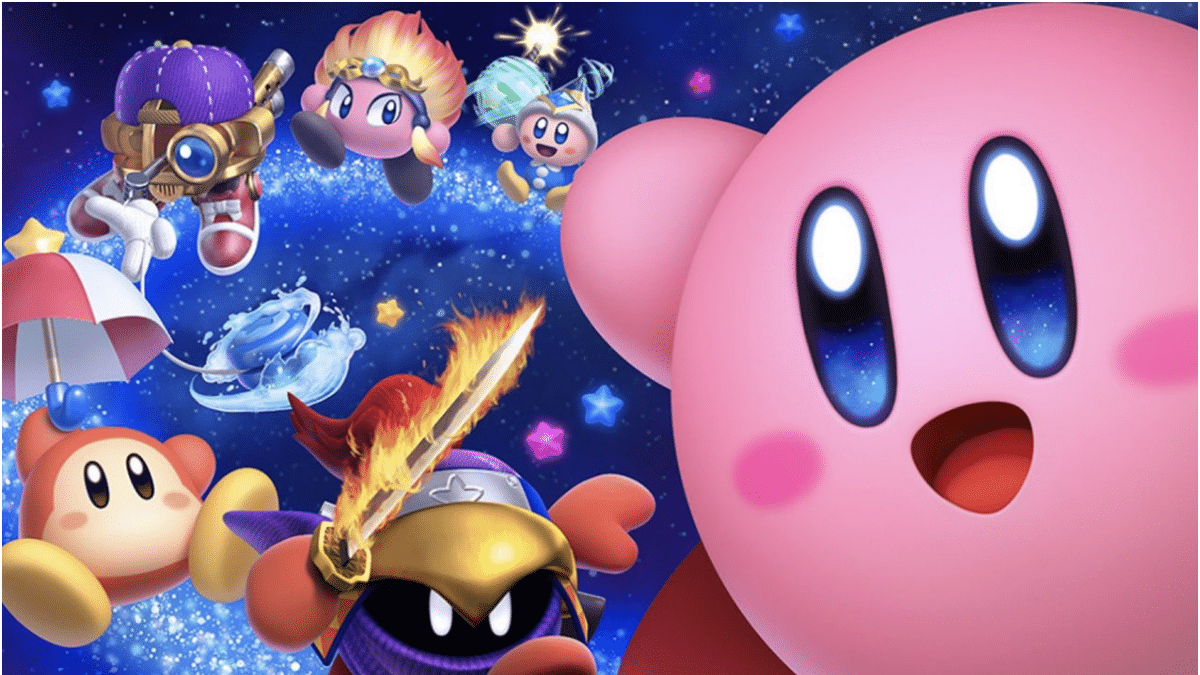 | | |
| --- | --- |
| Specs | |
| Release Date | 2018 |
| Developer | HAL Laboratory |
| No. of players for local co-op | 4 players |
| Price | $60 |
One of Nintendo's most well known mascots is Kirby, a pink and spherical character that has seen fame for many years when it comes to simultaneous co-op games. This awesome rendition on Switch takes the game feel of both Kirby as well as New Super Mario Bros and mixes them into one. You and up to three other players will be able to team up in this game and embark on a colourful adventure. 
When playing this game, it'll be important for you to consume your foes and fuse with various powers and abilities. These attributes help with cooperative play and actually encourage players to work together as a team to combine their forces against the various enemies as well as puzzles that you may encounter along your journey.
Final Words
Playing video games can be extremely fun, but enjoying them with a group of your friends or with your family can make it even more of an amazing experience, so be sure to check out some of these games and give them a try if it sounds like something you may enjoy.