Sony is now launching its first standalone device for remote play – PlayStation Portal. We've previously seen the device as Project Q, but Portal is the official name.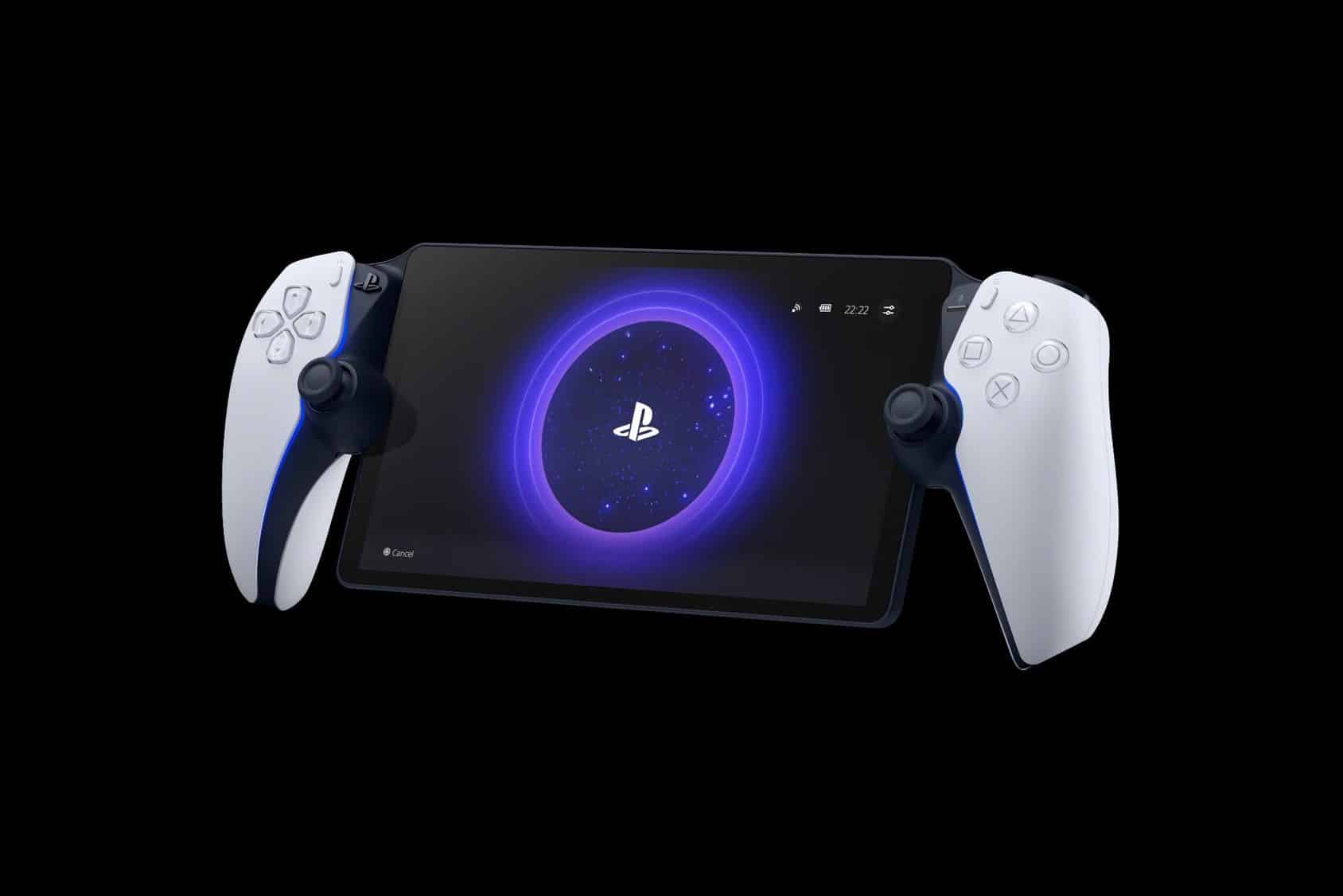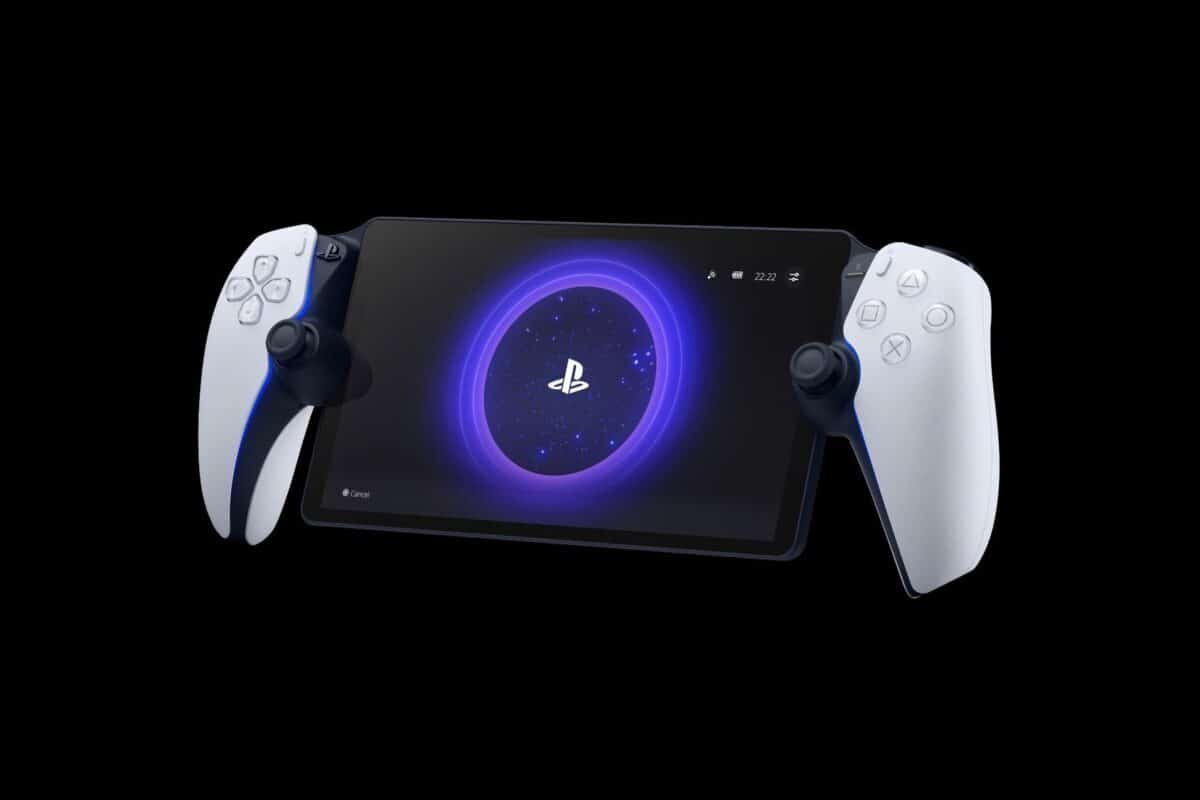 The device includes key features from the DualSense wireless controller, such as adaptive triggers and haptic feedback. It also features an 8-inch LCD screen capable of displaying 1080p resolution at 60fps.
PlayStation Portal connects wirelessly to your PS5 via Wi-Fi, allowing you to easily switch between playing on your PS5 and your PlayStation Portal. PlayStation Portal can play most games installed on your PS5 console, but not games that rely on PS VR2 or cloud gaming.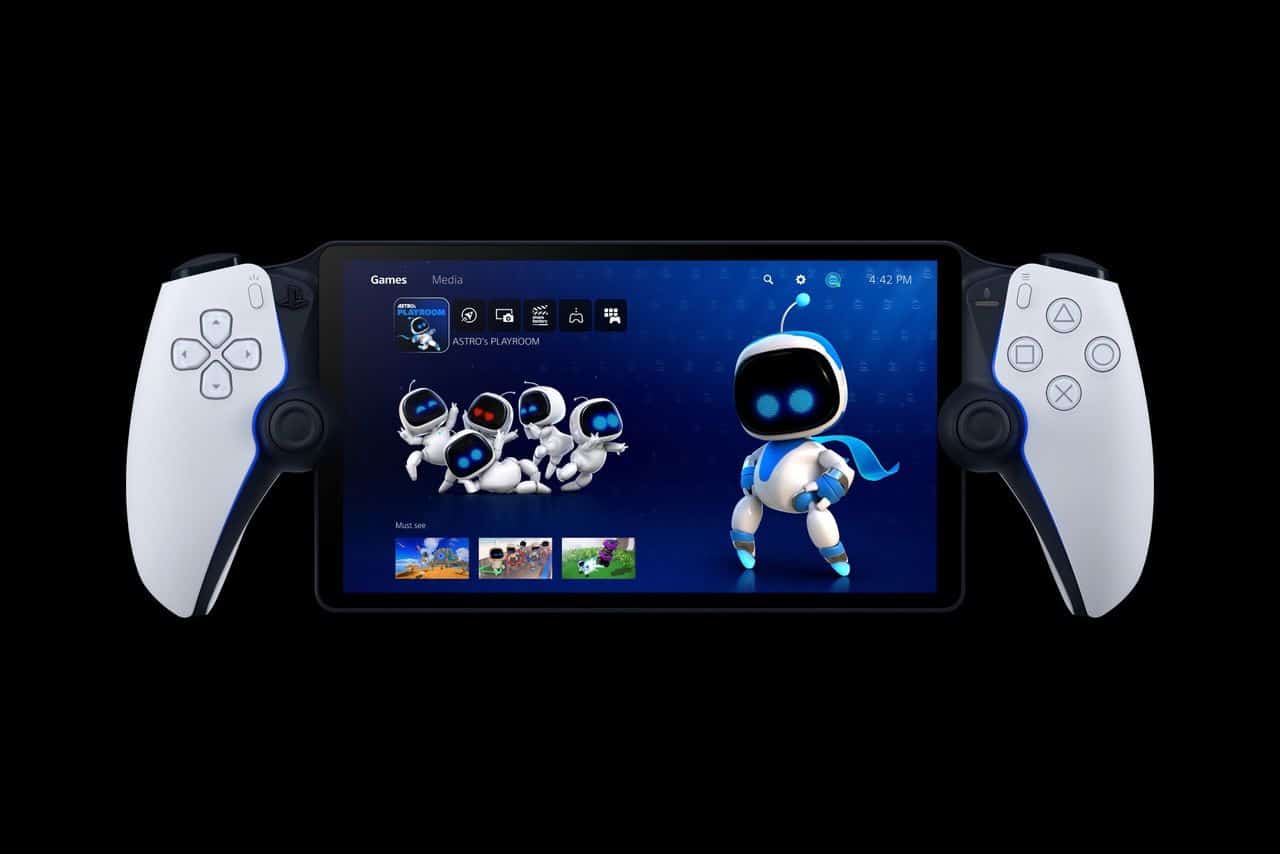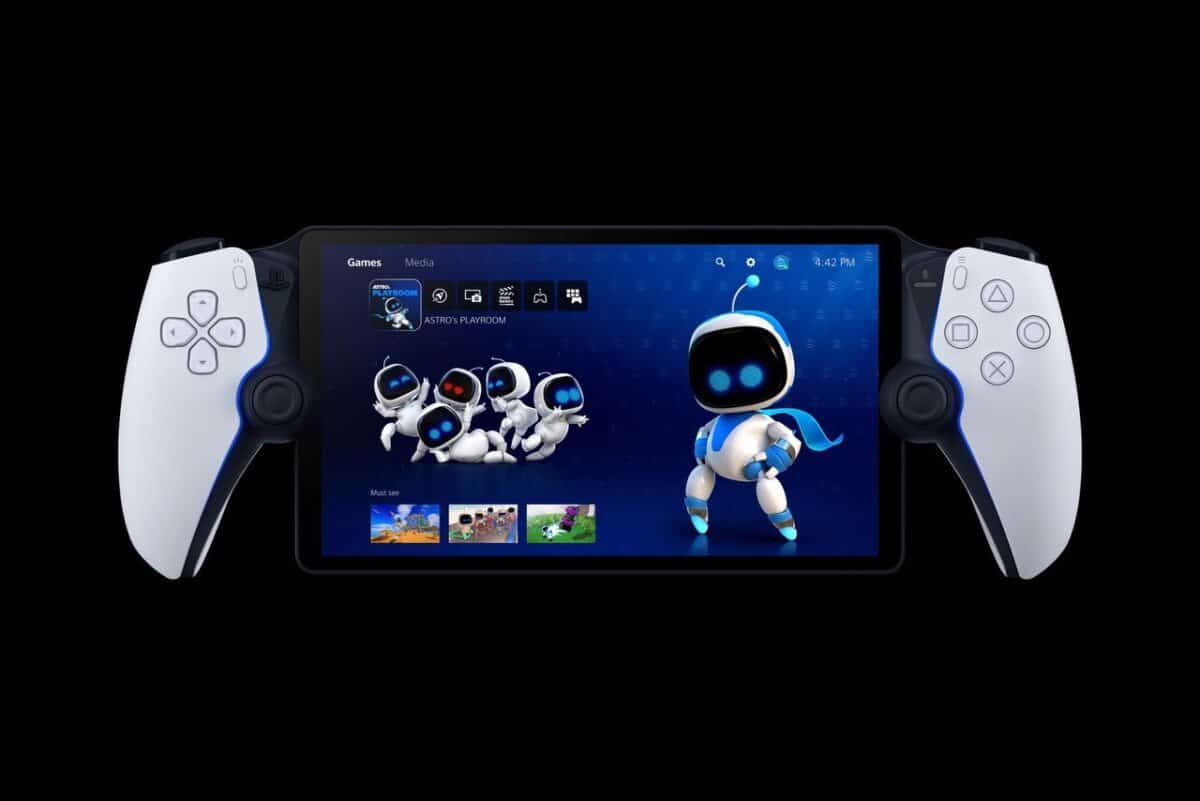 PlayStation Portal will cost 220 euros when it's launched later this year.