The Sony DualSense Edge is the first official premium PS5 controller that they have produced and is now a direct rival to the amazing Xbox Elite Wireless Controller Series 2 by Microsoft.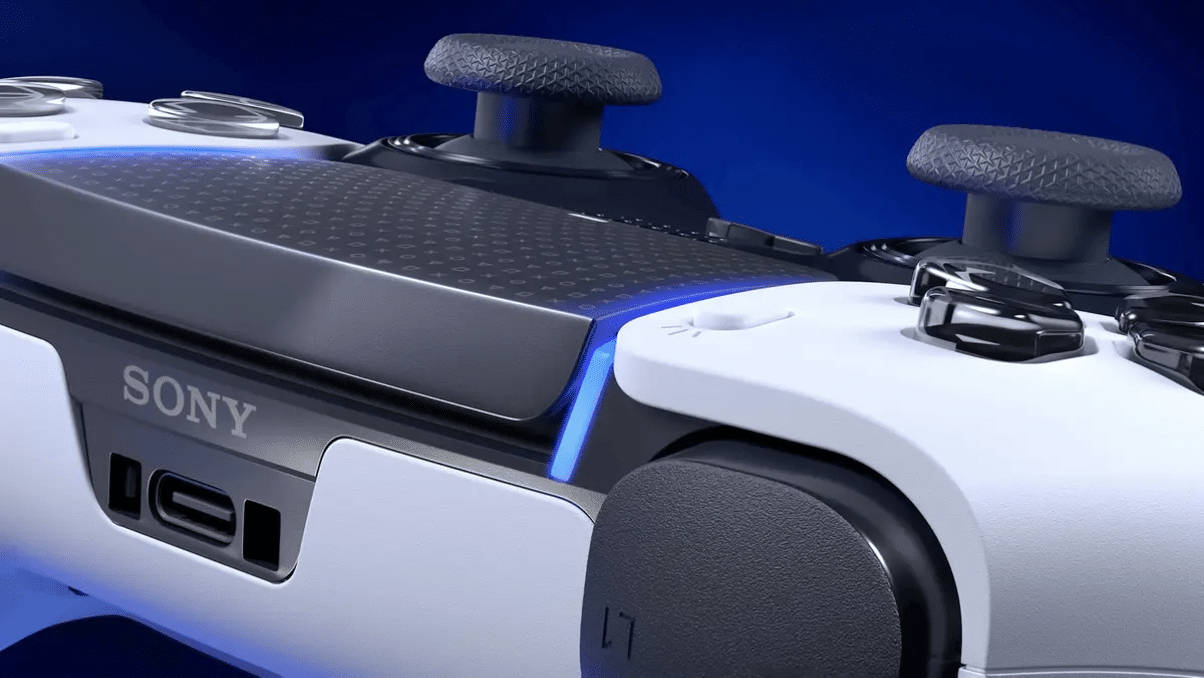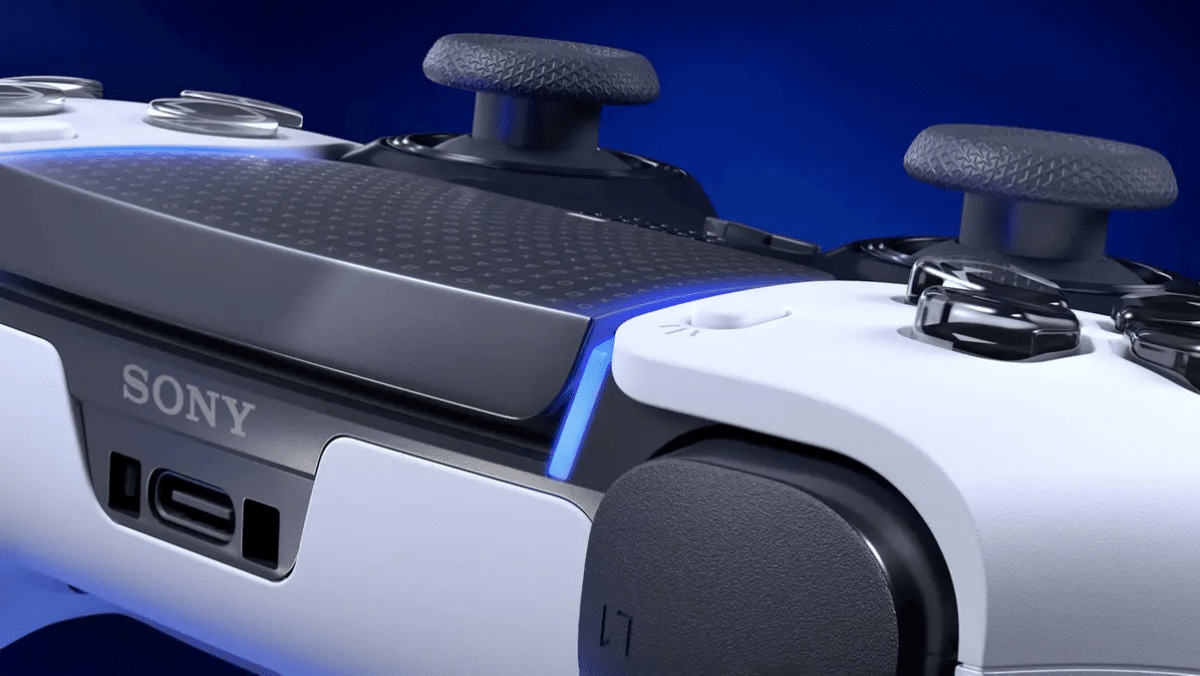 The first thing that people notice with this controller is that it is a whopping $200, which means that it's not only more expensive than its Microsoft rival but also costs nearly four times more than the regular DualSense controller retails for, which is also one of the best controllers out there.
Pros
Better version of the amazing DualSense controller
Has metallic back buttons
Works well as a PC controller
Cons
Expensive
Poor battery performance
Grips tend to discolour fast
So, in this article we'll look at some of the features, design and performance of this controller to see if it is actually worth its high price tag for $200.
The Design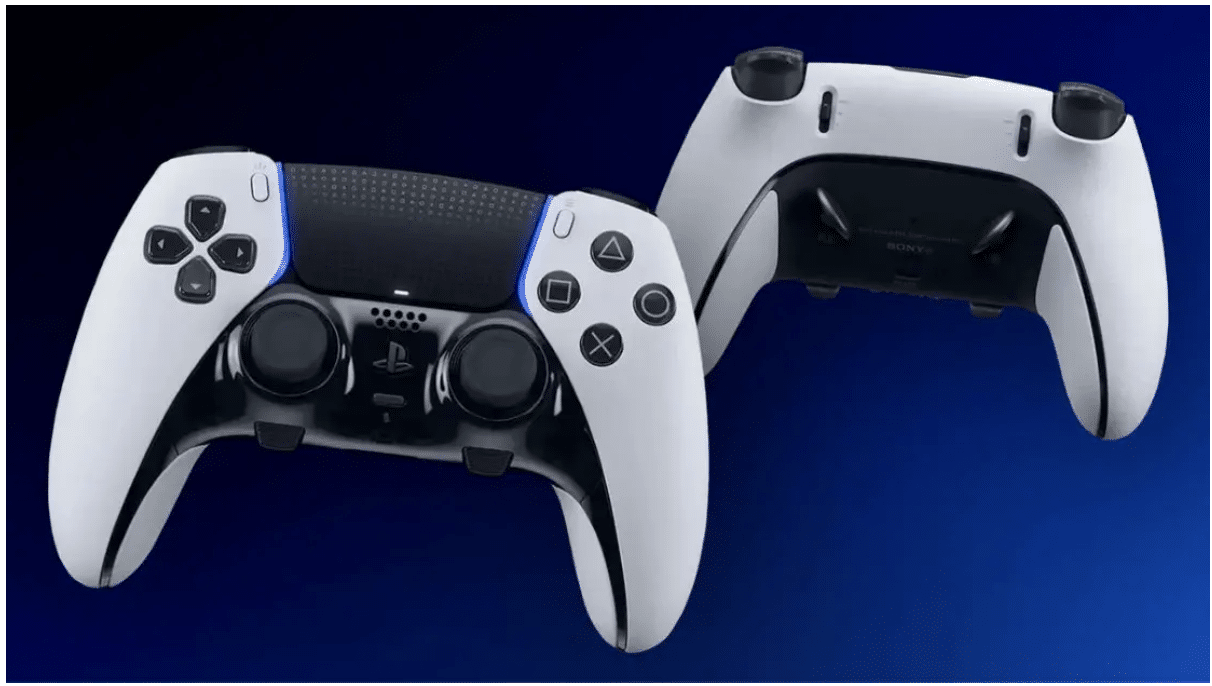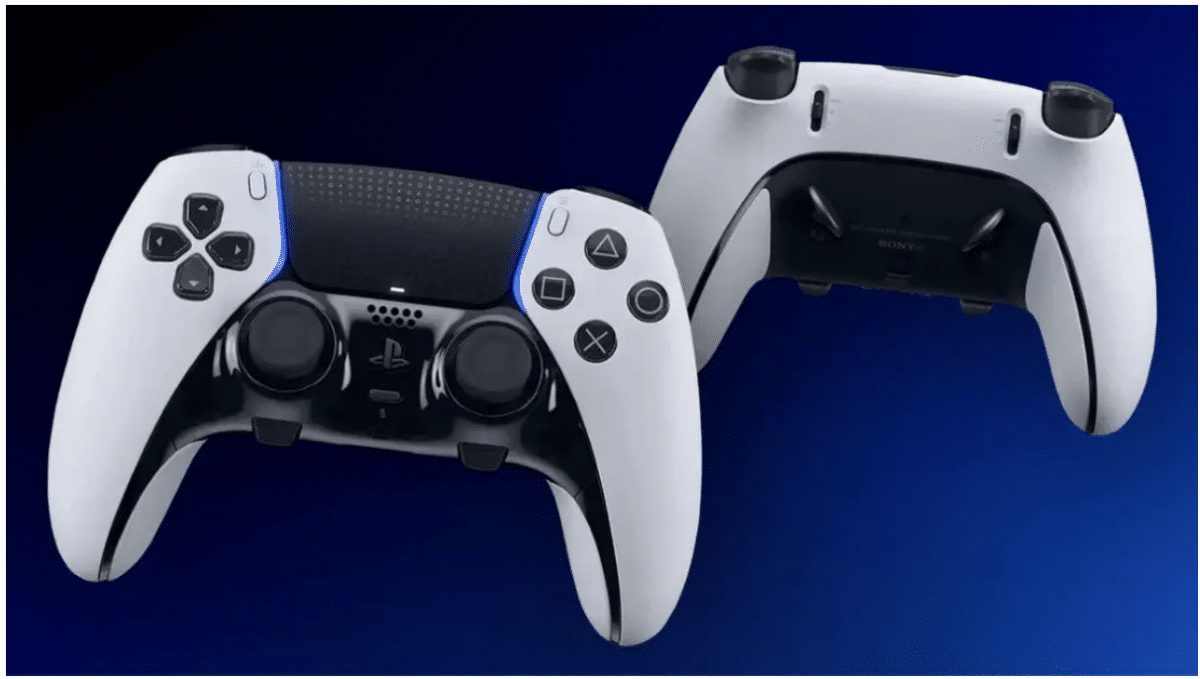 If you are someone who knows how the regular DualSense controller feels like then the design, feel and weight of the Sony DualSense Edge controller will be very familiar, however after a closer look there are a few differences. Basically you'll get the same adaptive triggers, haptic feedback as well as gyrometer features that you'd get in the regular PS5 pad but it'll be wrapped up in a classier, more premium package in the DualSense Edge.
As soon as you pick up the DualSense Edge you will instantaneously feel that it is more premium. This high-end Sony controller weighs in at 11.7 ounces, which is about 15% heavier than the regular DualSsense. Thanks to this added weight, you do feel like the Edge's presence in your hands is both assured and steady, but isn't overdone to the point where it feels too heavy and overweighty.
There have also been a few subtle quality improvements to the DualSense Edge's touchpad and triggers from the regular DualSense controller. Both the L2 and R2 triggers now feature a three separate stop slide in order to reduce the travel distance, which is definitely a feature that a lot of gamers will appreciate, especially in hardcore first-person shooter games. The grip of these triggers as well as the sturdier touchpad have been given a more tactile feeling as well as improved grip over the regular DualSense controller because of tiny PlayStation shape symbols.
Back Paddles
The biggest change and one of its most popular features that this premium controller advertises is their back paddles and these have gamers obsessed. When you purchase this controller you'll have the choice to opt for these back buttons, which come in two different types of pairs. The first pair that you can opt for is shaped like stubby crescent moons, whilst the other option that you can opt for are more like conventional levers instead. Regardless of which style of paddles you pick, they will both come in a classy metallic quality.
Although a lot of gamers are glad that Sony has finally added back buttons to their controller it is still a bit behind Microsoft's high-end controller, which instead has four back buttons. However, this will be completely up to personal taste because some people feel awkward trying to use two sets of triggers on the Microsoft controller, so the Dualsense Edge may be better for you with just one set instead.
Stick Modules
Another great feature that the DualSense Edge controller has is that you have the ability to swap out the stick modules that this controller has. Although not everyone may suffer from stick drift, there is a large majority of gamers that will eventually experience this with their controllers sooner or later, which makes this feature great for those that this may happen to.
So, by Sony making you able to swap out faulty sticks for a simple replacement module, which will cost you $20, it makes this problem no longer a controller-ruining issue. If you do have to swap out the stick modules you'll be pleased to know that the whole swapping out process is simple. The DualSense Edge has been designed with a slider on the rear of the controller so that you will easily be able to pop the stick out without even needing to use a screwdriver.
The Case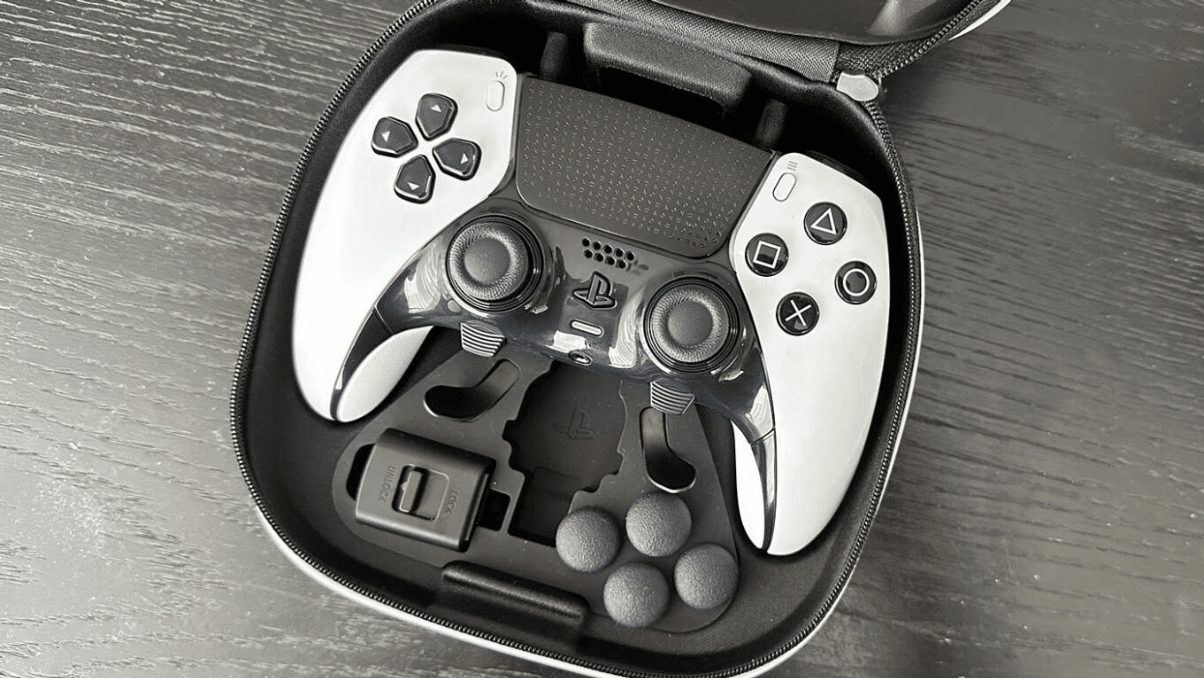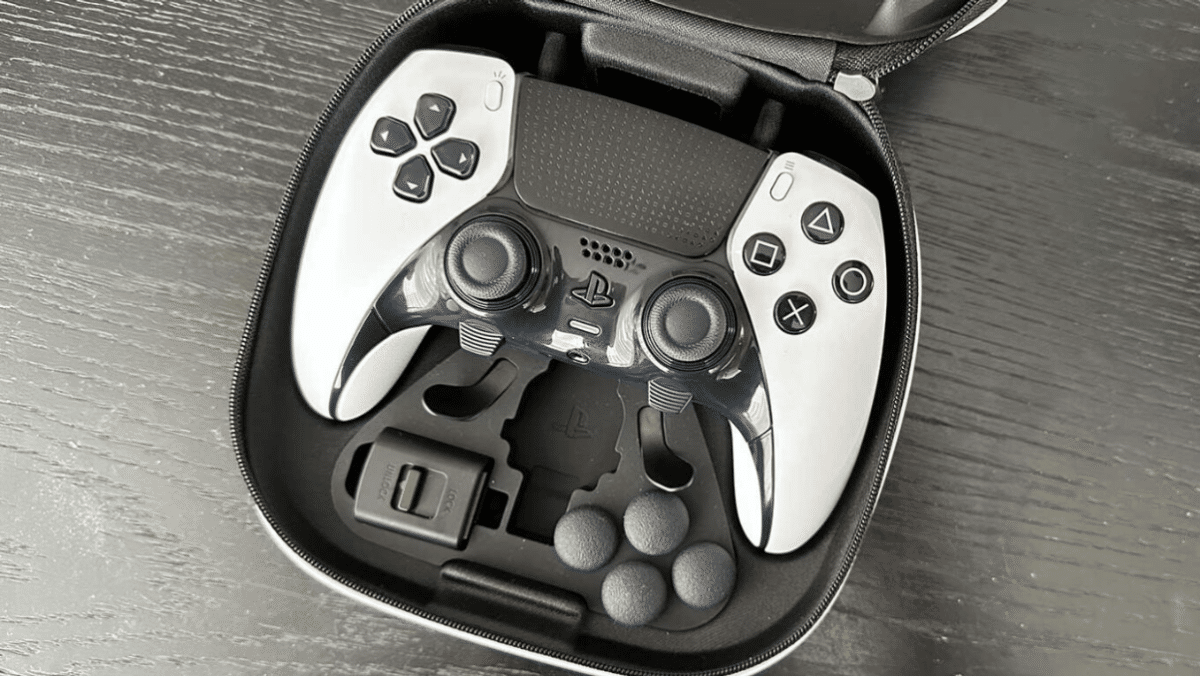 Another improvement that this controller has over the regular DualSense controller is that this one will get its own case, which is great because you'll be able to protect your expensive investment. This clam-shaped case is also pretty amazing because it not only has storage space for your premium controller but it even has space for your other accessories, such as four additional thumbsticks and a 9-foot charging cable. Although there won't be too many gamers out there that will use the optional sticks, there are some out there that own both of the next-gen consoles, which means that they'd appreciate having a pair of the DualSense Edge's analog inputs to better resemble the thumbsticks that are found on the Xbox Elite Series 2.
Controller Customization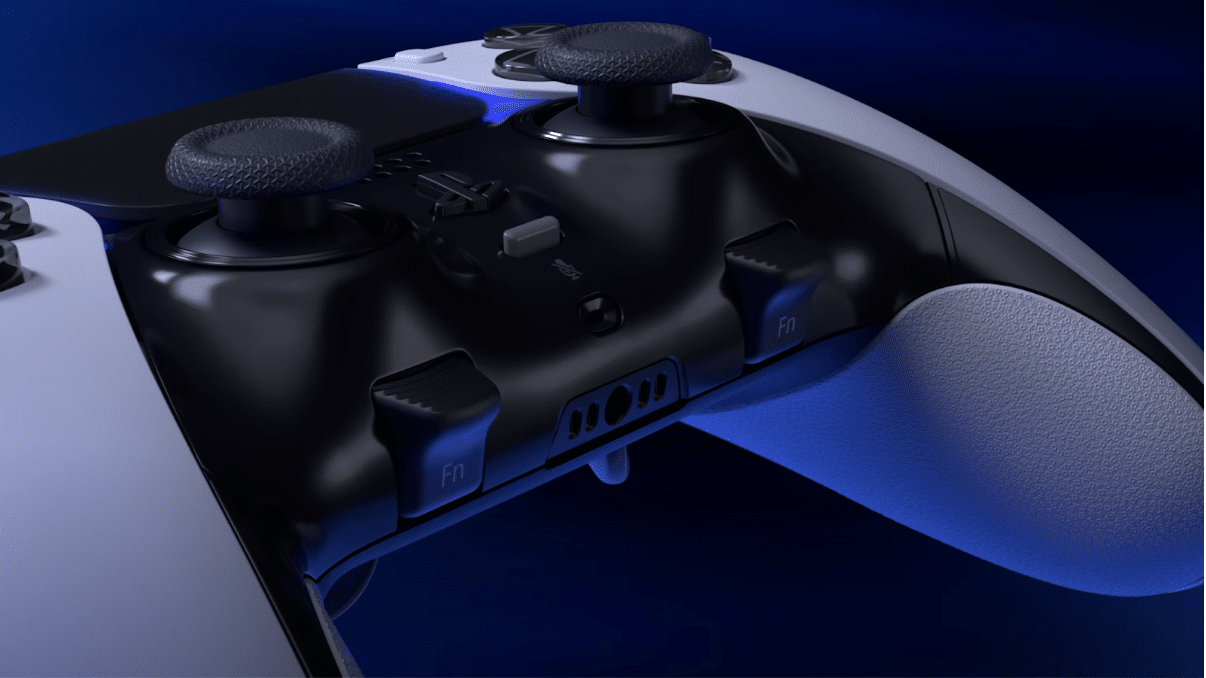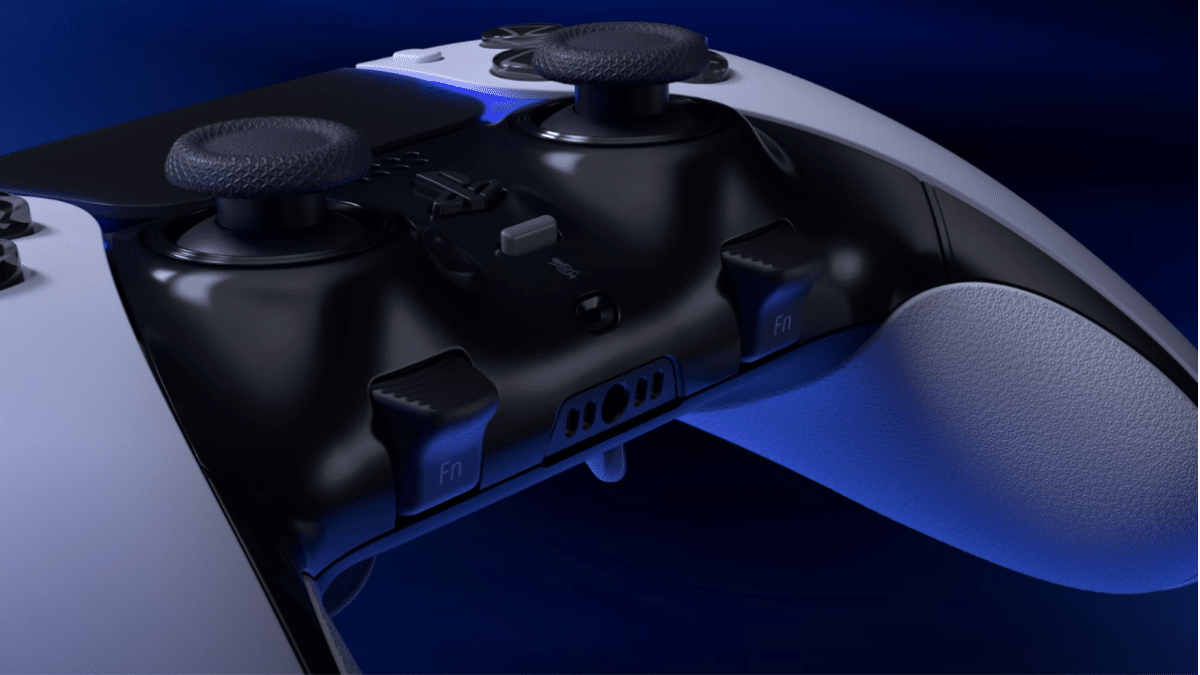 When it comes to first-party controller customization then the Elite Series 2 as well as their Xbox Accessories app have really set the bar high for other manufacturers. Sony has done a great job at matching Xbox's amazing controller in every aspect within this area.
When it comes to the customization options that this controller has, Sony has really gone the extra mile. Thanks to the Function keys, which are located just below both of your analog sticks, you'll be able to assign up to four onboard custom button profiles at any time, which is actually even one more than what the Elite Series 2 allows.
This awesome controller customization that Sony offers means that you'll be able to have bespoke profiles mapped out for multiple different games and switching between these stored profiles is as easy as holding the Fn key on your computer and clicking one of the iconic Triangle, Circle, X and Square buttons on the controller. For those gamers who love to have multiple on-the-go custom button layouts, you'll be happy to hear that you are allowed to set as many unassigned profiles as you'd like.
Not only will you be able to customise what your buttons do but you'll further be able to tweak your DualSense Edge controllers vibration and trigger sensitivity and then the streamlined settings menu will let you play around with your controllers trigger dead zones as well as the brightness of the controller indicators. You'll be able to locate all of these additions under their own 'DualSense Edge Wireless Controller' menu, which you will be able to find if you go to Settings then Accessories. You'll even be greeted with an optional welcome tour mode, which will essentially guide you through all of the DualSense Edge's unique features.
Gaming Performance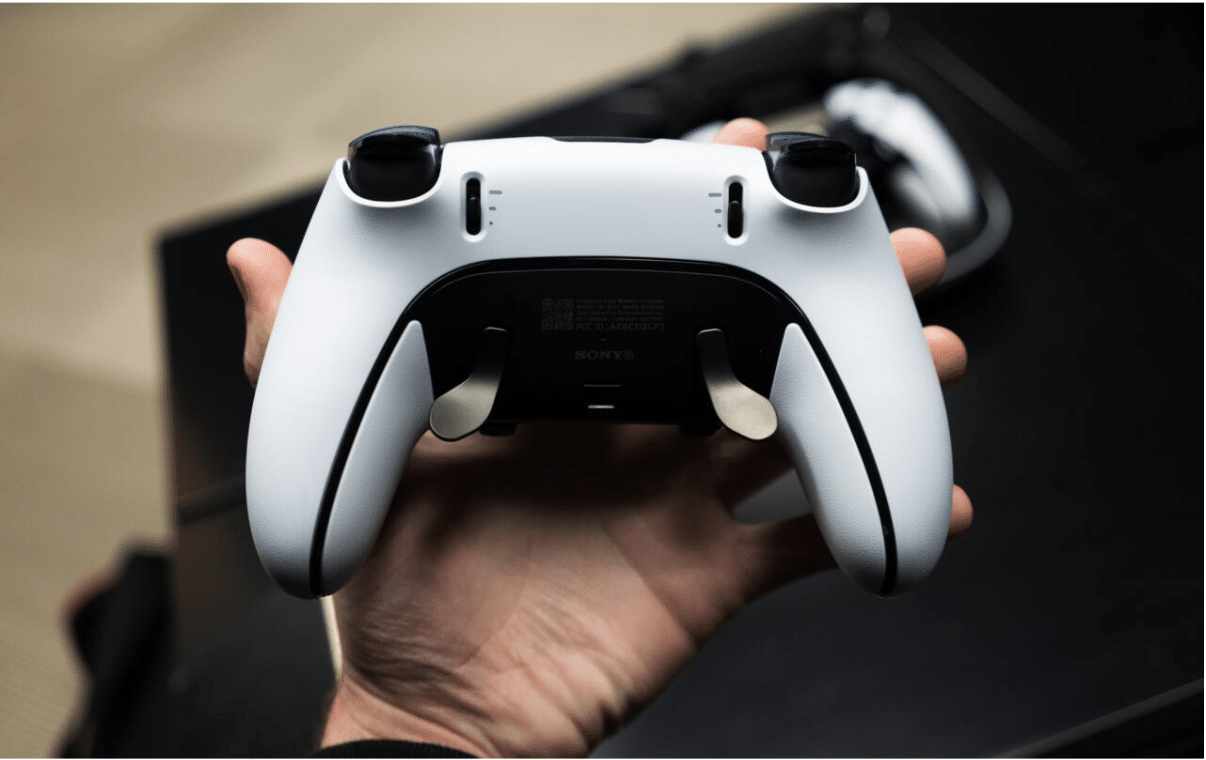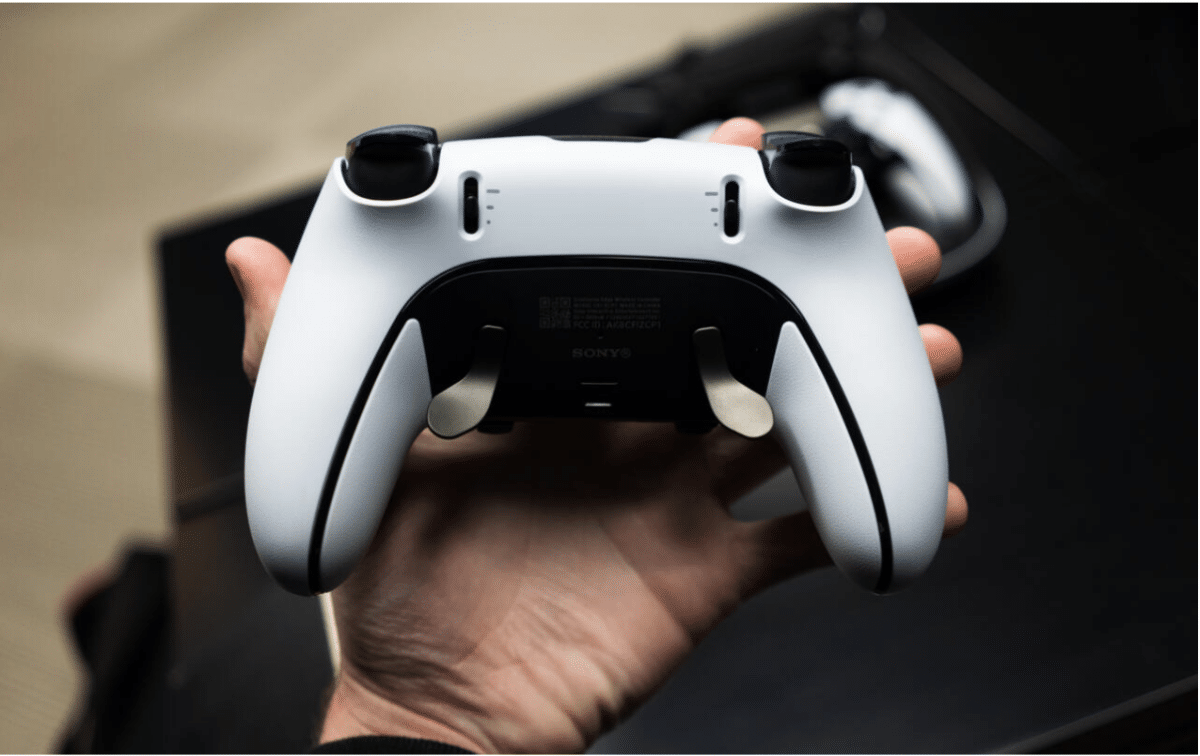 One of the reasons as to why this controller has seen so much popularity and gained so much attention despite having such a high price is its gaming performance. One of the biggest reasons as to why it has gotten a lot of love when it comes to the gaming performance is the recently added back buttons, which the regular DualSense doesn't have. Some gamers have even decided to map their X button to one of the rear paddles because they just love the 'clickiness' of the metallic inputs.
Not only do console gamers love this controller but it has become one of the best PC controllers out there as well. A big reason that it has seen such popularity in the PC world is because some of the recent Steam updates have actually made it so you're able to assign commands to this controller's rear paddles and can even use the Function keys as extra "special" buttons. For example, if you wanted to you could map the DualSense Edge's right Fn button to take a screenshot when you're using Steam.
Sadly this is where we come to the biggest disadvantage to owning this controller and that is its battery life, which honestly just sucks. Some people thought that the 6 to 7 hours of gameplay that you could squeeze out of the regular DualSense controller was bad but the DualSense Edge will only last you about 5 hours of gameplay instead. This is a huge difference when you compare it to this controller's rival, Microsoft's Series X Elite Series 2, which is able to give you up to 40 hours of gameplay between its charges.
The DualSense Edge is definitely an amazing controller that performs at a great level but its battery life just lets it down big time. Some people have even purchased two controllers so that they can rotate between the two whilst one is charging, but for this you will need an extremely large budget.
Final Words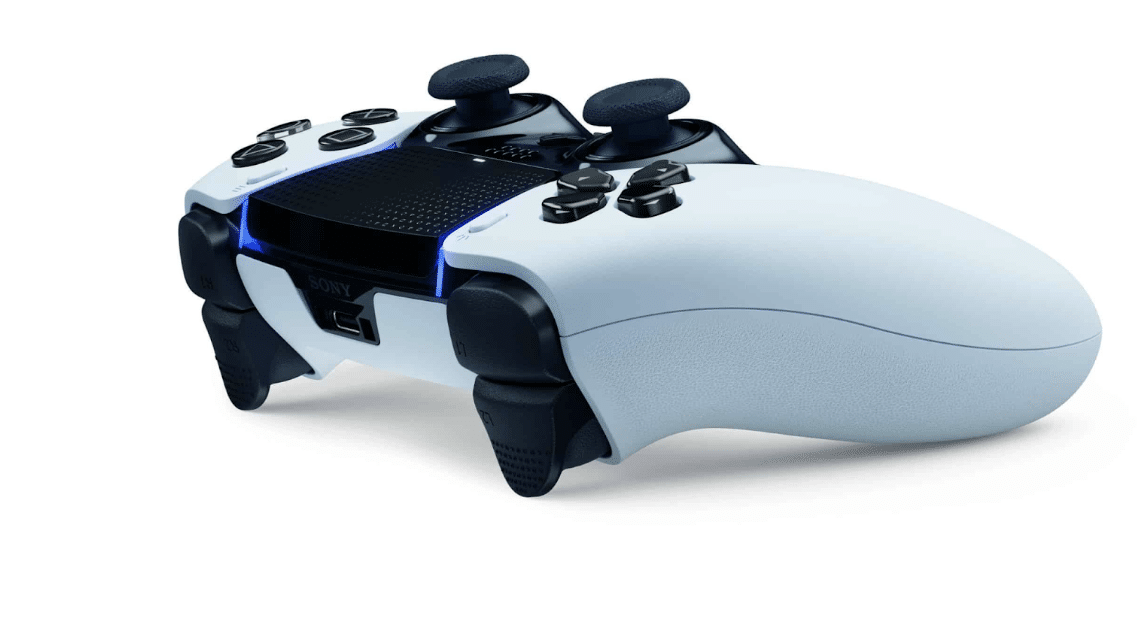 At the end of the day the Sony DualSense Edge is an amazing, highly customizable controller but is still pretty hard to recommend to people. The controller has brilliant rear paddles, intuitive customization options that will let you remap every button on it, swappable thumbsticks as well as some really premium-feeling performance grips, but to make this controller near perfect then people would like to see at least a $50 decrease in price as well as an improvement made to the battery life. However, the performance-to-price ratio really is a little skewed and although it may perform amazingly it is hard to justify paying so much for it.