Silent Hill 2 is an upcoming survival horror video game developed by Bloober Team and published by Konami. It is a remake of the 2001 game of the same name.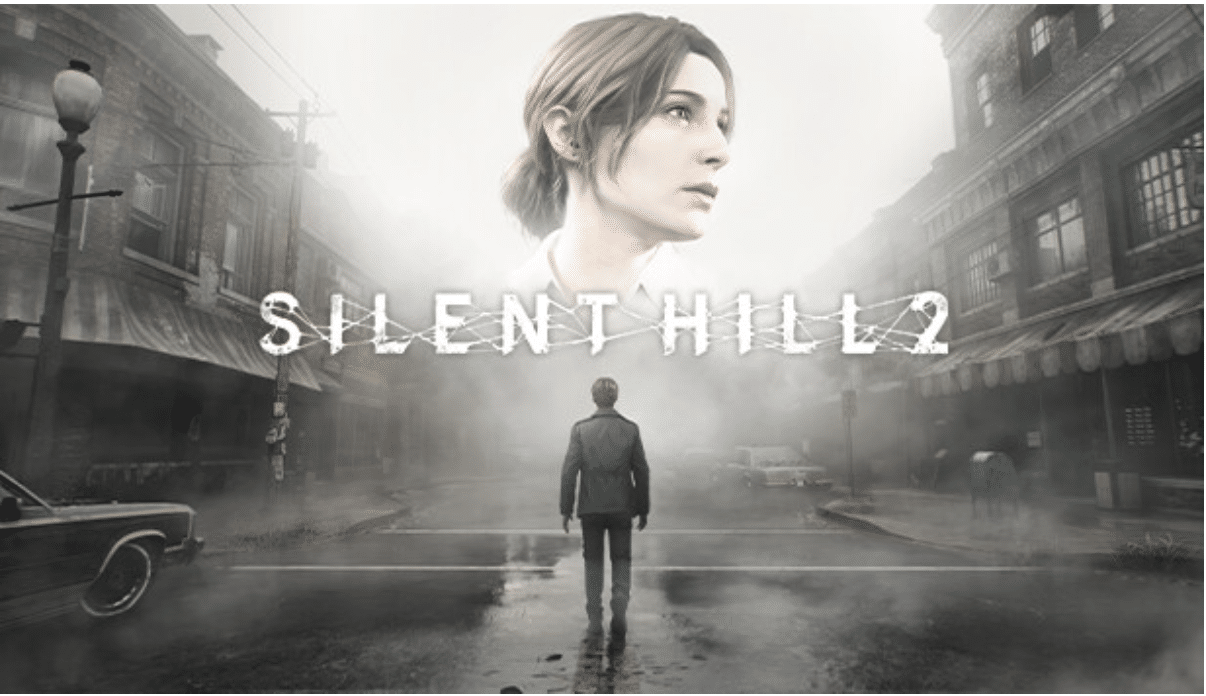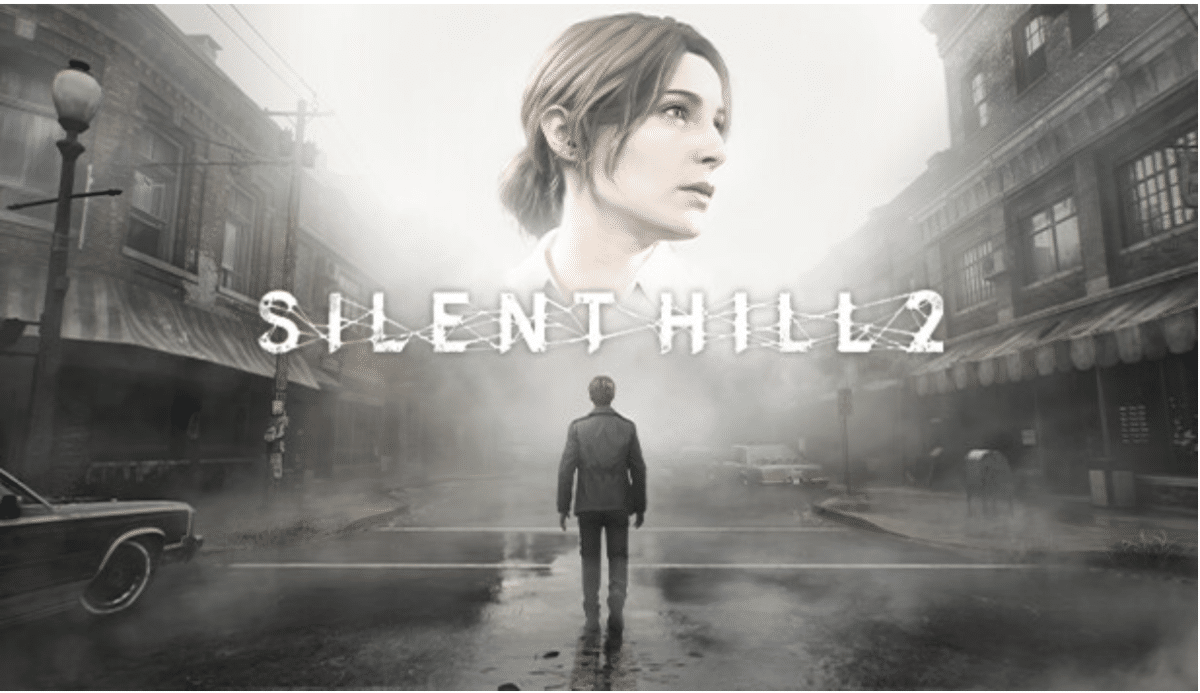 Originally developed by Konami Computer Entertainment Japan (KCEJ) subsidiary Team Silent as the second instalment of the Silent Hill video game franchise. And it will be the first major instalment in the Silent Hill video game series since Silent Hill: Downpour (2012).
The legendary horror game's return will take place at some point during 2023. The game is set to be released for PlayStation 5 and Windows.
Silent Hill 2 remake is indeed coming to Xbox, just not at launch. There's console exclusivity on PlayStation, though this is timed. After 12-months, the game will launch on Xbox consoles.
Storyline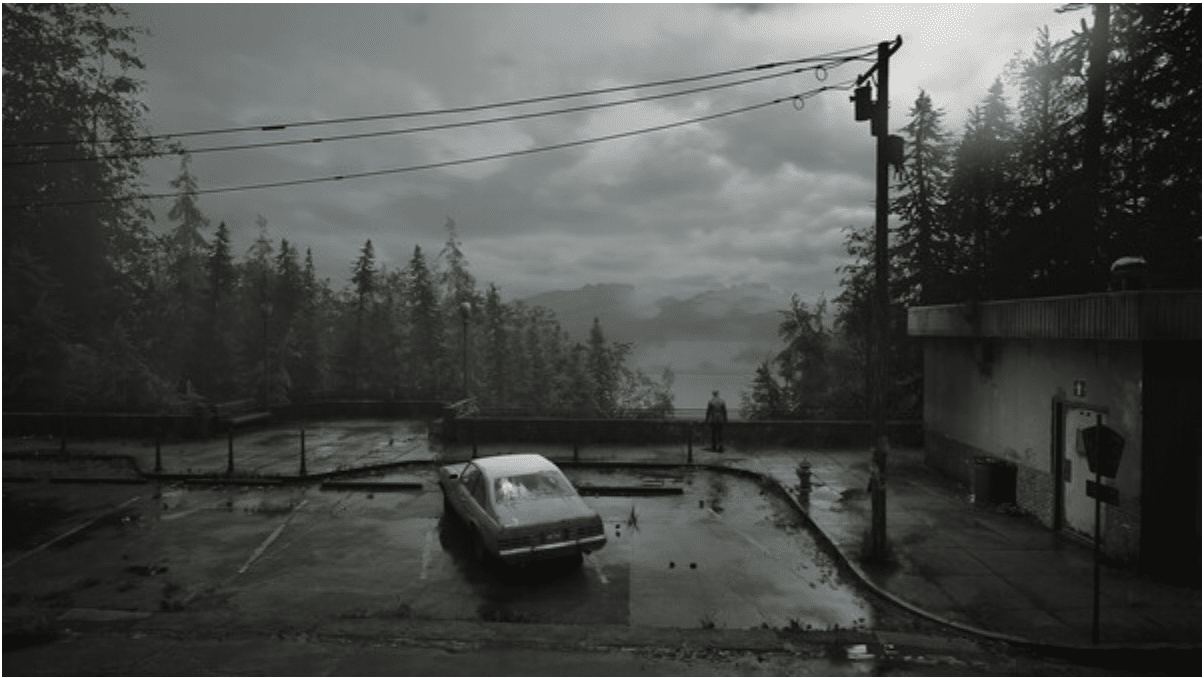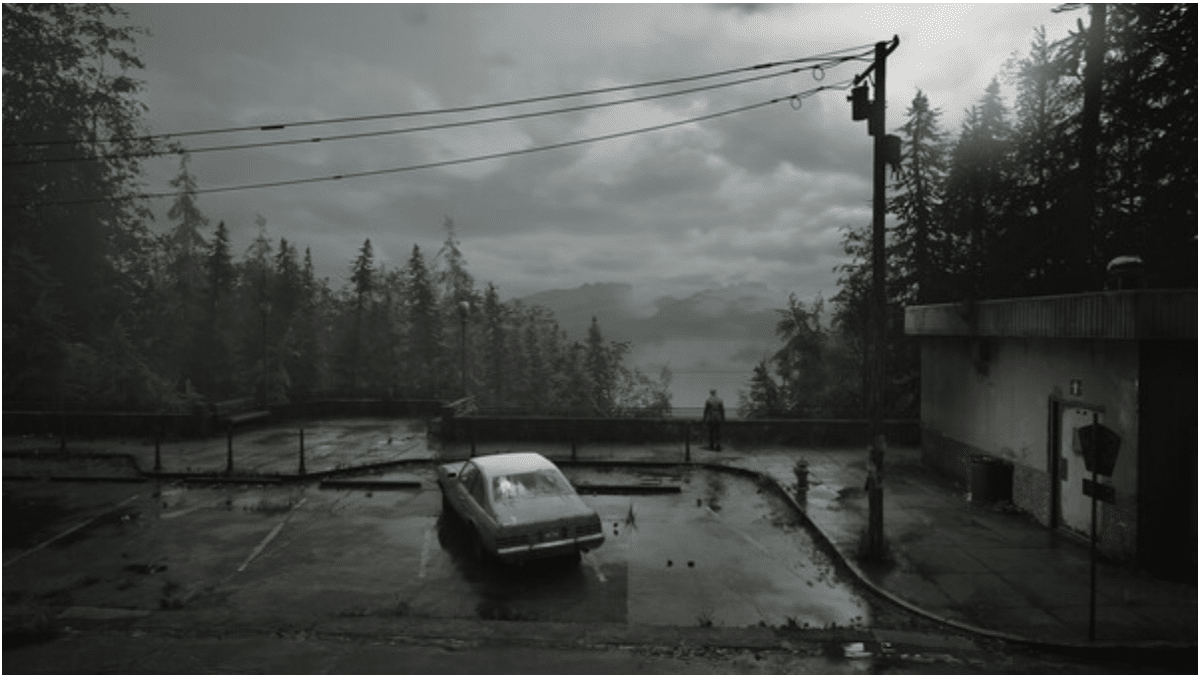 Silent Hill 2's remake will be a retelling of the story from the first version, which was released back in 2001.
Set in the titular town, Silent Hill 2, like the original game, follows James Sunderland, a widower who returns to the eponymous town of Silent Hill upon receiving a letter from his deceased wife Mary, who claims to be waiting there for him. There, James finds a number of ghastly horrors awaiting him, including famous enemies like Pyramid Head as well as the unhinged Eddie Dombrowski. Could there be some darker force at play?
Gameplay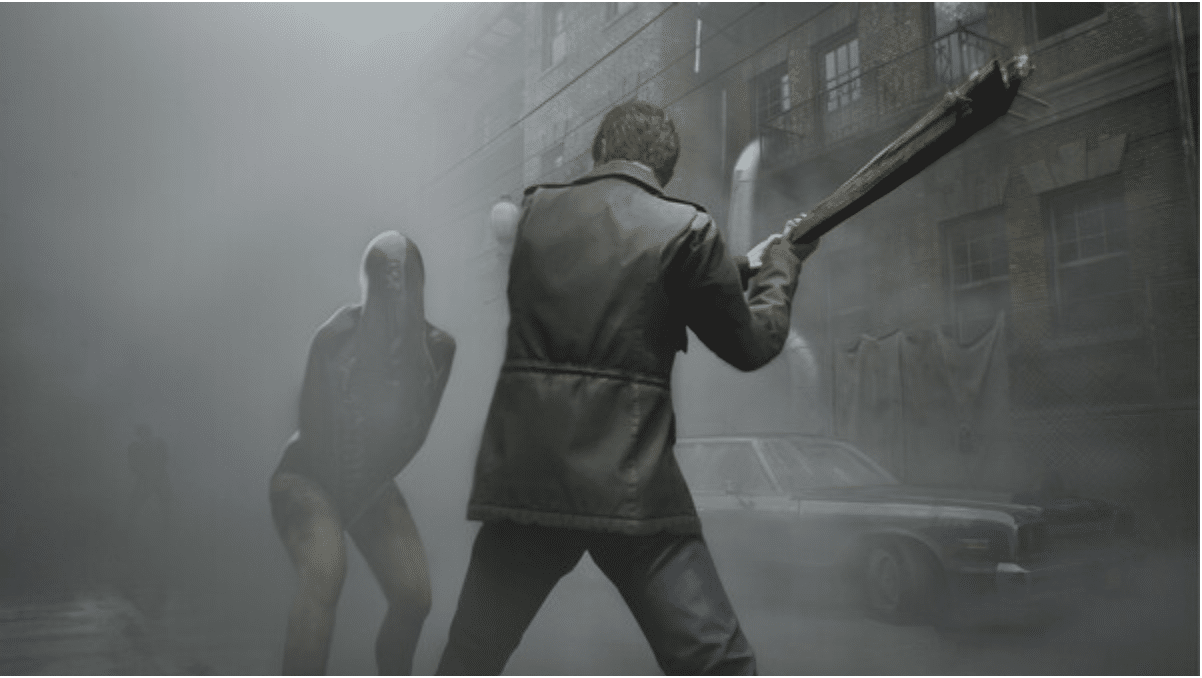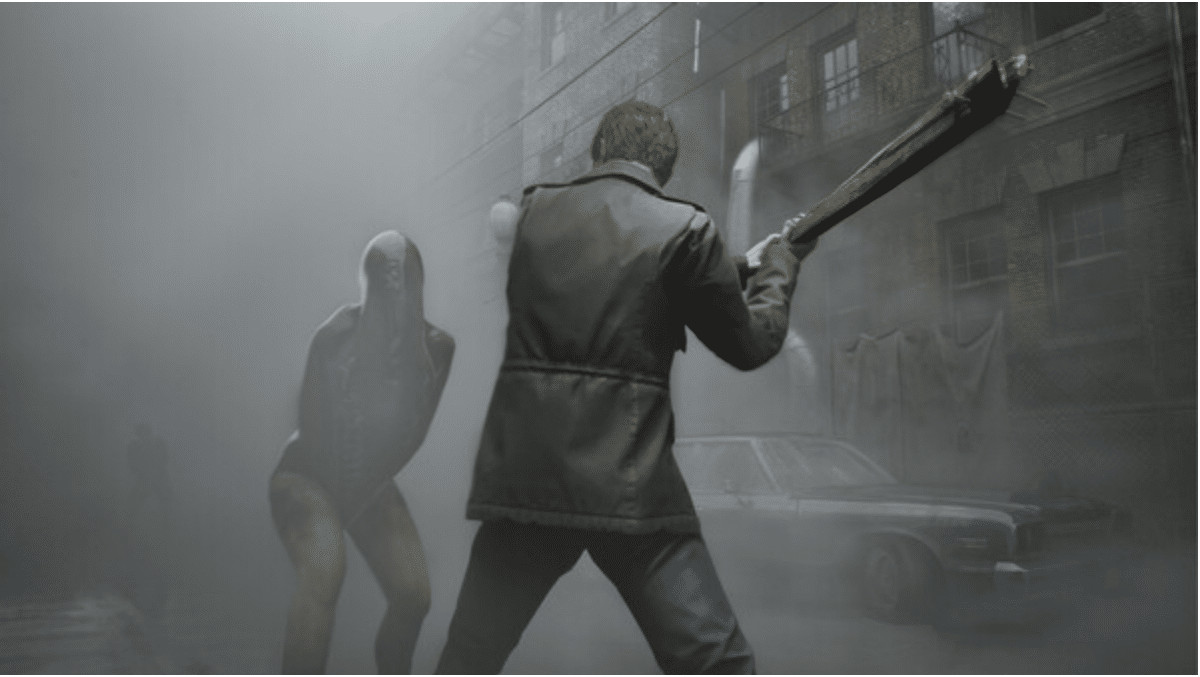 Silent Hill 2 will remain a survival-horror game, with the development team consulting original developers Akira Yamaoka and Masahiro Ito throughout the process to ensure its essence is kept intact. However, it's also being modernised to better fit modern expectations. Silent Hill 2 will feature an "over-the-shoulder" third-person perspective, similar to the recent remakes in the Resident Evil franchise, with a revised combat system, rather than the zoomed-out view more common in horror games at the turn of the century.
The remake will have a different combat system than the original, and current technology has allowed the team to bring back some ideas. Such as James Sunderland's controversial new face.
In search of better combat: enemy AI is key. The original's combat mechanics have always been a noticeable bump on the otherwise amazing game. While it wasn't the main focus of the game, it has been confirmed that the gameplay aspect of each fight has been updated. In fact, the game designer explained that they've gone ahead and remade the Artificial Intelligence of every enemy, adding that they "think this remake has ended up being a more interesting experience than the original."
On PS5, you'll be able to make use of 3D audio technology to determine where a sound came from, and there will be no loading screens due to the NVMe SSD. Haptic feedback and adaptive trigger support are included.
Development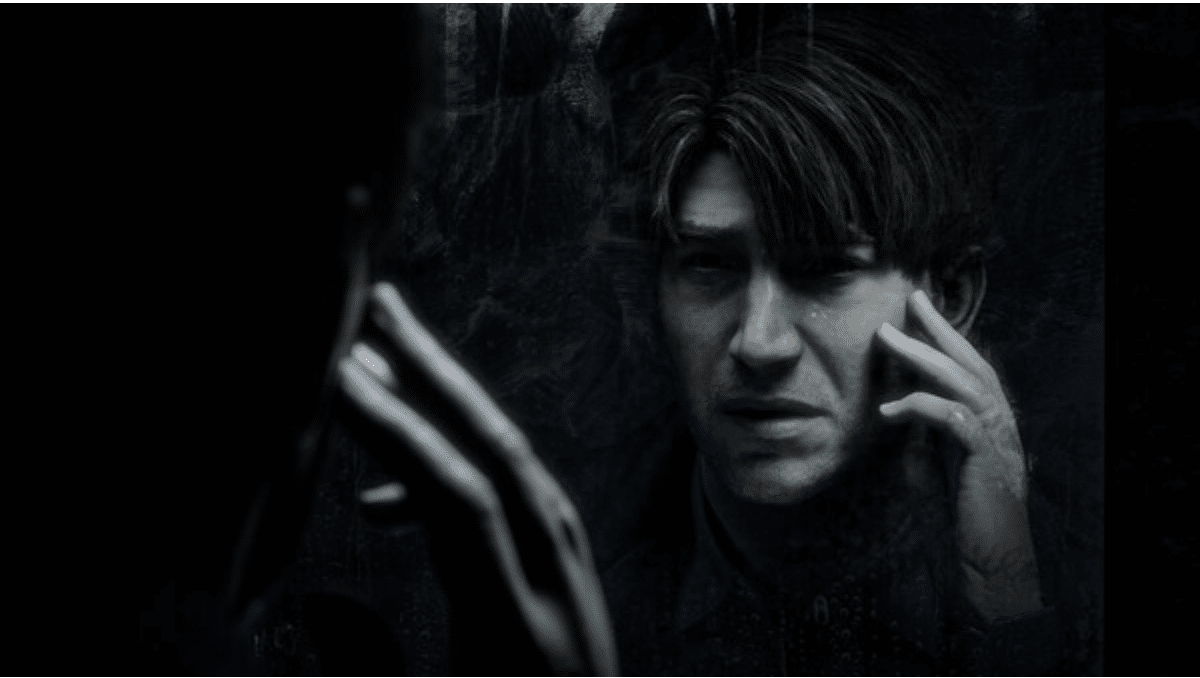 Though a select few members of the original Konami Silent Hill 2 team are working on the remake, the primary development studio is Bloober Team. The remake is being led by Bloober Team creative director Mateusz Lenart, while it is being produced by Motoi Okamoto from Konami. Masahiro Ito and Akira Yamaoka, who respectively served as creature designer and composer for the original game, will return to reprise their duties for the remake.
The Polish studio has specialised in horror games over the last several years, having released games like Layers of Fear, The Medium, and Blair Witch. Silent Hill 2 will still be, by far, the highest-profile game Bloober Team has created to date, and it comes as the studio is also developing the reimagined Layers of Fears.
The remake of the game was officially announced in October 2022 following months of speculation and leaks, and is the first game in an ongoing initiative by Konami to rejuvenate mainstream interest in the franchise, which hadn't seen a new major entry since the release of Silent Hill: Book of Memories (2012) and the subsequent cancellation of Silent Hills from former internal studio Kojima Productions.
Final Words
Horror games are definitely not a game suited for everyone but if you are looking to have a game that will spike your heart rate and give you an interesting story then this is definitely a game that you should consider adding to your library.