Sony released a new beta software for the PlayStation 5, which includes voice chat via Discord among other things. This feature has been highly anticipated by many, so it's great to see that it is finally on the way.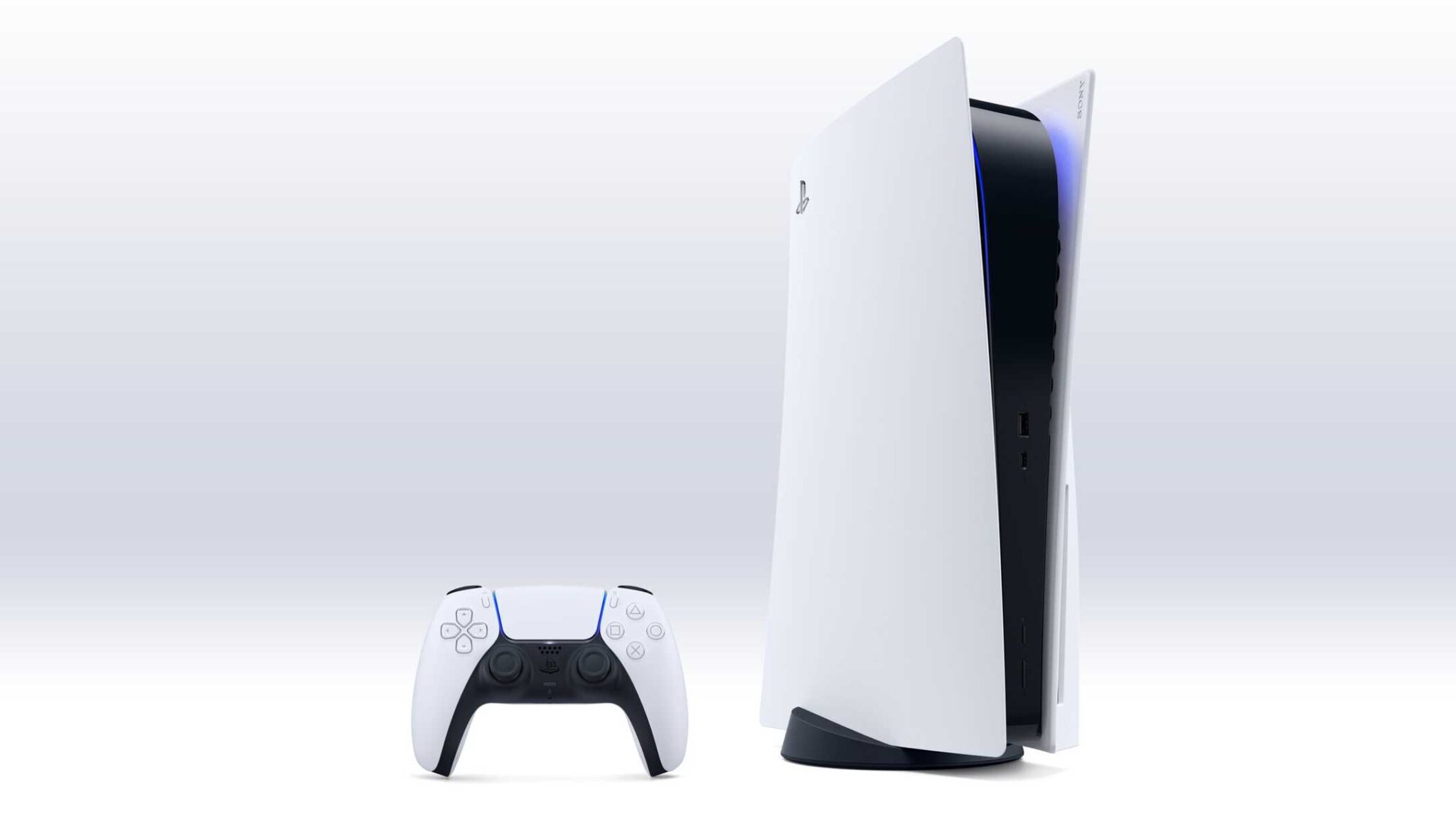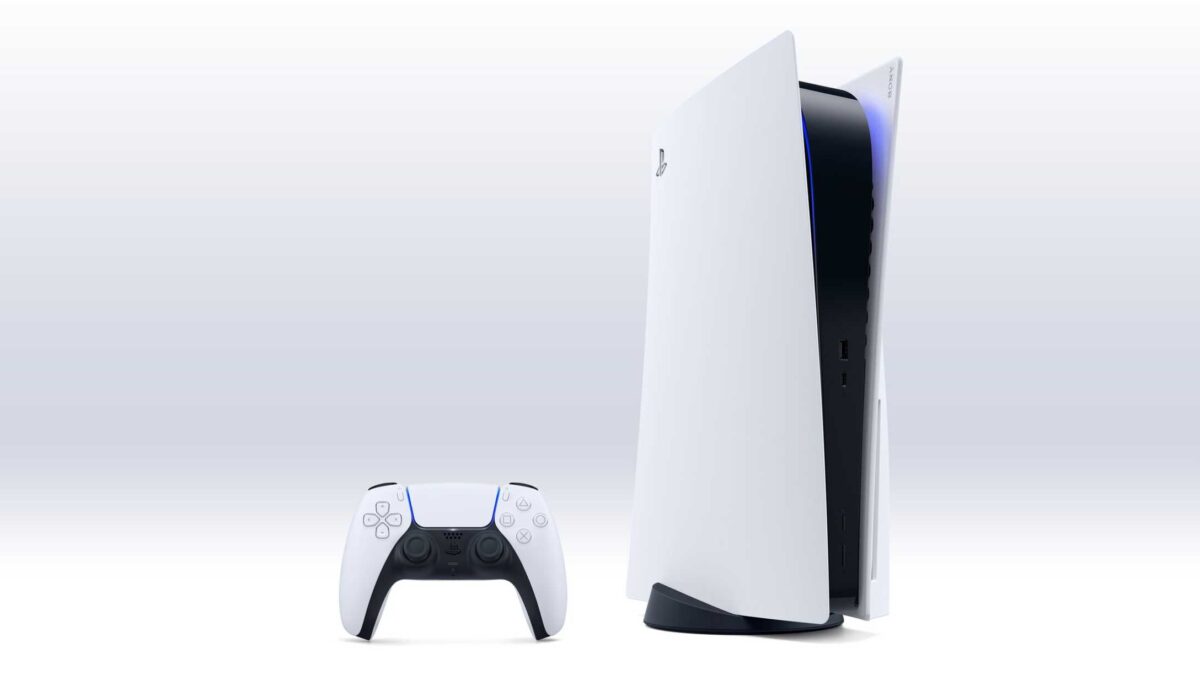 Other fun in the system software is support for variable refresh rates for 1440p resolution and simplified management of save files between consoles.
Another nice thing is that the software has support for uploading recordings directly to the PlayStation app, which should make the sharing process a bit smoother. It will also be possible to start recordings with your voice, but this feature will initially only be available in the USA and UK. Otherwise, the software offers a number of improved UX, accessibility, and social features that you can read more about below.
New features quick list:
Join a Discord Voice Chat on Your PS5 Console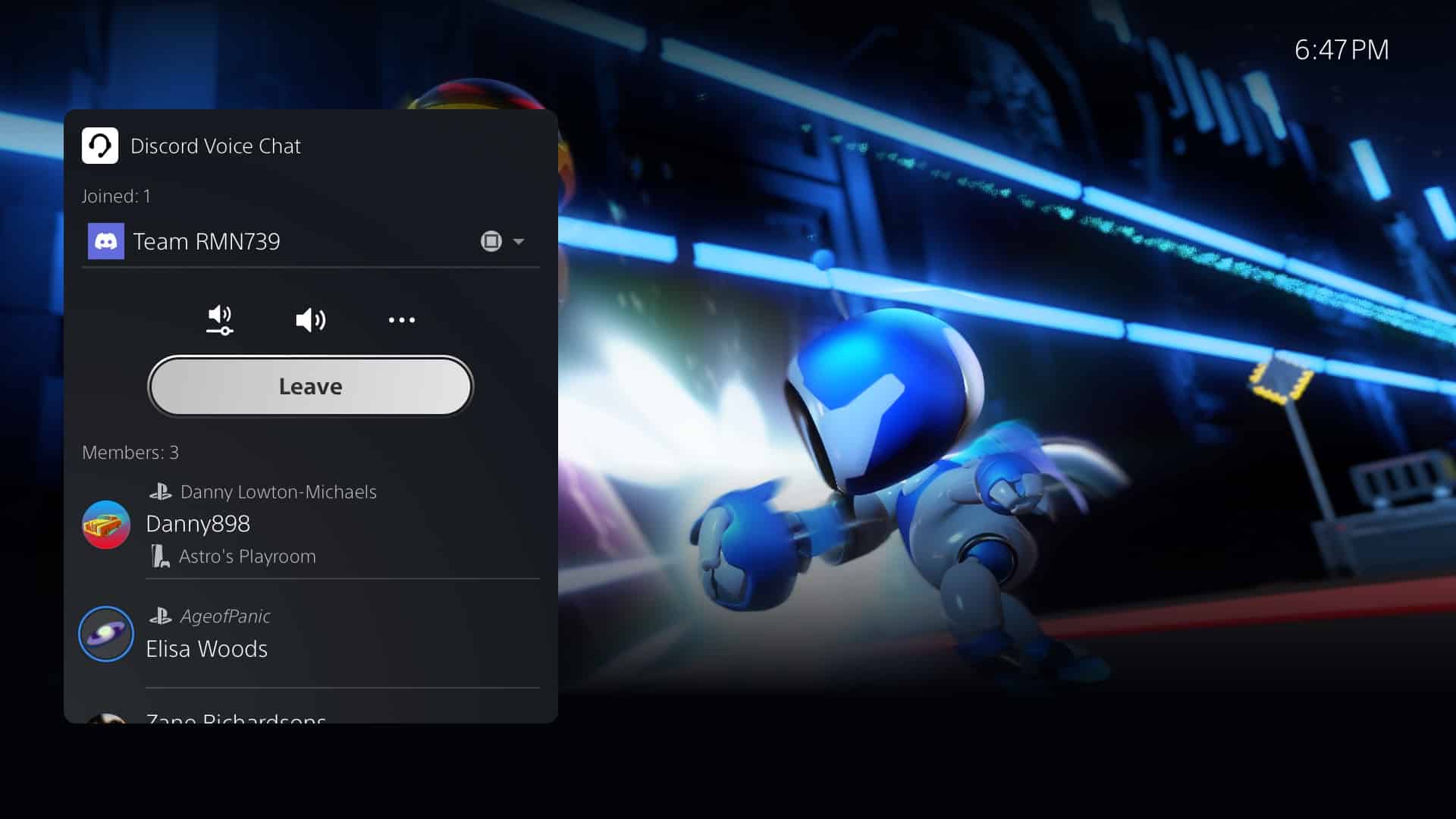 Start or Request a Share Screen from Your Friend's Profile
New "Join Game" Icon in Party Chats.
New "Friends Who Play" Tile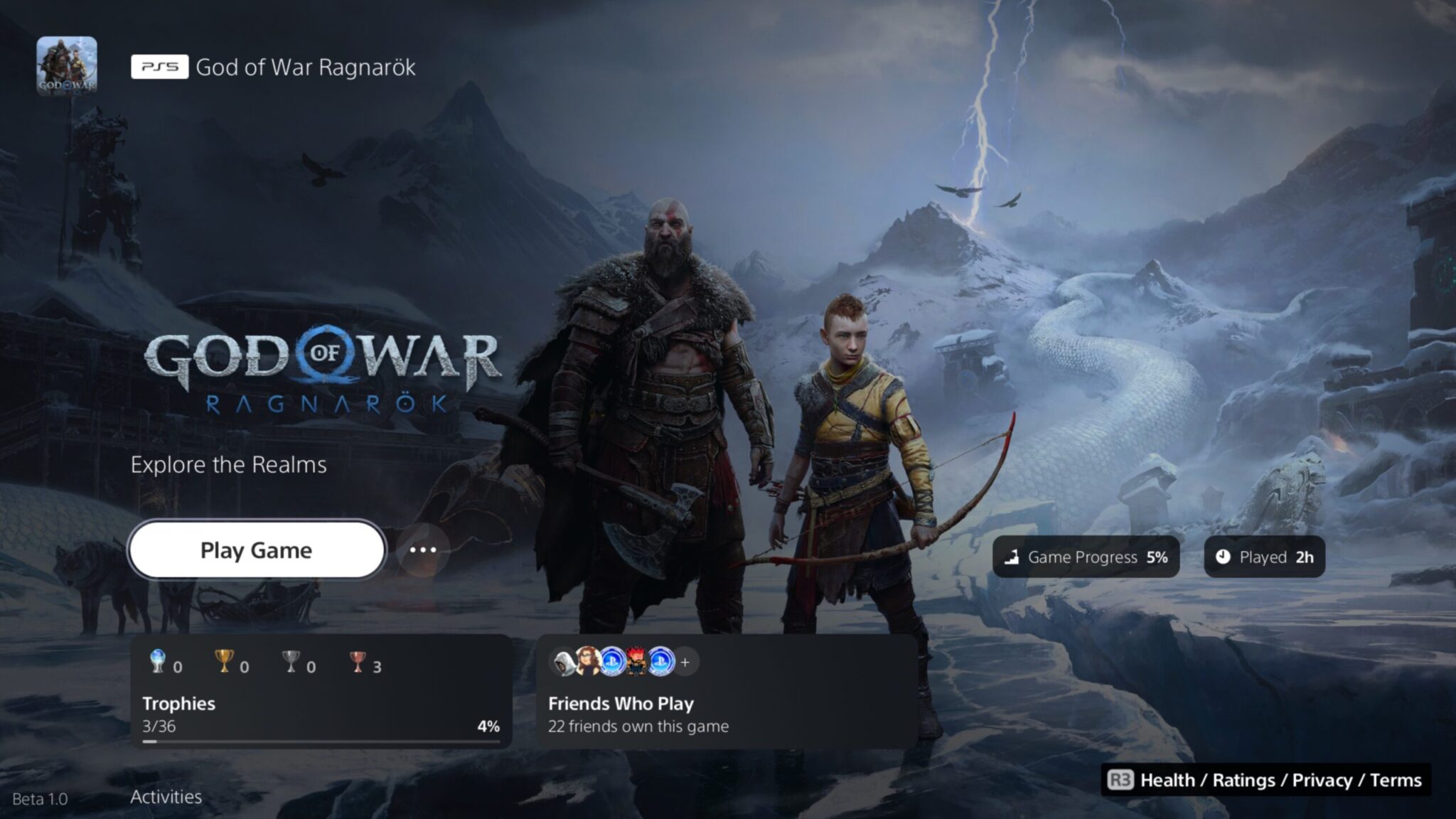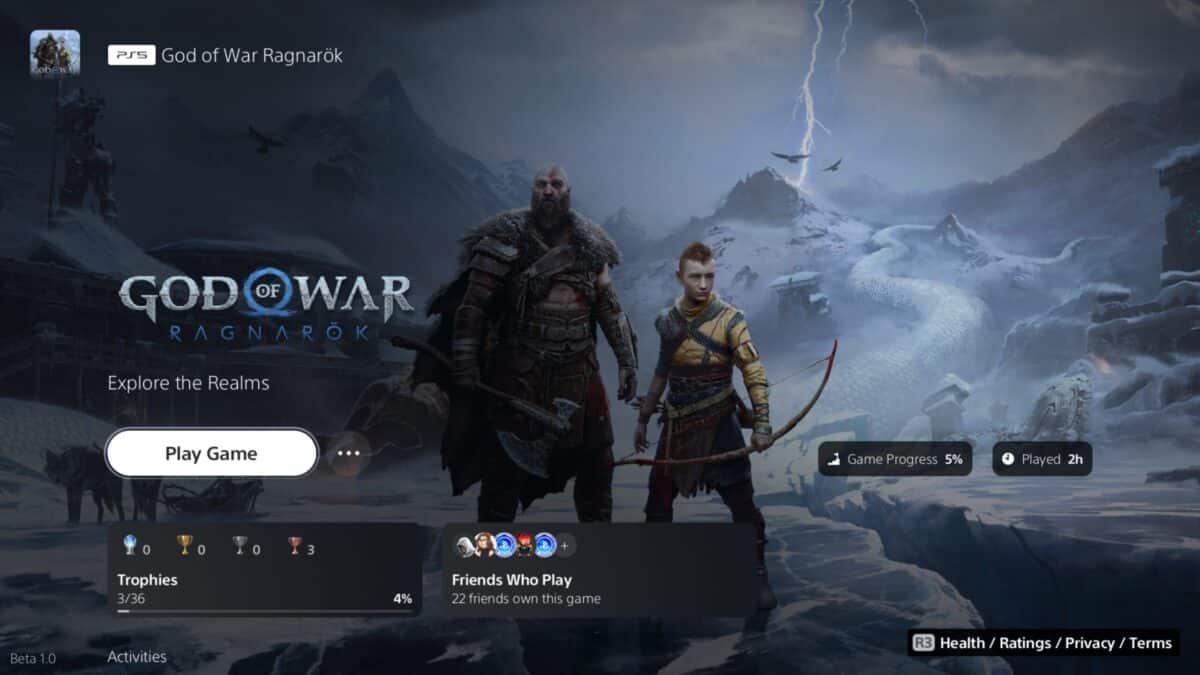 Manually Upload Game Captures to PlayStation App
New Gameplay and Personalization Options
Variable Refresh Rate support for 1440p
Game Library Enhancements.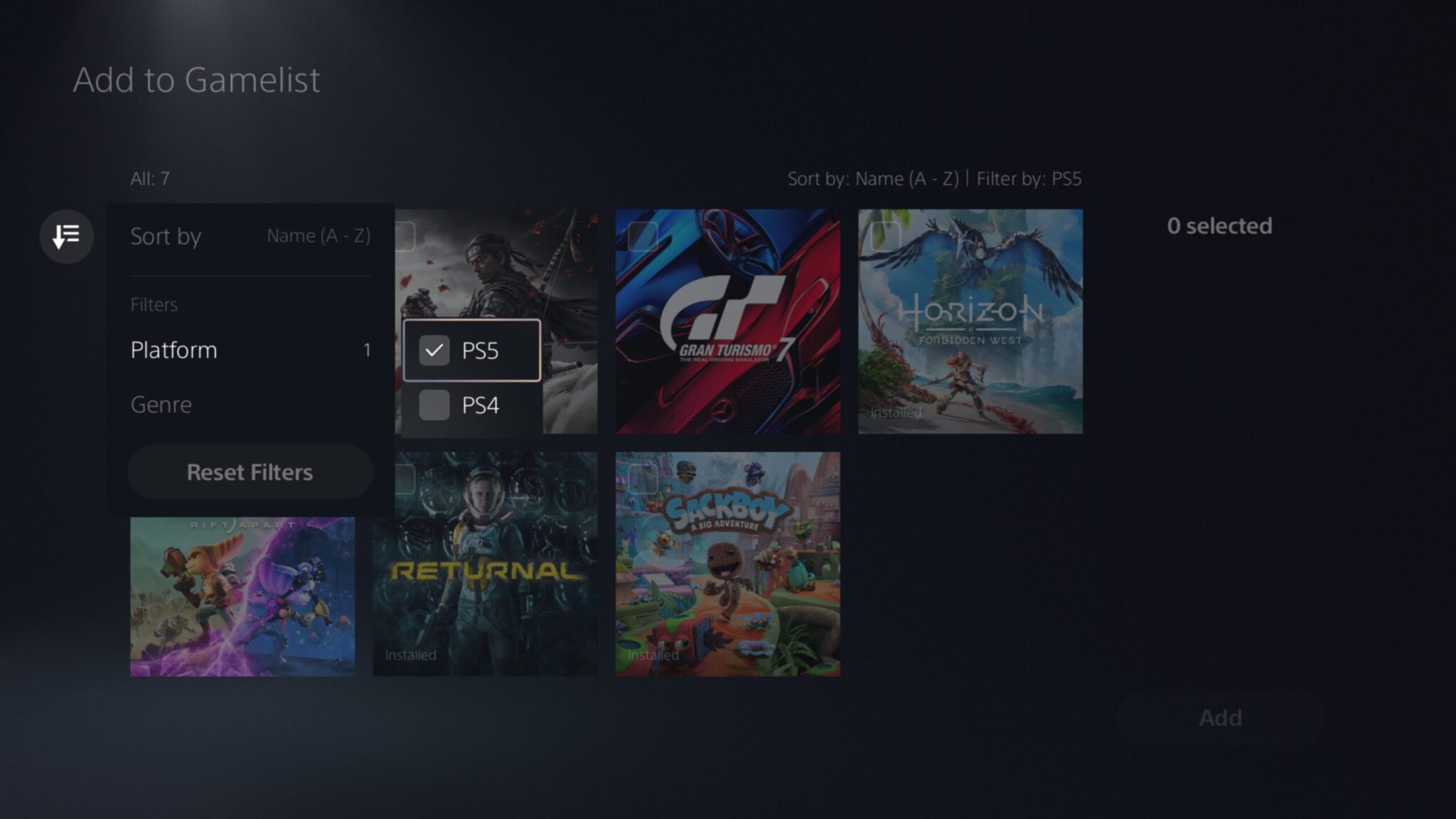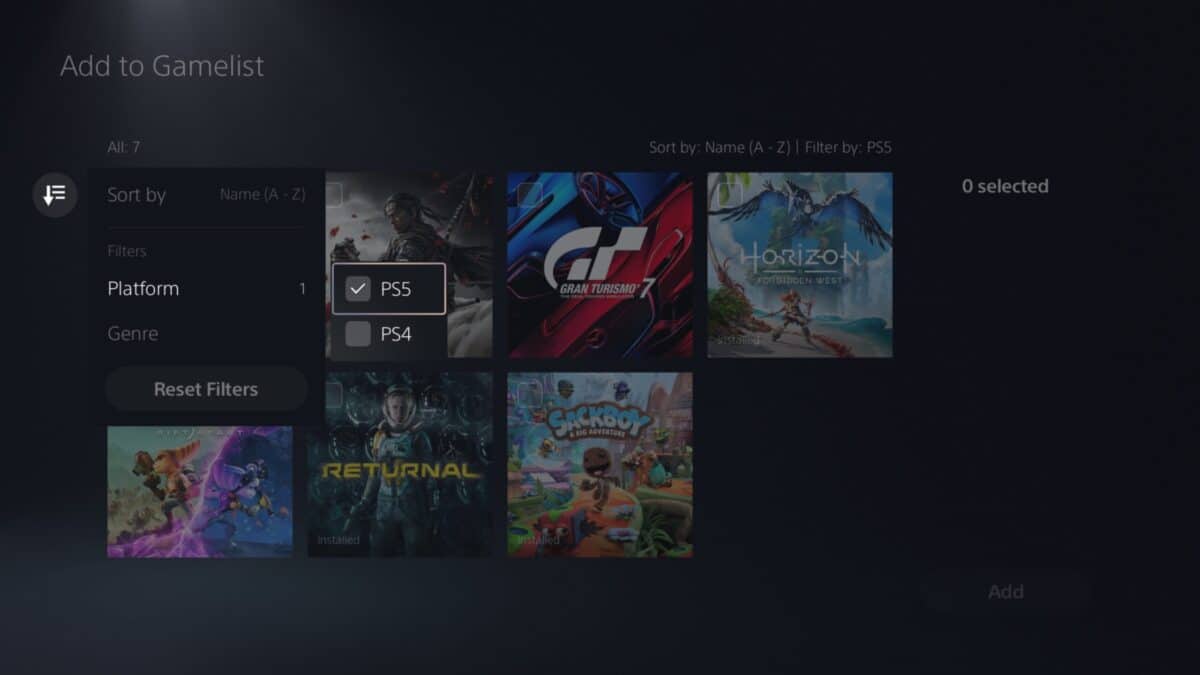 Game Presets for Multiplayer Session Preferences.
New Accessibility and Ease-of-use Features
PS4 to PS5 Saved Data Migration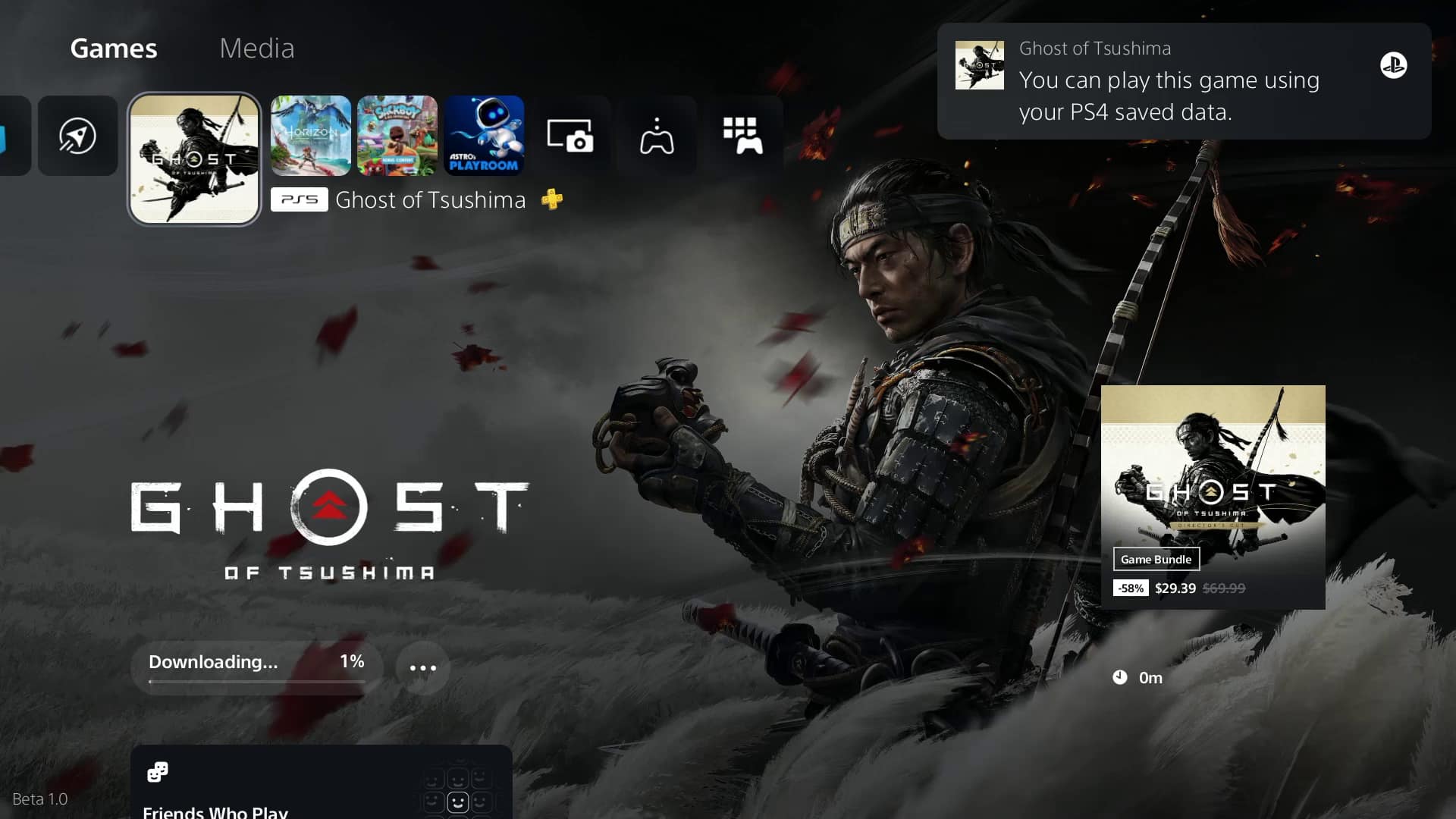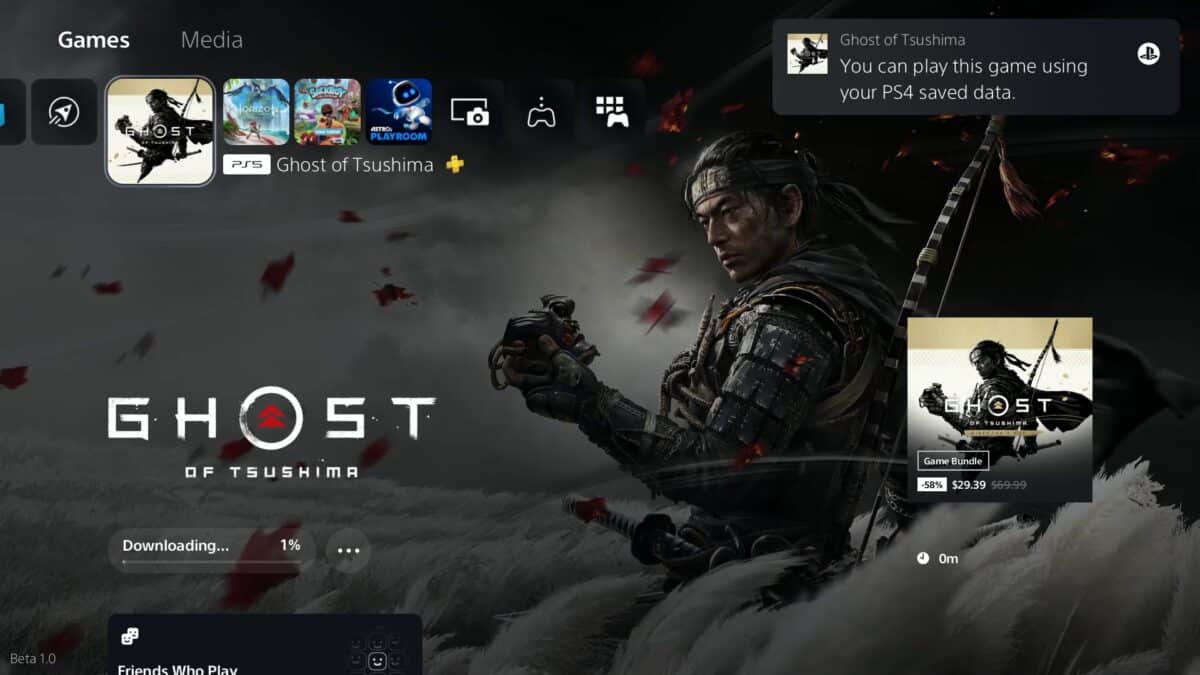 PS5 to PS5 Data Transfer.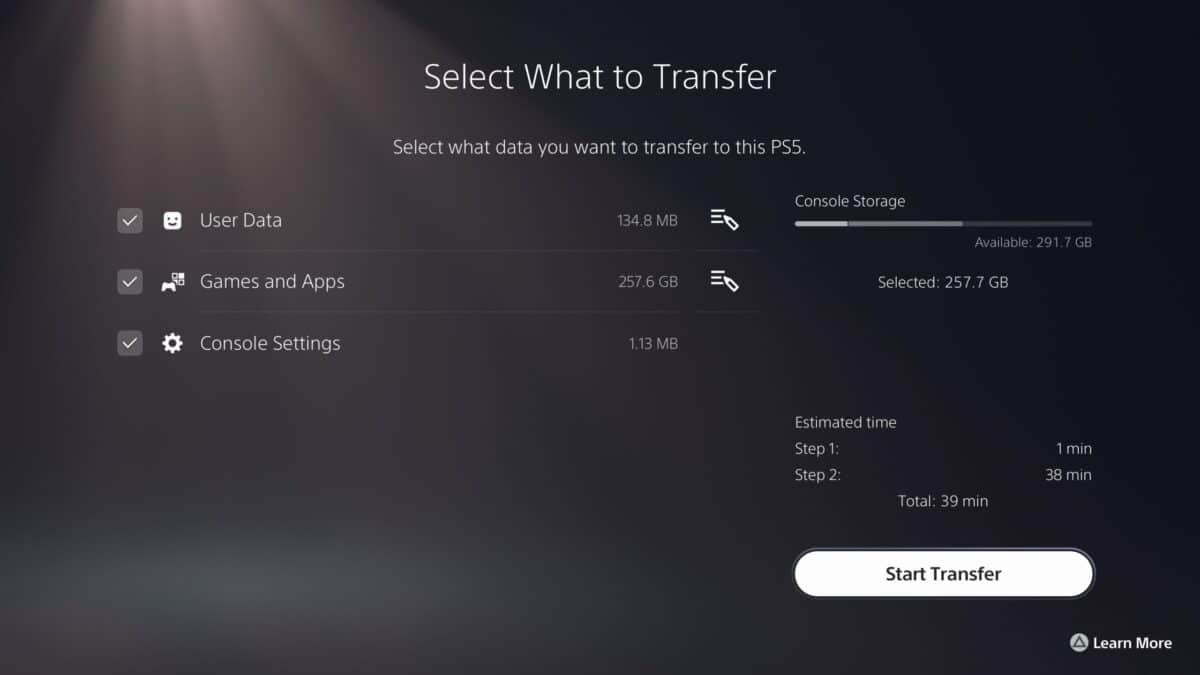 Game Capture Using Voice Command (Preview): U.S. and U.K. limited release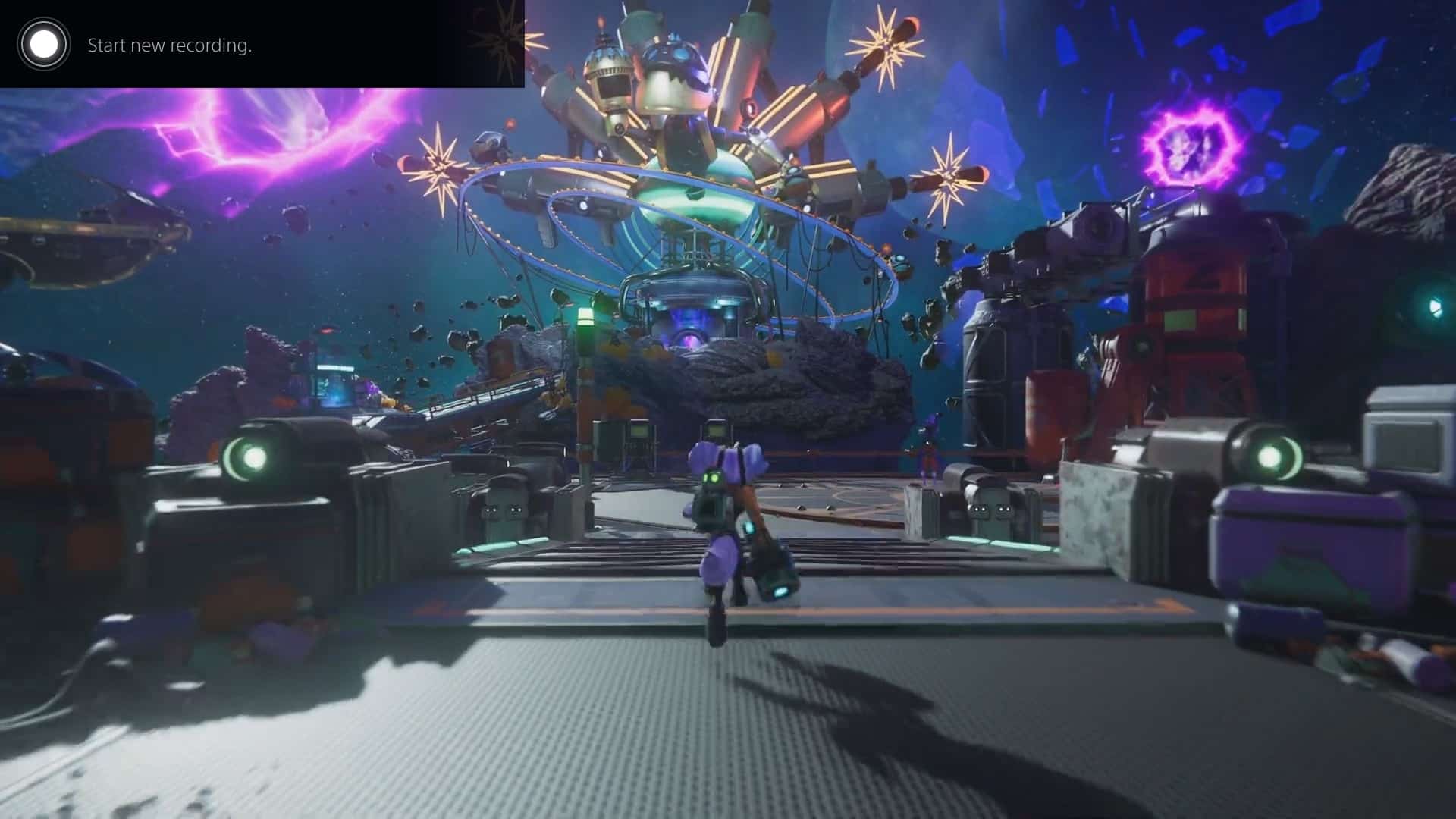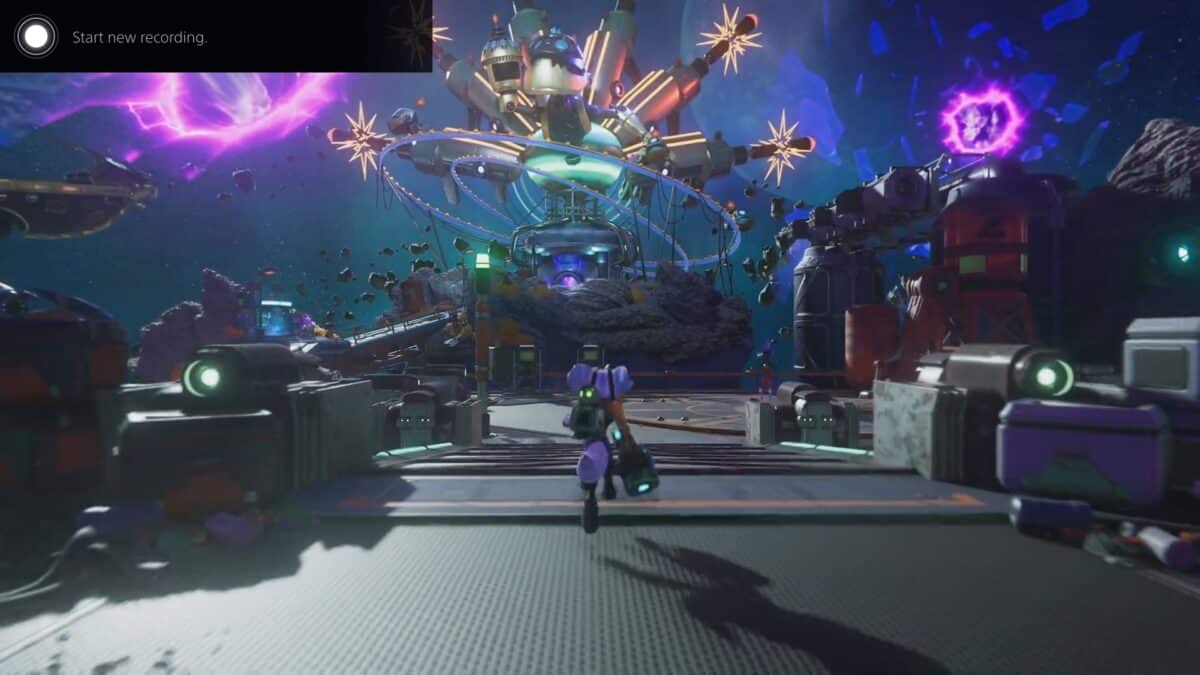 Read more at the Playstation blog