Xbox vs Playstation has been a popular discussion amongst gamers for years since these two gaming consoles became as popular as they are now. The Playstation has outsold every single other console in its history. Since its creation has Playstation sold over 102 million units and the Xbox following quite close behind with over 84 million units sold.
The Playstation, made by Sony, first came out in the year 1994 and has just skyrocketed in popularity straight away and continues to grow with each new product that they come out with. Its rival, Xbox by Microsoft, was released in 2001 and has also done very well with themselves and have been able to attract many users over all these years. Although there has been a fierce rivalry between these two companies it is no secret that there is one that reigns superior over the other but who doesn't enjoy a bit of friendly rivalry.
But how can we even begin to compare these two different consoles, well we can look at a few things like design, processing hardware, graphics, storage, price and most importantly games.
Design
The new Xbox series x and Playstation 5 have had a bit of criticism regarding their new, unique designs, some positive and some of it has been negative. It can be said whole heartedly that they are extremely different and therefore can be hard to directly compare.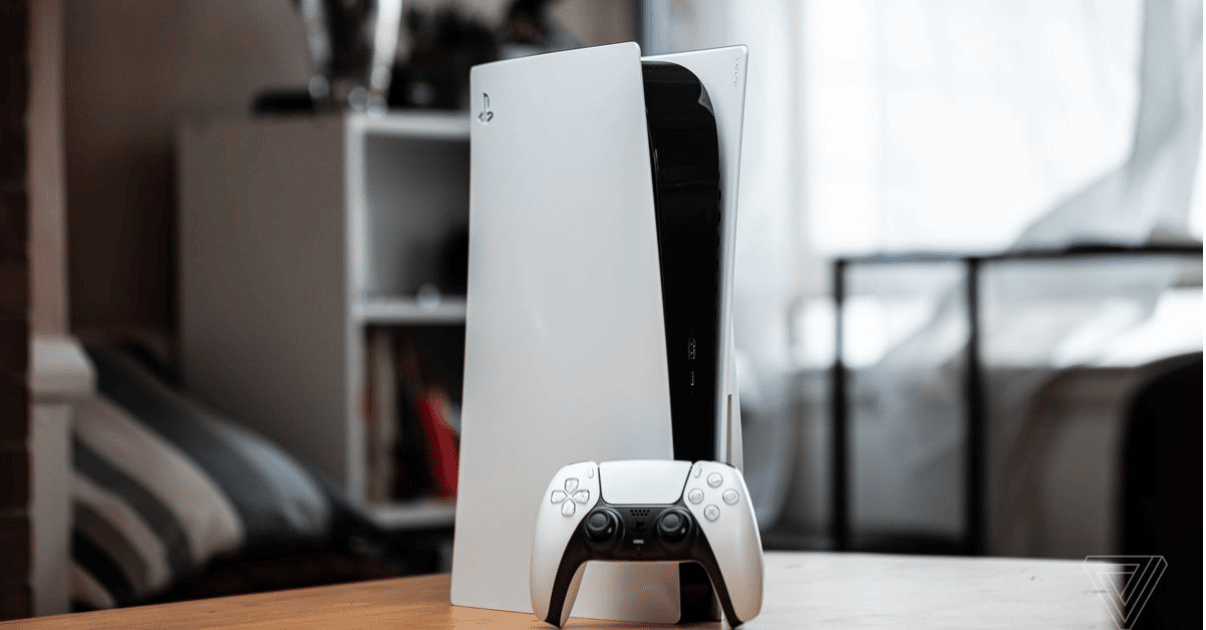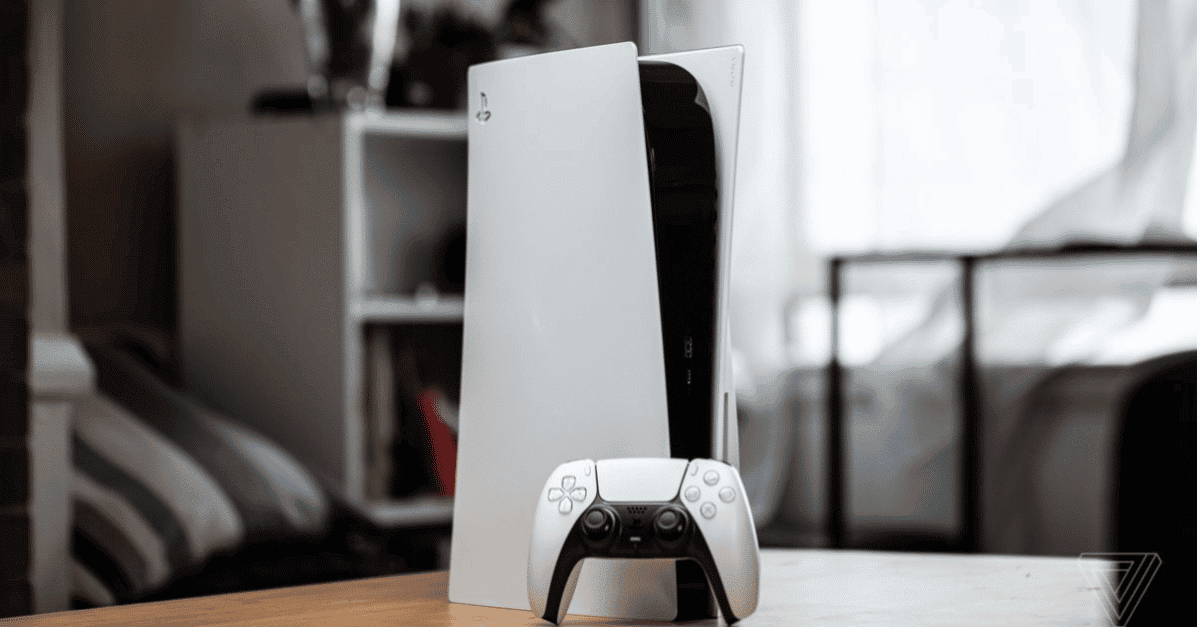 When the new design was first announced to the public in june of 2022 they received a lot of backlash for it immediately. People had been roasting it online comparing it to wifi routers and all sorts of things but over the months it has calmed down and it seems as though, for the most part, people have accepted this new look. This new Playstation, amongst the mass-market consoles, is now the tallest console, it is massive. It is designed with the main console in between two huge white slides.
This console can be put on its side, laying horizontally, or vertically, as seen in the picture above. In regards to its huge size, people have been having some trouble finding space to put it as it doesn't fit so snuggly into an average sized cabinet.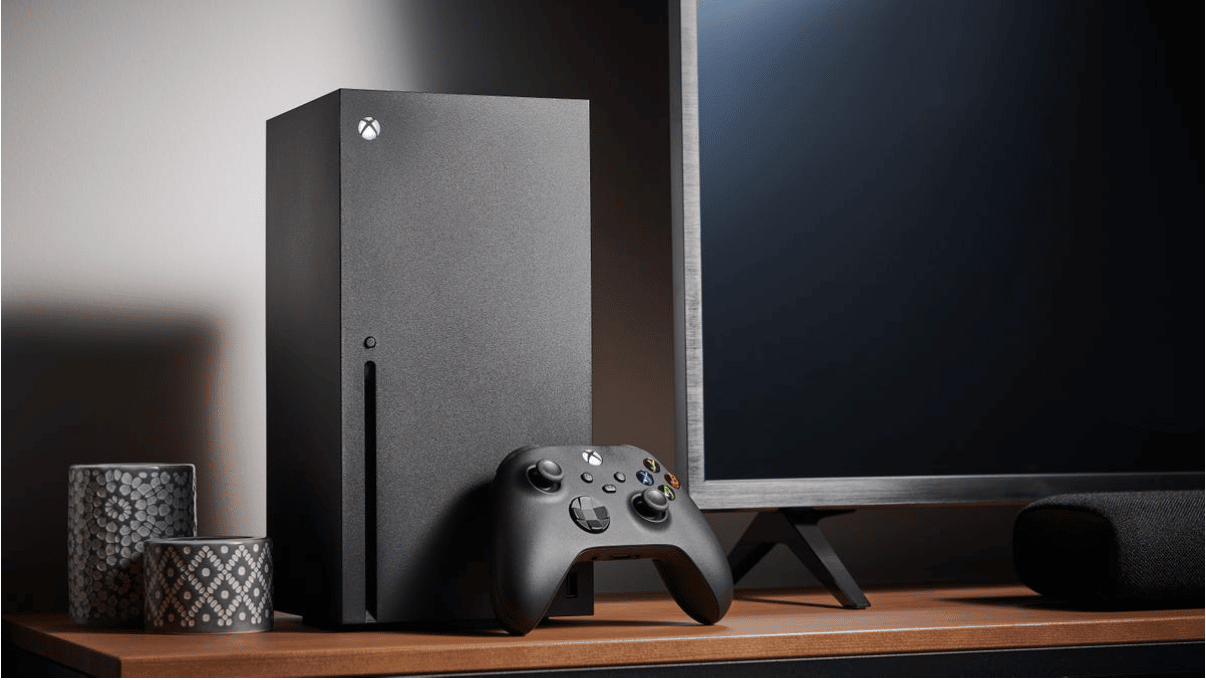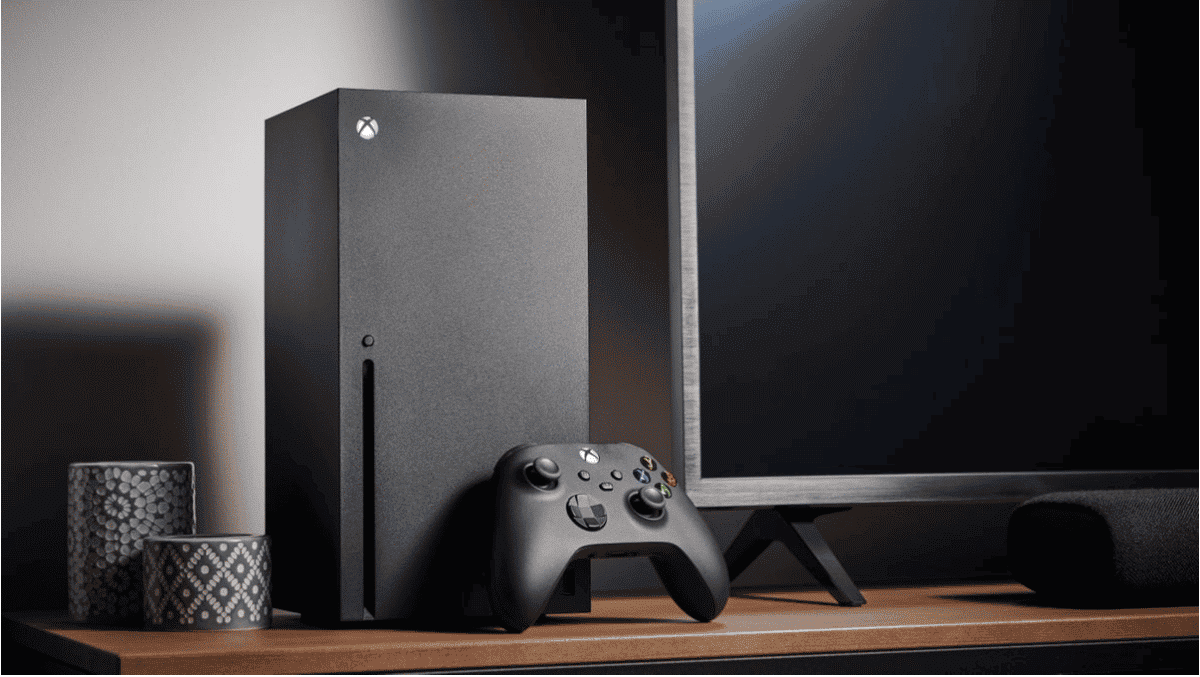 Microsoft has come with an almost exact opposite look for their new Xbox series x. The playstation produces a more slim look with its curved sides while the Xbox series x is quite literally a box, no curves to be found at all. It is also very small and compact unlike the playstation's huge size.
You are able to have the Xbox stand vertical or laying on its side just like the Playstation, however you will probably be able to find space to place this console a little easier than the PS5, so you'll have a little more control over where you can put this console.
Both of the consoles weigh about the same at 4.44 kilograms for the Xbox series x and 4.5 kilograms for the PS5.
Design is always a hard one to judge off of but if you are more interested in a more stealthy option and don't have so much space the Xbox may be the way to go but it is more down to taste and which one you think tickles your fancy more than the other.
Processing hardware
Both of these consoles have made huge advancements over their predecessors in terms of just being overall more powerful than them in basically every way.


The Xbox Series X is four times more powerful than its predecessor, the Xbox One X. This is achieved by Microsoft adding their custom Zen 2 eight-core processor running at 3.8GHz per core. The playstation also has this eight-core Zen 2 processor but runs at 3.5 GHz per core instead.
Both of the consoles also run similar RAM at 16GB GDDR6. So regarding their processing hardware they are both extremely similar and would be a little unfair to make a decision purely based on these futile differences.
Graphics
When it comes to the graphics of these two consoles it is no doubt that both of them are absolutely amazing however there is one console that sticks out from the other and is actually a bit better.
Each of these consoles are capable of running graphics of 4K(2160p) very comfortably with 60 frames per second. You are even able to set the frame rate higher, to 120 frames per second, but then you'd be sacrificing the quality and be downgrading to 1440p in both of the consoles cases.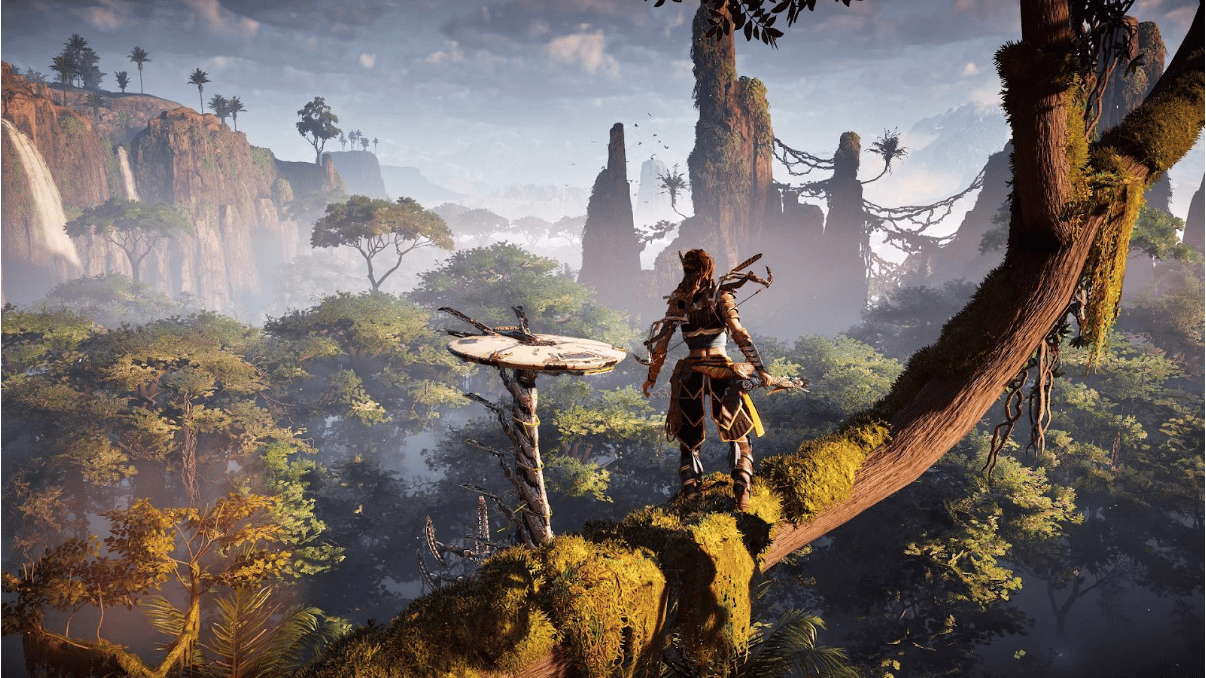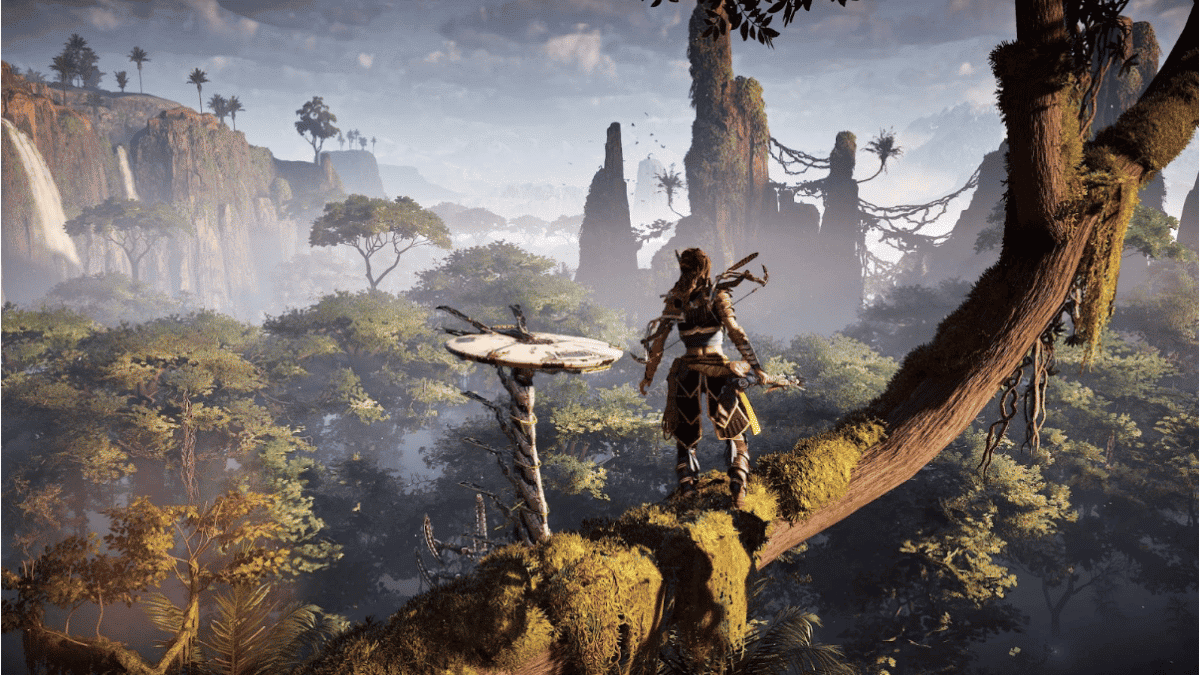 Both of these consoles also include ray tracing, which is something that Nvidia has been pushing since their announcement og there RTX 20-series graphics card and it basically enhances the visuals of games by introducing accurate and realistic reflections, lighting and shadows which results in a more immersive, eye-catching and visually pleasing experience. With the help of ray tracing it puts these consoles on the same level as many modern PC graphics cards.
Storage
Both of these consoles have adopted solid state drive tech (SSD) for storage so that they are able to have faster loading times.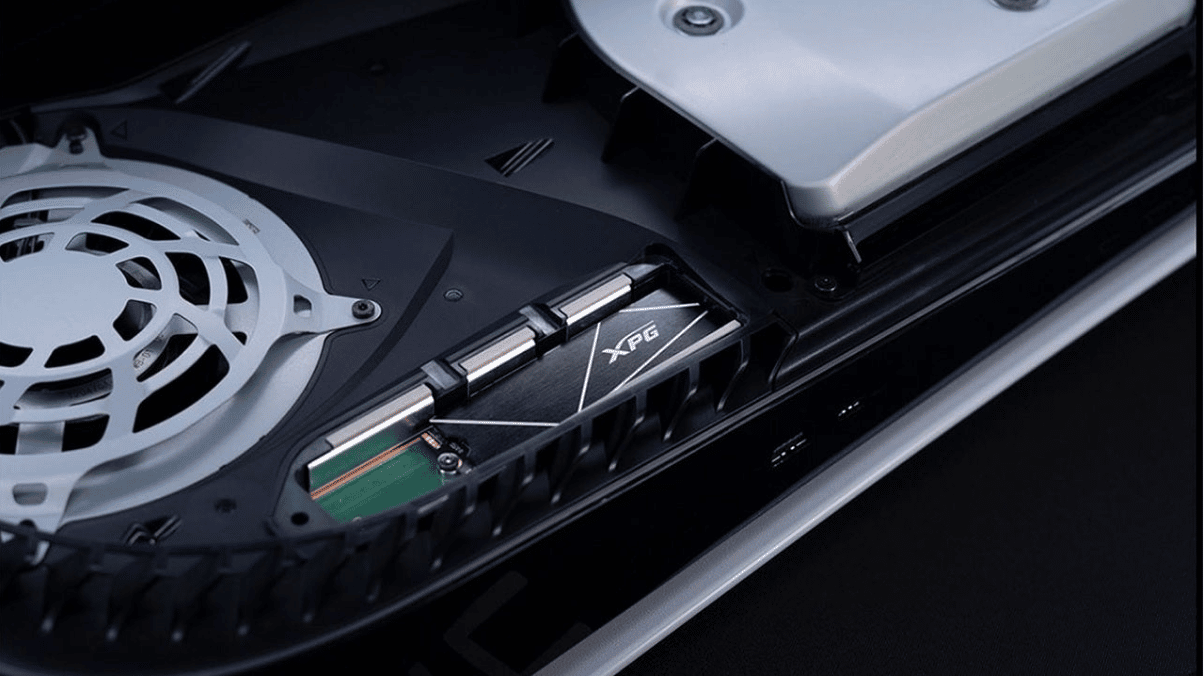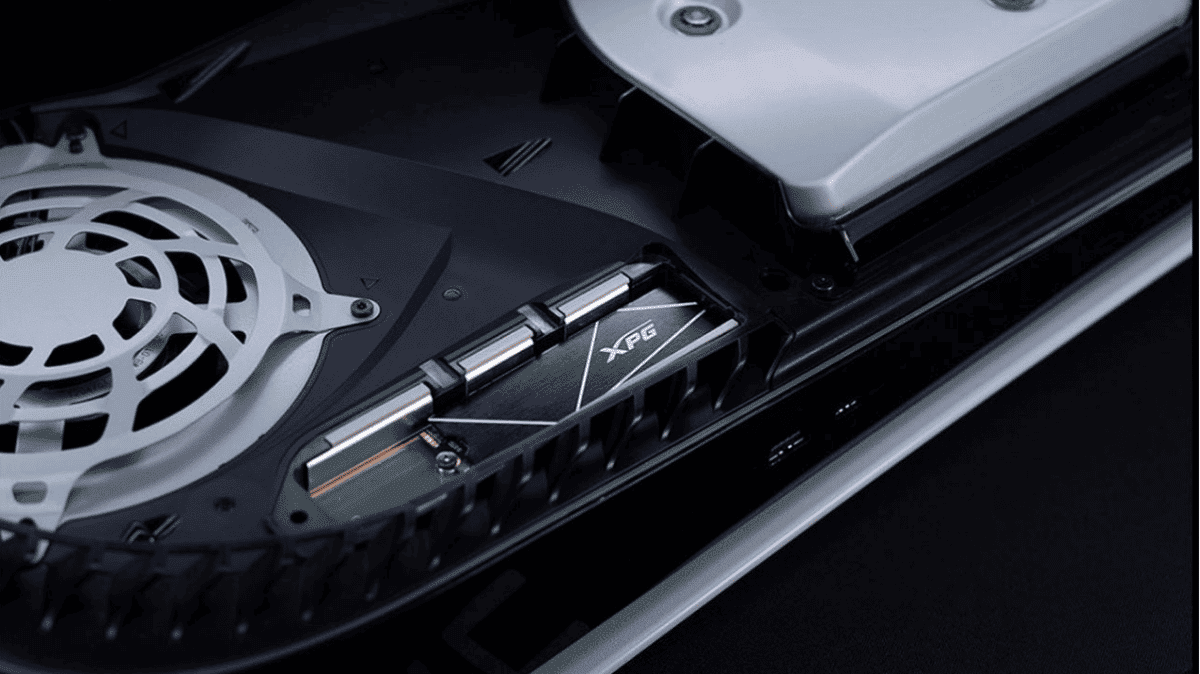 The Playstation 5 offers 825 GB of SSD storage, however only 700 is available to the user because playstation wants to make sure that every user has enough space for things like the operating system, firmware and updates.
The Xbox does the exact same thing although it still features a little more storage space. They feature 1TB of internal SSD, with only about 800GB being usable or available to the user for the same reasons as what the PS5 had. The Playstation has faster read speed though, with the xbox being capable of 4.83GB/s and the PS5 at 5.5GB/s.
On the Xbox you are able to upgrade the storage by buying an official 1TB Storage Expansion Card which slots in perfectly to its dedicated spot in the xbox series x console.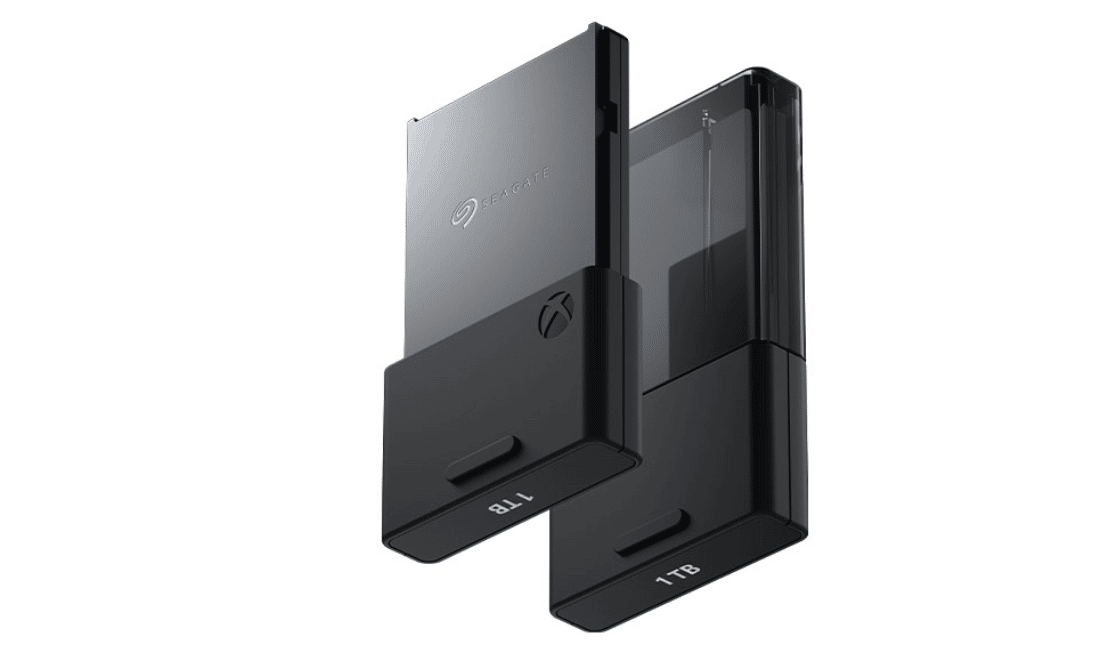 It is a little more complicated to do so with the PS5 however it is not impossible. You will have to go out and buy a third party PCIe Gen4 SSD card to boost the Sony Machine.
Price
This may be the most important factor most people will be looking at when deciding which console they want to purchase. At launch, were both of the consoles were around the same price of $500 in the US. if you are looking for an option that is a but cheaper then there may be another option. PS5 has come out with a Digital Edition where they have removed the disc drive and have driven the price down significantly to $399.
Games
The best way to compare these differences regarding games would be to look at the exclusives. Exclusives are games that can only be played on a specific console or system.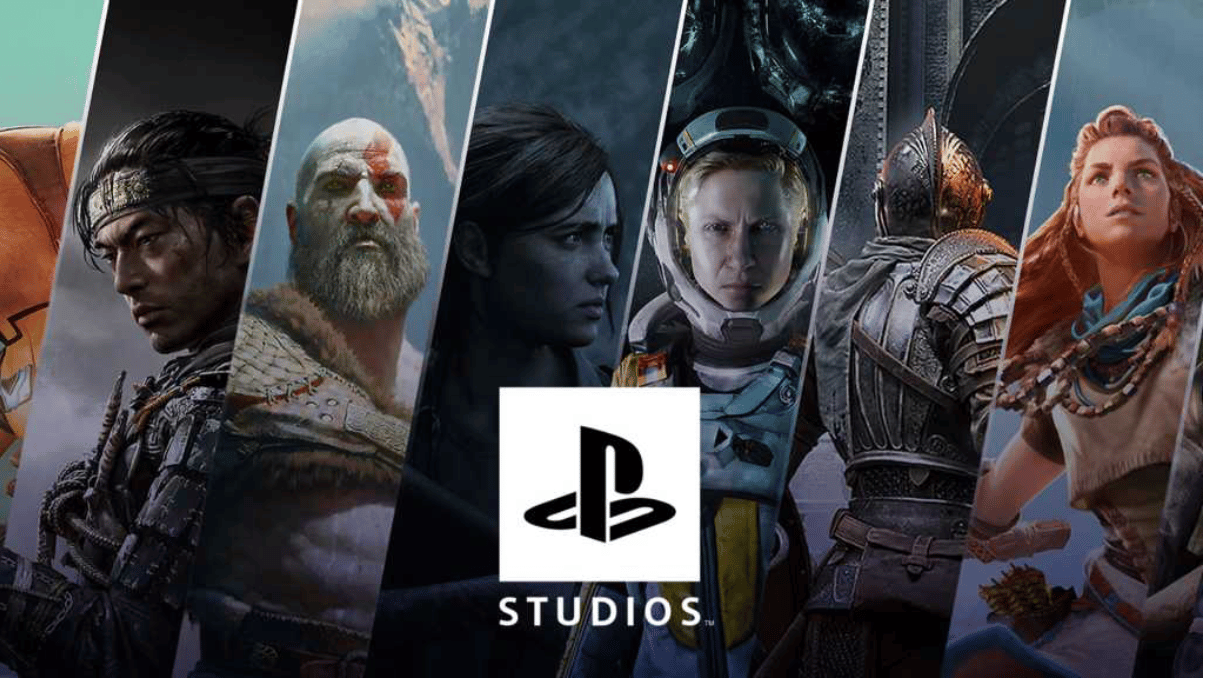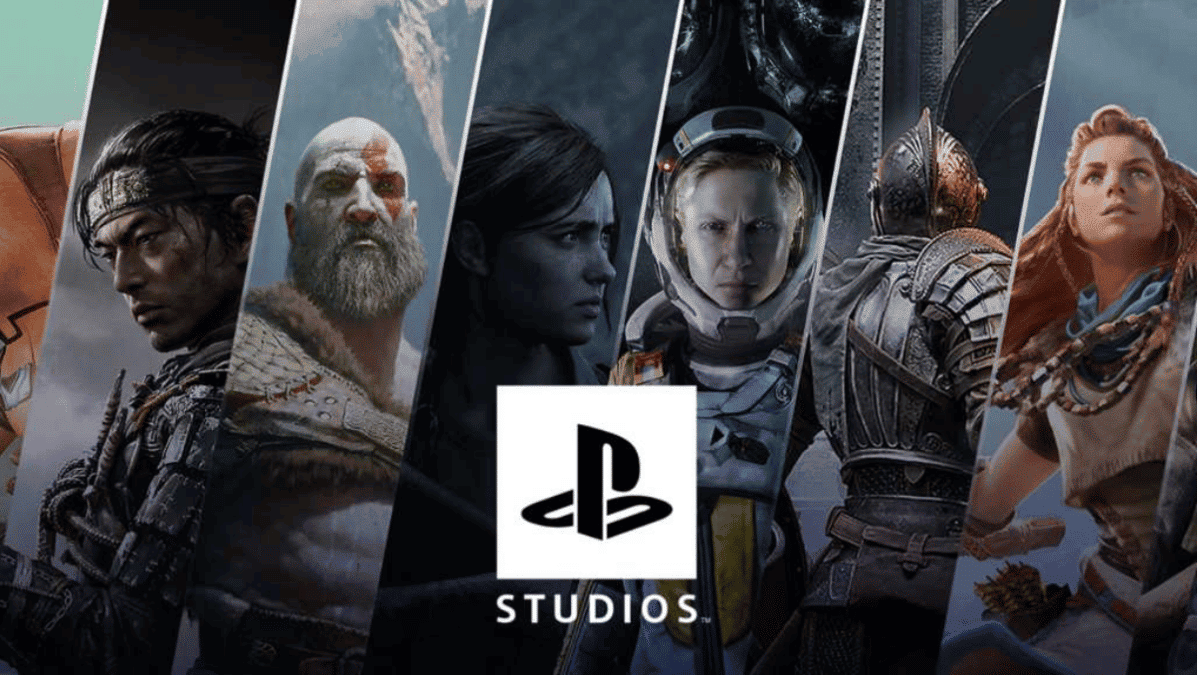 Sony is very known for their many amazing, award winning exclusives such as God of War, Marvels Spider-Man, Horizon Forbidden West and those are only the new ones. You are still able to enjoy the incredible classics of the PS4 exclusives while now looking better than ever before on the PS5s new hardware.
Xbox does have some big names like their impressive Halo Infinite and Forza Horizon 5 but it is a little more bland on microsoft's side in regards to their exclusive. They are also not as special because you are able to play a lot of these exclusives on PC as well because they're part of microsoft.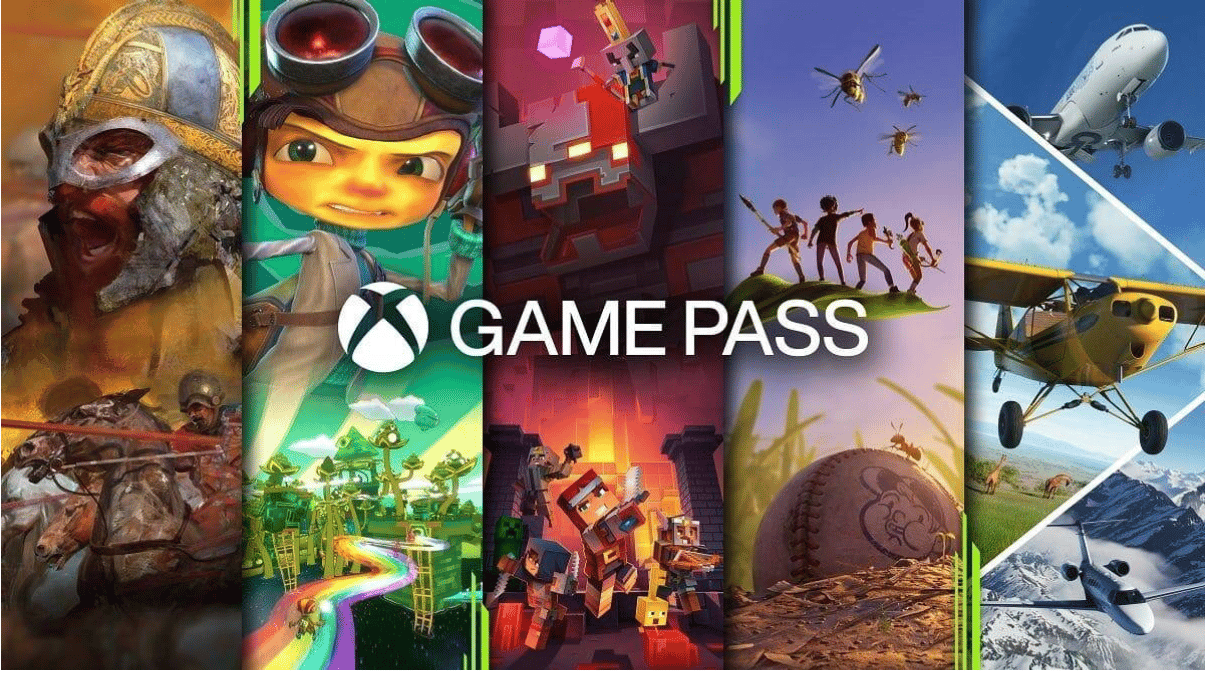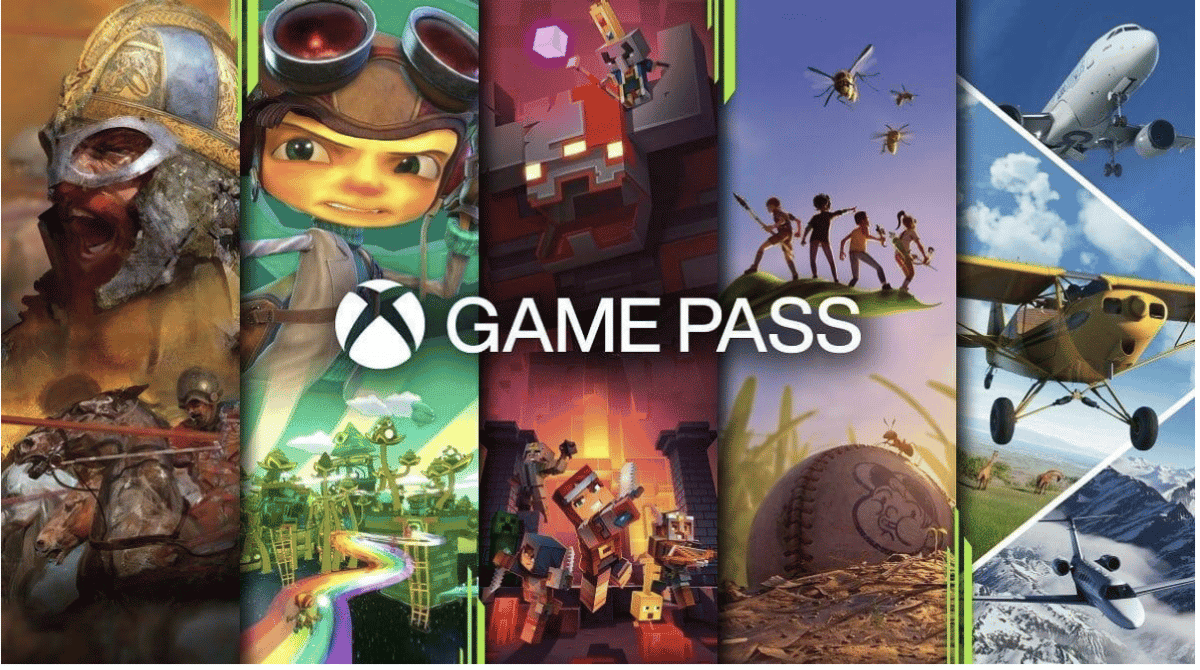 Xbox does fight back with the help of their game pass which is an impressive huge roster of games you get by paying a monthly fee. This is pretty cool because you are able to, very easily, experience and test out a wide variety of games without spending a fortune.
Conclusion
Well which one is better then? Playstation has now launched their game library for Playstation Plus meaning things have gotten more even so we think the Playstation still has the upper hand over xbox in regards to its amazing quality and its spectacular exclusives.