The Diablo IV update released just before the first season began wasn't a success story, particularly for players who were playing as barbarians or sorcerers, who felt that their experience had significantly worsened. Blizzard promised improvements (and to never release an update in that manner again), and a newly released patch aims to address at least some of the issues.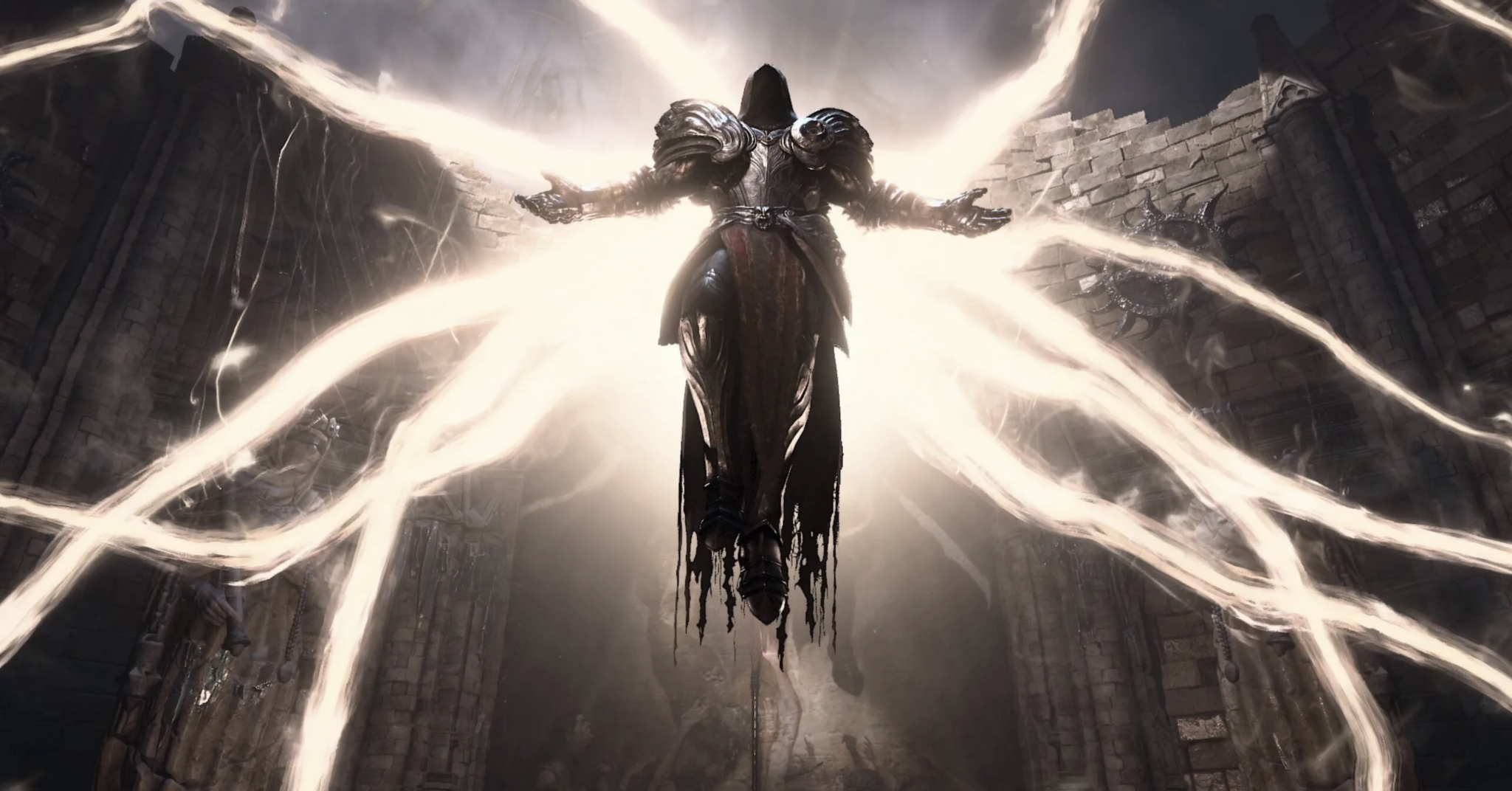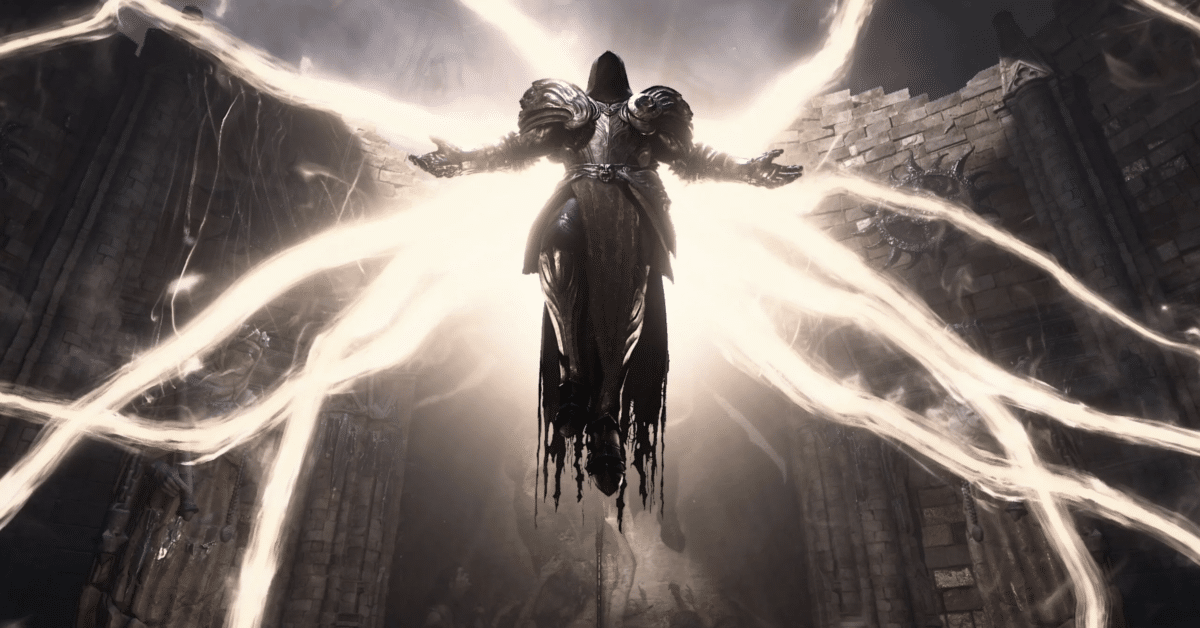 They state that with patch 1.1.1, they wanted to enhance the effectiveness of sorcerers and barbarians. For sorcerers, this includes better survivability in the later parts of the game and adjustments to class mechanics, so that each improvement in one area doesn't come with a deterioration in another.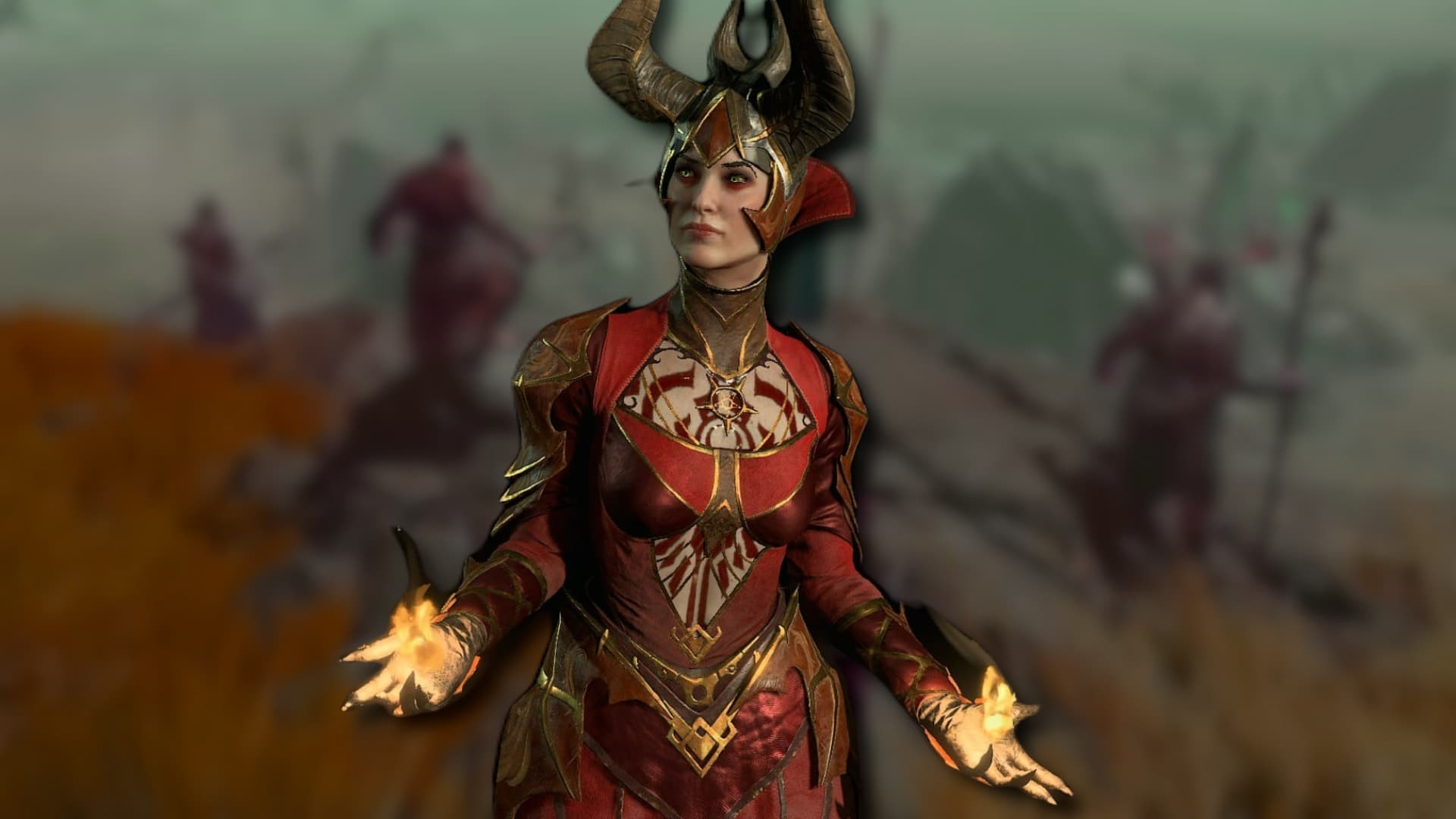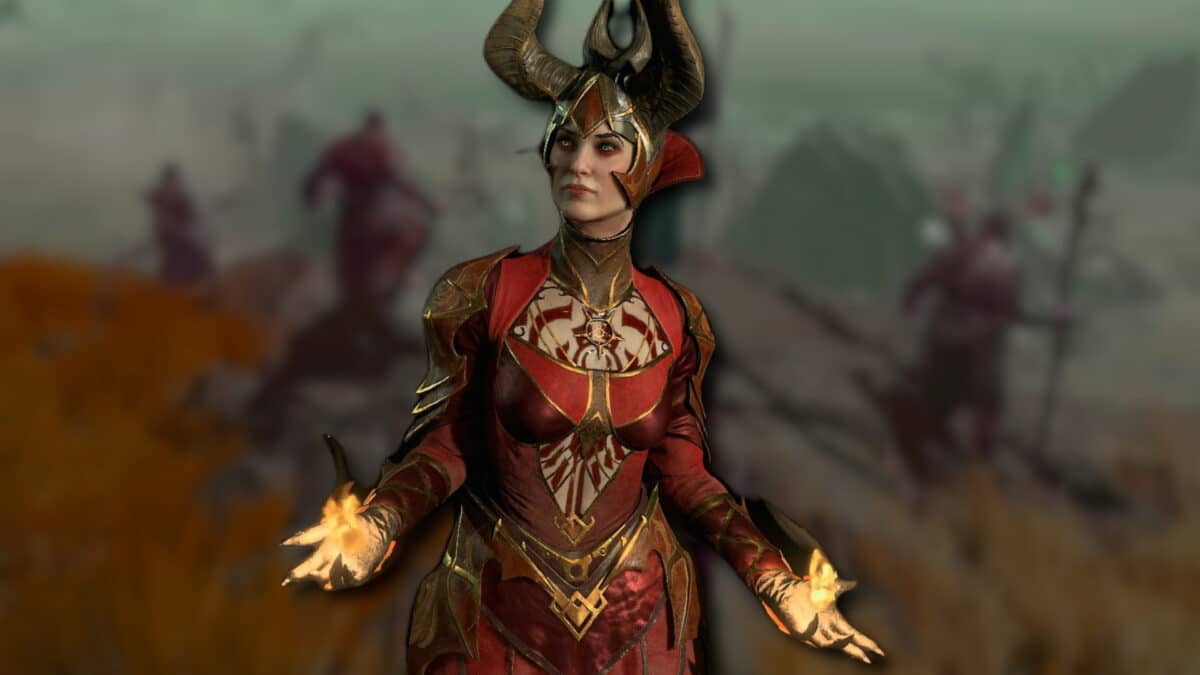 Barbarians, on the other hand, will enjoy a faster combat flow in the earlier stages of the game by increasing the generation of Fury from basic skills, while unique items in the later part of the game have been made more powerful.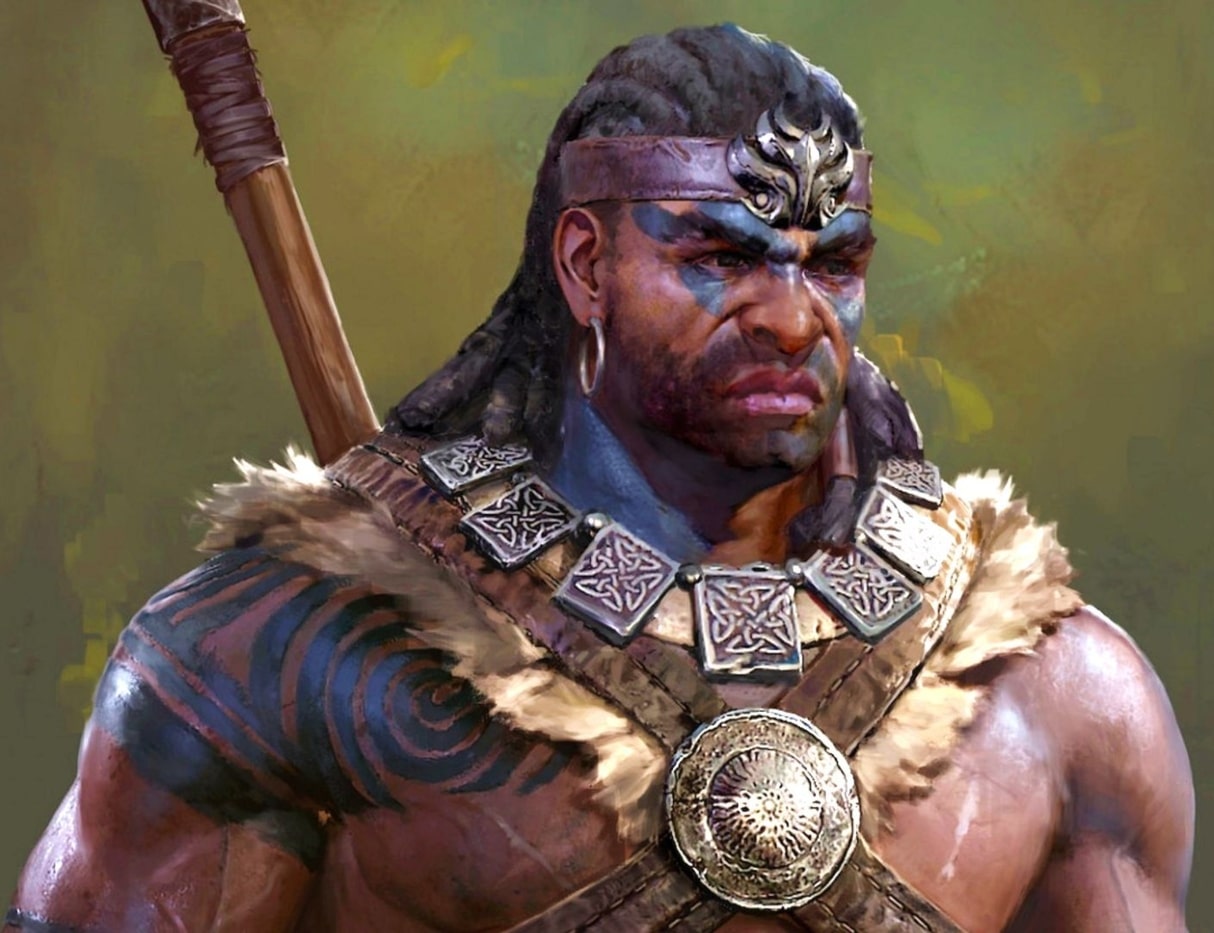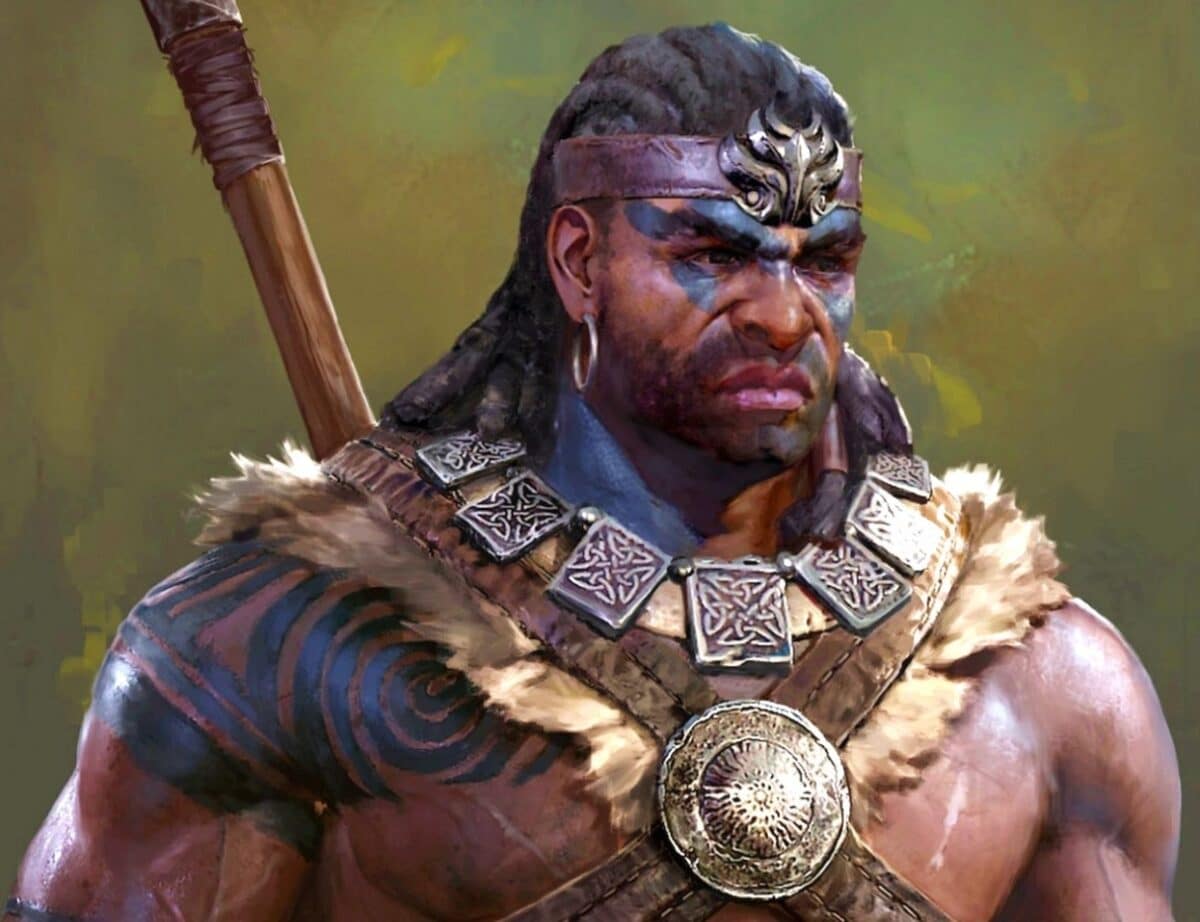 Moreover, there will be significantly more enemies in Nightmare Dungeons and Helltide, while bosses above level 60 have received much more health (increasing from +50% for level 60 to +150% for level 150). Furthermore, boss monsters at level 35 and above now have a 100% chance of dropping a legendary item, and Treasure Goblins also have a higher chance of dropping legendaries.
The patch includes a range of other fixes and updates, which you can read about here.