There are only a few days left until the release of the fighting game Mortal Kombat 1.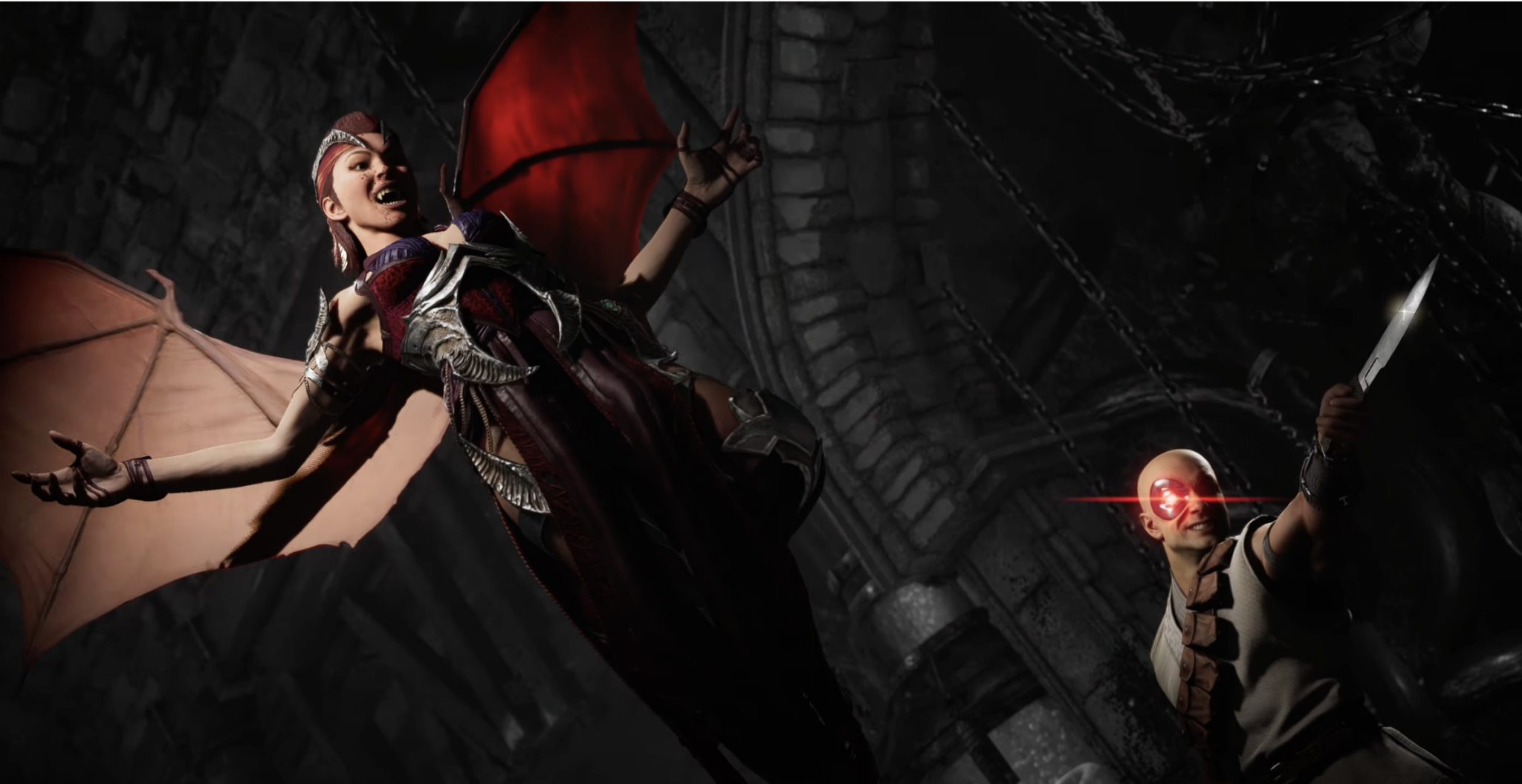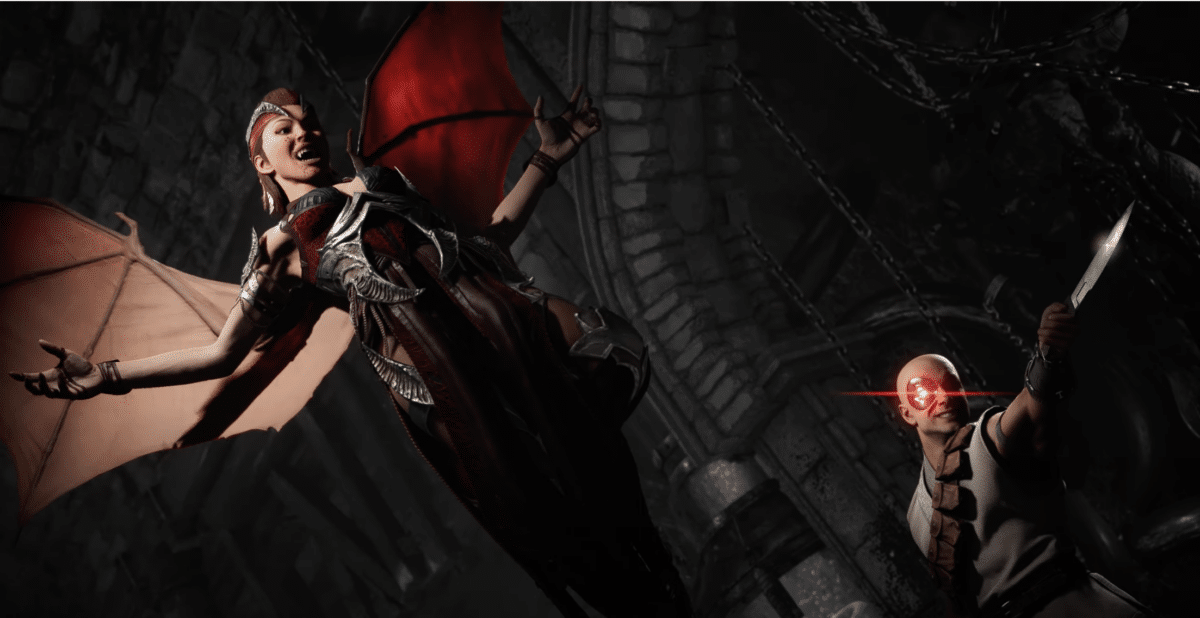 Among the actors providing voices for the characters is Megan Fox, and in the video below, you can hear her talk more about it. Fox lends her voice to Nitara, a vampire woman described as relatively neutral.
However, she needs blood to survive, something she probably can find plenty of in the relatively bloody game.
Nitara is a vampire who, much like Shang Tsung, has to prey on the life of others in order to remain alive, except that she requires blood rather than souls or life energy. Rather than being evil, Nitara is depicted as being rather self-serving and morally neutral. She has a distinctly gothic appearance, and has long been on a quest to separate her own realm from Outworld.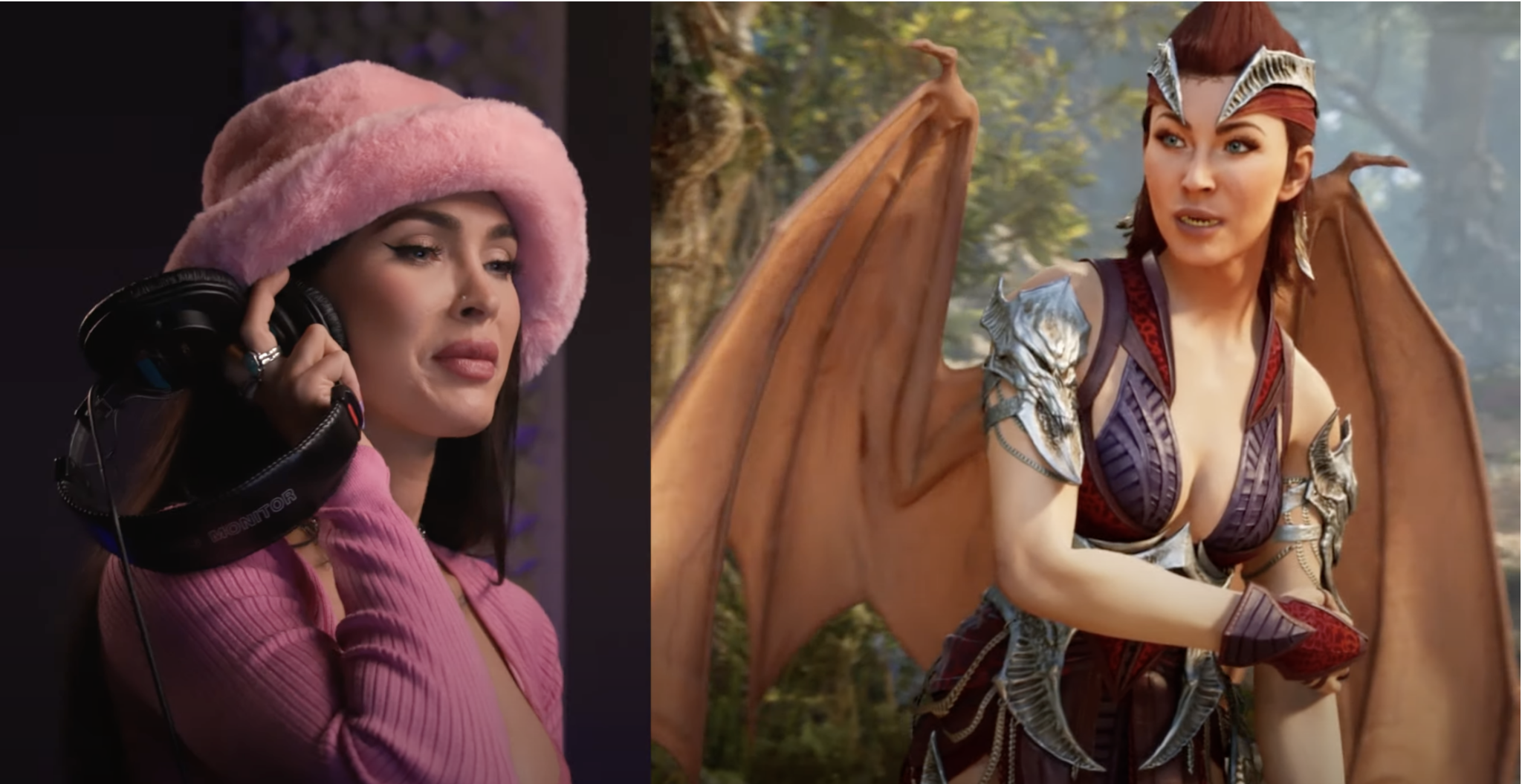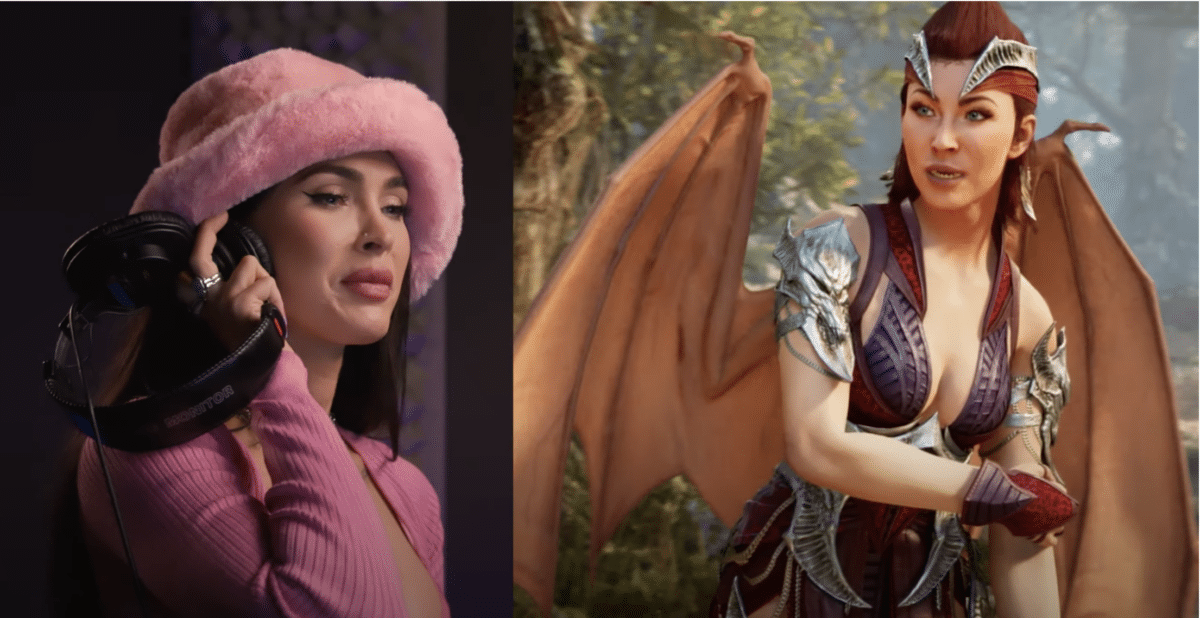 Mortal Kombat 1 will be released on Nintendo Switch, PlayStation 5, Xbox Series X/S, and PC on September 19th.