Mortal Kombat 1 is a game you can buy now, and if you're to believe various critics, it seems to be a pretty decent game!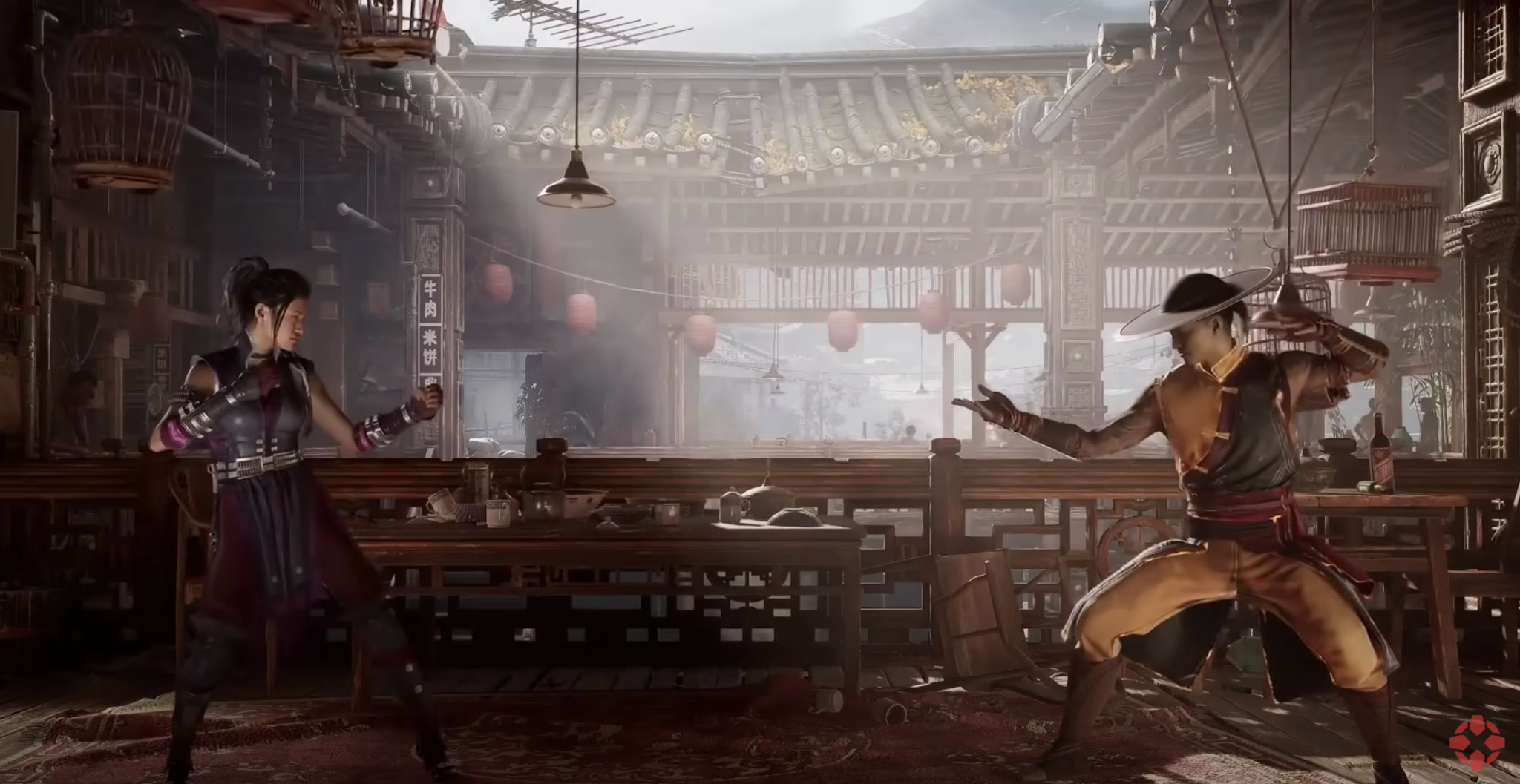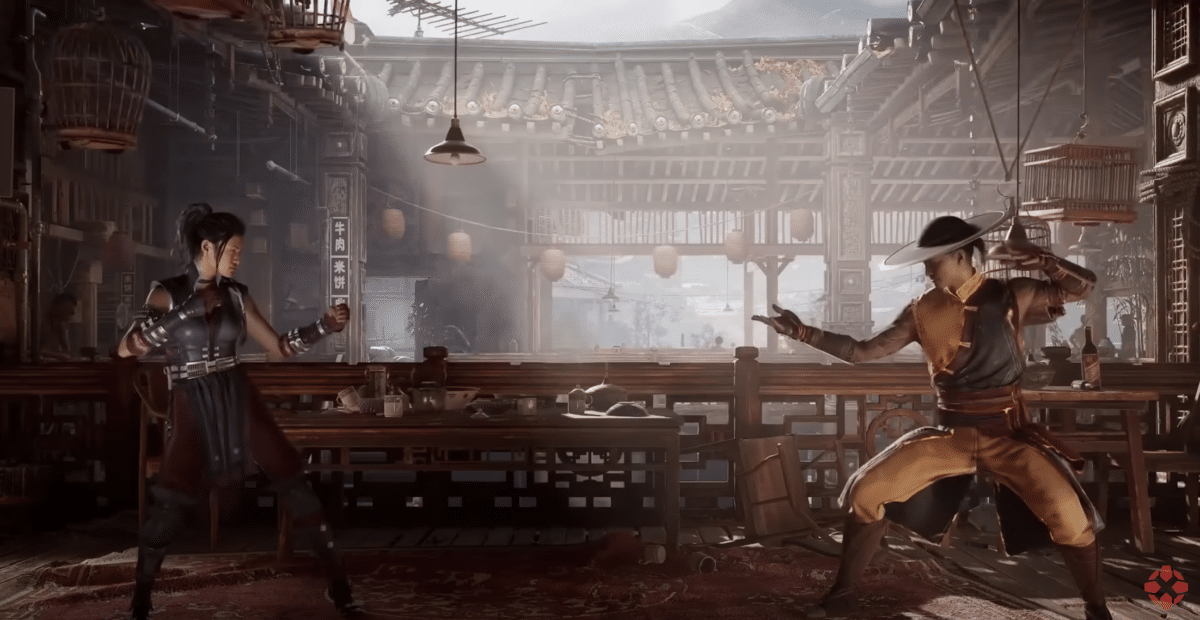 The initial reviews, as usual, praise the game's campaign mode and various gameplay improvements. However, critics seem less pleased with the game's online mode, but perhaps that's something one can expect to improve over time.
In the video above, you can see what the folks at IGN think about the game, and links to more reviews can be found via the link below.
Mortal Kombat 1 will be released on September 19 but can be played right now if you're willing to pay for the game's premium edition.