Baldur's Gate 3 is a strong contender for various Game of the Year awards, but developer Larian wasn't entirely sure how it would be received by reviewers.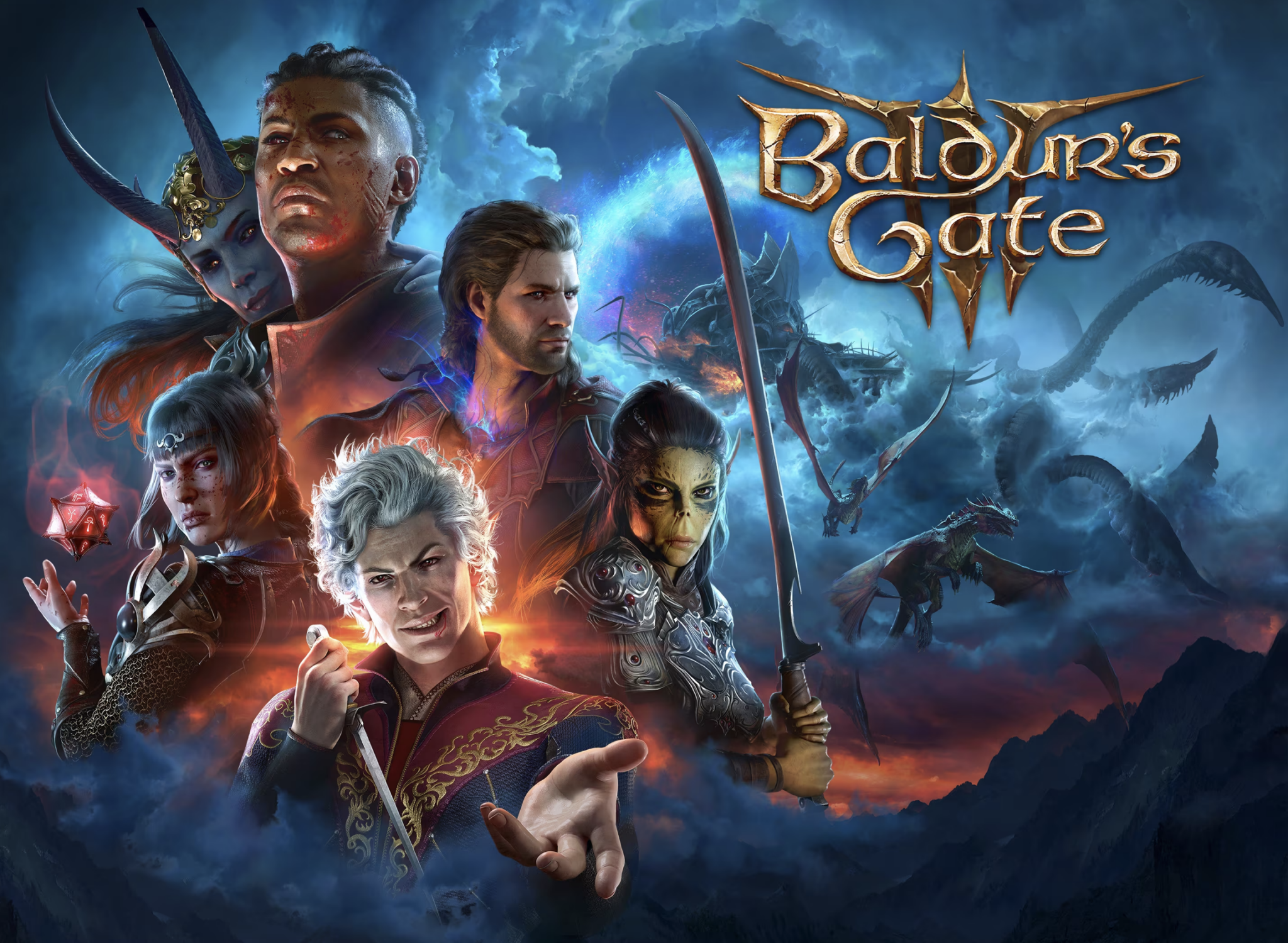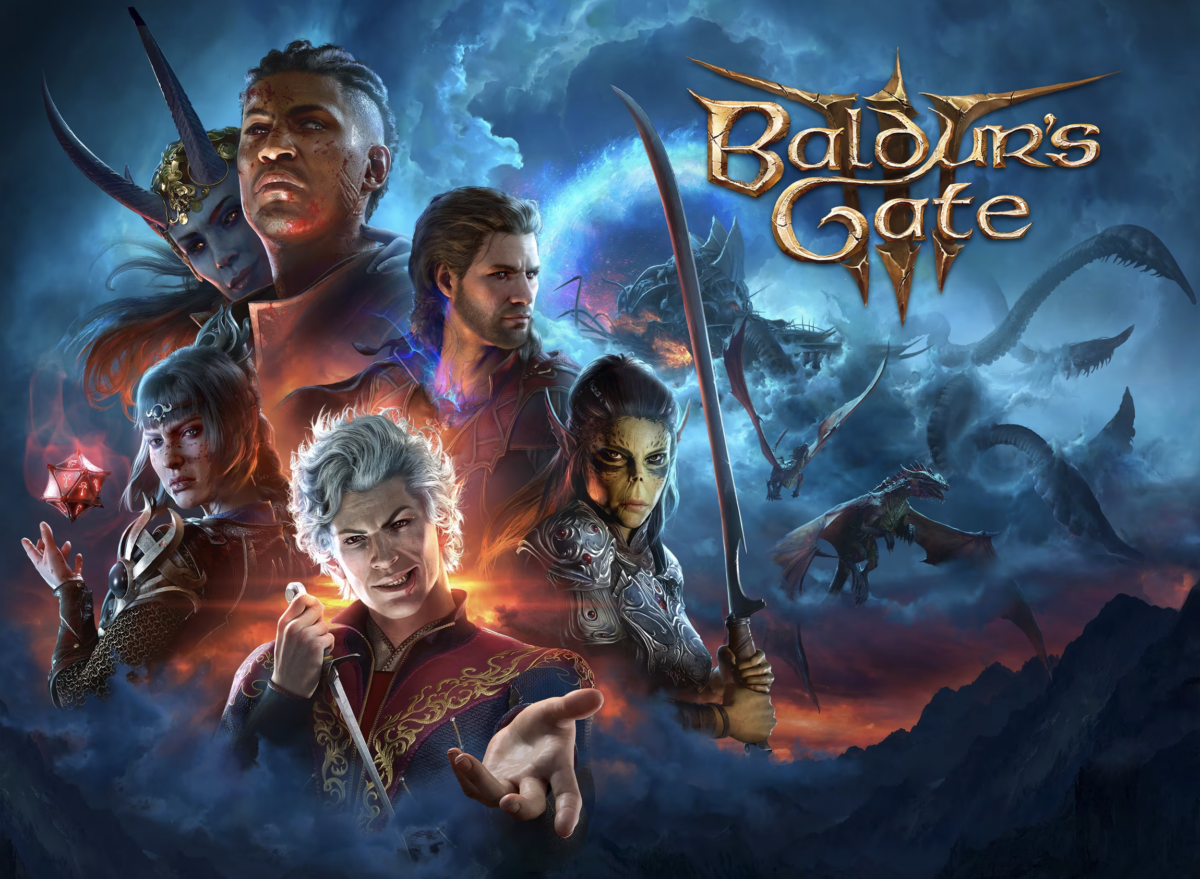 In an interview with the Dungeons & Dragons channel on YouTube, Swen Vincke explained that before the release, they were confident in the game's content but were concerned it might receive a 6/10 or 7/10 rating due to bugs encountered by reviewers.
However, that wasn't the case. The ratings for the PC release were very high, and the ratings for the PlayStation 5 release were even higher. While the game does have a few bugs, which affected character… um… quirks, Digital Foundry proclaimed that the game's polish put other AAA games to shame.
Now, we're just waiting for the game to be released on Xbox Series X/S, which is expected to happen sometime this year.