As of now, Baldur's Gate 3 continues to dominate on Metacritic, boasting the highest PC average score of all time. Among players, Larian's role-playing game is also a success, with a whopping 94 percent approval from 160,000 Steam players.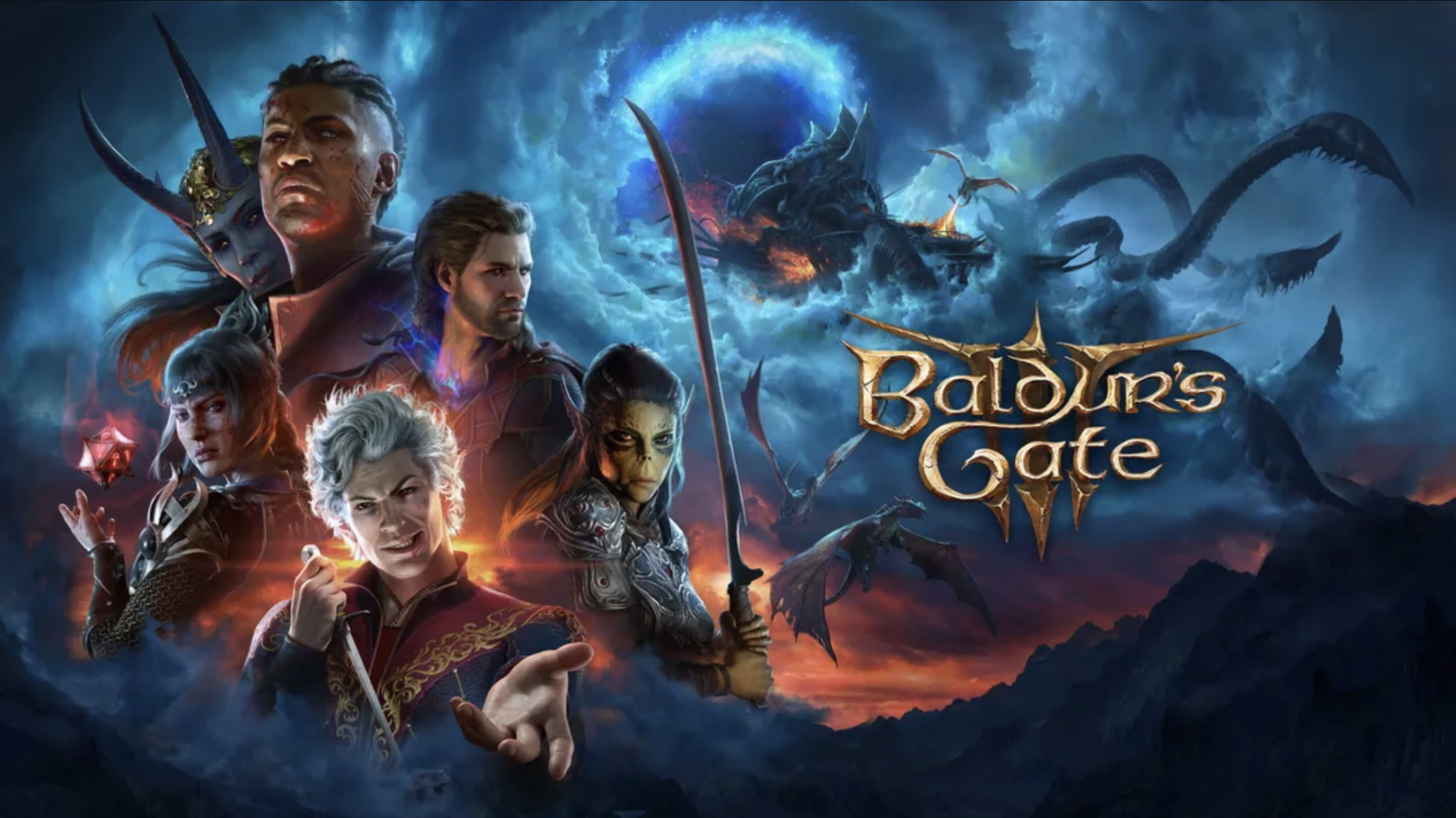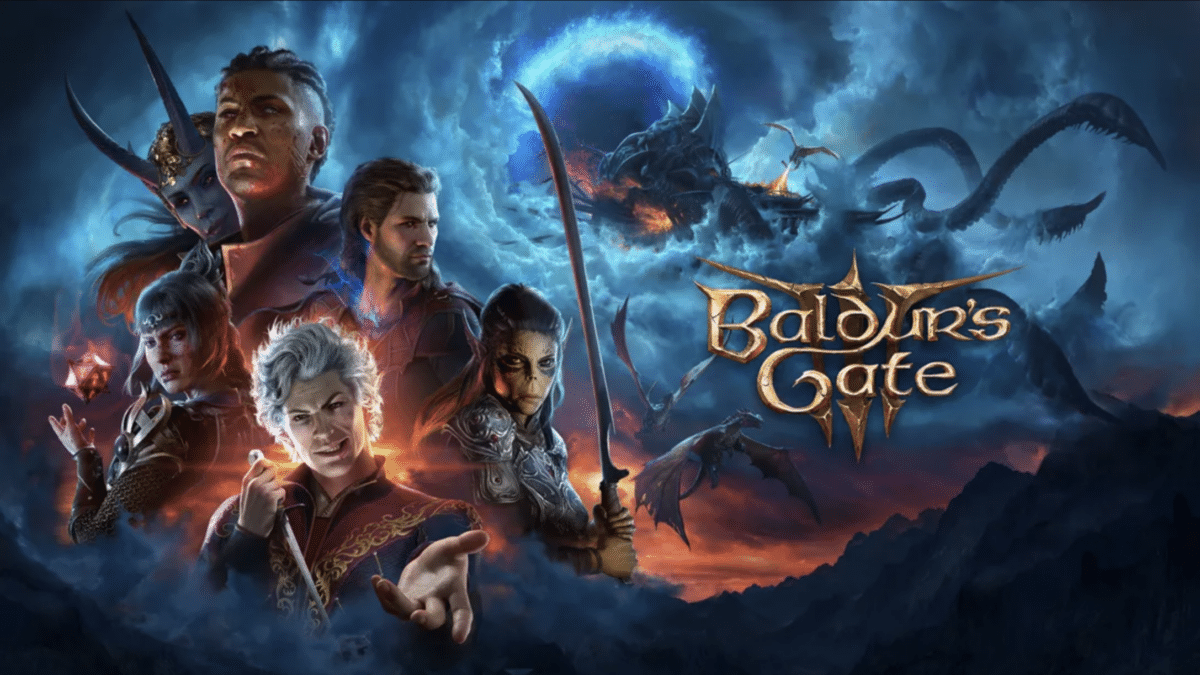 With all this in mind, it's not surprising that the game is also receiving high technical praise. Digital Foundry has conducted a graphical analysis (text here, video below). In a world where even the "biggest AAA developers" turn to the Unreal Engine, Larian relies on its own technology. While it's noted that Baldur's Gate 3 doesn't make any graphical breakthroughs, utilizing technologies we've had "since the days of the PS4," the execution is excellent.
Impressive character models, slick animations (especially considering the amount of voice acting), beautiful environments, special effects, and more. However, Digital Foundry wishes for the graphical aspects to be further enhanced over time. Why not with ray-tracing? It remains to be seen if Larian will consider this.
Clear Game of the Year Contender
The test also provides some tips and suggestions, but in short, Baldur's Gate 3 is not an overly demanding game. Above all, it's a polished game. To the extent that competitors should feel ashamed.
Baldur's Gate 3 is a great game then, and unlike many recent PC releases, it launches in a polished state with no game-breaking issues, shaming the technical quality of other big AAA releases.

-Eurogamer.net
It's not perfect. FSR 2 technology is missing, and there are minor DLSS issues. Nevertheless, it's evident that Larian has done an excellent job, and Digital Foundry suggests that it's a clear contender for Game of the Year.