The classic fighting game Street Fighter looks to be the latest game on its way to the big screen. Yesterday, it was announced that Legendary Pictures will be making a film based on Street Fighter, a game originally released in 1987.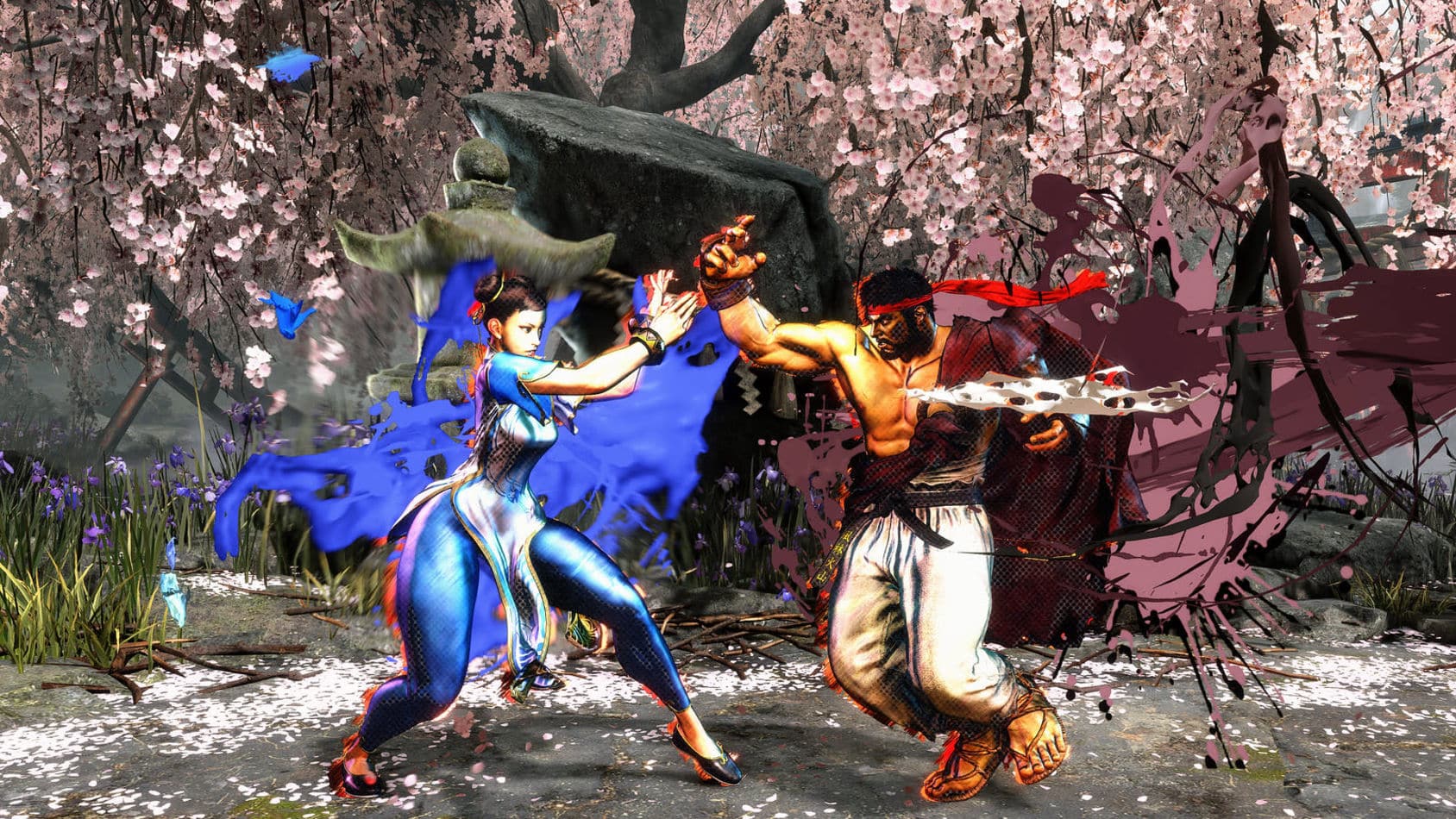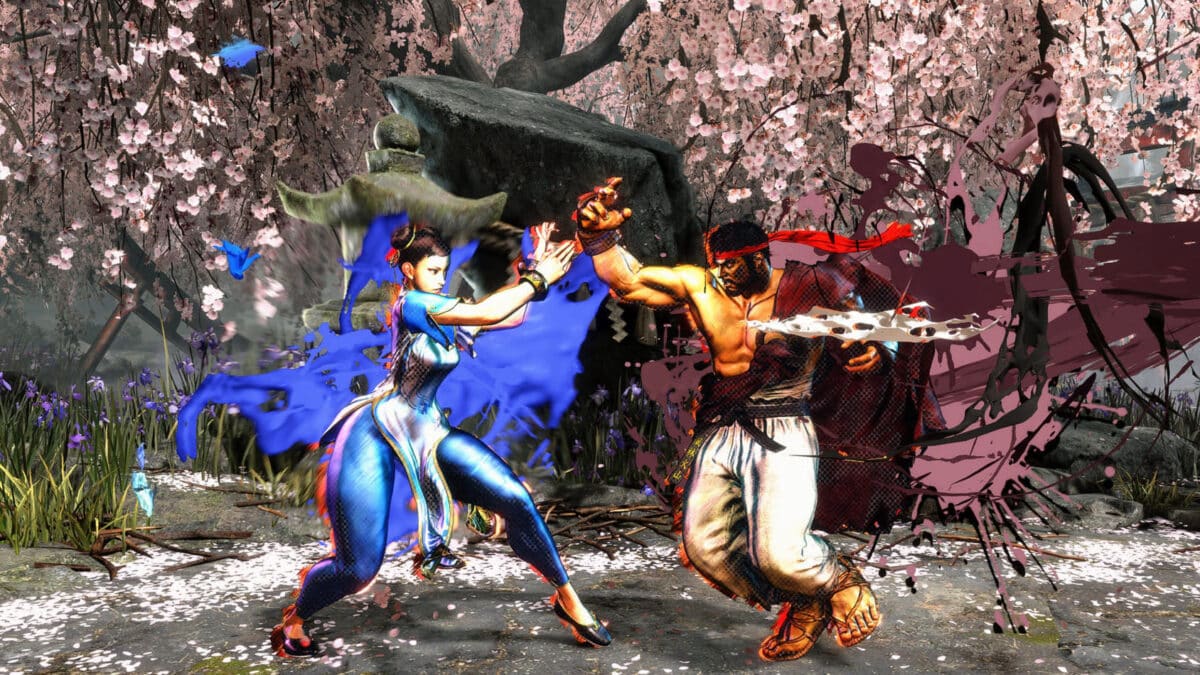 This won't be the first time that Street Fighter is adapted for the big screen. In 1994, the movie Street Fighter was released, starring Jean-Claude Van Damm, followed by Street Fighter: The Legend of Chun-Li 15 years later. There is currently no information about what the upcoming Street Fighter movie will be about or when we can expect to see it.
Most Street Fighter fans are probably most excited for the upcoming game, Street Fighter 6, which will be released on June 2nd, although it can still be fun to have another film from the game series.
Below are trailers for Street Fighter from 1994 and Street Fighter: The Legend of Chun-Li from 2009.