Franky Zapata's company Zapata has unveiled a new VTOL (Vertical Take-Off and Landing) vehicle designed for personal transportation.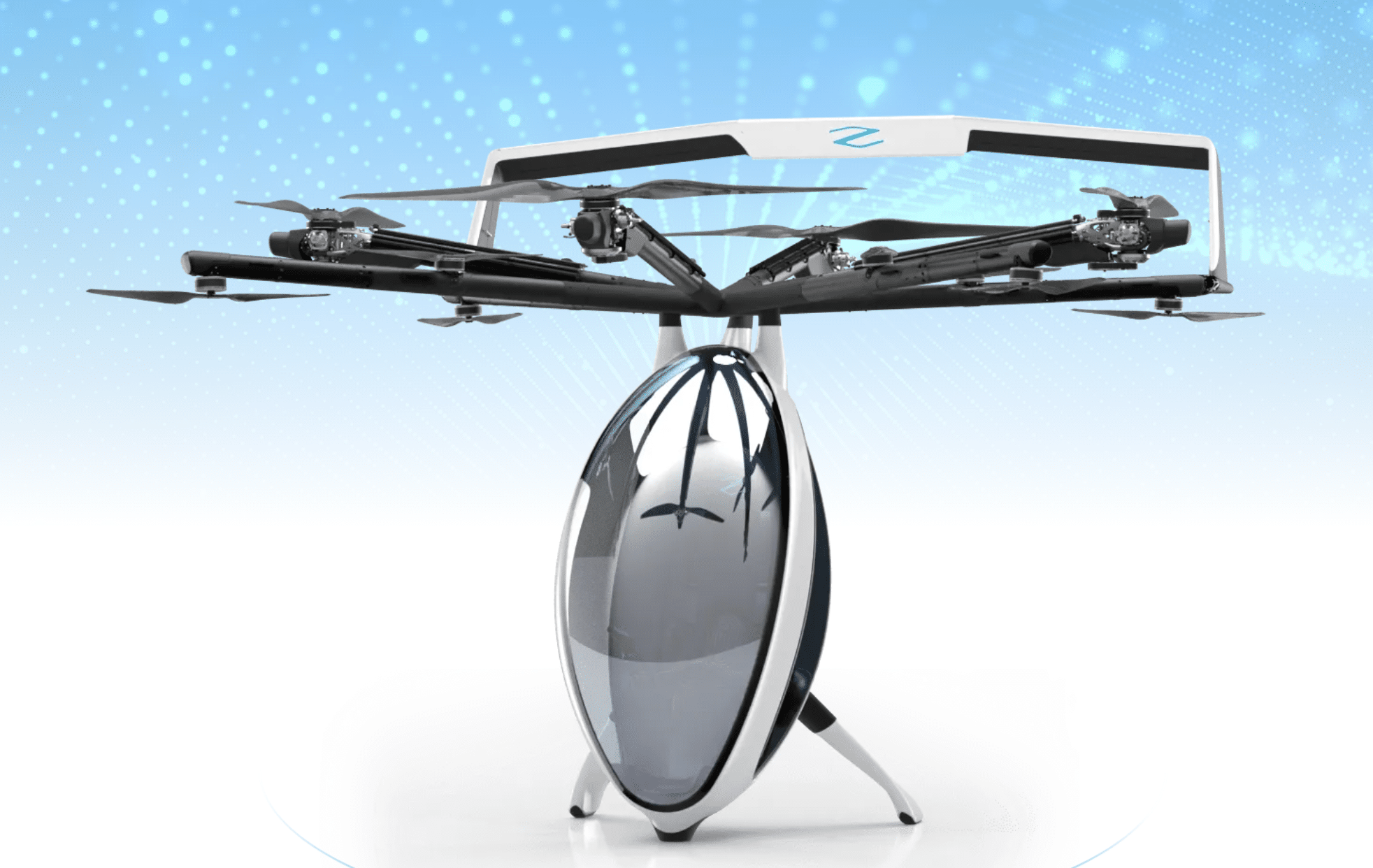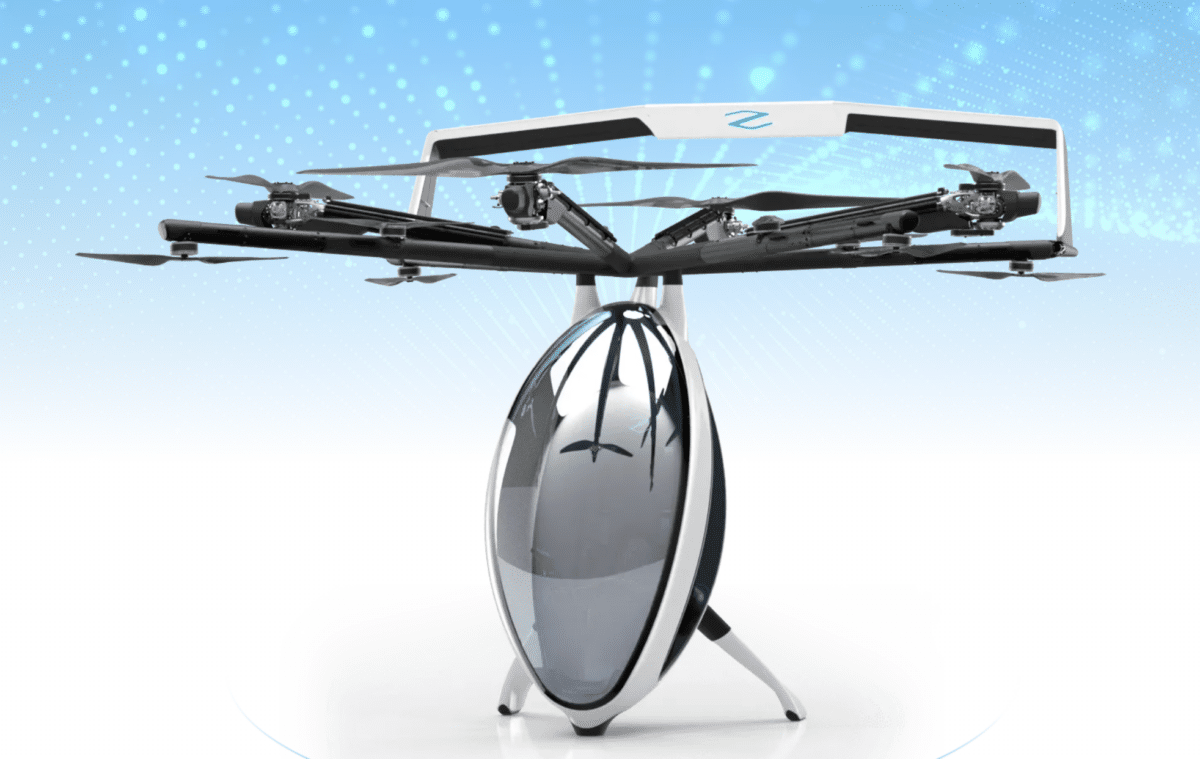 The egg-shaped aircraft is called the "AirScooter" and can accommodate one person. AirScooter is a hybrid vehicle that appears to combine both electric and gasoline-powered engines for the vehicle's rotors. The top speed is stated to be 100 km/h (62 mph), and it is expected to stay airborne for around two hours.
Currently, there isn't much more information available about AirScooter. In other words, there is no information about how far Zapata has progressed in its development, when it might be potentially launched, and what the cost might be.
You can watch Zapata's own video about the AirScooter above, where they solely present rendered images of the vehicle.