Lego's subsidiary, BrickLink, has now announced the winners of a competition where Lego fans designed Lego builds that Lego will produce.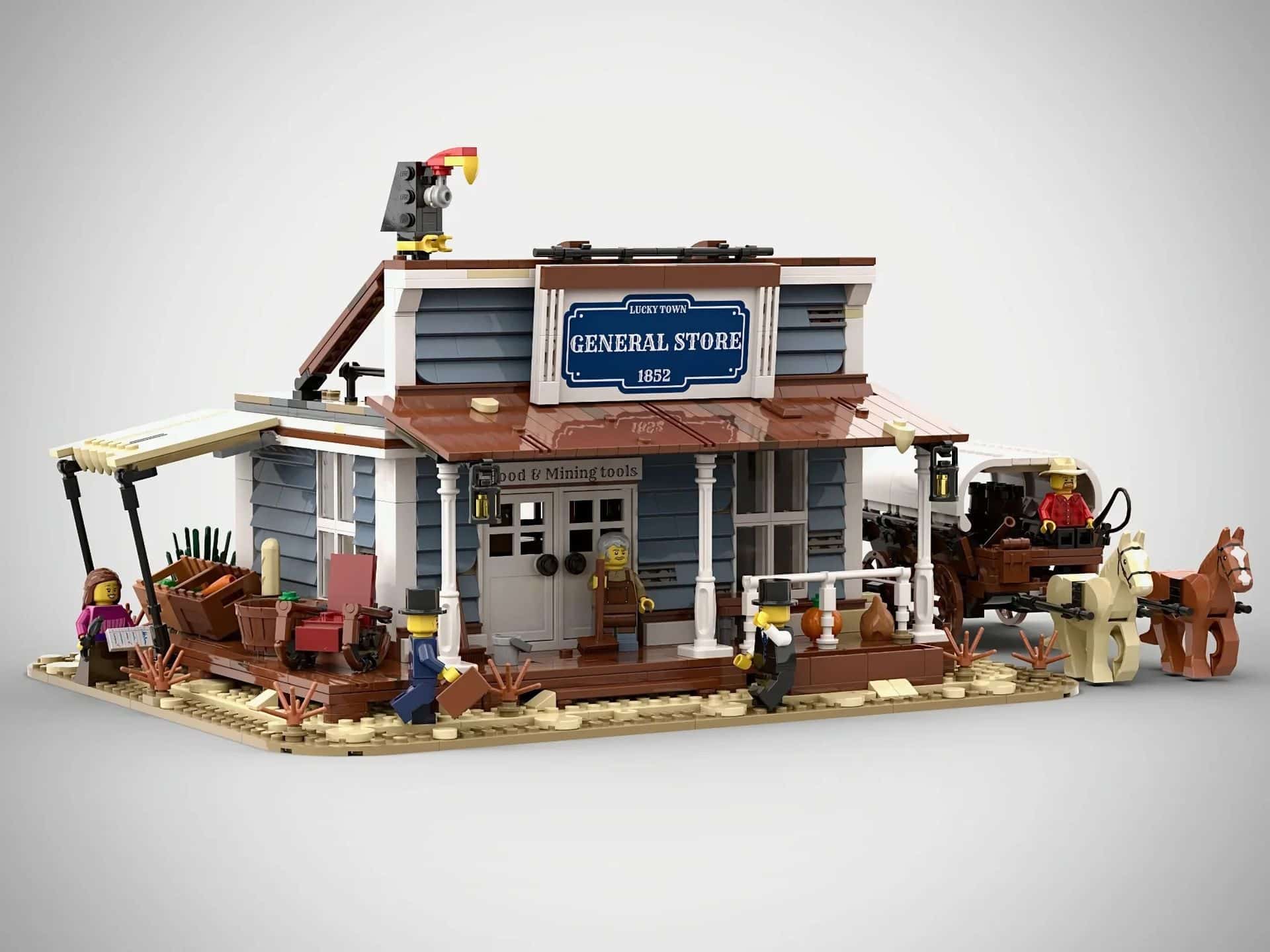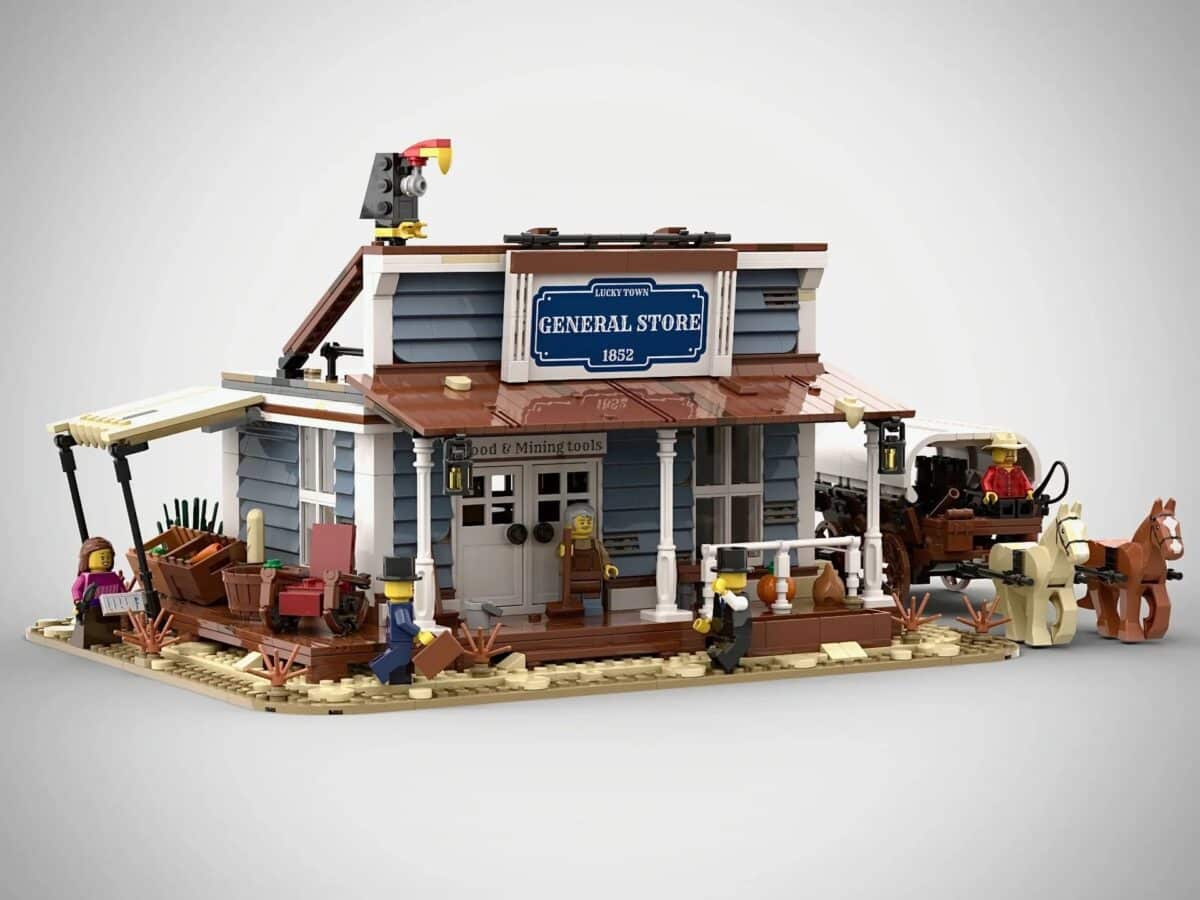 In the first round, there will be five building sets produced in up to 20,000 copies. The winners will also receive royalties on sales, which means they can earn between $15,000 to $500,000 depending on the number of sets sold.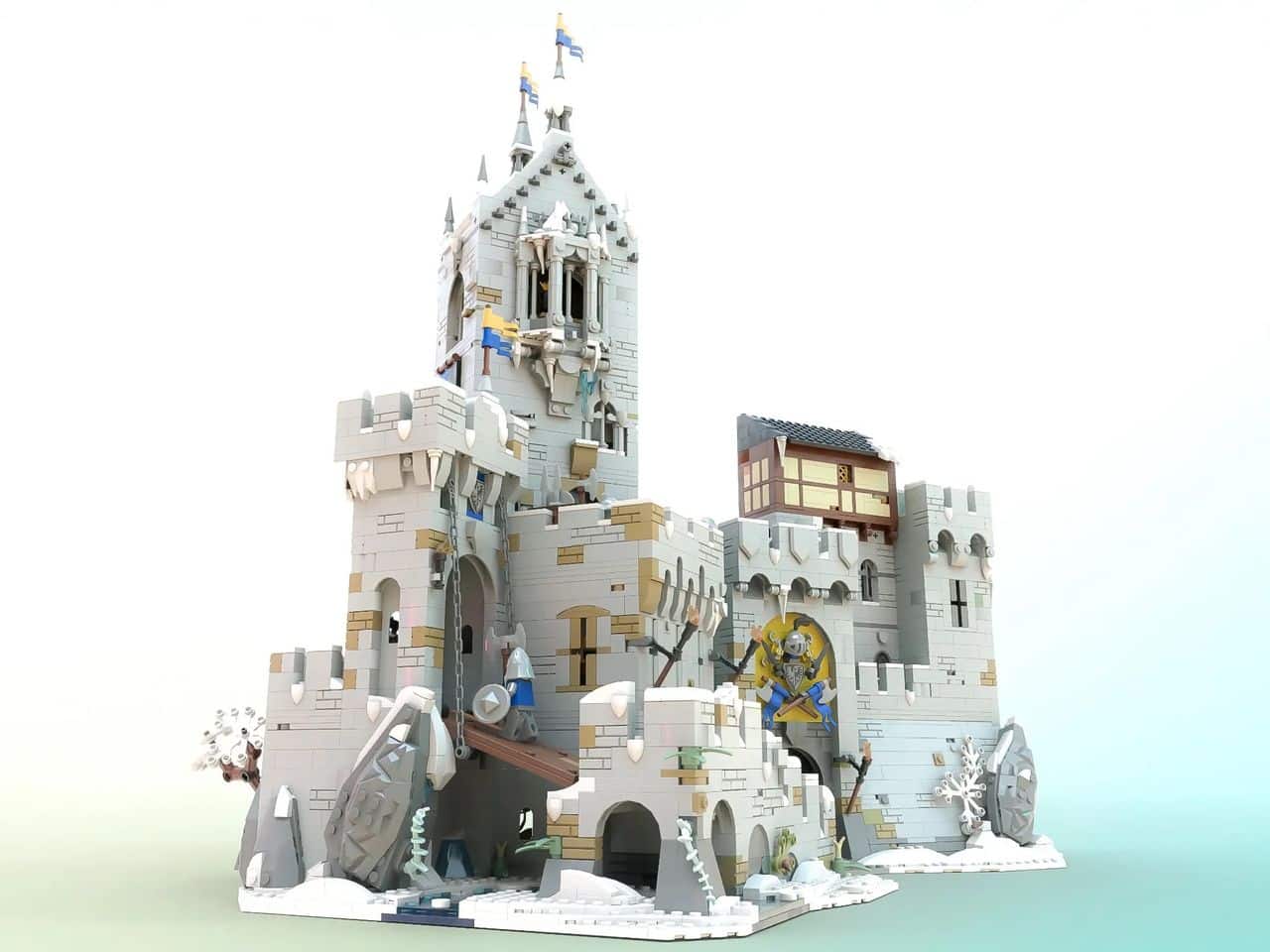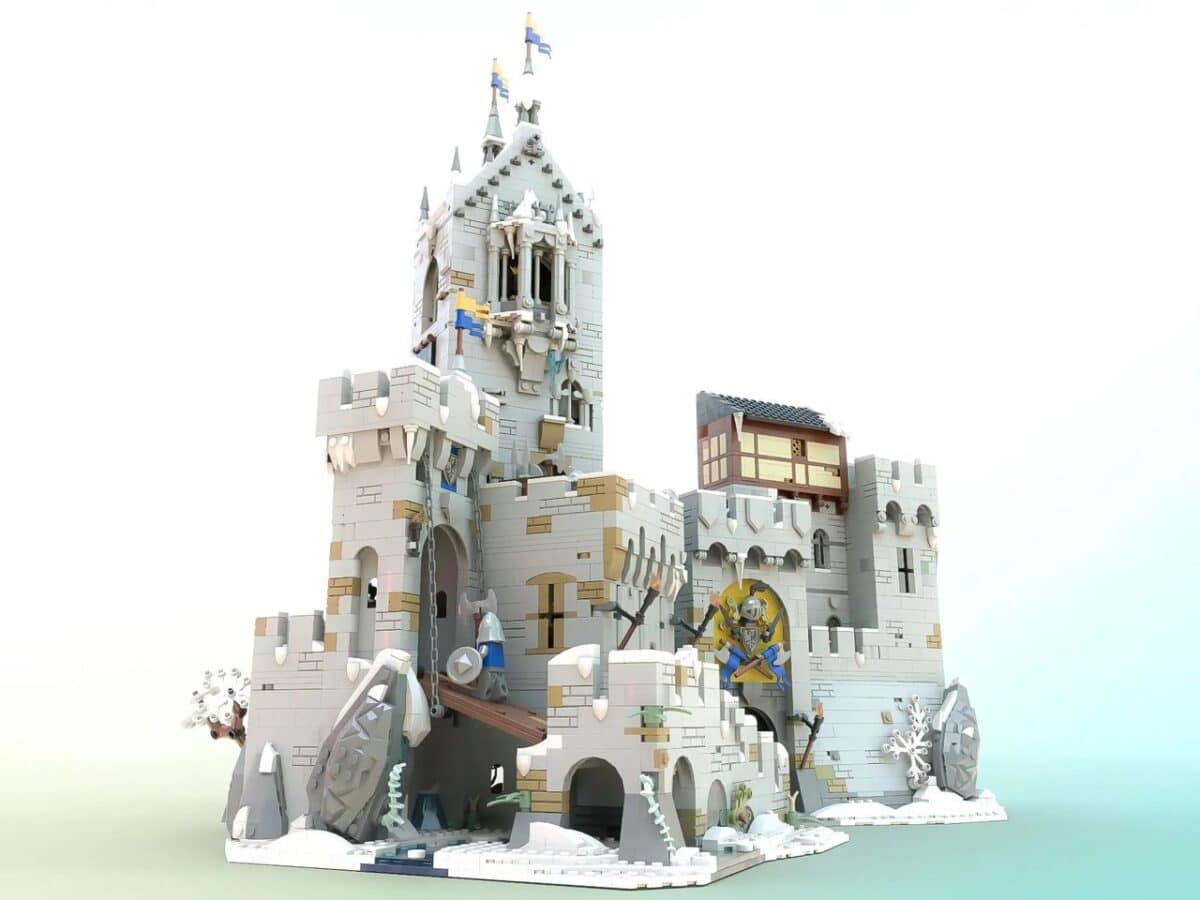 The five building sets that will be brought to life are "General Store – Wild West" (pictured above) as well as "Mountain Fortress," "Parisian Street," "The Old Train Engine Shed," and "The Snack Shack" shown in the slideshow below. The building sets will go on sale via a crowdfunding campaign starting in February 2024.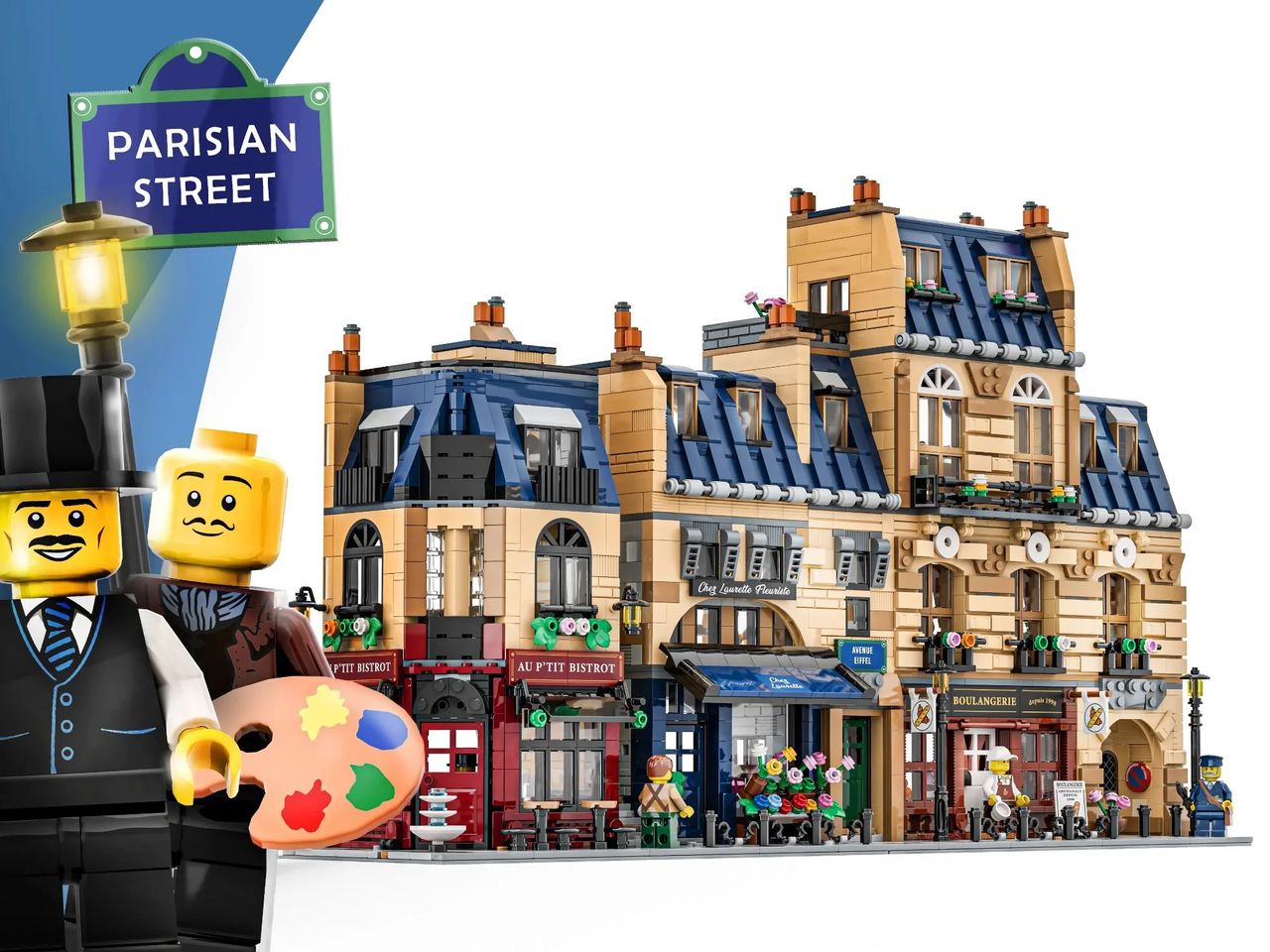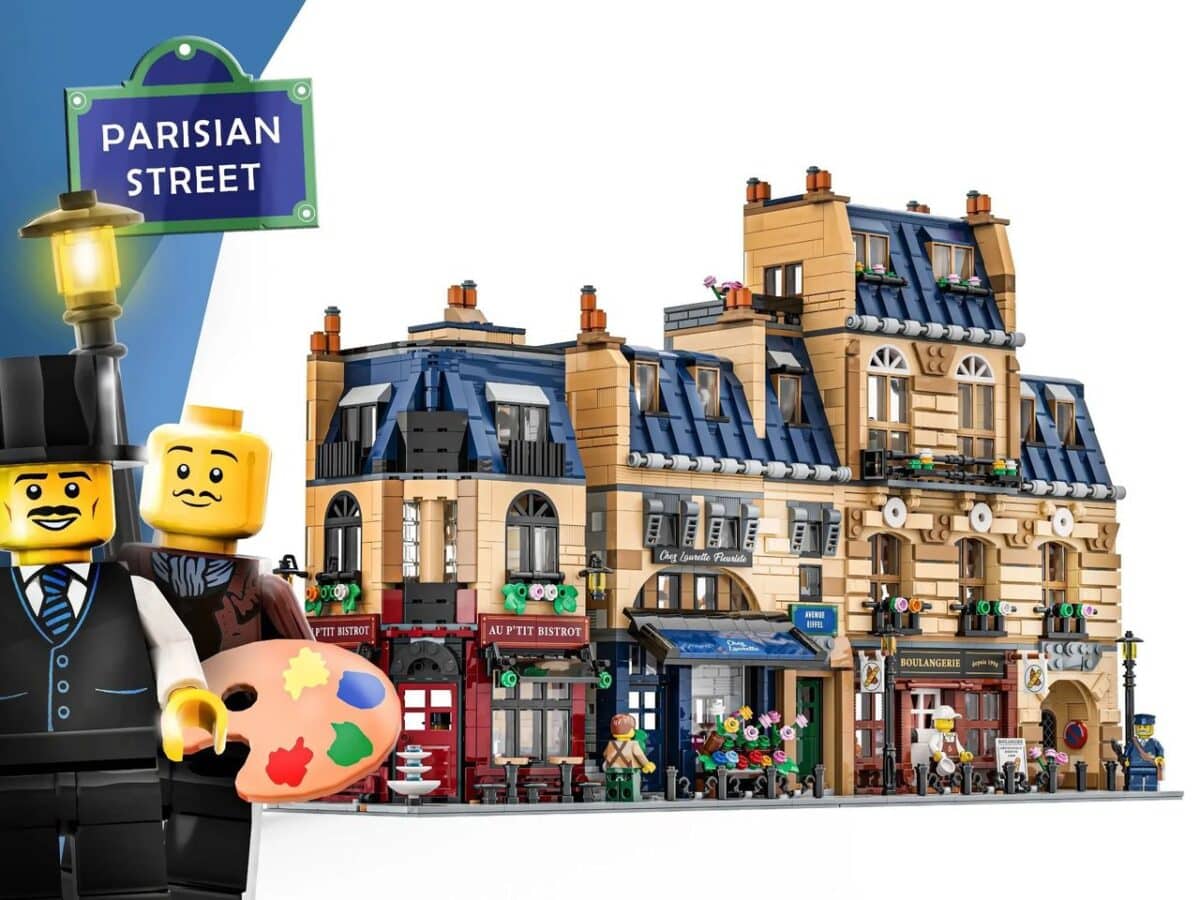 BrickLink and Lego will soon launch a second round in their competition, which starts on May 15th. If you would like to participate, you can check out the details for entry here.