Lego has revealed three new Star Wars builds that will soon be released for Lego-building Star Wars fans.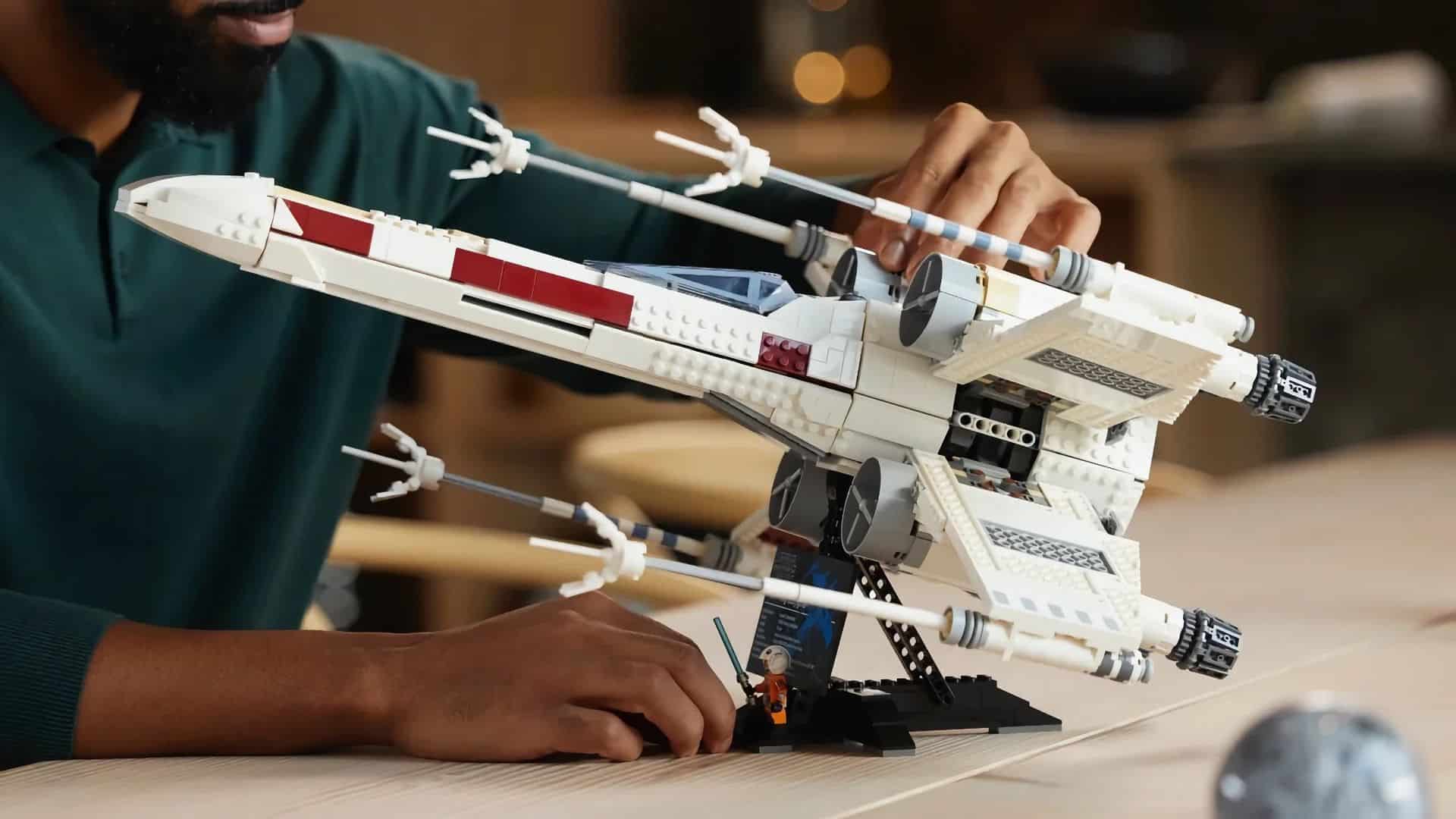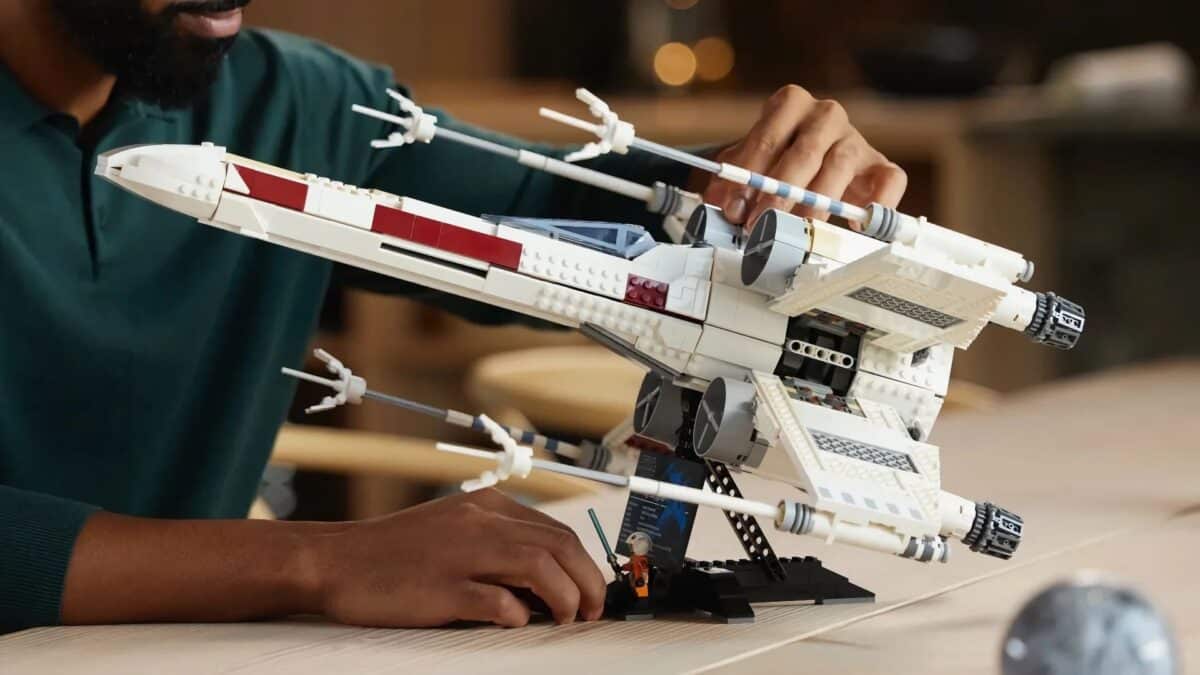 One of the new building sets is a new Lego version of an X-Wing, a vehicle that has been released in Lego several times before, including in 2000 and 2013. The new X-Wing building set consists of 1949 Lego pieces and includes Luke Skywalker and the robot R2-D2 as Lego figures. The "X-Wing Starfighter" measures 27x44x55 cm.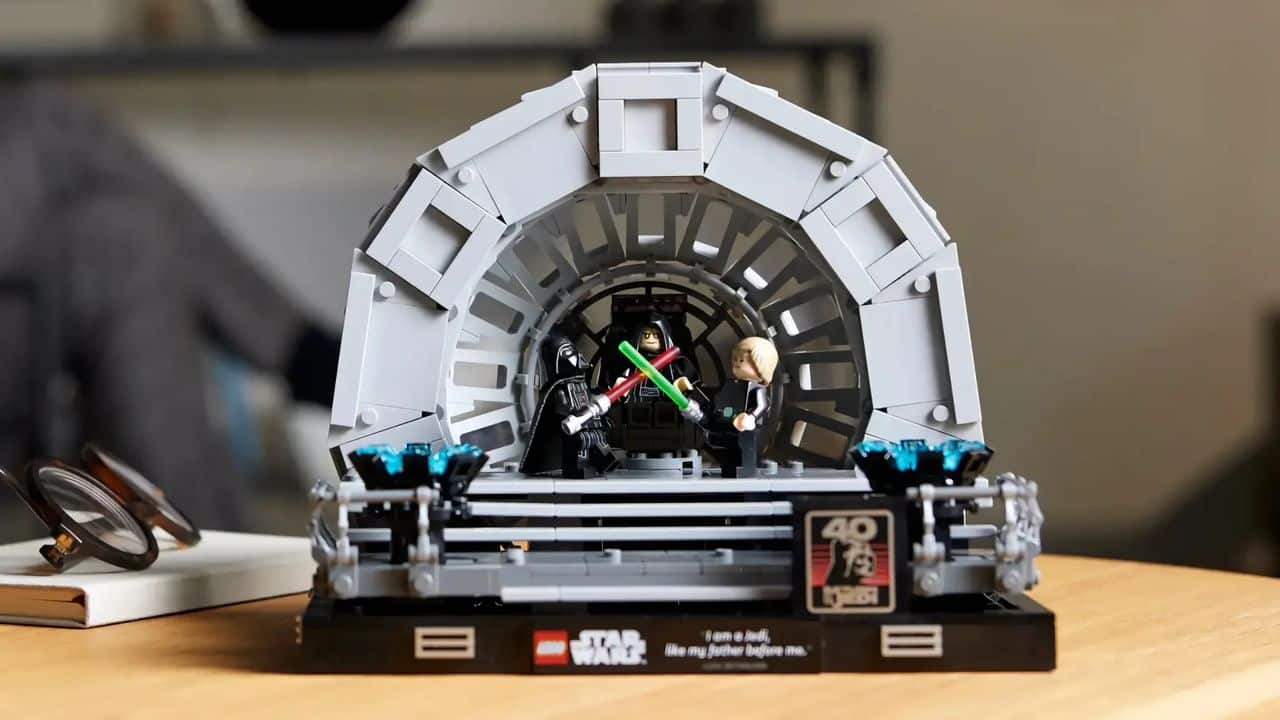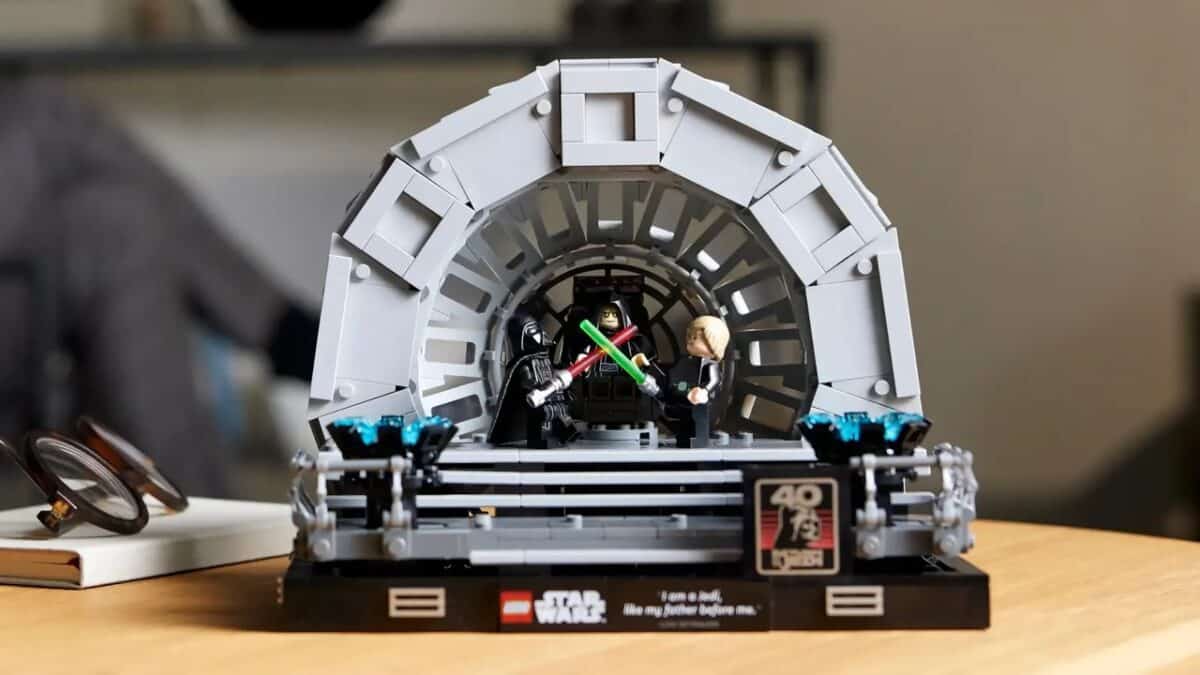 In addition to the X-Wing building set, Lego is releasing two dioramas featuring scenes from the Star Wars film Return of the Jedi, a film celebrating its 40th anniversary this year. The "Emperor's Throne Room Diorama" consists of 807 Lego pieces, while the "Endor Speeder Chase Diorama" consists of 608 Lego pieces.
Lego's X-Wing building set will be released on "Star Wars Day" May 4th, while the two dioramas will be available for purchase starting May 1st.