Lego, in collaboration with DC Comics, has developed an impressive new building set based on Batman's headquarters, the Batcave.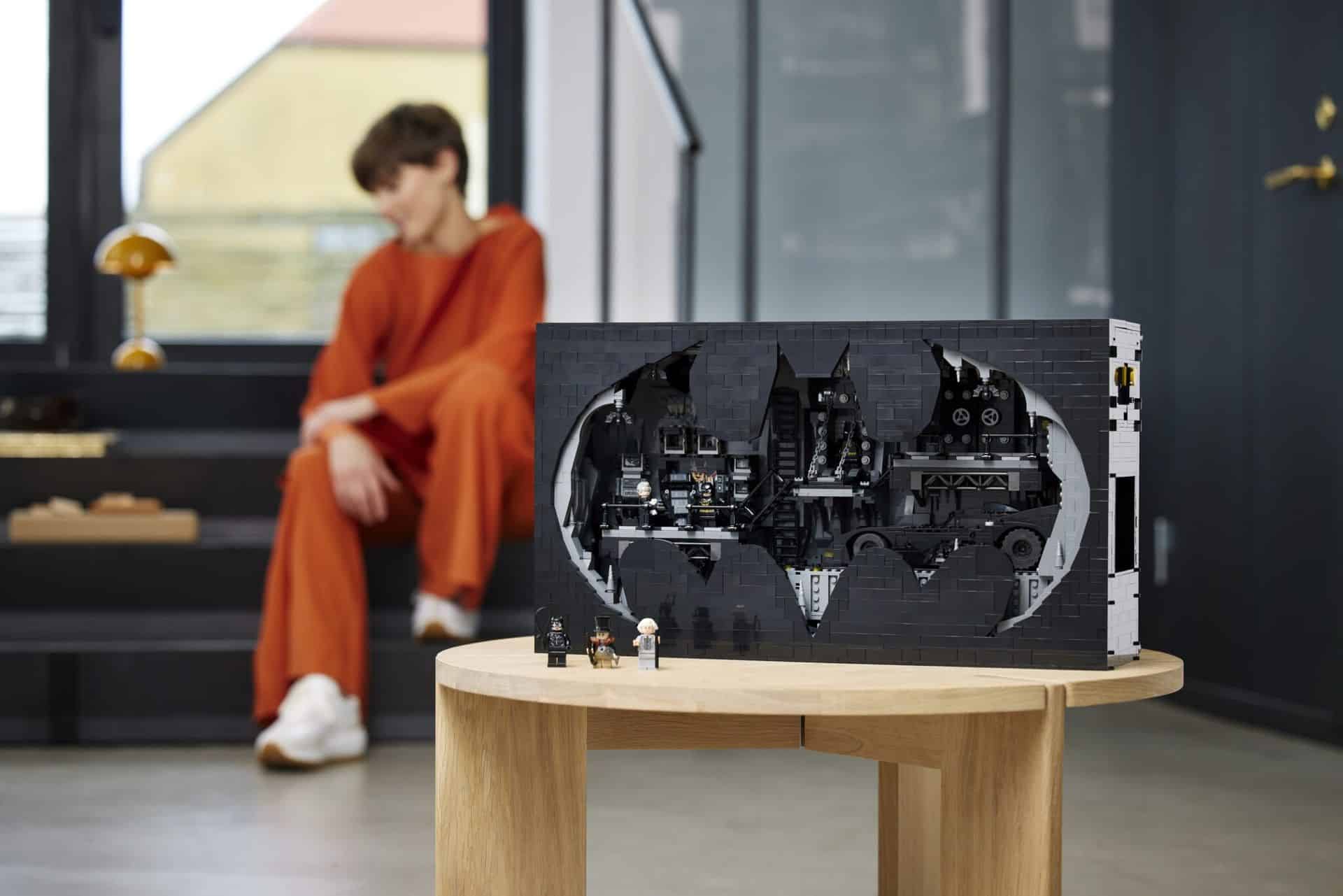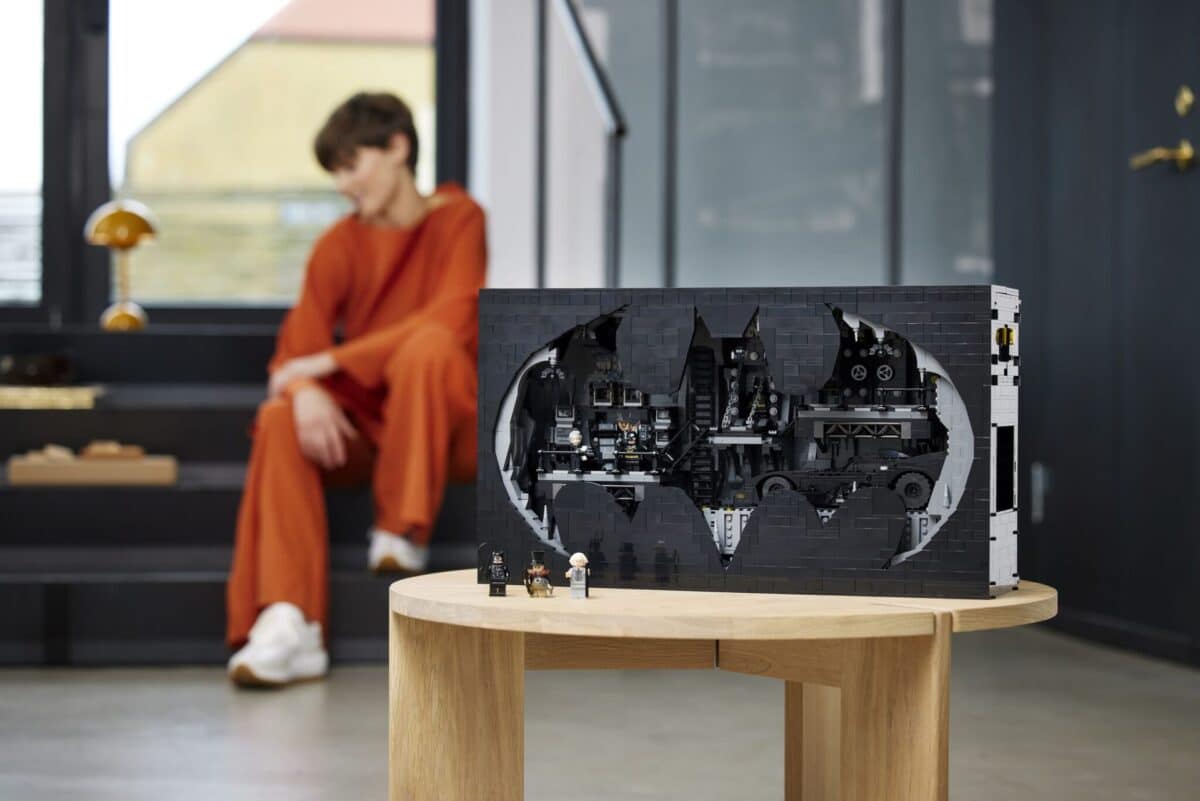 The building set is called "Batcave – Shadow Box" and, in its design, resembles a black brick wall with the Batman logo. However, it can be opened up, revealing a parking space for the Batmobile, as well as various workstations for the accompanying minifigures. The entire build consists of 3981 Lego pieces and includes seven minifigures representing Max Shreck, The Penguin, Catwoman, Alfred Pennyworth, Bruce Wayne, and two versions of Batman.
Batcave – Shadow Box will be released on June 8th.