Here's the trailer for the upcoming comedy series The Muppets Mayhem, which will soon be available on Disney+.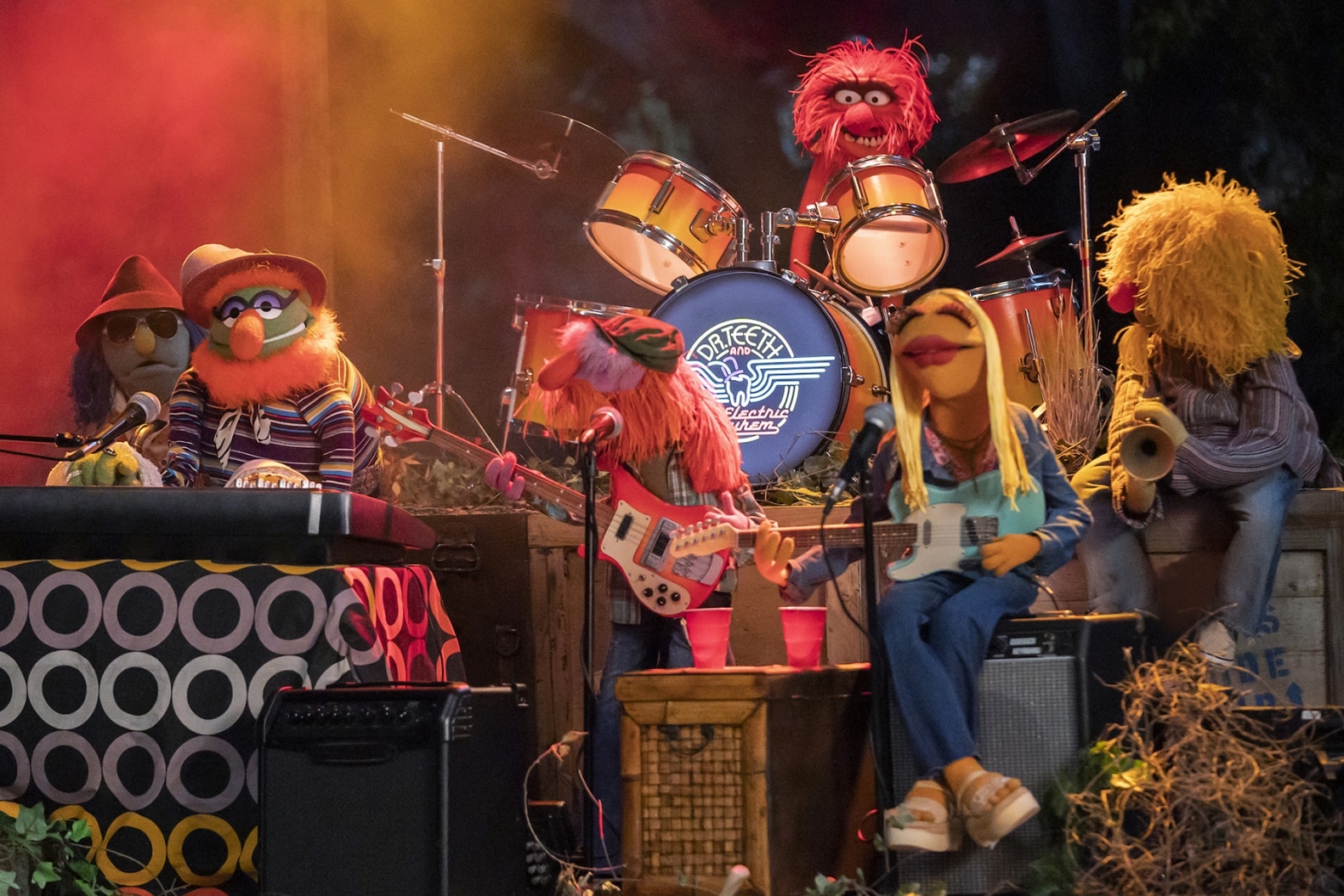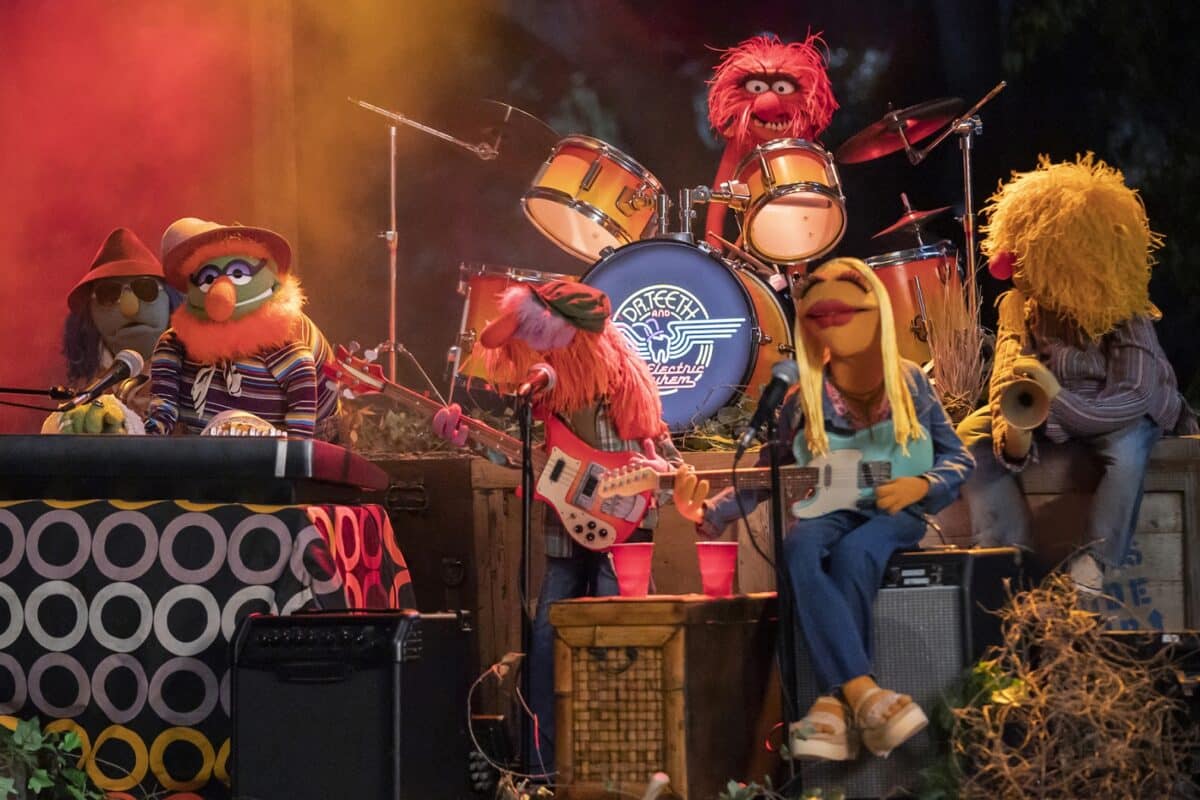 In The Muppets Mayhem, we will follow the Muppets in the classic Muppet band "Dr. Teeth and the Electric Mayhem" in their pursuit of a record deal and a successful music career. In addition to the Muppets, we will also see deadmau5, Tommy Lee, Kesha, Lil Nas X, Ziggy Marley, "Weird Al" Yankovic and Zedd in the upcoming series.
The Muppets Mayhem premieres on Disney+ on May 10th.