Soon, it's time for the twelfth season of the horror series American Horror Story (AHS), and here's a trailer for it. The new season has been subtitled "Delicate" and is based on the upcoming novel "Delicate Condition" by Danielle Valentine.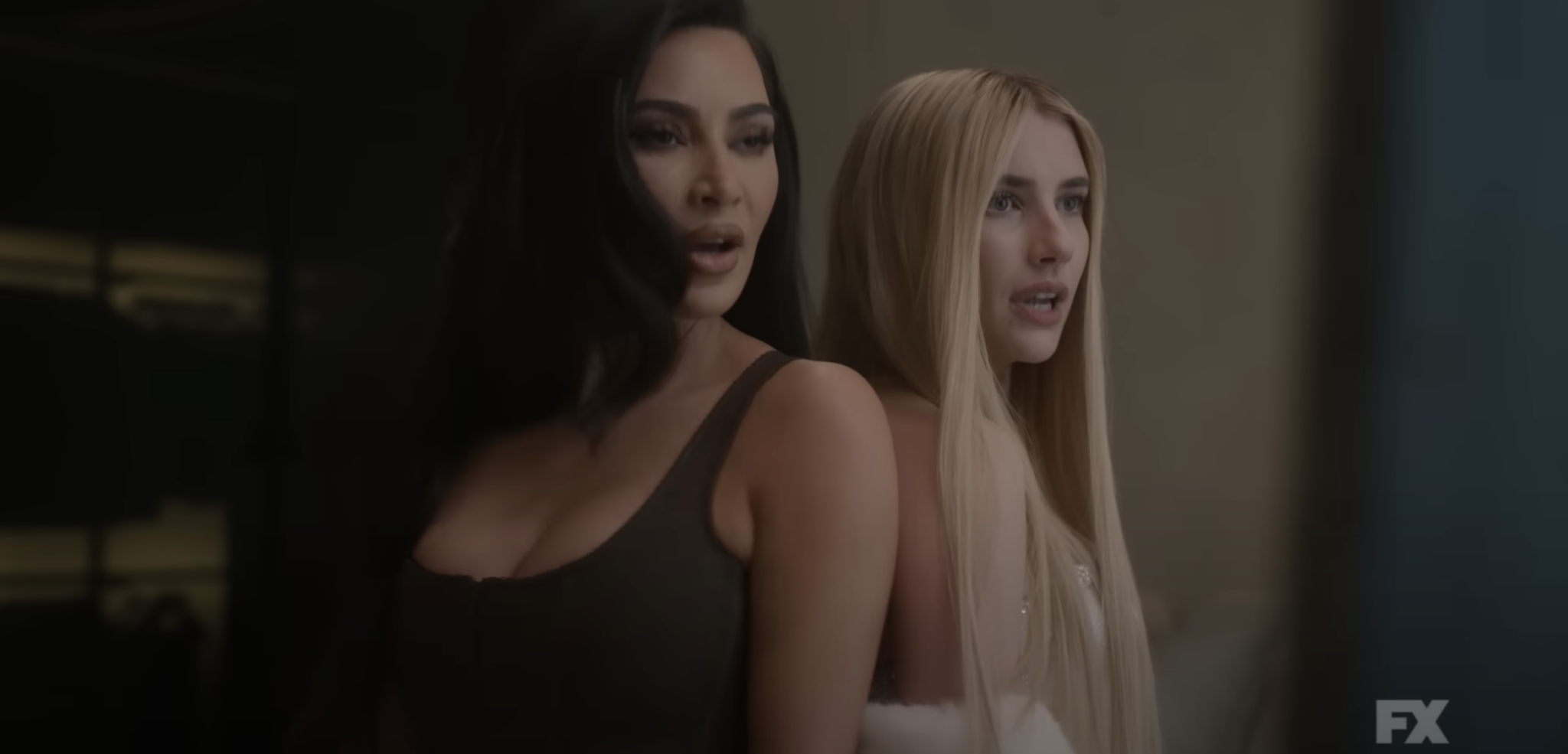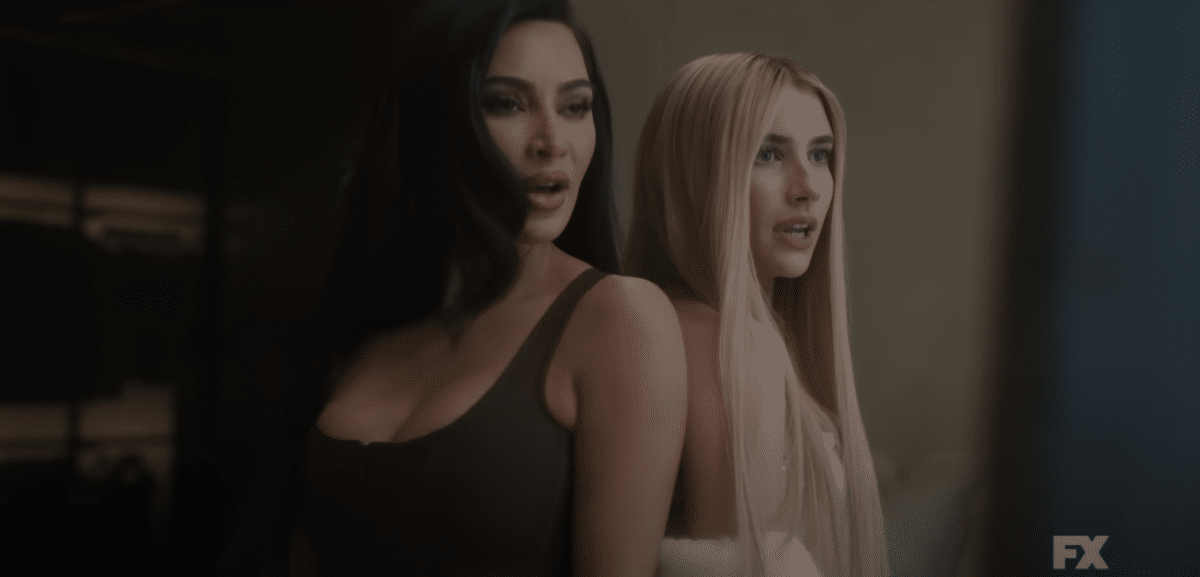 The plot of American Horror Story: Delicate revolves around Anna Victoria Alcott (Emma Roberts), who is willing to do almost anything to become pregnant. Anna suspects, however, that there are some individuals around her who don't want her to become a mother. In addition to Roberts, among others, Kim Kardashian and Cara Delevingne appear in the upcoming season of AHS.
American Horror Story: Delicate kicks off on the American streaming platform Hulu on September 20th.