Here's a little teaser for the twelfth season of the anthology series American Horror Story.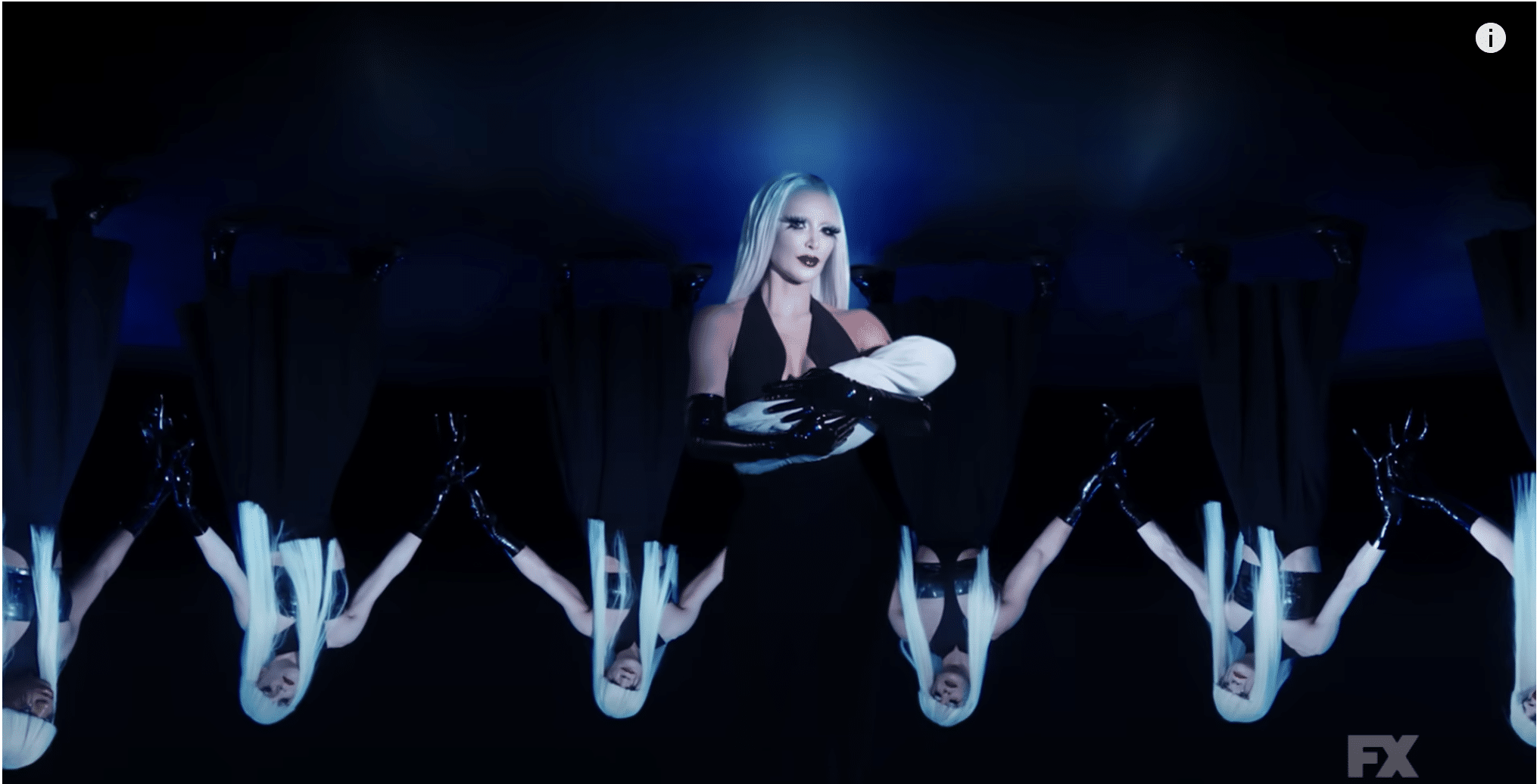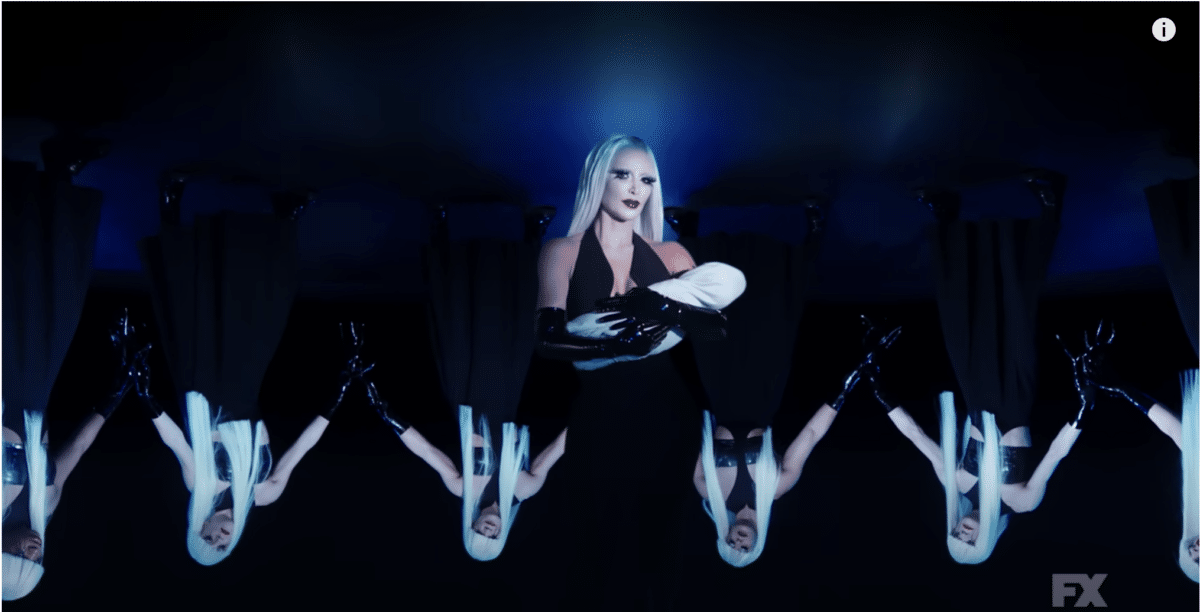 This season will feature a guest appearance from media personality Kim Kardashian, which has already garnered attention before its premiere. Cara Delevigne will also make an appearance, which might be a bit more exciting.
A premiere date for the season has not been announced yet, and due to the ongoing strike, it's unlikely to be released this year.