Here's a first trailer for A Haunting in Venice, which is a film adaptation of the novel "Hallowe'en Party" released by Agatha Christie in 1969.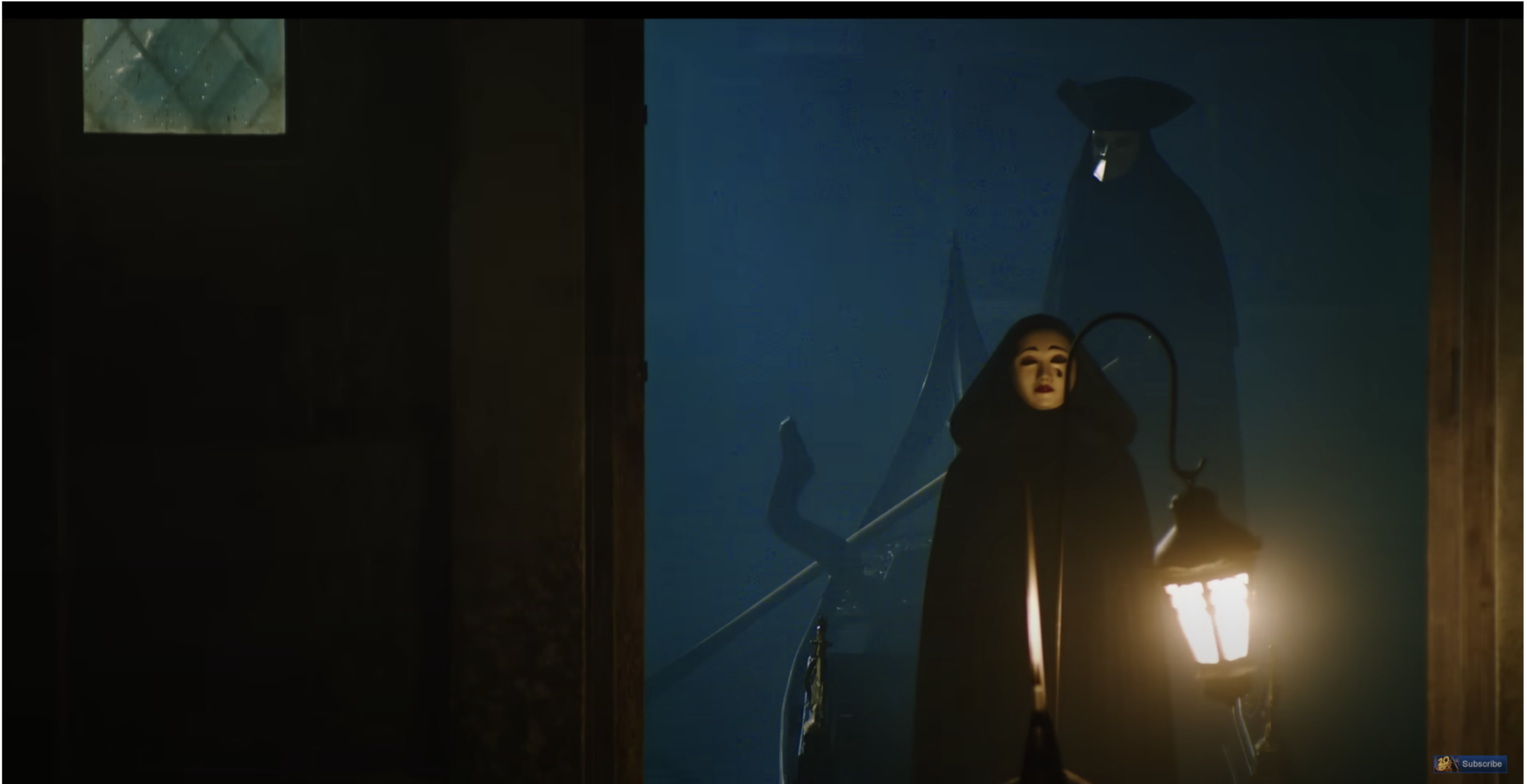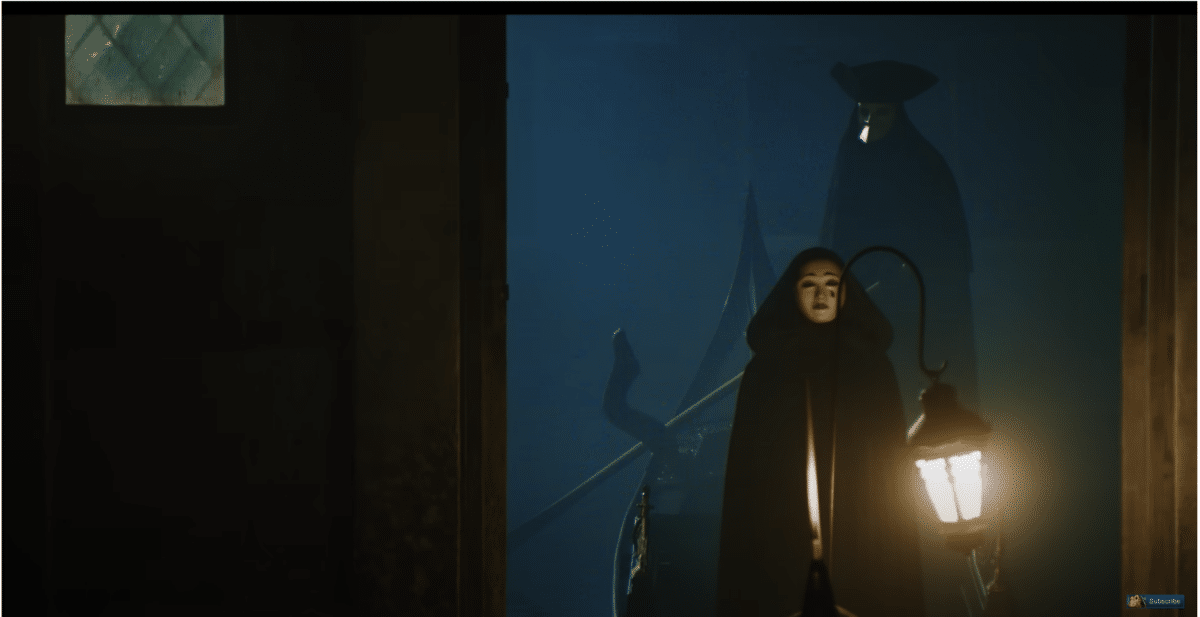 The film is directed by Kenneth Branagh, who also plays the lead role as detective Hercule Poirot.
In the movie, Poirot has settled in Venice after his retirement, sometime after World War II. When he reluctantly attends a seance, one of the guests is murdered, which prompts Poirot to once again put on his detective hat to try to solve the murder.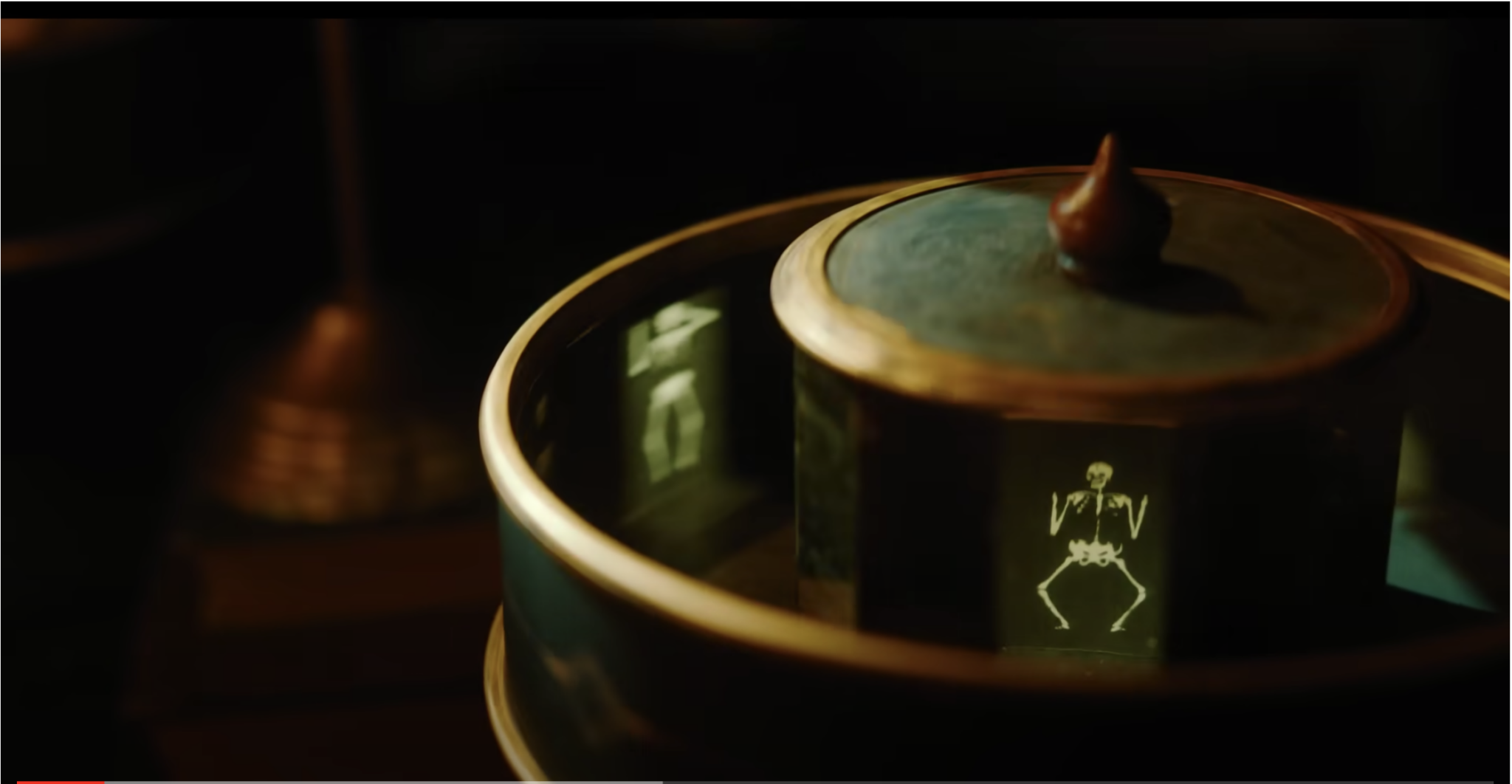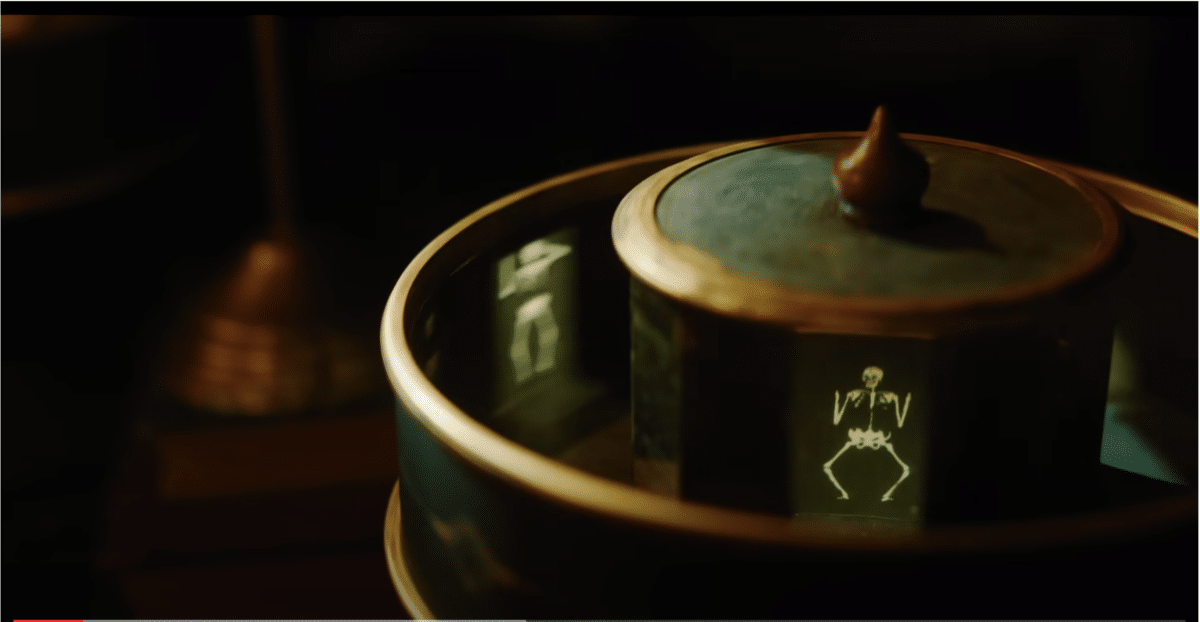 A Haunting in Venice is Branagh's third Agatha Christie movie. In 2017, he made Murder on the Orient Express and last year, Death on the Nile was released. A Haunting in Venice will premiere on September 15th.