Apple has released a slightly longer trailer for Lessons in Chemistry, the upcoming TV series based on Bonnie Garmus's debut novel of the same name.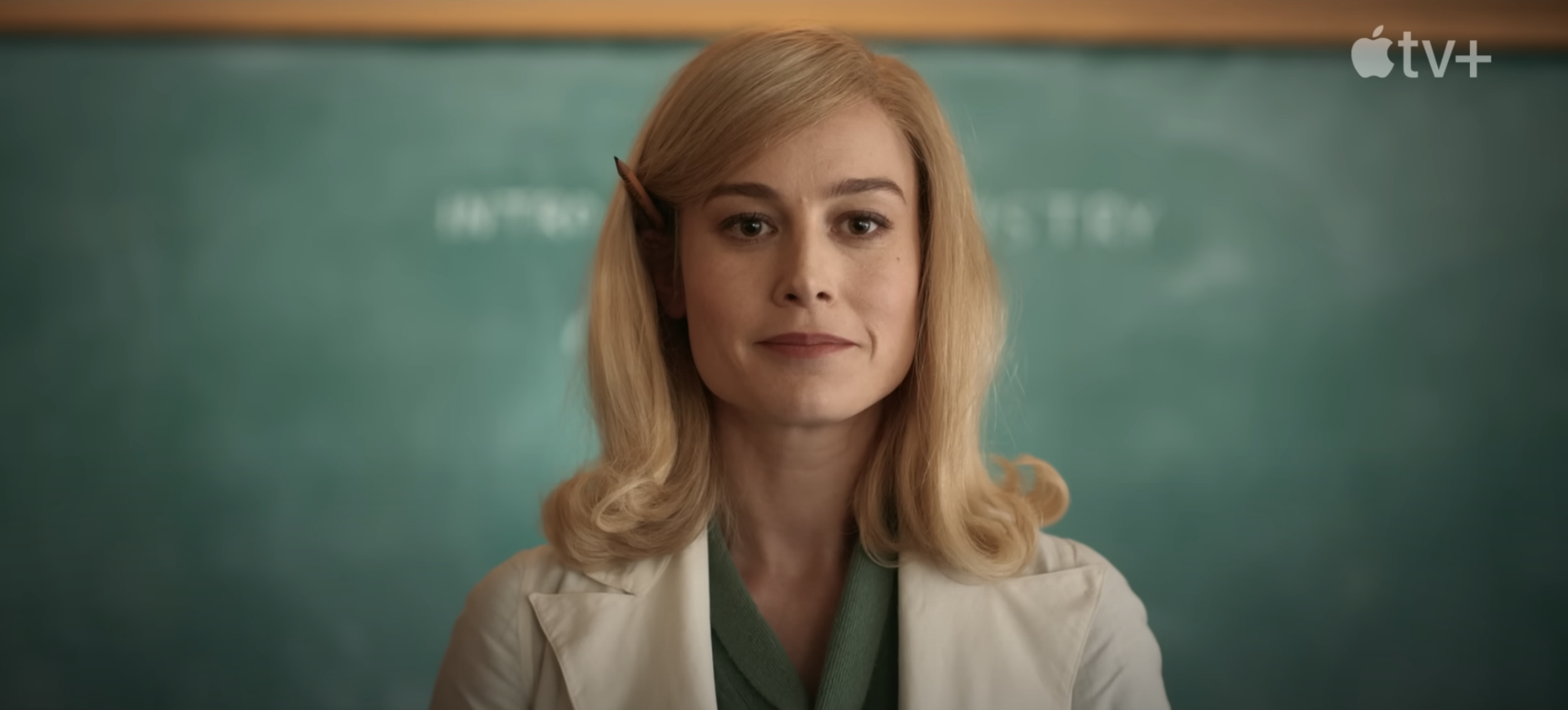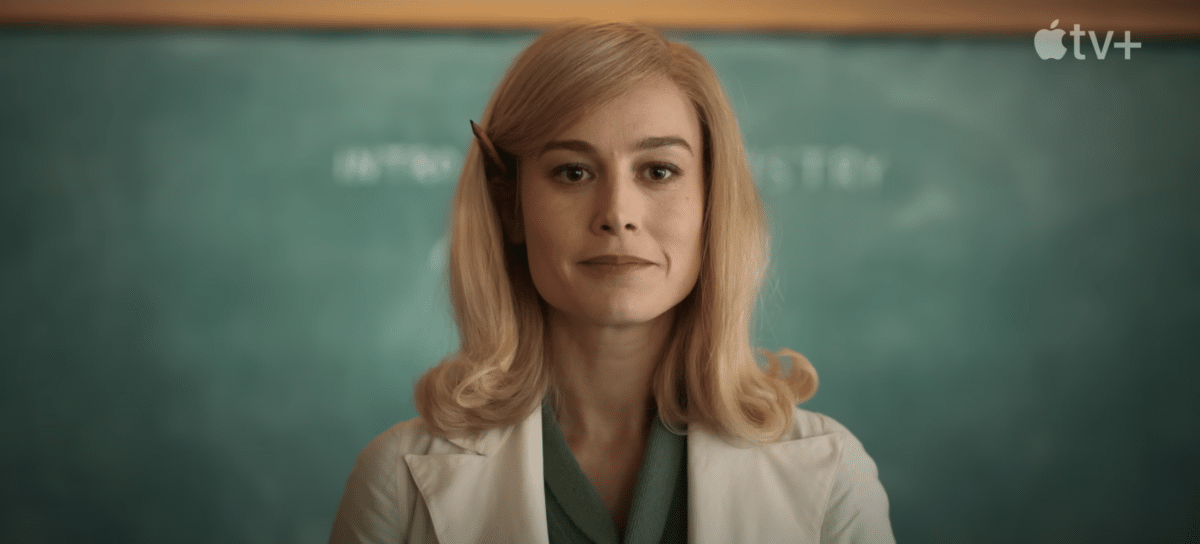 The series is set in the 1950s and follows Elizabeth Zott (Brie Larson), who is fired from the laboratory where she works after becoming pregnant. Later, she gets the opportunity to host a cooking show on TV, where she begins to teach more than just recipes to the American population.
Lessons in Chemistry premieres on Apple TV+ on October 13th.