This summer marks the return of a new season of Matt Groening's animated sci-fi series, Futurama, something that I and surely many other Futurama fans are looking forward to.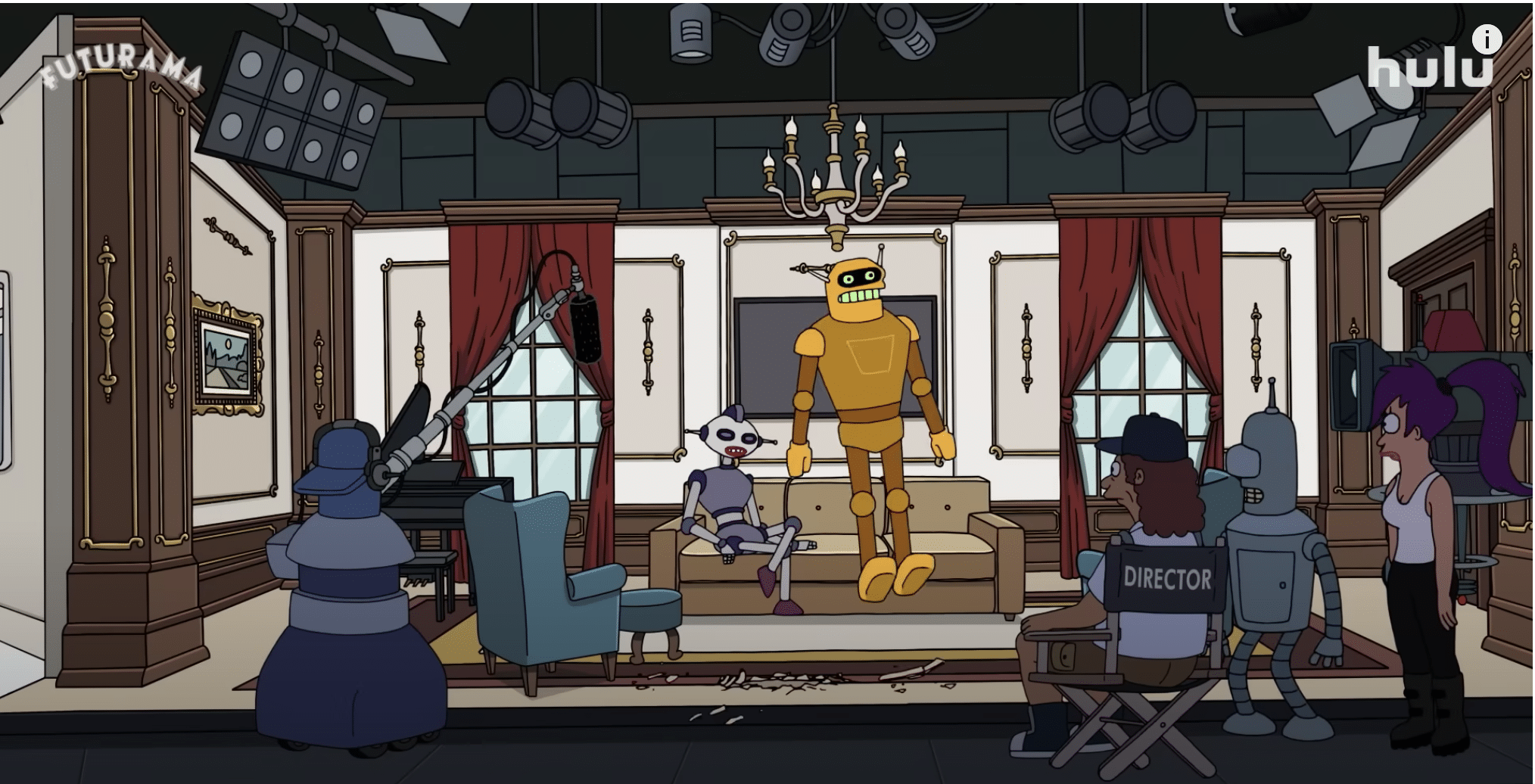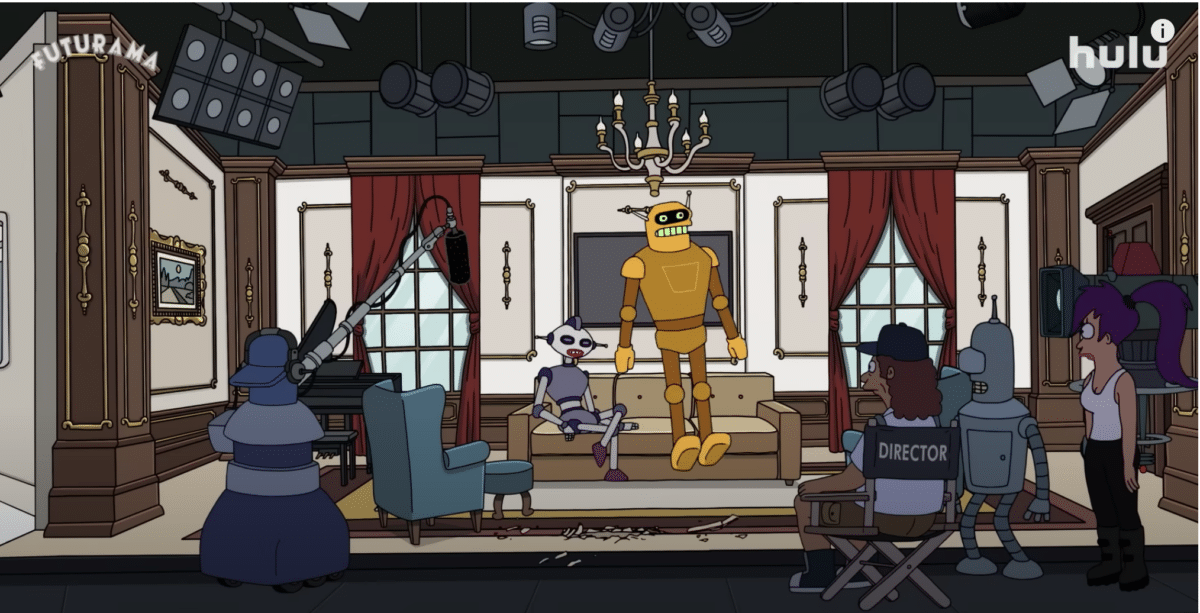 Futurama first aired in 1999, and in its initial run, four seasons of the series were released until 2002. The series made a first comeback in 2008 and aired for three additional seasons, with the last two seasons divided into two parts, until 2013.
The upcoming eighth season of Futurama will also be divided into two parts. The first part of the season will consist of ten episodes, with the first of these set to air on American Hulu on July 24. The previous seven seasons of Futurama are available on Disney+, and it is not entirely impossible that the eighth season of the series will also make its way there sooner or later.