Soon, HBO's new Gremlins series will start and here's a trailer for it. It's an animated series where viewers will follow young Sam Wing as he travels around China with his mogwai, Gizmo.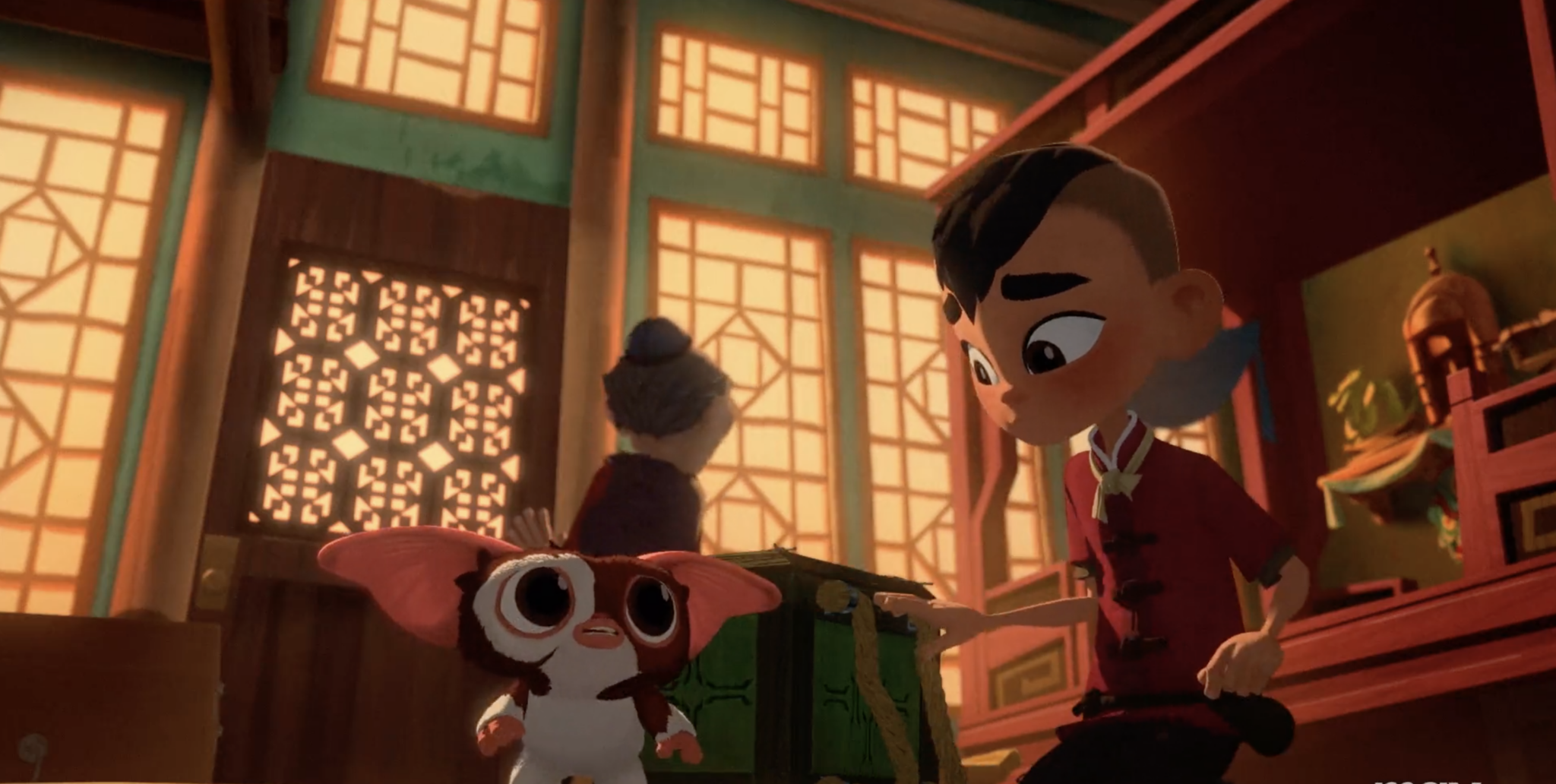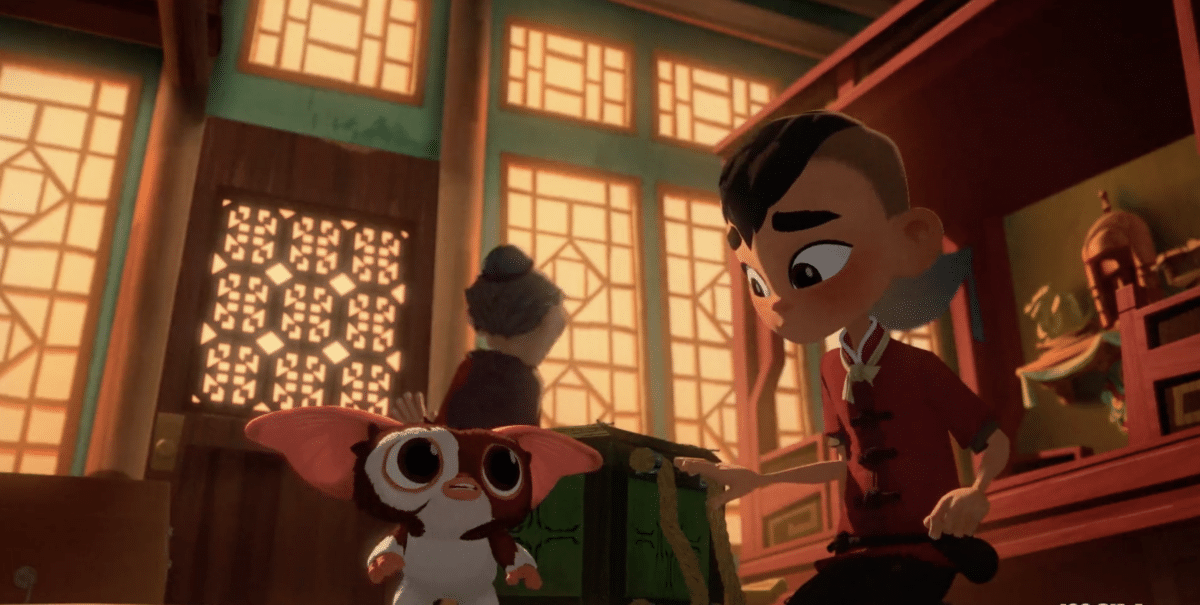 For those who don't remember, Sam Wing is the aged shop owner who sells Gizmo in the original Gremlins movie released in 1984.
Gremlins: Secrets of the Mogwai will premiere on HBO Max on May 23rd.