We now know that the Brazilian actor Gabriel Leone will portray racing driver Ayrton Senna in a new series coming to Netflix.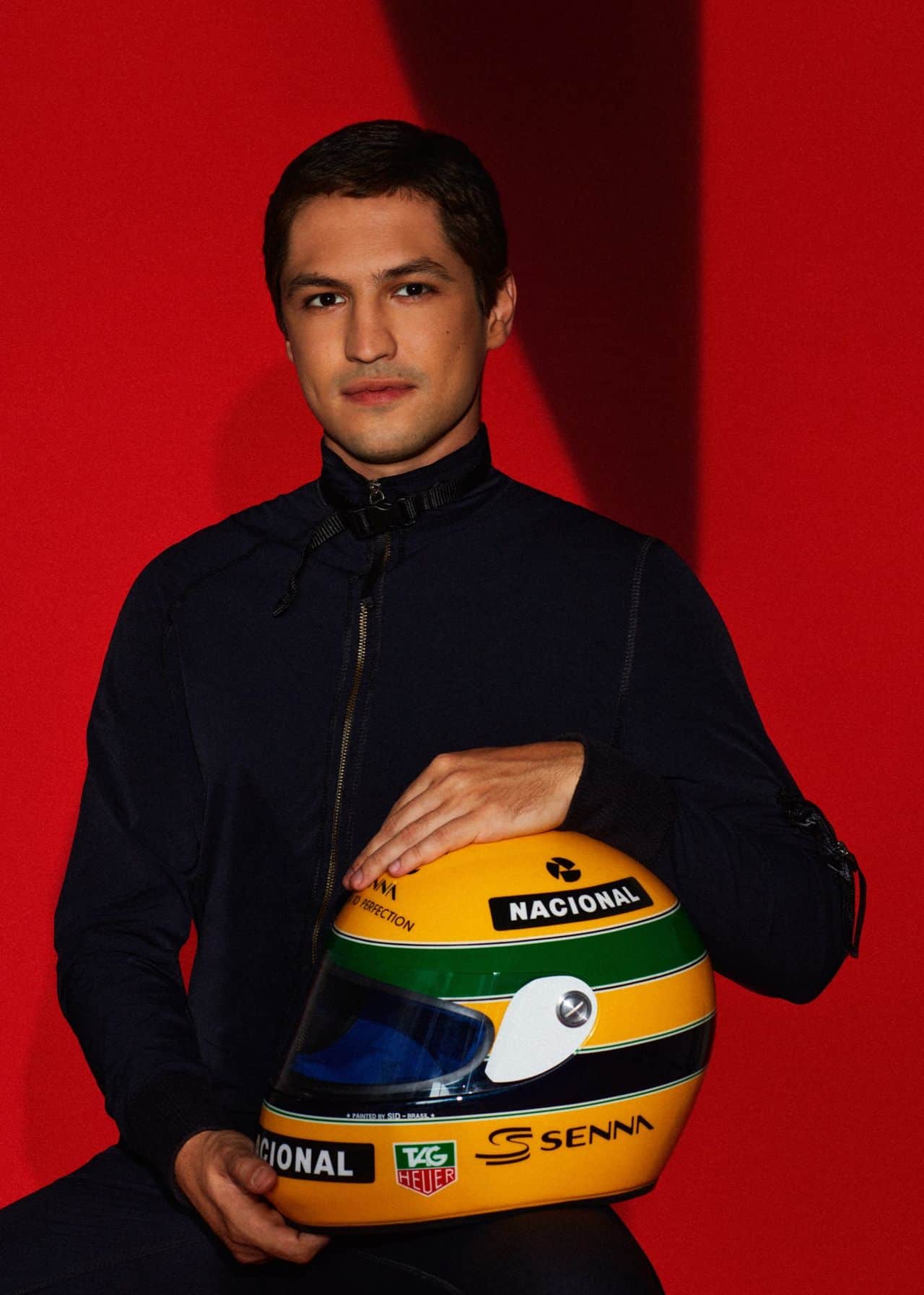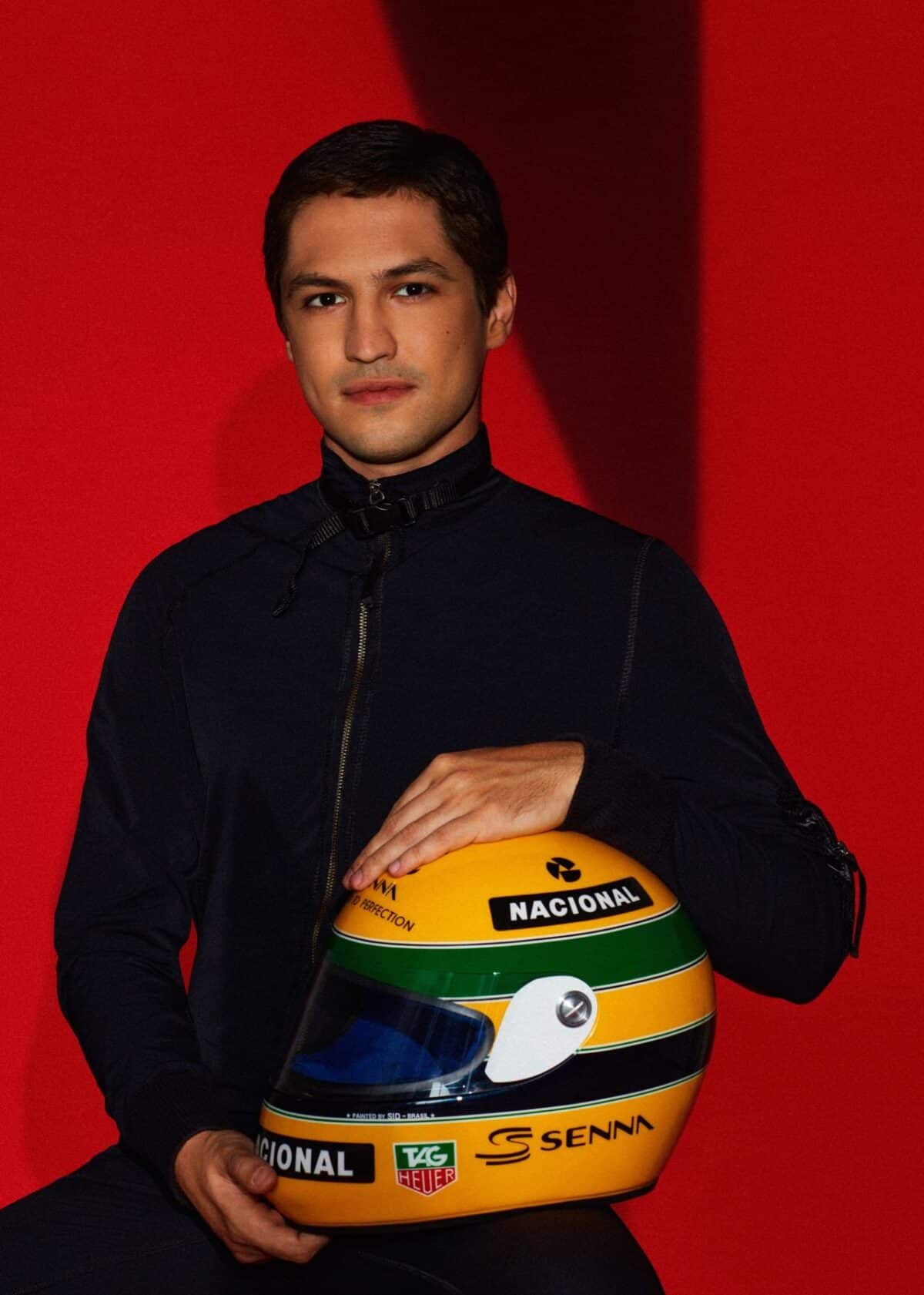 The series will consist of six episodes and will follow Ayrton's journey from when he moved to the UK to start his racing career with Formula Ford, to becoming one of the best in F1, before his tragic death during the San Marino Grand Prix in 1994.
"It is a huge responsibility and also a great honor to be able to represent an icon who inspired so many people throughout his life, showing the world Brazilian sporting talent," says Leone. "Knowing that we will bring this story to millions of people in so many countries, through Netflix, inspires me to see this as one of the great roles of my career." 

–about.netflix.com
The series was originally planned to premiere last year, but it never happened. There is no specific release date now, but it should be sometime next year.