This week, Disney+ released the teaser for the third season of The Kardashians and announced that the new season will premiere on May 25th on the streaming service.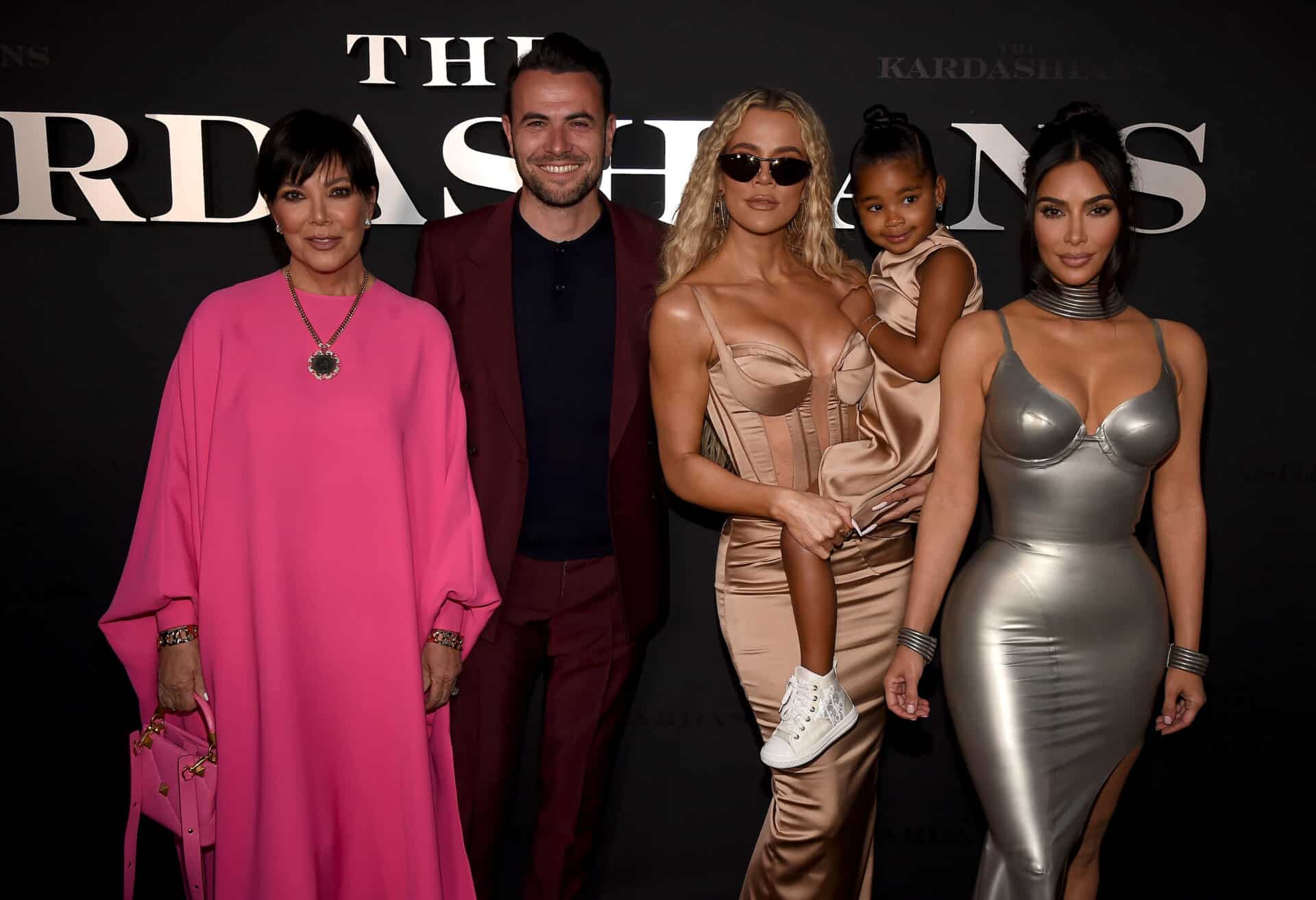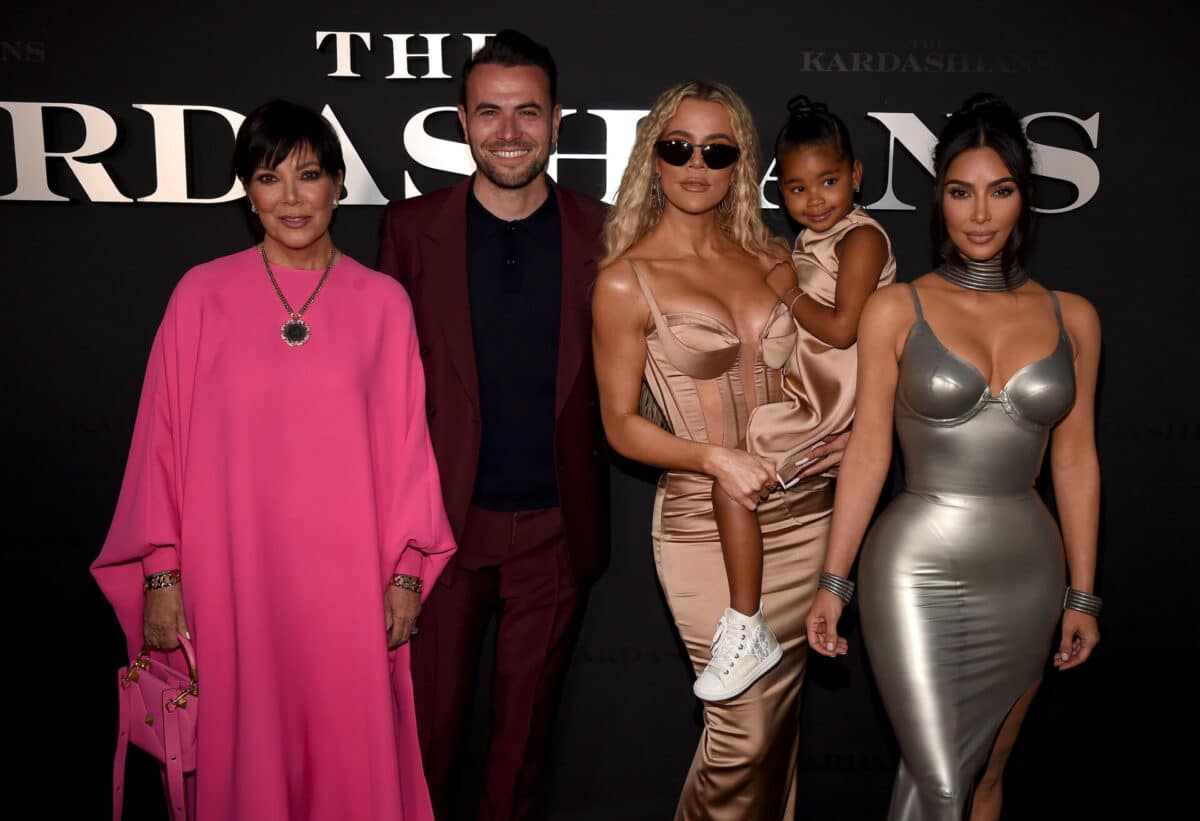 The follow-up to the hit series Keeping Up with the Kardashians (which ran for over 20 (!) seasons) premiered on Disney+ last year and is already on its third season.
Most people obviously can't get enough of the Kardashian sisters' extravagant, outrageous lives.
After the premiere, new episodes will be released every Thursday.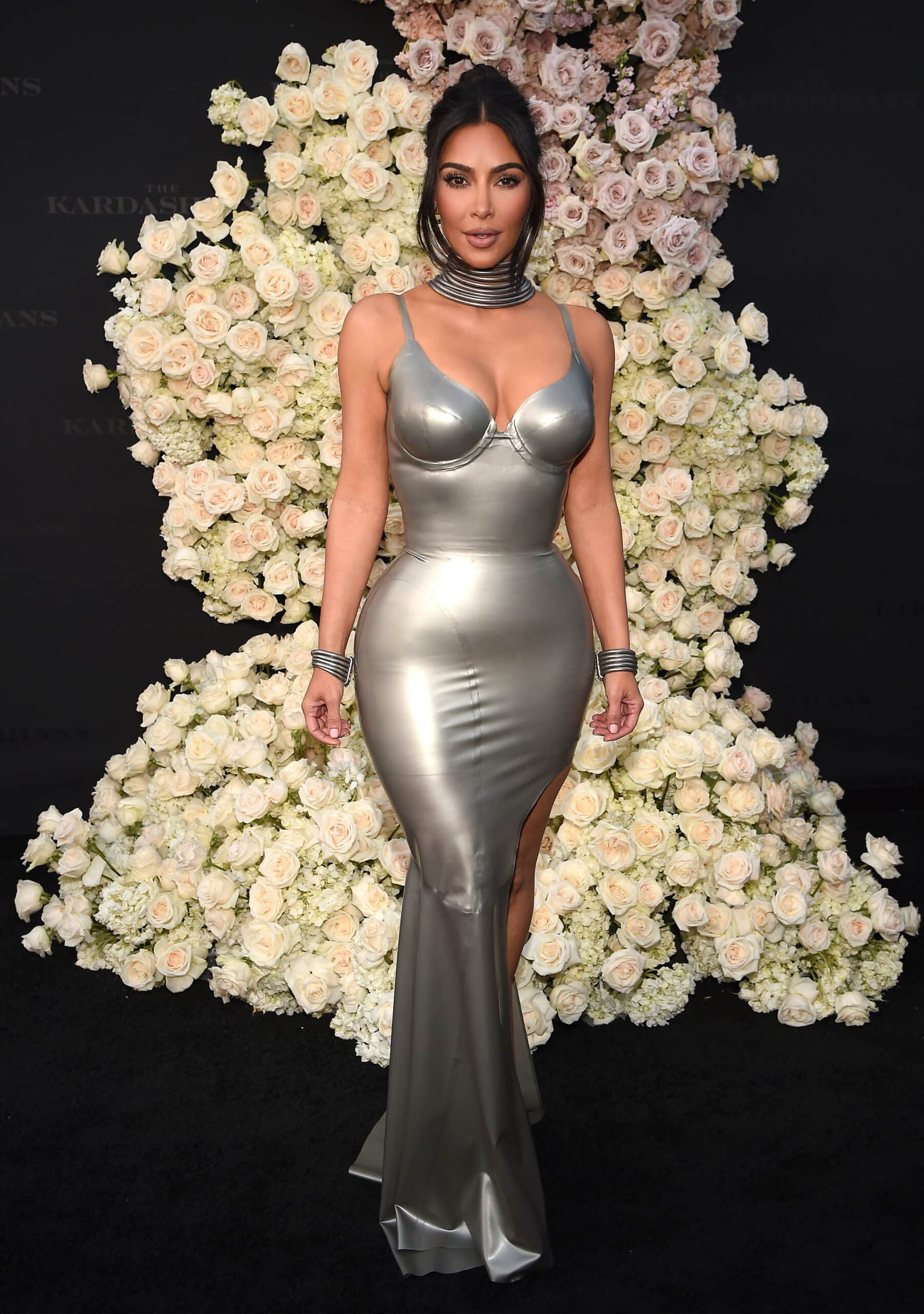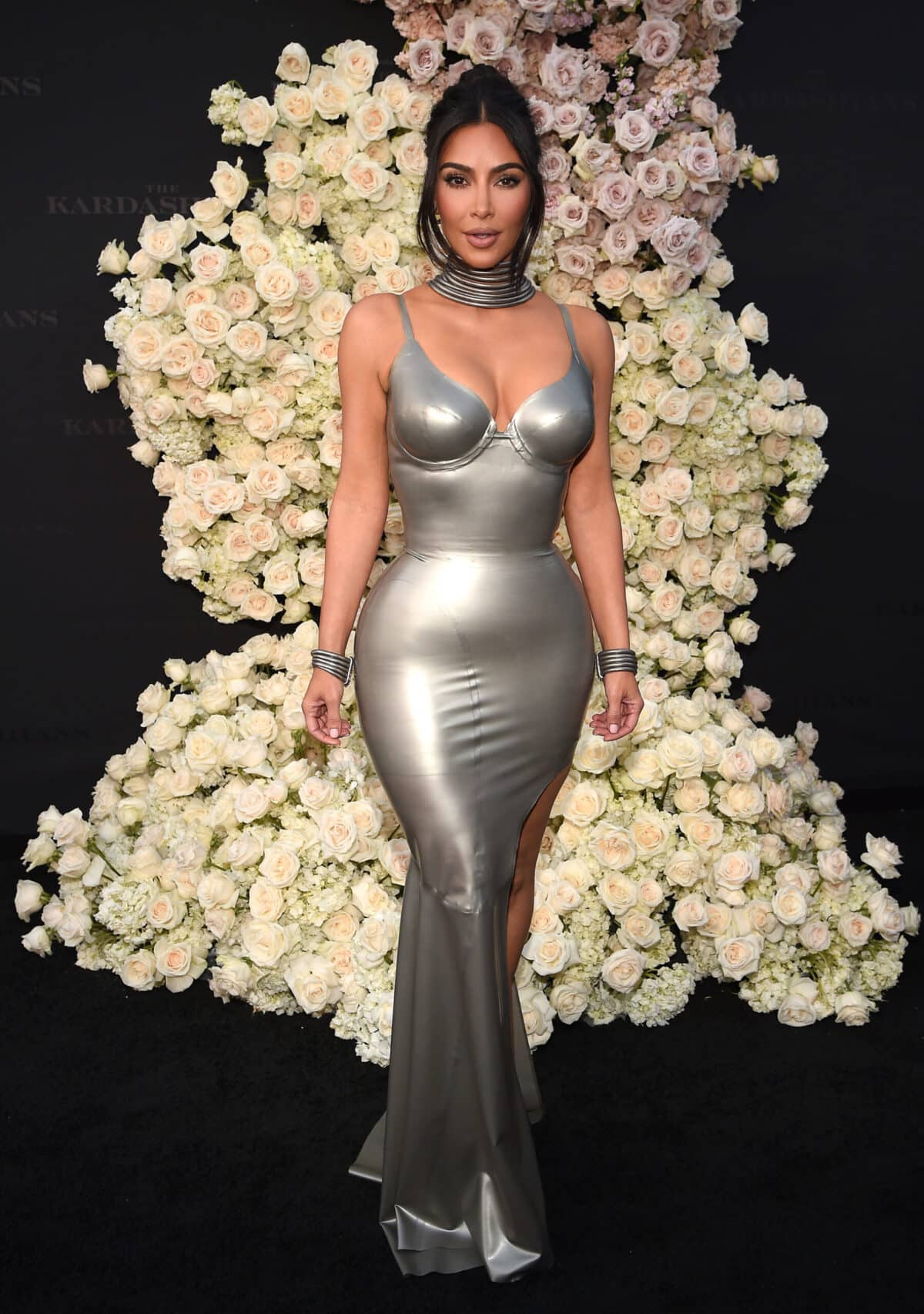 Starring in the main roles are Kris Jenner, Kim Kardashian, Kourtney Kardashian, Khloé Kardashian, Kendall Jenner, and Kylie Jenner.